On May 4, join Mack-Cali for the grand opening of the Lutze Biergarten, Jersey City's newest and first outdoor beer garden on the Hudson  Waterfront! The grand opening will celebrate the vast culture and diversity that defines Jersey City.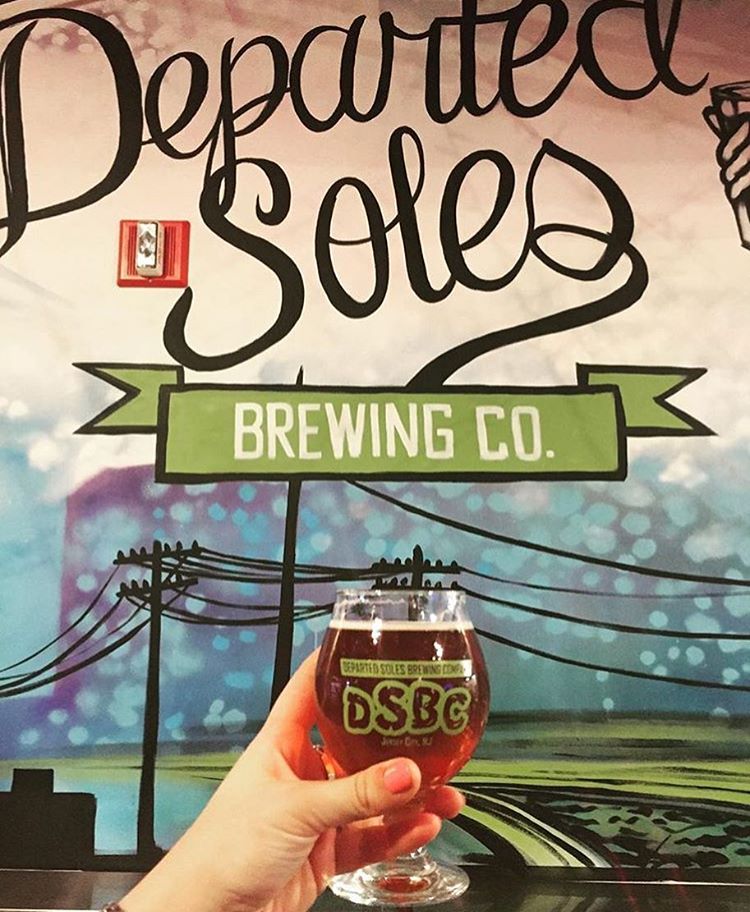 From 5PM to midnight, guests can enjoy a street fair open to the public consisting of over 100 vendors! You can expect food from Amanda Bananas, Angry Archies, Bacon Me Crazy, Bearded One BBQ, Bro-Ritos, Carnivale Donut Bar, Cheezen, Chick Wings & Things, Cold Stone Creamery, Cow and the Curd, Dags Dippers, Dark Side of the Moo, Dump-n-Roll, El Lechon De Negron, Empanada Guy, Fed By Ed, Glazed & Confused, Global Grub, House of Cupcakes, Jersey Johnnys, Kona Ice, Ma and Pa Tex Mex, Maddalenas Cheesecake, My Four Suns, Pizza Vita, Shore Good Eats N Treats, Soda City, The Guac Spot, Taco Shelly, The Flying Pie Guy, The Little Sicilian, AND MANY MORE!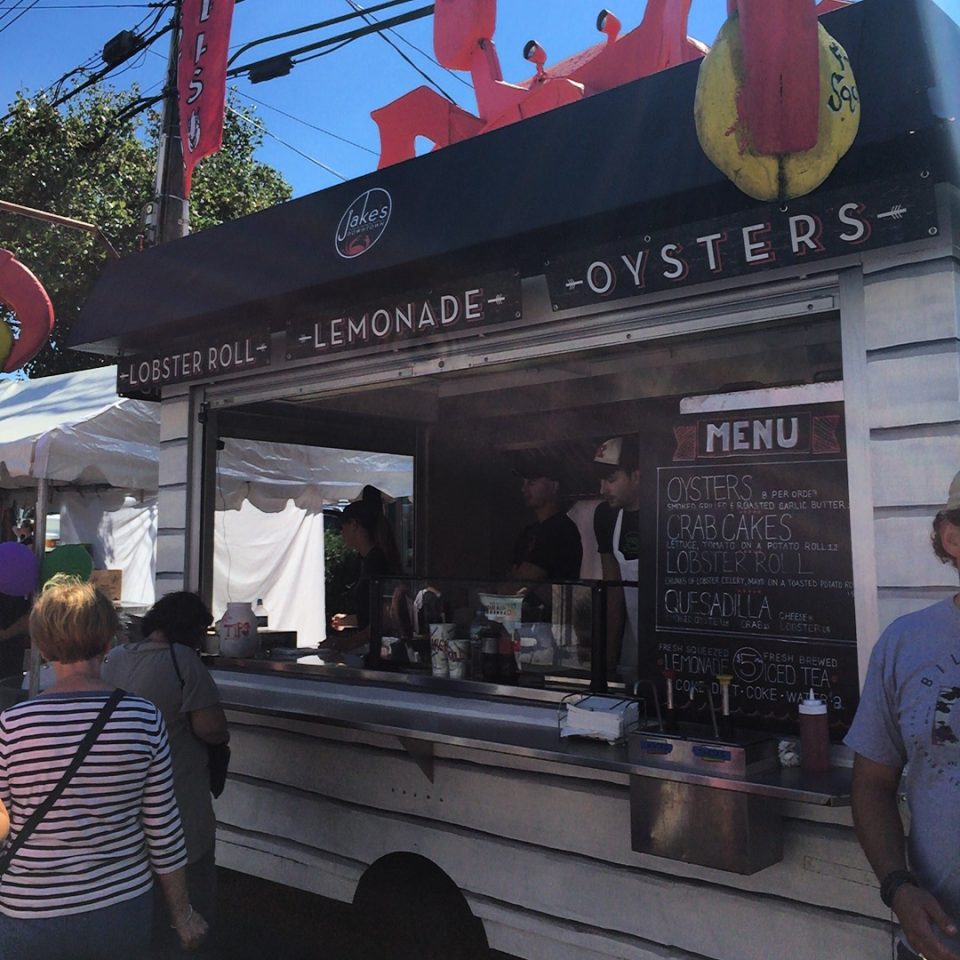 The Lutze will have a variety of German, Belgian, and craft beers on tap, as well as cider, wine, sangria, and frozen margaritas. On top of this, guests can enjoy live musical performances throughout the day and a stunning firework display against the Manhattan skyline at night, and children can enjoy face painting!
The Lutze is named after Wilhelm Lutze, an Irish-German immigrant who came to the United States to start a new life for his family and settled in Jersey City. The beer garden will be conveniently located by numerous employment, recreational, shopping, and dining destinations in downtown Jersey City.
The Lutze will have three main seating areas, each one with its own seating style and features from group games to fire pits and the view of the Manhattan Skyline. At the Lutze, guests can enjoy craft beers, cocktails, and German food. There'll also be delicious food available from various vendors, like Bacon Me Crazy and Jake's Downtown.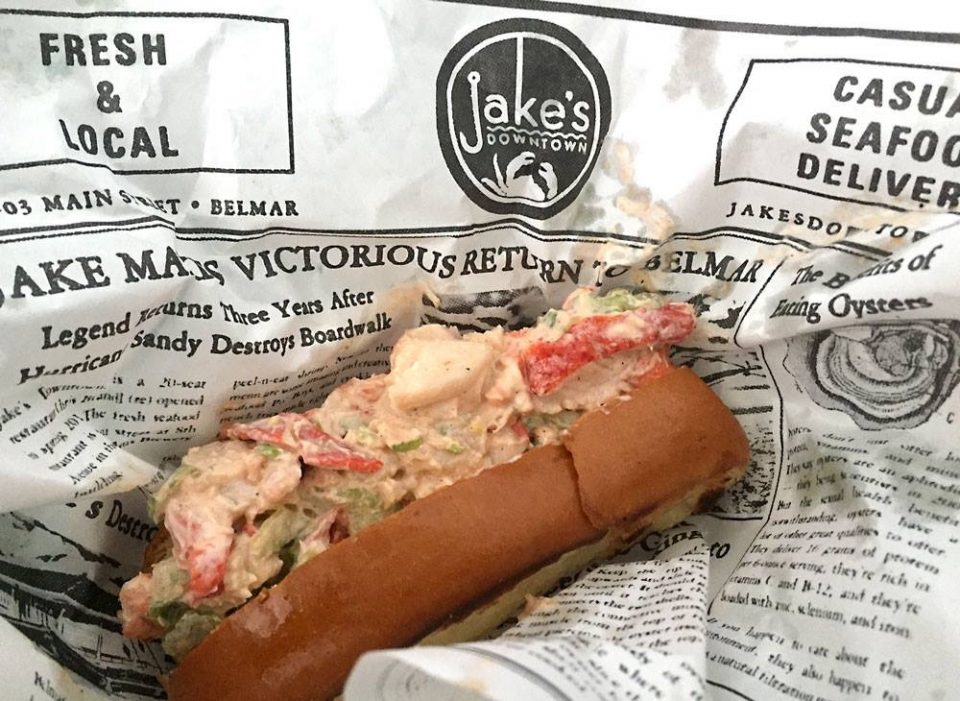 The Lutze adds to Mack-Cali's initiative to keep the Jersey City community engaged and to create a destination where everyone can enjoy a true live-work-play experience. Be sure to catch the grand opening on May 4th and celebrate Cinco de Mayo early with the Lutze  and Mack-Cali! ChicpeaJC will be there, so we hope to see you all there! Lutze Biergarten is also hiring! Go to mack-cali.com/careers/ or contact dkrajewski@Roselandres.com.
You can find Lutze Biergarten at 15 Second Street here in Jersey City, and you can also keep up with Lutze Biergarten on social media: Website | Facebook | Instagram | Twitter