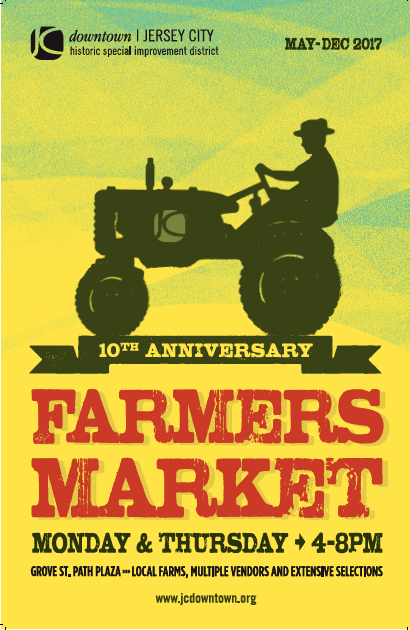 On May 1st, the HDSID is celebrating the Farmers Market's 10th anniversary with a day of fun-filled events! It all starts off with a ribbon cutting ceremony with Mayor Fulop at 3PM on the Grove Street PATH Plaza.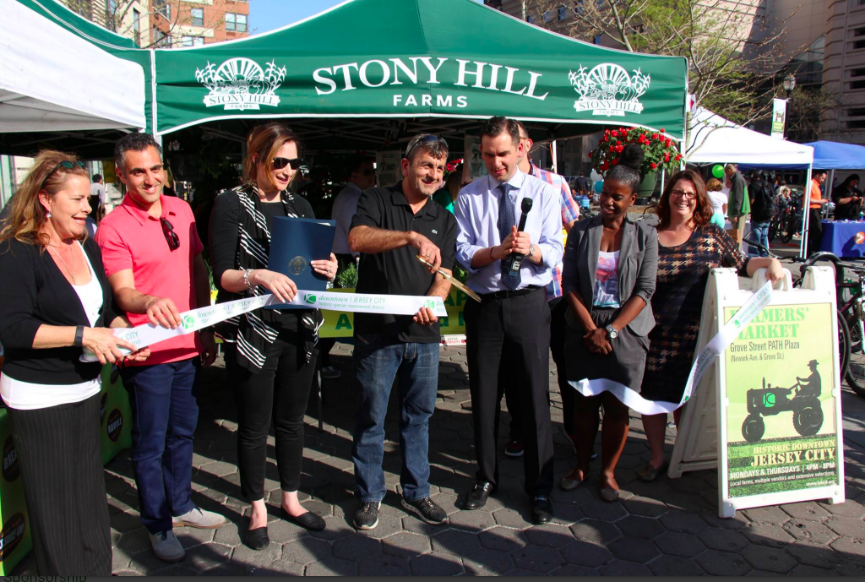 The Farmers Market started back in 2007 with a small batch of vendors. Over the years, the number of vendors at the market has grown and the market now runs Mondays and Thursdays from May to December. Local small businesses gather to showcase their products/services, and there have been times when brands have opened up brick-and-mortars through the support they received at the Farmers Market!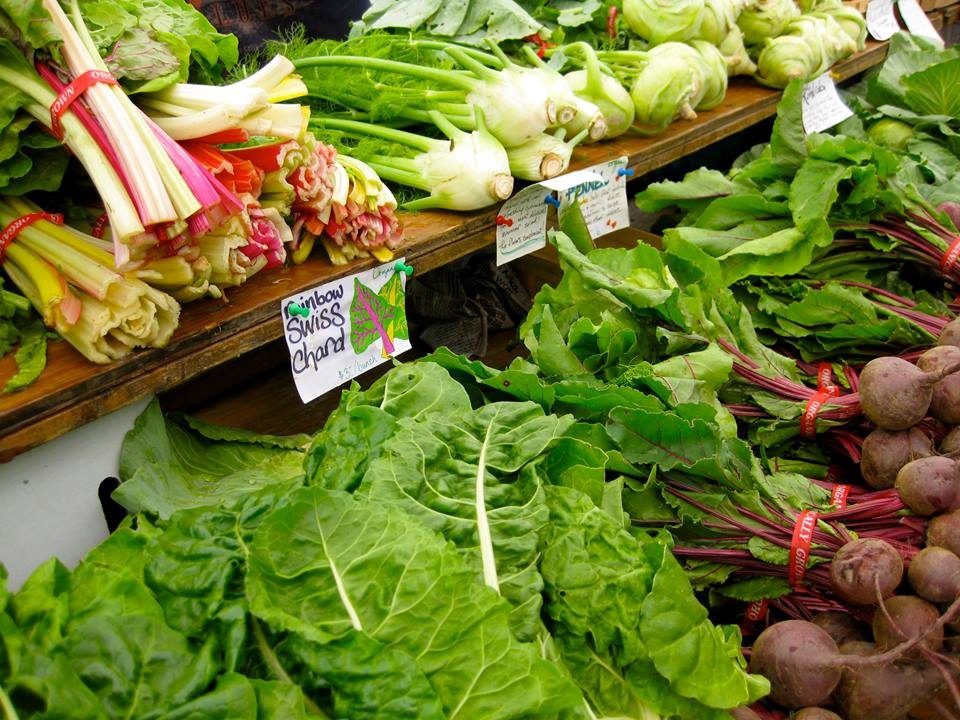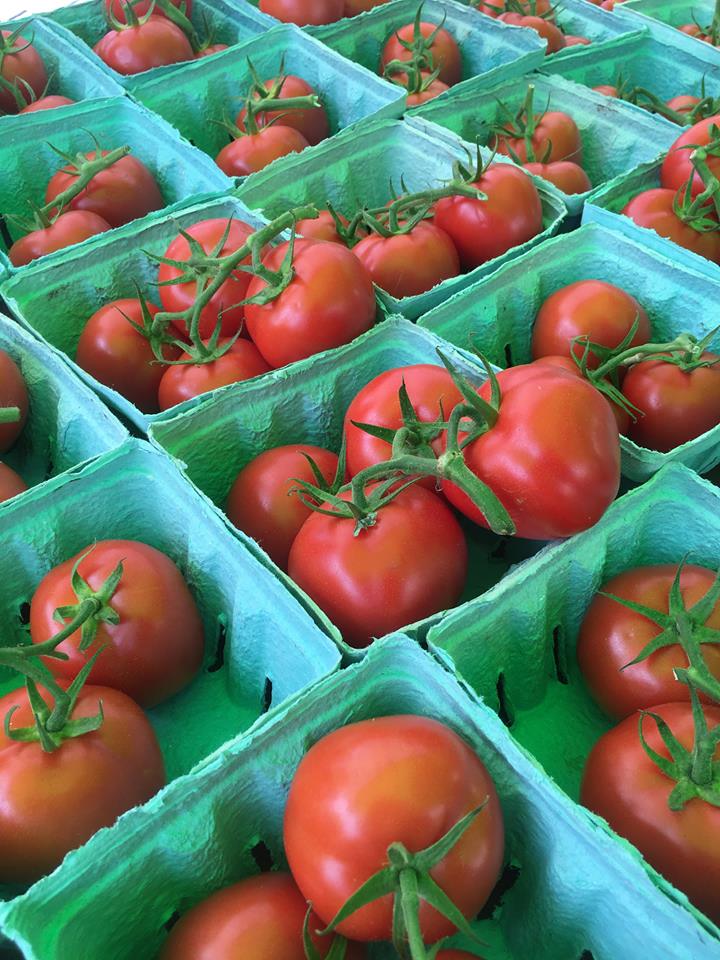 At the 10-year anniversary, you can take a photo with a tractor from Stony Hill farms, enjoy some music by DJ Dancing Tony of The Rock(it)-Docket, and enjoy a piece of cake from Jersey City Sweets! There will also be locally made beer and wines available at the HDSID Farmers Market.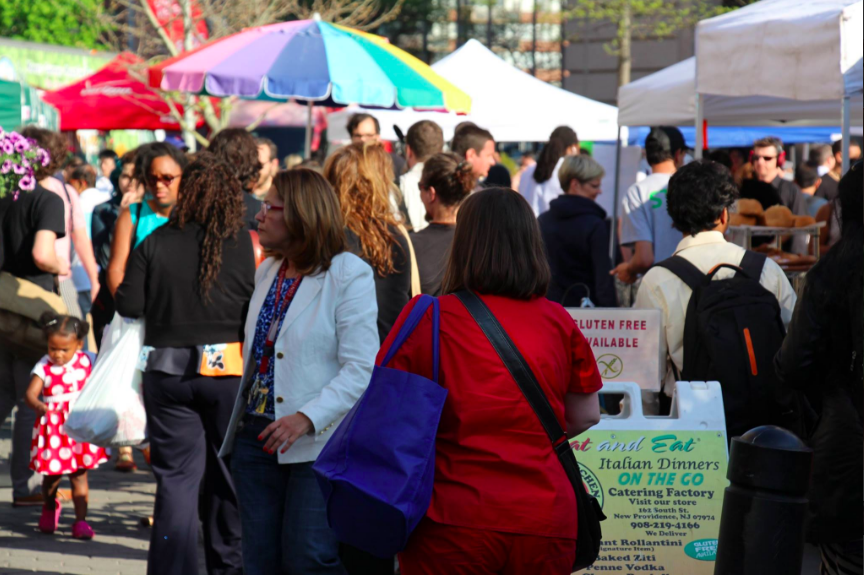 There's a great list of vendors this year, and we were able get some insight from vendors on what they think of the Farmers Market reaching its tenth year!
Poplar Wood Farm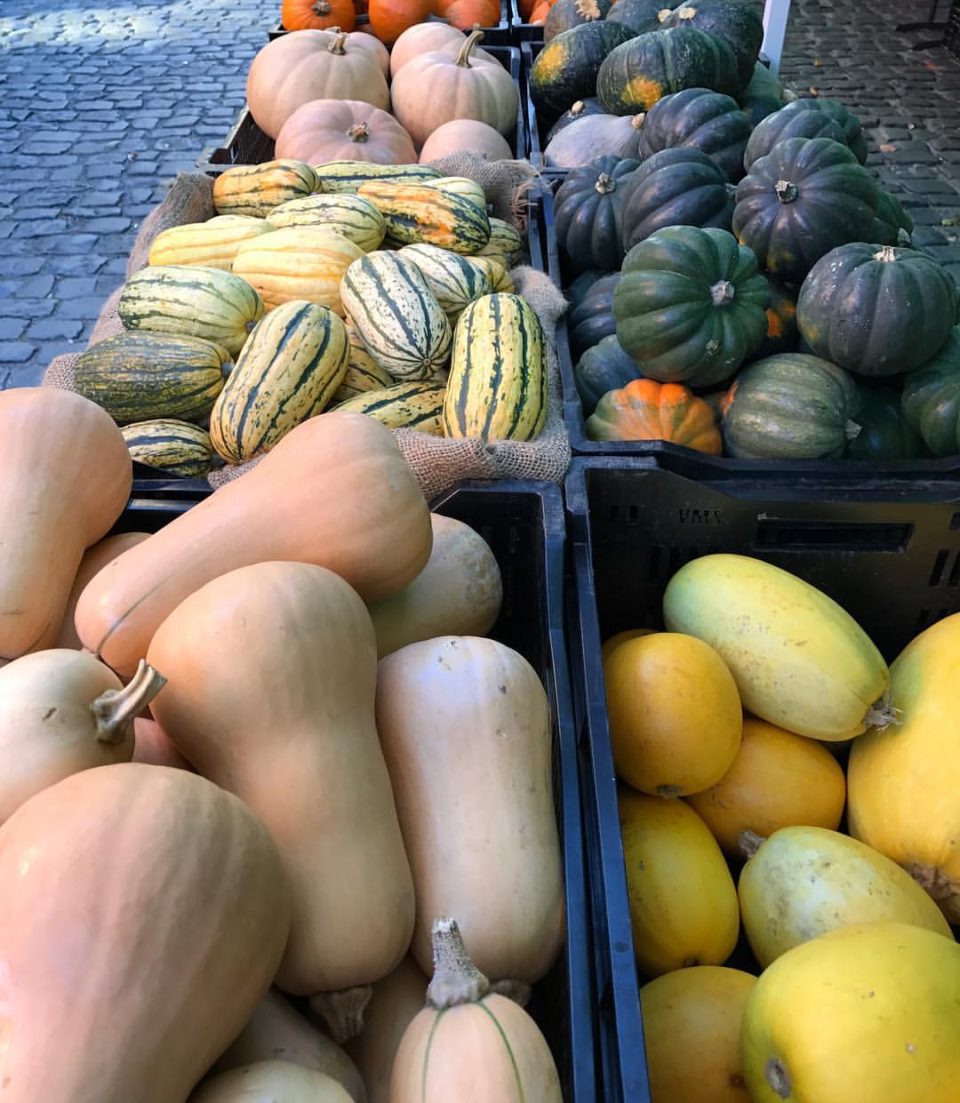 Poplar Wood Farm is a family-run organic farm in New Jersey where they grow and maintain items from vegetables to eggs. Their focus is on farming organically in order to provide absolute freshness and a strong flavor profile for all produce. Poplar Wood Farm also provides education to consumers on sustainable food production systems. We're super excited to have them on-board this year to continue providing healthy produce to Jersey City!
What's your favorite part of the farmers market?
Talking with all of the great people at the market! We love providing high quality, local produce to the people of Jersey City and sharing information about sustainable food production systems and local agriculture.
How do you feel about the HDSID Farmers Market reaching its tenth year?
The tenth year of the market speaks to the quality of the market management and the ongoing support of local agriculture by the Jersey City community. We are proud to be a part of it.
What can we expect from you during this year's farmers market (items)?
Poplar Wood Farm will continue to offer a wide selection of seasonal local produce, including our always popular tomatoes. We also offer cut flowers, fresh herbs, certified organic mushrooms, artisanal cheeses, eggs, milk, jams, and stone ground grains. Our produce is all grown using organic practices.
Is there anything else you'd like us to know?
CSA Farm Share enrollment is going on now! Members will receive 24 weeks of nutritious produce, all grown using organic practices, and pick it up at the market each week. Its a great way to eat healthy, local food all season, learn about what it takes to grow the food, and support the farm.
Ort Farms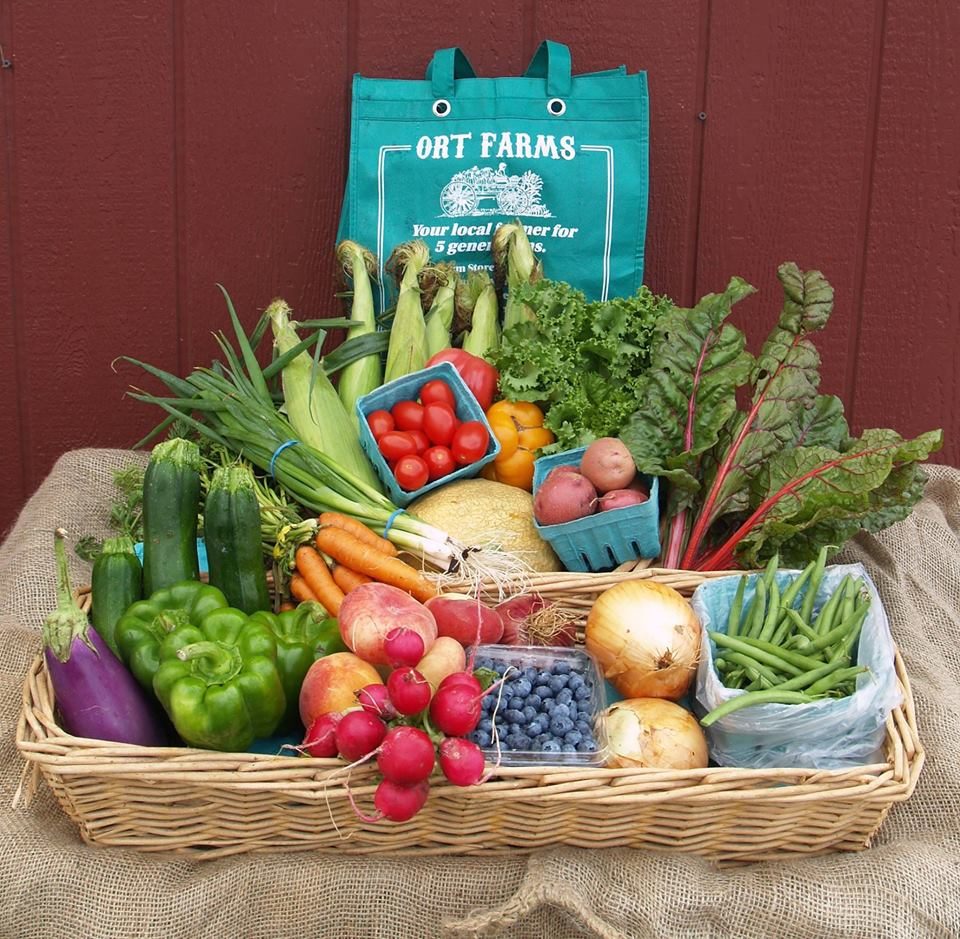 Ort Farms is all about delivering quality products in affordable and convenient ways. As a family-run business, Ort Farms prides themselves on their reputation and customer reputation. In addition to homegrown produce, they have a series of offers from vegetable plants and Easter flowers in the spring to pumpkins in the fall. They'll be bringing their quality to the HDSID Farmers Market on May 1st, bringing local produce and items like jams and pies, and we're excited to see them there!
Busy Bee Organics
By now, we all know that Michelle from Busy Bee Organics is amazing – she supplies delicious and healthy meals for delivery as well as offers a cleanse to help you all stay in shape! I've lost nearly 20 pounds with the help of the Busy Bee cleanse and I've never felt better! Busy Bee Organics has a selection of meals available at her tent in the Farmers Market pertaining to different diets – vegan, gluten-free, paleo, nut-free, and more.
JC Fish Stand
JC Fish Stand started their business by testing the waters at the HDSID Farmers Market. They realized there wasn't much of a fish market presence in the area and decided to go for it! They try to get their fish as local as they possible can in order to maintain the feel of trusted, home-based products.
What's your favorite part of the farmers market?
We are so happy to be a part of this market and can't wait for the upcoming season! The variety of vendors! We love being part of the mix and adding to the fresh selection and shopping experience. 
How do you feel about the HDSID Farmers Market reaching its tenth year?
We are grateful that our community has been showing its support to shop local. Go Jersey City! 
What can we expect from you during this year's farmers market (items)?
Lots of fresh, local, and sustainable seafood!
Anything else you'd like to add?
We got our start at the HDSID Farmers' Market and with the customer support was able to open a storefront on Jersey Avenue. We just celebrated 1-year in business, so are very thankful for this market. We look forward to this upcoming market season. 
Bang Cookies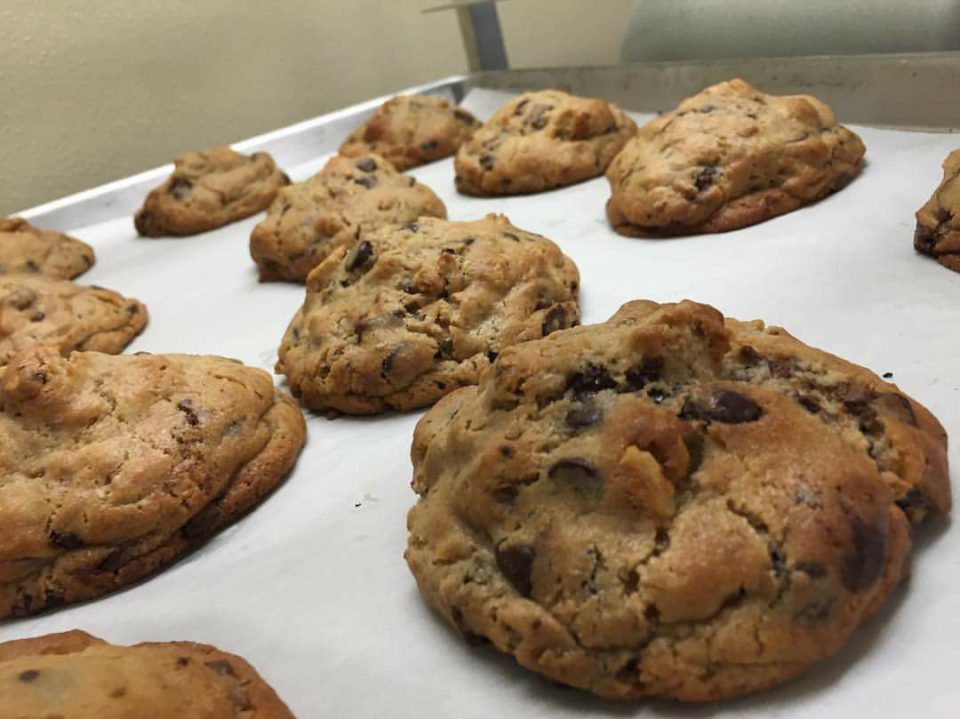 Bang Cookies started by bringing their amazing organic cookies to the HDSID Farmers Market just a few years ago. Now, they're one of the most popular brands for sweets in Jersey City! They offer cookies created with organic ingredients and most with Belgian chocolate. They recently told us they're switching over to more and more organic ingredients and working with more small scale, organic vendors. They'll also be launching their new website, which will offer free local delivery to Jersey City, Hoboken, and free nationwide shipping!
What's your favorite part of the farmers market?
Seeing all of our other "vendor friends" and repeat customers, who've over time become our friends. We love getting fresh juices from Victor and fresh, more exotic mushrooms from Jordan.
How do you feel about the HDSID Farmers Market reaching its tenth year?
We're ecstatic to see HDSID Farmers Market reach its tenth year. Its success/longevity has a lot to do with Rachel, the market manager. We're very appreciative she's given us the opportunity to vend.
What can we expect from you during this year's farmers market (items)?
We will have our beloved classic 6 flavors (sea salt chocolate chunk, walnut chocolate chunk, peanut butter chocolate chunk, macadamia white chocolate, oatmeal raisin, triple chocolate), but we will also introduce new seasonal flavors, which we recommend ordering ahead of time so we don't sell out before you get there!
Gourmet Nuts & Dried Fruit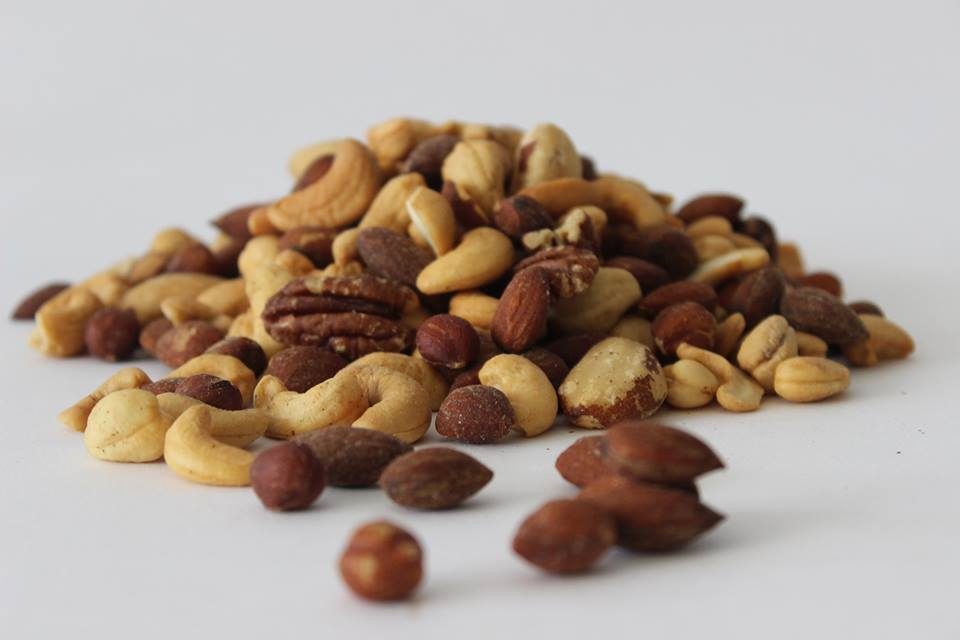 Gourmet Nuts & Dried Foot is known for their fresh and high-quality nuts and dried fruit offered in bulk. You can expect a selection ranging from peanuts and walnuts to banana chips and raisins, as well as products with these delicious ingredients, at the Farmers Market this year!
L'atelier du chocolat
An amazing place for chocolates, L'atelier du chocolat is going to be at this year's Farmers Market and we're so excited! If you have a sweet tooth, this is a great place to get some delicious chocolate. Master Chocolatier Eric Girerd combines some of the best ingredients and techniques to provide some of the most delicious chocolate treats you'll ever taste.
To keep up with more details, follow the Facebook event page or check out jcdowntown.org.