The 6th Borough Comedy Festival is back for its second year!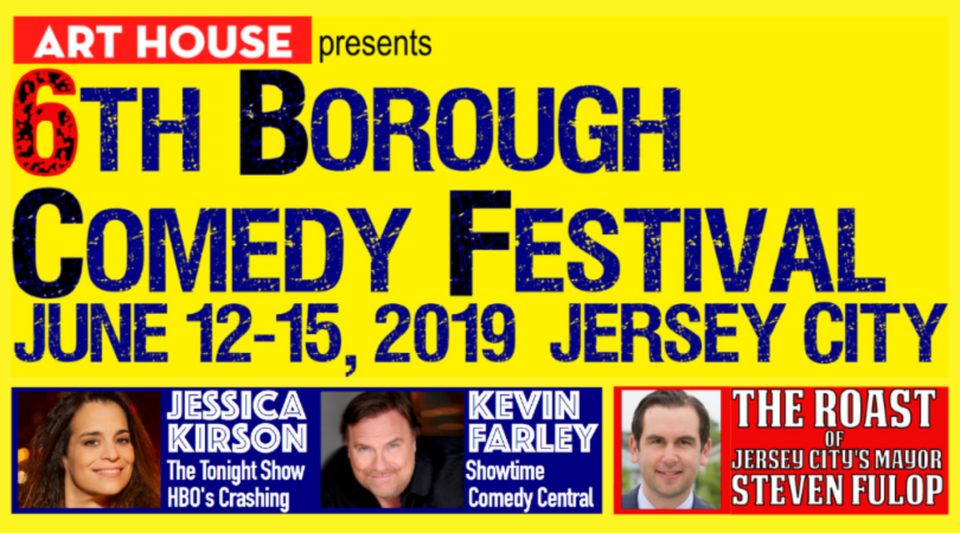 What is the 6th Borough Comedy Festival (6BCF)?
6BCF is a comedy festival hosted by Art House Productions from June 12th to June 15th throughout Downtown Jersey City. Over 130 performers are in attendance to entertain with material ranging from sketch comedy and improve to stand up and roast battles to podcasts. This year will also feature The Roast of Jersey City Mayor Steven Fulop.
What's the lineup?
Each day has its own schedule with featured performers at different locations in Downtown Jersey City. On June 13th, there'll be a special celebrity podcast and show, and the headliners for JCBF are Jessica Kirson and Kevin Farley.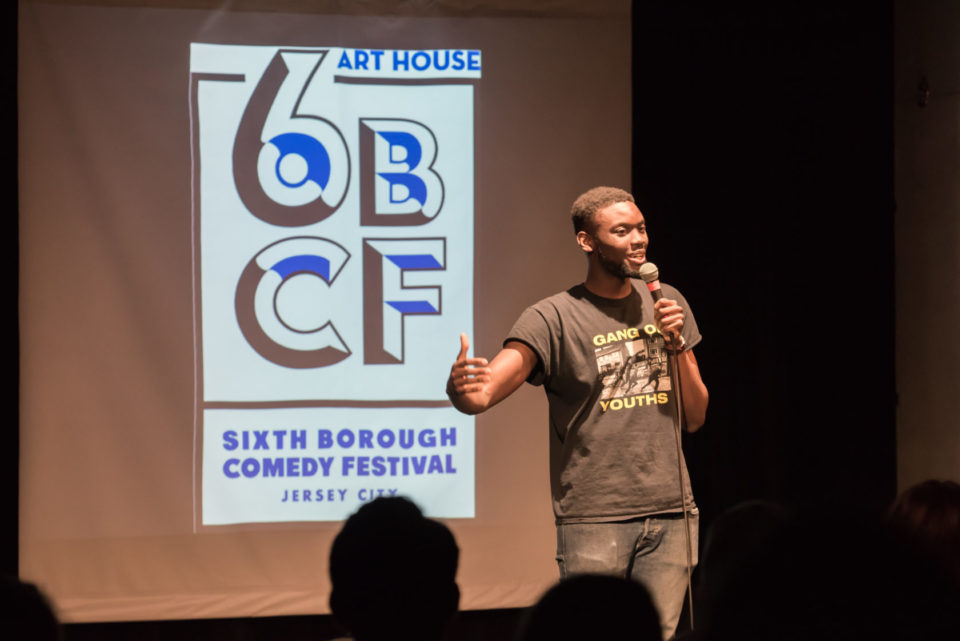 Festival performers and teams include Jayson Acevedo, Cristina Arroyo, Edward Bell, Sagar Bhatt, Rich Carucci, Sai D, Emily Evans, Jess Fleischer, FreddyG, Pedro Gonzalez, Timmy Hall, Boris Khaykin, Alex La, Jen Lap, Gregory Lotsvin, James Mac, Willie Macc, Mike Mancusi, Jimmy McDonald, Stu Melton, Brandon Mitchell, Sam Morrison, Katie Morrissey, Natalie Perlin, Justin Randall, Dan Rosen, Ryan Rummel, Renee Santos, Sandip Sen, Gianmarco Soresi, Badar Tareen, Glen Tickle, Emily Walsh, Bird & Friends, Devin & Kristina, OFF TOP!, BOYF, Freeze Frame! The Musically Improvised Sitcom, Gary From HR, GAS Good At Sports, Gin Girls, Helvetica, Night Eaters, Improv Technicians, Improvised Buffy, Jane Don't, Meggie & Laura, Mercy Santos, Milwaukee!, My Momma's Biscuits, Perfect Storm, ROAD PIZZA, Softball, The Code Switch, The Executives, The Michaels, and The Nitro Girls!
For a full list of events for the festival and the participating performers, visit 6thboroughcomedyfest.com!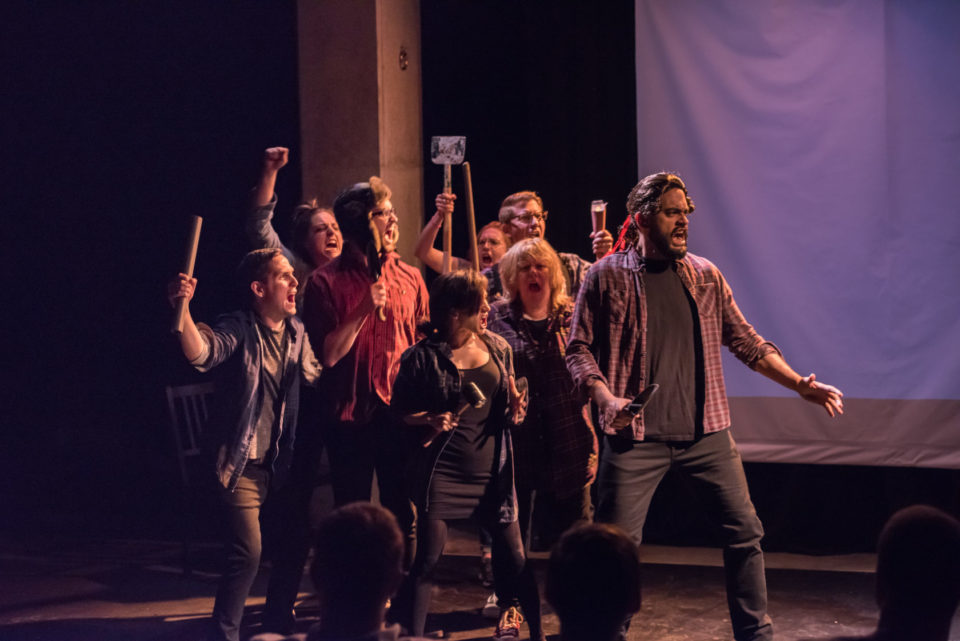 Where can I get tickets?
You can buy tickets for the day(s) you'd like to attend through 6thboroughcomedyfest.com. You can also opt for an all-access pass for the full festival for only $75!
Don't miss out on this humor-filled week of performances!