The Bayonne Food Truck Fest is coming back this spring, continuing the celebration of Bayonne's 150th anniversary!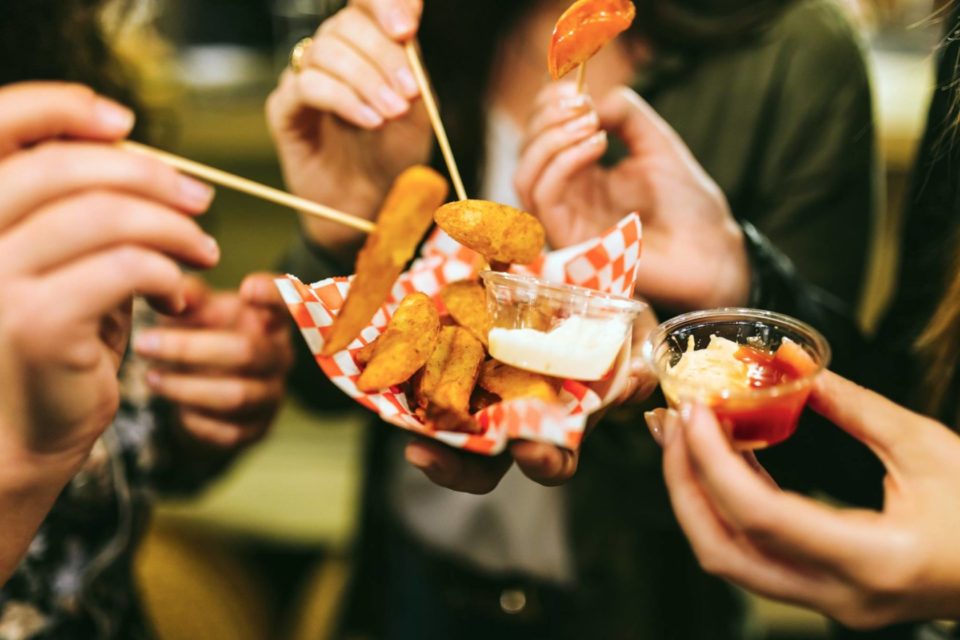 From 12PM to 7PM on May 18th, enjoy tasty bites from 30 food vendors, live music featuring the Nerds and the Suyat Band, kids' rides, and a beer garden (cash only). Here's what you need to know!
Where is it?
The Food Truck Fest will be taking over 22nd through 24th streets on Avenue E in Bayonne, NJ for all the fun!
Which food vendors will be there?
Chavas Empanadas
Mozzarepas
House of Cupcakes
Two Crepes
Angry Archie's
No Forks Given
Little Sicilian
Koro Koro
Pizza Vita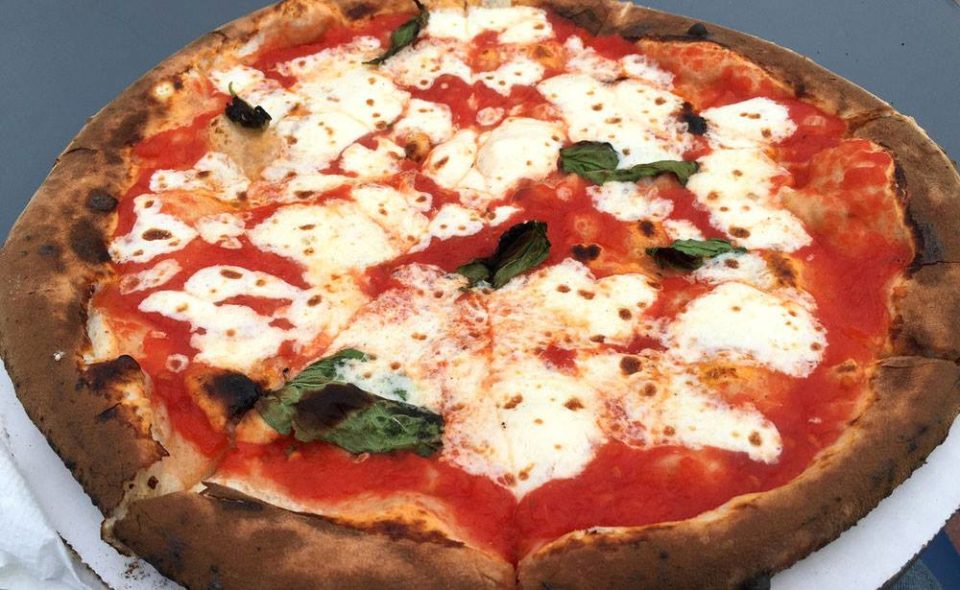 Carnival Concessions
Soda City
Jersey Johnny
Amanda Bananas
Taste of Poland
Cubano X-Press
Jimmy Dawn's
John's Catering
Kimchi Grill
Glazed and Confused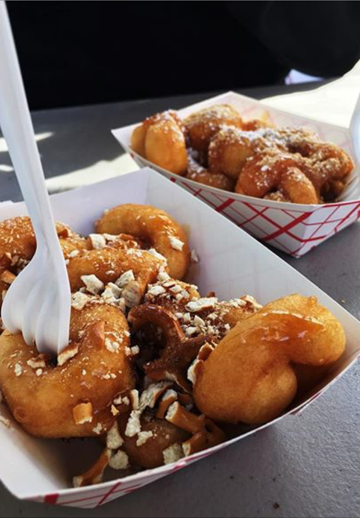 Venti Italian sandwiches
Just Delicious Kettle Corn
Philly Fry
The Thai Elephant
Cold Stone Creamery
Athens Delite
Horman's Pickles
Mac Truck
Incrediballs
You can also grab drinks from the cash-only beer and wine garden!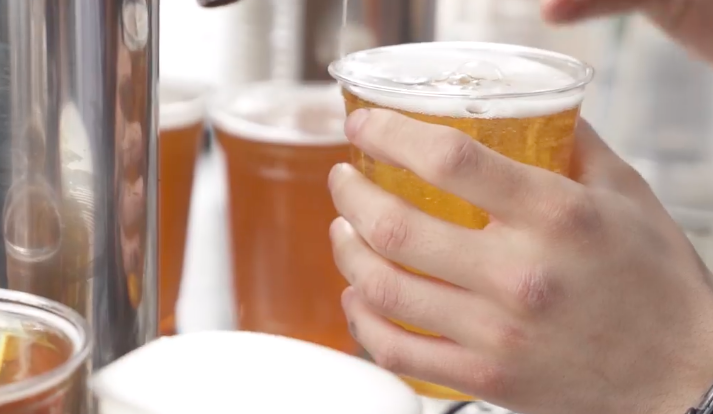 What's the parking situation?
With the street closures for the event, public transit is highly recommended! The 22nd St Light Rail Station is located right next to the festival's location. If you're coming by car, here are the parking options:
Lots 6 & 7- 23rd and Church Lane
Lots 8 & 9 – East 26th St between Broadway and Avenue E
Barnabas Medical Center Parking Deck
24th St & Del Monte Dr
Public metered parking
Is there an entrance fee?
There is no entrance fee for the Food Truck Fest, it's open to the public! Bring your kids and your four-legged pals to the event, as the Food Truck Fest is family and pet friendly.
Don't miss out – save the date! The Bayonne Food Truck Fest is taking over 22nd St through 24th St on Avenue E on May 18th from 12PM to 7PM. Keep up with the event on Facebook.