On September 8th, the city of Bayonne welcomes the Bridge Arts Festival presented by the Bridge Art Gallery!
The Bridge Arts Festival is a celebration of all things related to dance, art, music, and culture in Bayonne. Last year, they had thousands of residents in Hudson County joining in on the fun.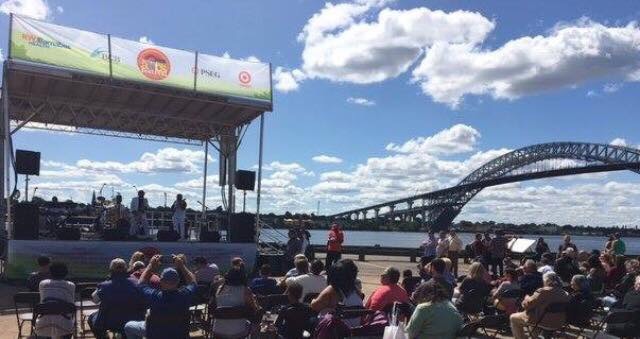 Starting at 11AM, you can stop by the Dennis P. Collins Park, located near the Bayonne Bridge, to enjoy live performances of dance and music, an artist vendor market, food trucks, a kids craft corner, and more!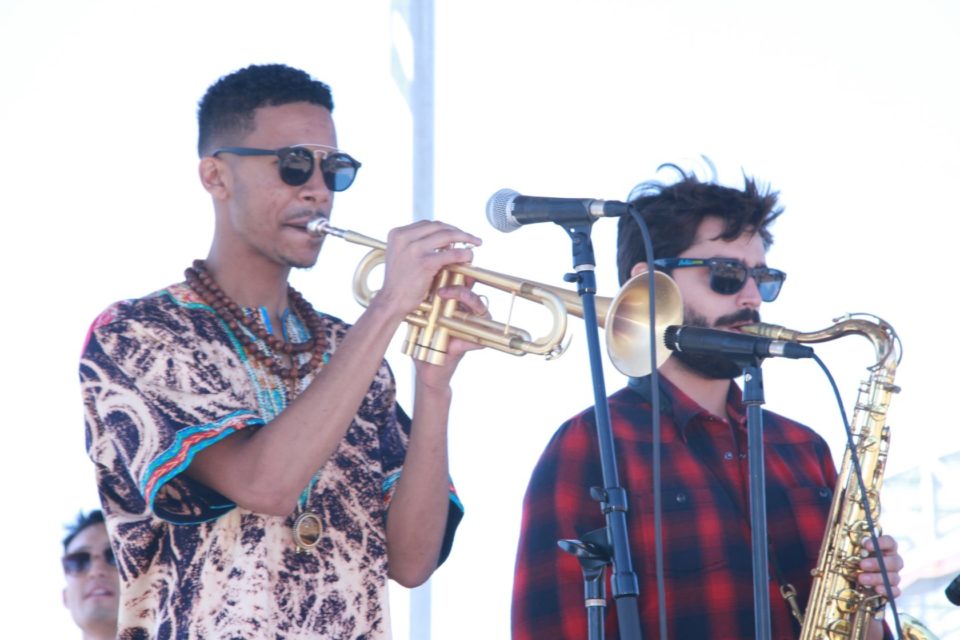 This year's confirmed performers include Conundrum, Los Hacheros, Alicia Olatuja, Anthony Fuscaldo Trio, Jersey City Ballroom Dancers, the Surati Dance Troupe, #Taplife Company, and Dance with Me Dance Studios! You can catch a dance performance or sit back and enjoy the music all day long.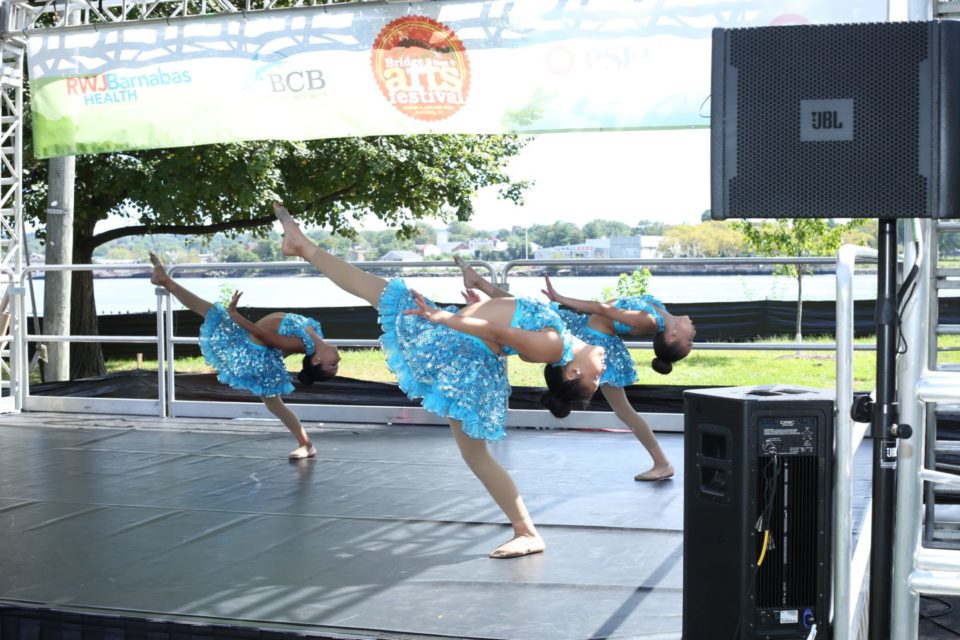 Get your taste buds ready for some incredible food vendors! You can grab some bites from a bunch of food trucks including Brownie Bar, Sweet Kiss Lemonade, Jamrock Jerk, Booza Ice Cream, Sage Marie's, USA Food Truck, and more!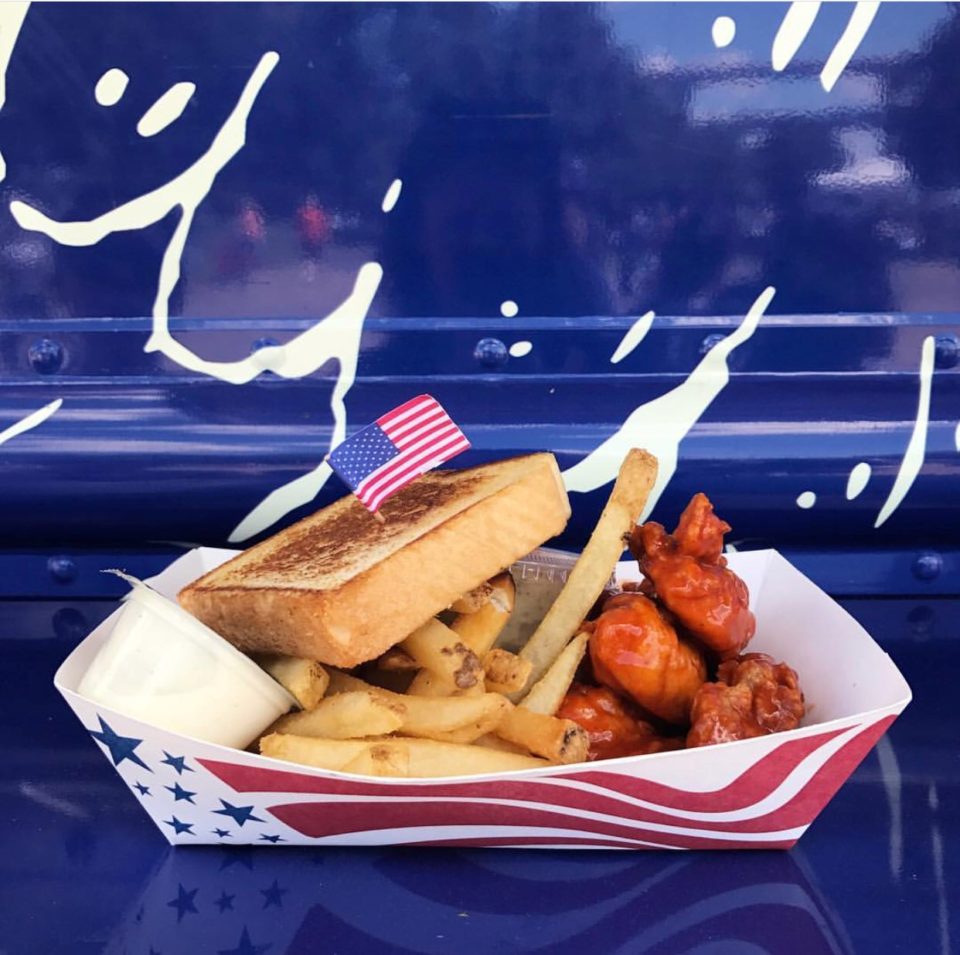 Don't forget to check out the artist vendor market for some new pieces to add to your collection at home. Whether it's art or home goods, you can explore through handfuls of vendors as they display their creations.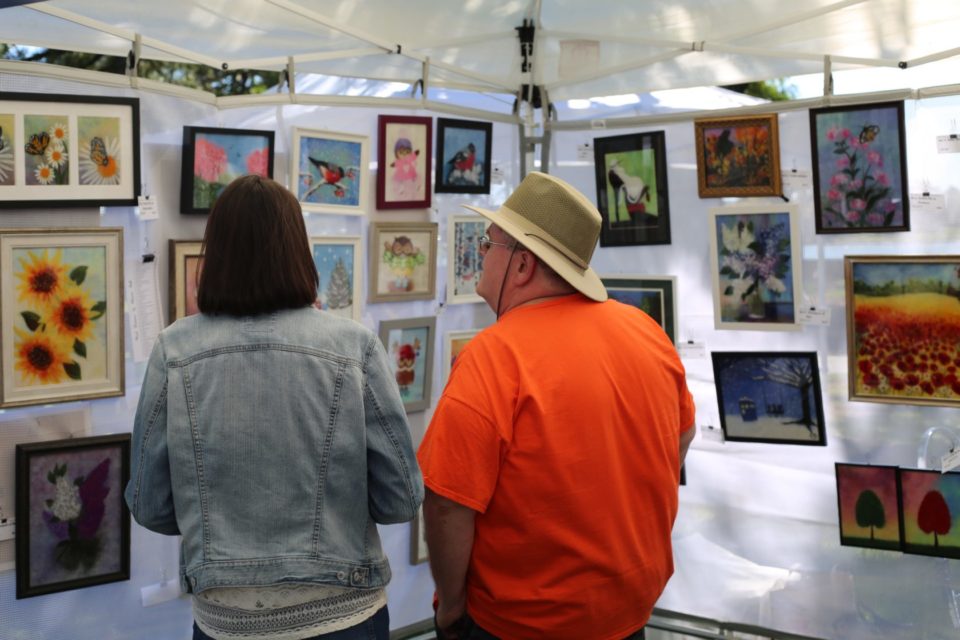 Keep up with the Bridge Arts Festival as it approaches through their website, Facebook, Instagram, and Twitter! We hope to see you all there!