The weather's warming up and it's Food Truck Season! Bayonne is having their food truck fest this weekend, perfect for the incoming warmer weather.
From12PM to 6PM on April 28th, stop by the Bayonne Food Truck Fest between 22nd and 24th Streets on Avenue E. Bring the family for some rides, sand art, live music, and there'll be a beer garden along with 20+ food vendors!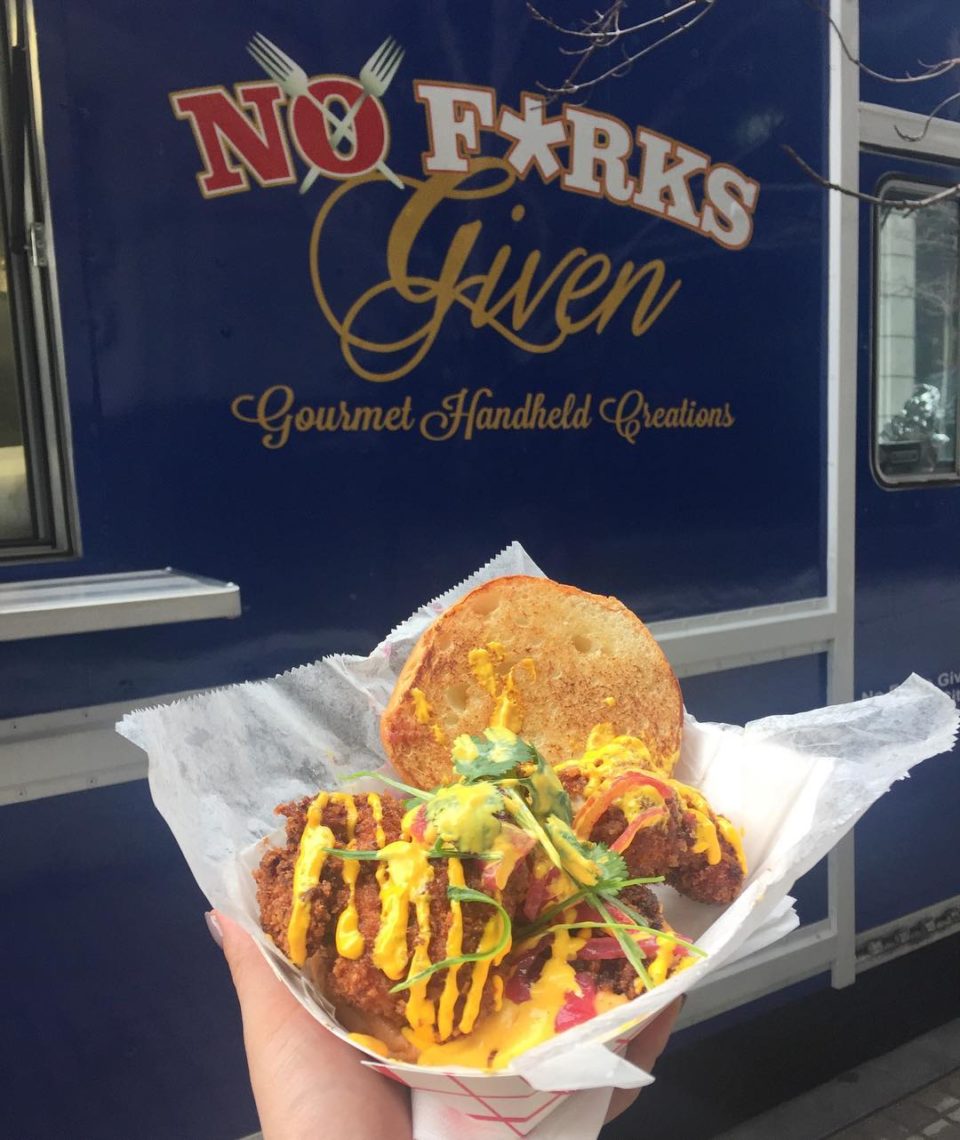 You can expect goodies, from sandwiches to desserts, from a bunch of vendors including:
Angry Archie's
Pizza Vita
Thai Elephant
Cheezen
Chavas Empanadas
House of Cupcakes
Milk Sugar Love
Incrediballs
Left Bank Burger Bar
Just Delicious Kettle Corn
Jimmy Dawns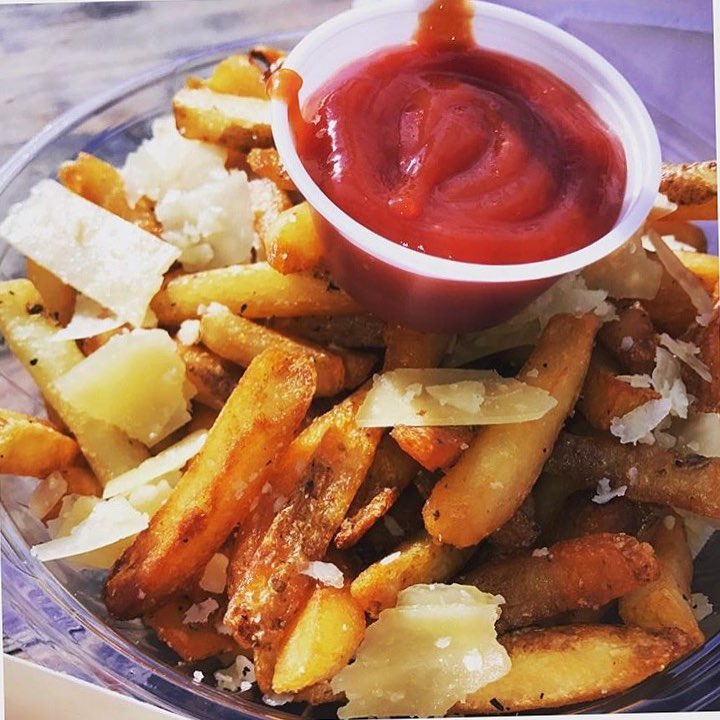 Mozzarepas
Cubano X-Press
Kona Ice
John's Catering
Mac Truck
Koro Koro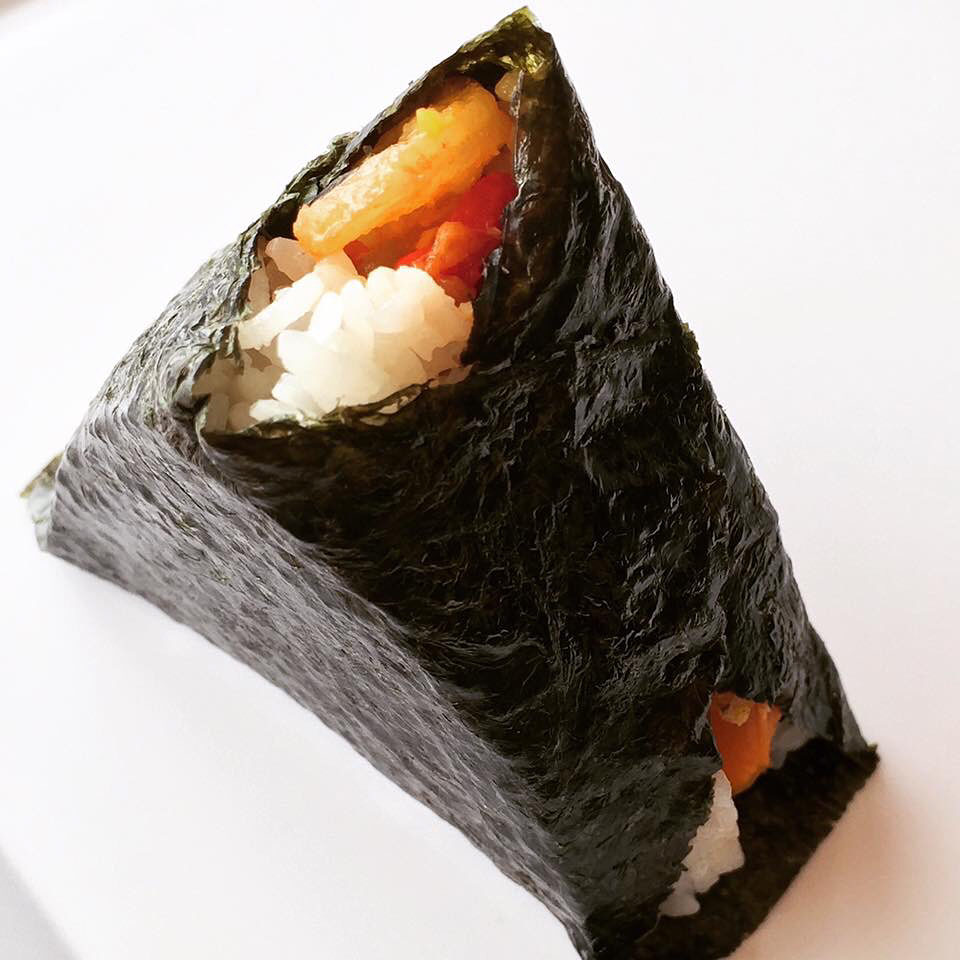 Carnival Concession
Playa Bowl
No Forks Given
and more!
Bands for the night include The Nerds, The Suyat Band, and Rated Fresh. Why miss out? Enjoy a day of good food, fun activities, and enjoy the community atmosphere. Admission is free!