Join Liberty House Restaurant and Landmark Hospitality for their 16th annual Snowflake Awards to benefit Jersey City schools!
On November 26, Liberty House Restaurant will be hosting a complimentary event where over 350 Jersey City private and public school kids compete in holiday tree decorating and enjoy a fun day with local celebrities and entertainers. Landmark employees, entertainers, and even Santa volunteer their time to come together and make this a magical day for the children of Jersey City.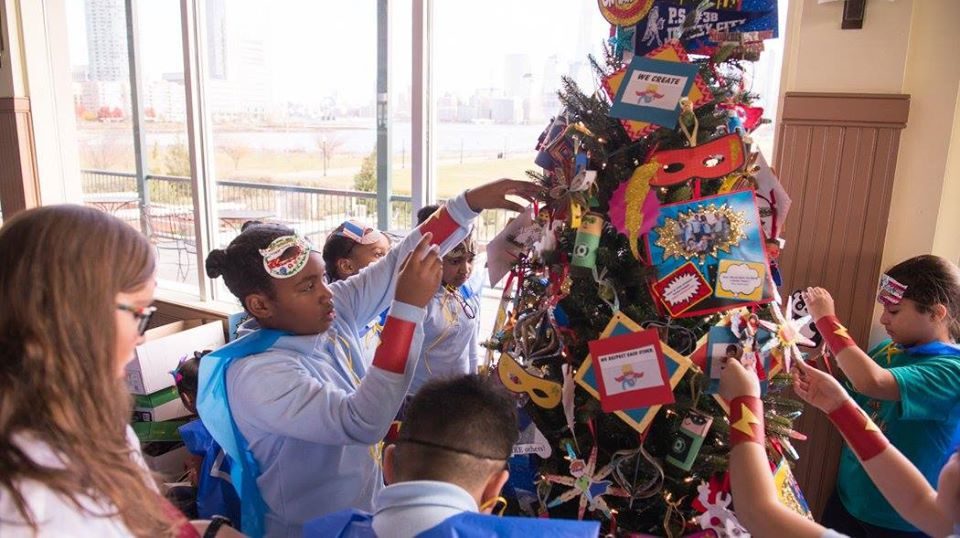 Here's what to expect:
Celebrity judges
Judges for the awards include:
Constantine Maroulis – Actor and Musician
Roxanne Evans – News 12
James Gregorio  –News 12
Jade Glab – Miss New Jersey 2019
Amy DeGise – Hudson County Democratic Organization Chair
Entertainment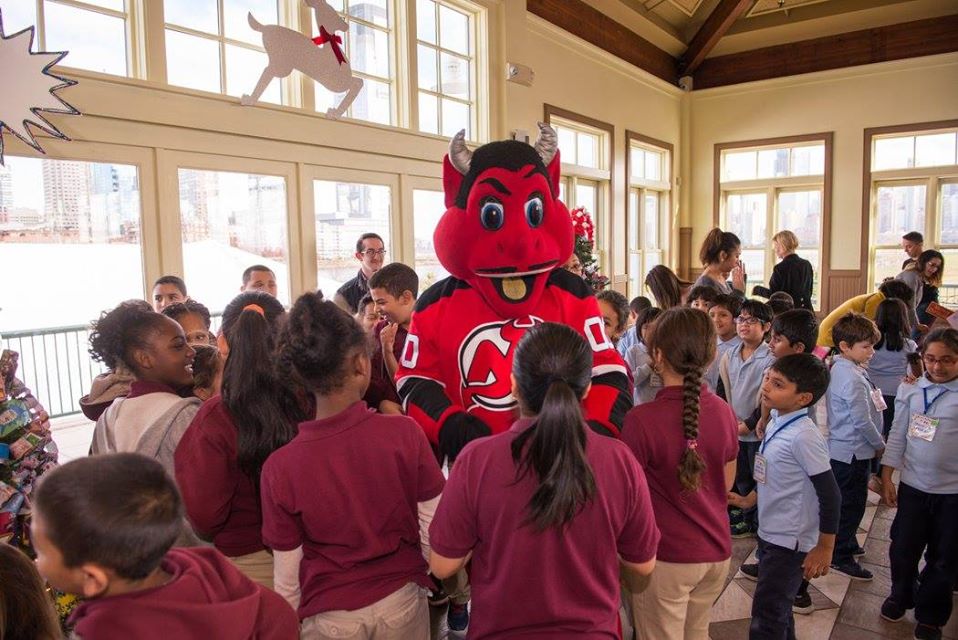 There'll be entertainment throughout the night, featuring:
St. Dominic Academy Choir
Devi8tors Dance Group
NJ Devils Mascot
Eclipse Entertainment
Time and Location
When: November 26, 10AM to 12:30 PM
Where: Liberty House Restaurant, 76 Audrey Zapp Dr, Jersey City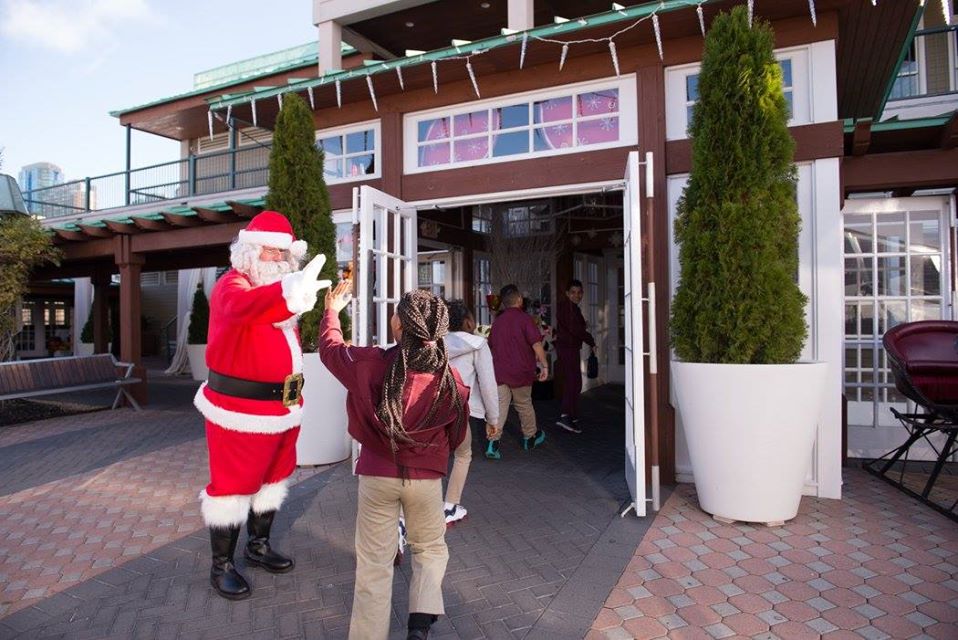 Don't miss out on the community, holiday fun!
---
More about Landmark Hospitality
Landmark Hospitality is a leader in the restaurant and hospitality industry, owning and operating: Liberty House Restaurant in Jersey City, NJ; Stone House at Stirling Ridge in Warren, NJ; Felina in Ridgewood, NJ; Ryland Inn in Whitehouse Station, NJ; Hotel du Village in New Hope, PA; Logan Inn in New Hope, PA; Boathouse at Mercer Lake in West Windsor, NJ; The Farmhouse in Hampton, NJ; Celebrate at Neshanic Valley in Neshanic Station, NJ; Crave Events Group, an off-premise catering division; and Landmark Destination Weddings, a wedding travel company. In 2001 the principals of Landmark, Frank and Jeanne Cretella, developed the corporate giving program, Help Us Give (H.U.G.).