Foodies, get ready! From July 23 to August 3, Hudson Restaurant Week is back for its 14th summer at nearly 50 participating restaurants. This foodie-favorite week is the perfect time to take a culinary tour through Jersey City and explore Hudson County through delicious feasts.

Hudson Restaurant Week is a two week promotion offering multiple course lunches starting at $12 and dinners starting at $20. The majority of participating restaurants offer their deals Monday through Friday, with many opting in for weekends as well!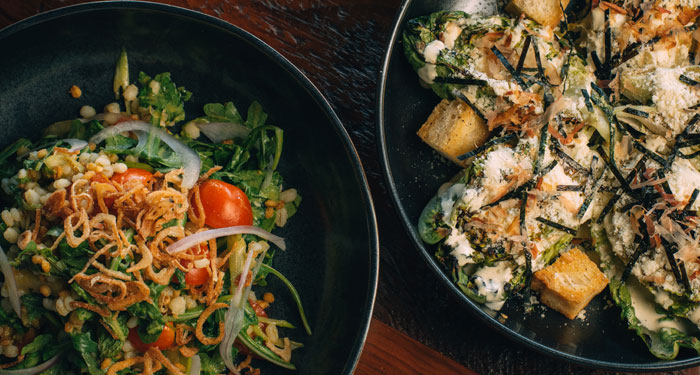 Eight restaurants join the list for their first time including JC restaurants Ani Ramen, Barge Inn, Buddy Who's, and Hudson Hall. Other Jersey City participating restaurants are Amelia's Bistro, Bistro La Source, Edward's Steakhouse, Fire & Oak, Hamilton Inn, Hamilton Pork, Hard Grove, Laico's, Latham House, Liberty House, Liberty Prime Steakhouse, Pasta dal Cuore, Pasta e Vino, Piggyback Bar, Satis Bistro, South House, Talde and Villa Borghese III.
Get a sneak peek at some of the tasty dishes on Instagram and tag #HudsonRW during the week while you're dining for a chance to get your meal paid for!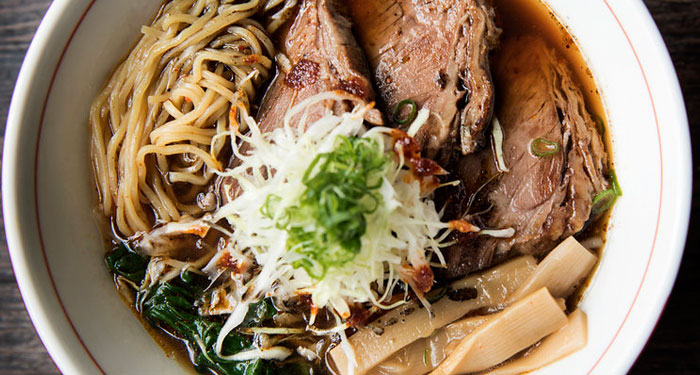 Reconnect with friends, plan a night out with a loved one, or schedule lunch with a colleagues. Visit HudsonRW.com for all the details, amazing menus, and start planning!