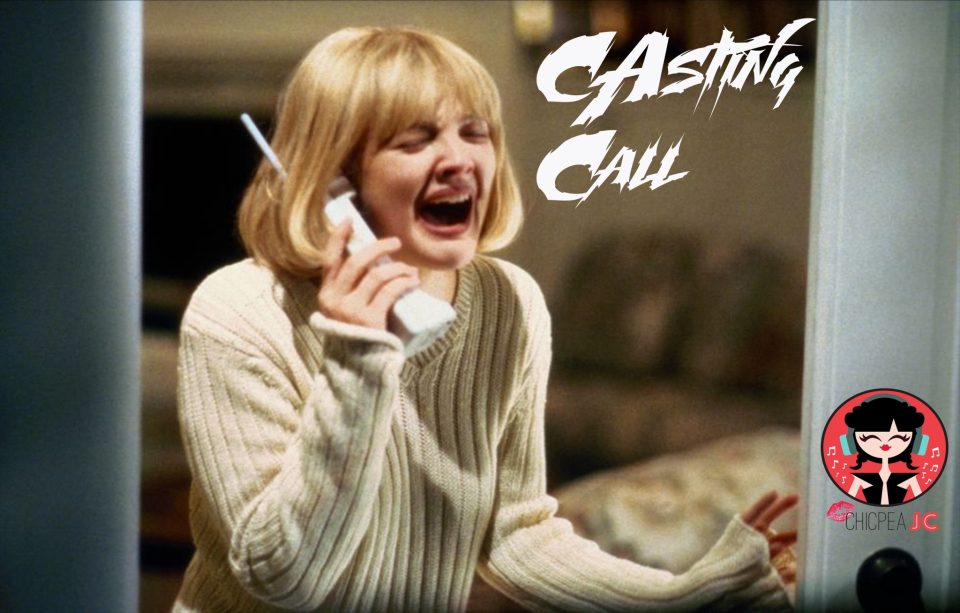 We're making a short horror film to promote our big Halloween event, Terminal of Terror, and we're looking for the following supporting role:
Beatrix "Bee" – short to average height, blonde hair, wearing flowing casual dress, black leather jacket, low top sneakers or flats. The edgy girl next door.
No prior acting experience required.
Must be comfortable in front of the camera.
Be easygoing and have a generally good attitude.
Between the ages of 21 and 30.
Must be available Tuesday, Sept. 20th from 6PM to 11PM.
Need to come dressed and in full makeup the day of.
This is unpaid, but you'll get a free ticket to the event.
If you're interested, please send headshots or a photo of yourself to 5thphvse@gmail.com.