Editor's Note: Due to the weather, the organizers have decided it would be best to move the Terminal of Terror event to the Hyatt House at 1 Exchange Place in Jersey City. For more information, check the updated event article. 
---
Guess who's back?!
It's time to get ready for Terminal of Terror 3: The Freak Show! Missed the past couple of years? Here's the rundown:
WHEN
October 27th! There's a family-friendly portion from 11AM to 4PM for the kids, and then the 21+ event is from 9PM to 2AM.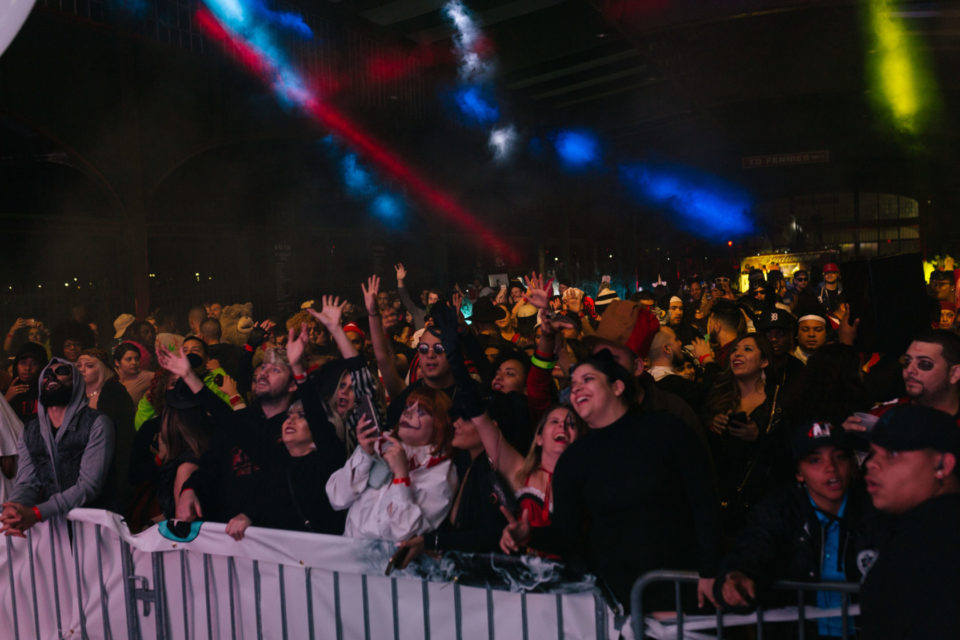 WHERE
The Historic Central Railroad of New Jersey terminal in Liberty State Park (1 Audrey Zapp Drive).
WHAT TO EXPECT
Just like in past years, there'll be DJs keeping the vibes going all night long, food vendors to make sure you're well-fed, bars to get your drink on, and costume contests so bring your A game!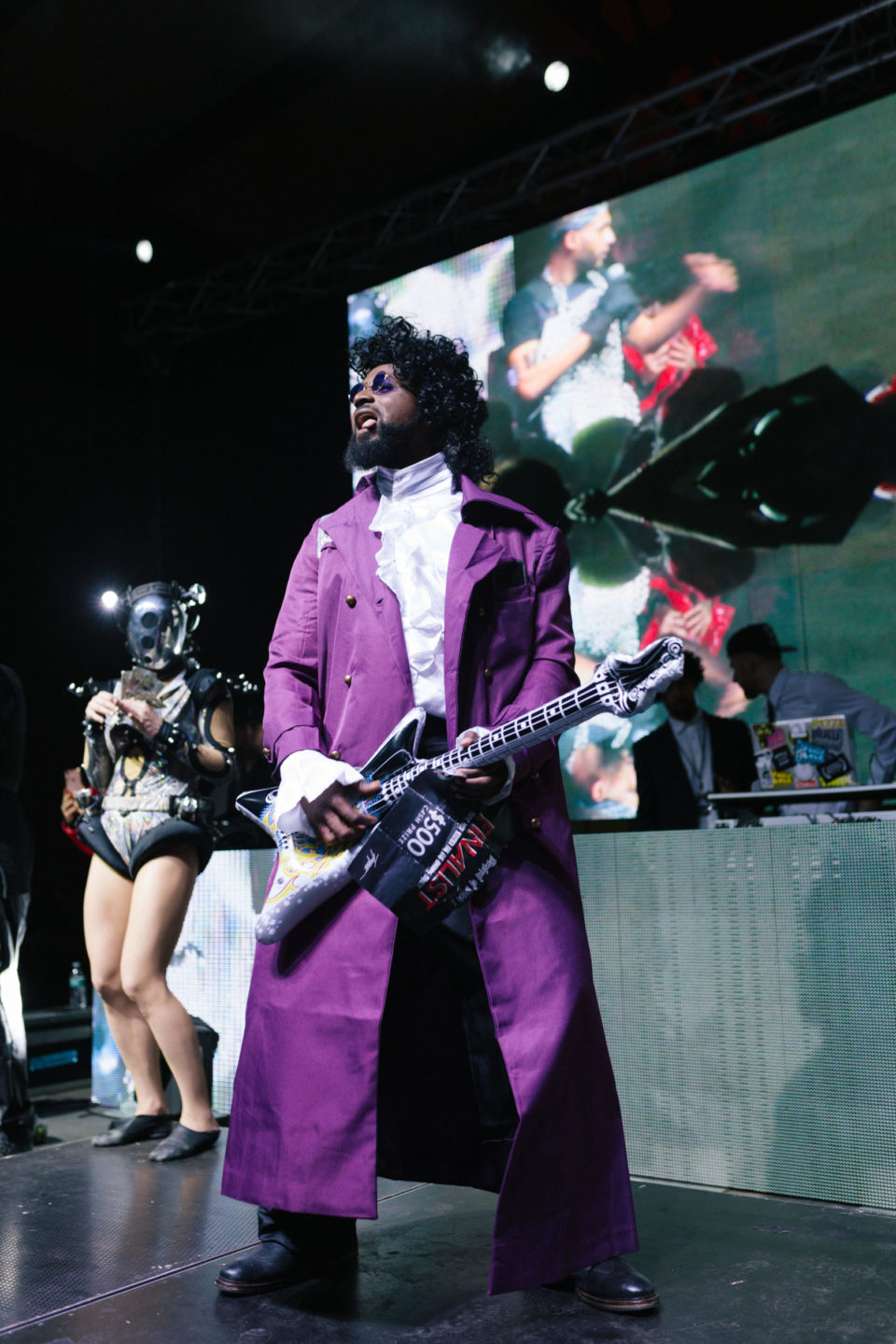 As the event approaches, we'll be dropping more details.
TICKETS
Tickets are going quickly, and you don't want to miss out! It's been a packed event the last couple of years, and we want to see you there!
Get your tickets at totjc.com!
Check out last year's recap to get an idea of what you'll experience at Terminal of Terror: