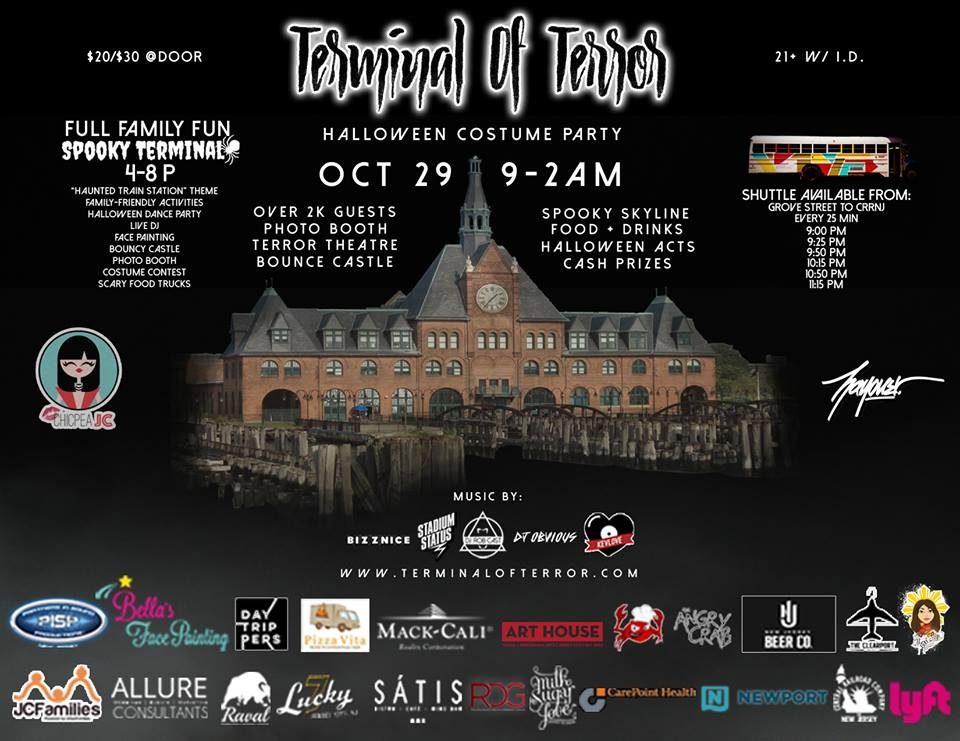 We're inching closer to the event and we're beyond excited! This Saturday, October 29th, is Terminal of Terror – our biggest event to date and quite possibly the biggest Halloween event in the area this weekend! In collaboration with HayOner, Premiere Vibes Entertainment, and RDG Restaurant Group (the owners of Raval, Satis, and Lucky 7s), we're here to bring you an unforgettable Halloween experience!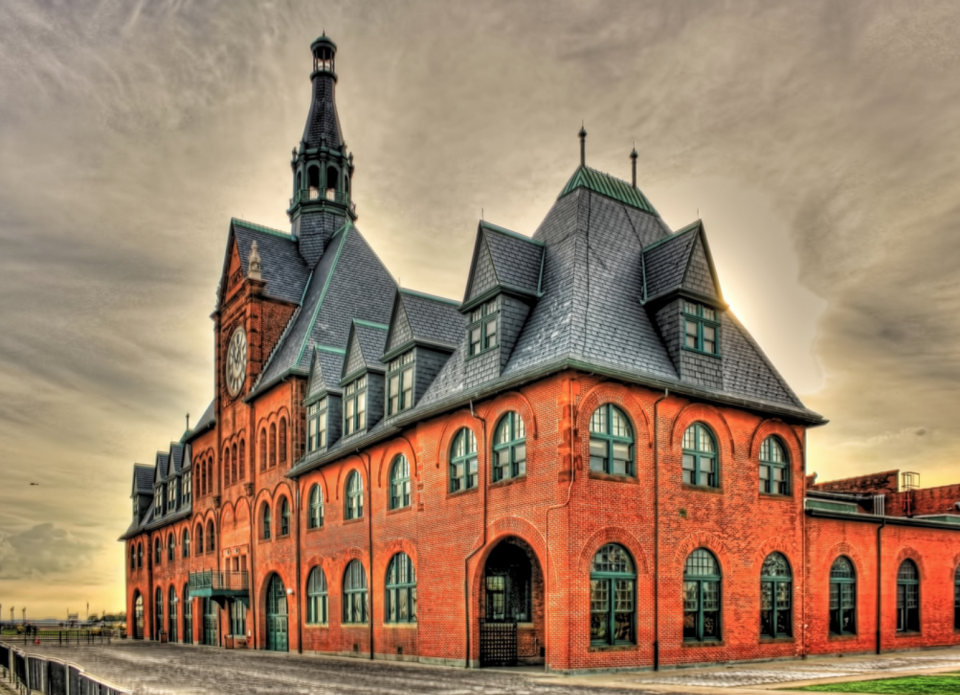 The Central Railroad of New Jersey is a historic destination located along the Liberty State Park waterfront, which helped solidify Jersey City as "The Gateway to the West." An average of 5,000- 7,000 immigrants were processed each day on Ellis Island, and many of them then traveled west through the Central Railroad Terminal. During the peak era of the CRRNJ (1890-1929), between commuters and immigrants, some 30,000 – 50,000 people passed through the terminal on a daily basis.
We're transforming the Central Railroad of New Jersey into a spooky, fright-filled terminal for the day and we hope you're all ready to join us!
First, we'll have the family-friendly event, Spooky Terminal, in collaboration with JC Families. Bring your kids to a fun Halloween dance party! It begins at 4pm and runs till 8pm. There will be a DJ, a magician, face painting, a costume contest, and so much more!! Dress up the kids for a great time.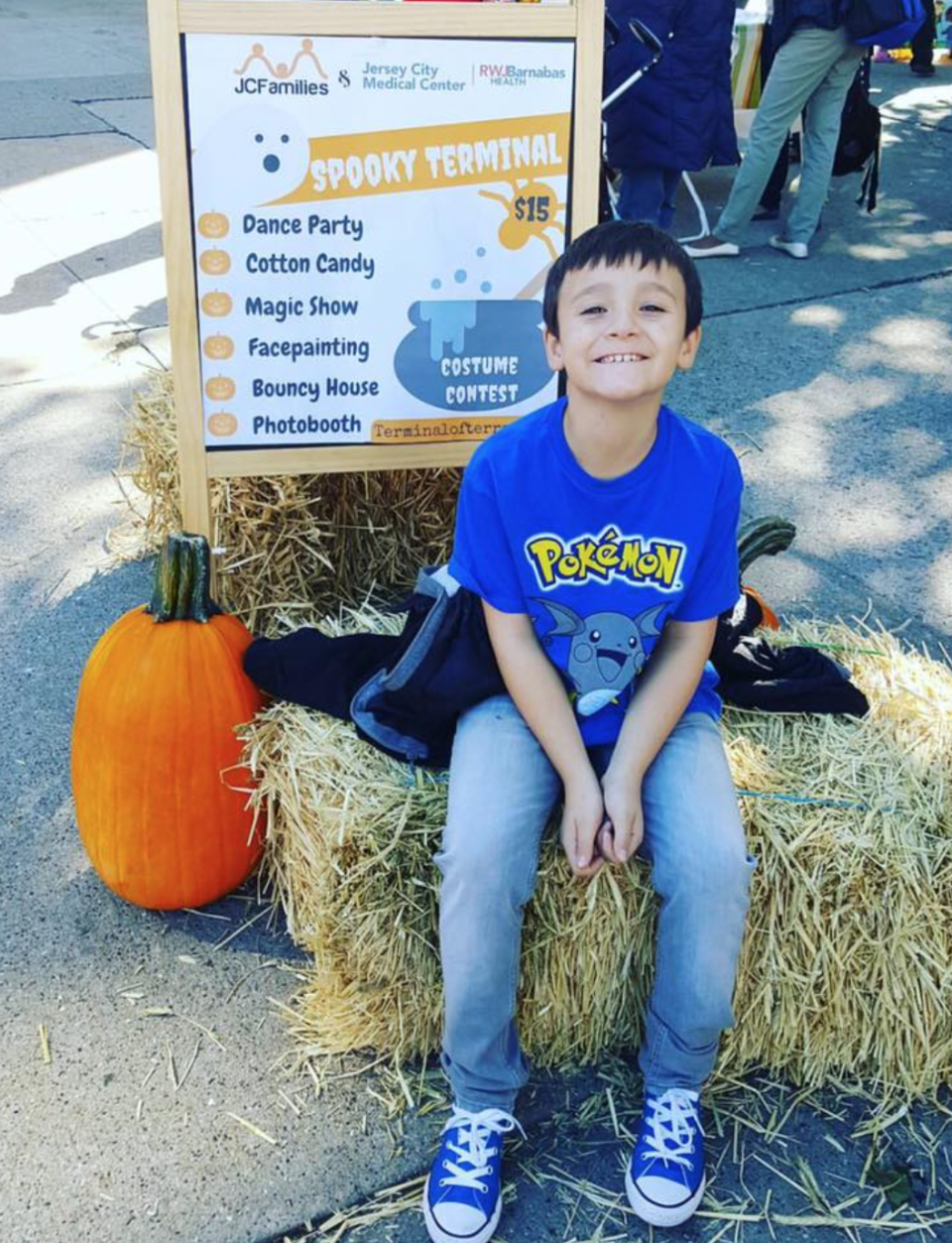 Once the night kicks in, the space will turn into the Terminal of Terror for all 21+ guests. The adult event is 21+ only, and you must have a valid form of ID with you to enter. Have your ticket/receipt ready when you arrive for easy check-in!
We'll have amazing food at Terminal of Terror from Mexi-Flip, Milk Sugar Love, Burger Warrior, The Angry Crab, and Pizza Vita! Come ready to get your grub on. We'll also have a cash-only bar, courtesy of Raval JC. ATMs will be available in the terminal.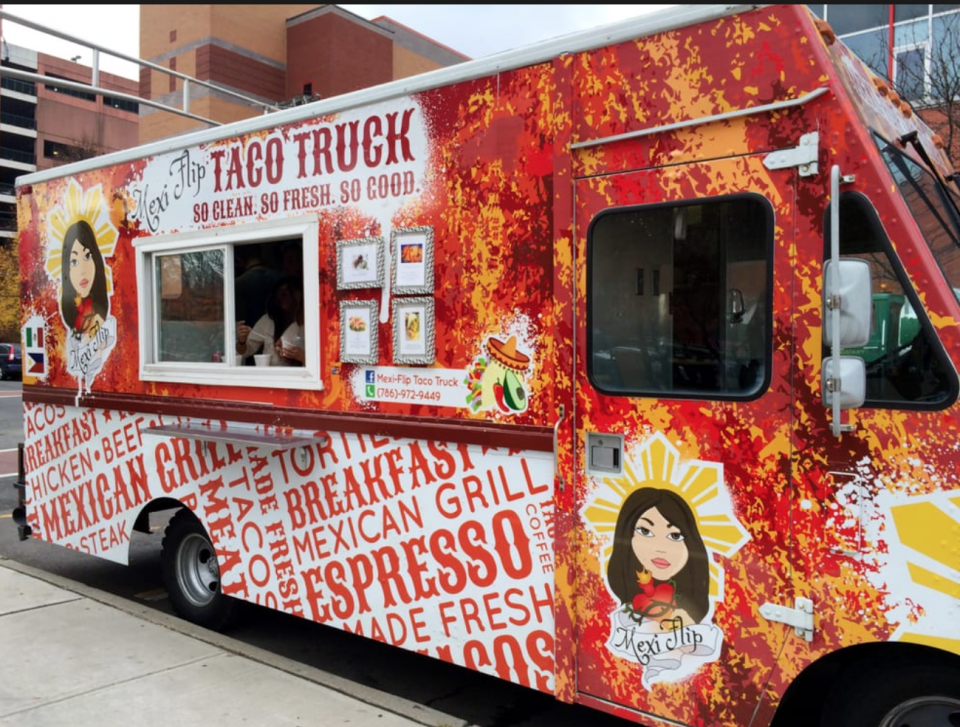 There'll be a bouncy house for kids and adults to enjoy for both events. We'll also have face painters will be available for both the family-friendly and adult events of the day – Bella will be providing face painting, and Maria Ng will be providing face painting, glitter and airbrush tattoos, and Halloween/FX makeup.
During the day, your children can enjoy becoming a tiger or a mermaid. During the night, you can get "zombified" or become a skeleton. The choice is yours!
There'll be a photo booth and step-and-repeat so you can take photos to remember the night! A Snapchat filter will be available for the night and we have four hashtags ready to go for everyone to use and share: #terminalofterror, #terminalofterrorjc, #tot2016, and #totjc. A charging station will be available, as well.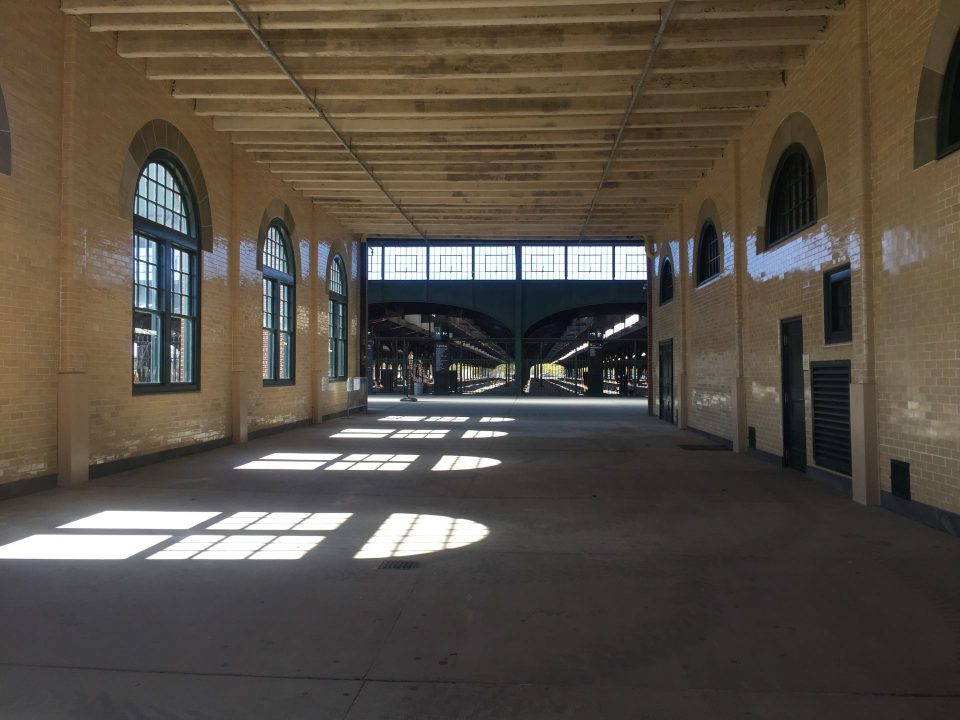 We'll have 5 DJs for the day: DJ Bizz Nice, Kev Love, Stadium Status, DJ Obvious, and DJ Rob Cast. Our MC for the night is HayOner, so you know it's going to be the best!
We'll also have Genoveva Rossi joining us! She's a psychic, spiritualist, and tarot reader, and she also reads palms and runes.
Join us in the Theatre of Terror and watch your favorite horror flicks while eating some popcorn and cotton candy with the view of the New York City skyline. It's really amazing.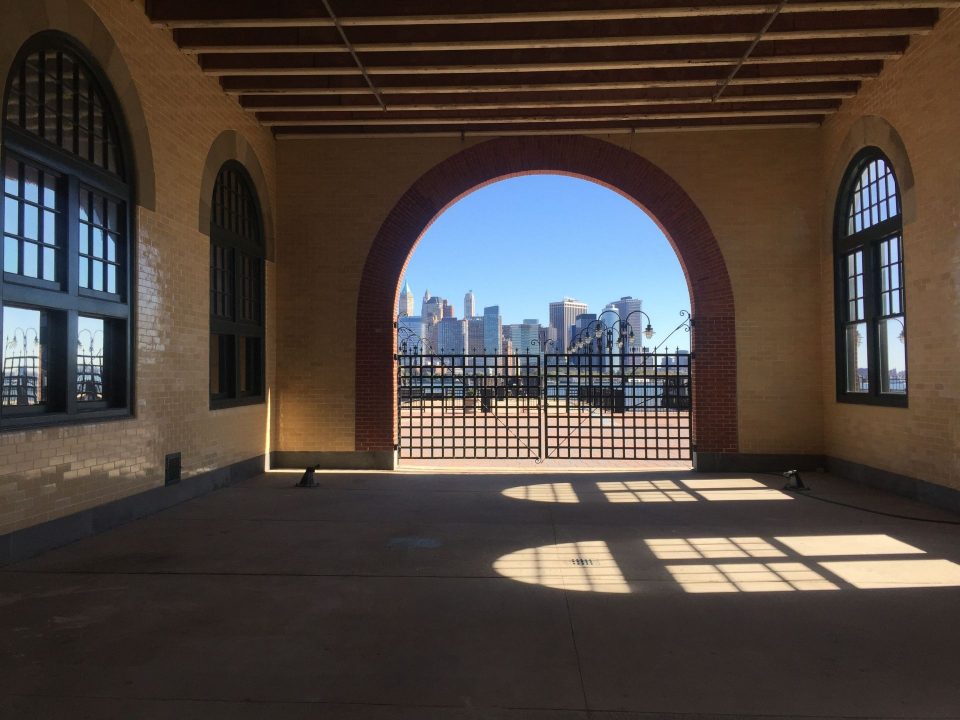 There will be some "spooky" performances throughout the night. We don't want to reveal too much!
There'll also be a costume contest for the night, so be sure to dress your best! Of course, as it is Halloween, everyone is encouraged to dress up for this event. Just please be respectful with your costumes! This is an event with a diverse community.
500$ CASH PRIZE – First Place
Swag bag worth $300 – Second Place
Free drink – Third Place
No toy guns or weapons are allowed. No clown costumes. No backpacks. No outside food or beverage are allowed. No pets allowed.
If you're driving in, the address is 1 Audrey Zapp Dr, Jersey City, NJ 07304. Jersey City Day Trippers will also be providing a spooky shuttle from Grove Street (across the Grove Street Plaza) to the Terminal and back to Grove Street. Click here to purchase tickets for the shuttle! We'll also have Lyft drivers in the area so everyone can get home safe. New Lyft users will receive a discount code, as well.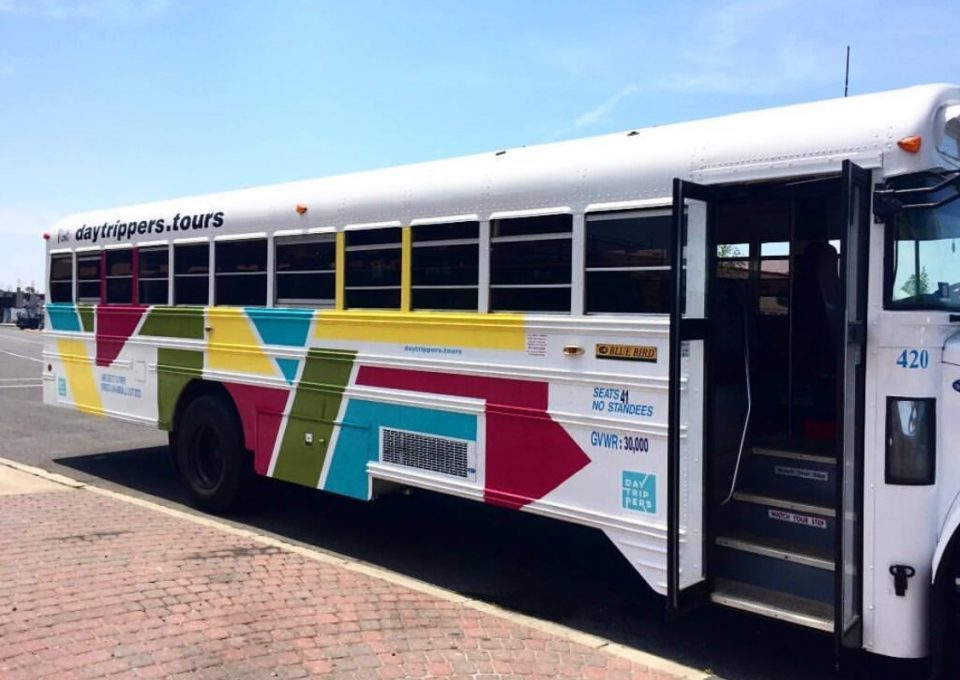 We'd like to thank our sponsors:
Newport Jersey City Apartments
Special thanks to Mason Beggs for his participation as our event producer and sorting out entertainment for the night, and Another Man's Treasure for helping us create costumes for those involved!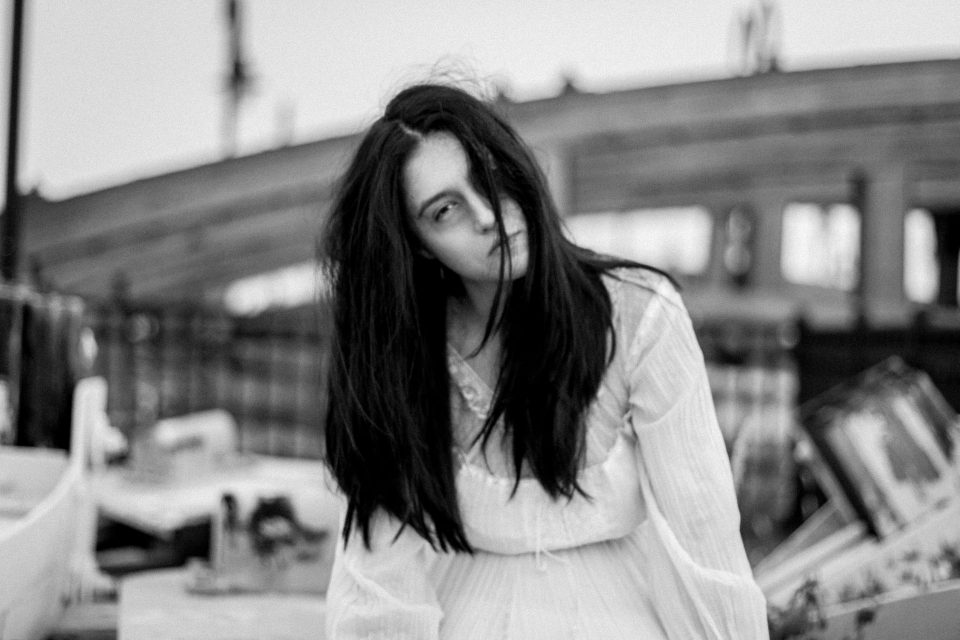 This event is rain or shine. The terminal is a closed area, but it is not heated. Please dress accordingly! Coat check will be available on site. There will also be a designated smoking area outside of the venue.
Alcohol is prohibited outside of the venue and in Liberty State Park. Anyone found with alcohol outside of the venue will be asked to leave. There is no re-entry. Please note that we reserve the right to remove anyone from the premises for misconduct or non-compliance with these rules, and no refund will be issued.
Let us know you're joining us by RSVPing on Facebook! We have over 1400 people so far and we're excited to see everyone there!
Don't miss out on this event. Get your tickets now if you haven't already!
Did you watch the Terminal of Terror short film?! Check it out – go to terminalofterror.com!