This past weekend was Terminal of Terror 2, and it was unbelievable! We had 2000 people show up, which is crazy to us! Thank you to everyone who came and made it a good time.
We kicked off the weekend on Friday night with DJs Suaso, StephCakes, Rob Cast, SpinKing, and Stadium Status. Modern Gypsies performed as the DJs did their thing and they were incredible! They were pretty terrifying as they twisted around in all white, but their several performances were captivating.
The best part was the incredible production, the stage, the lights, the audio visuals. Partners in Sound and Premiere Vibes are behind all our big events and they never disappoint. It was incredible.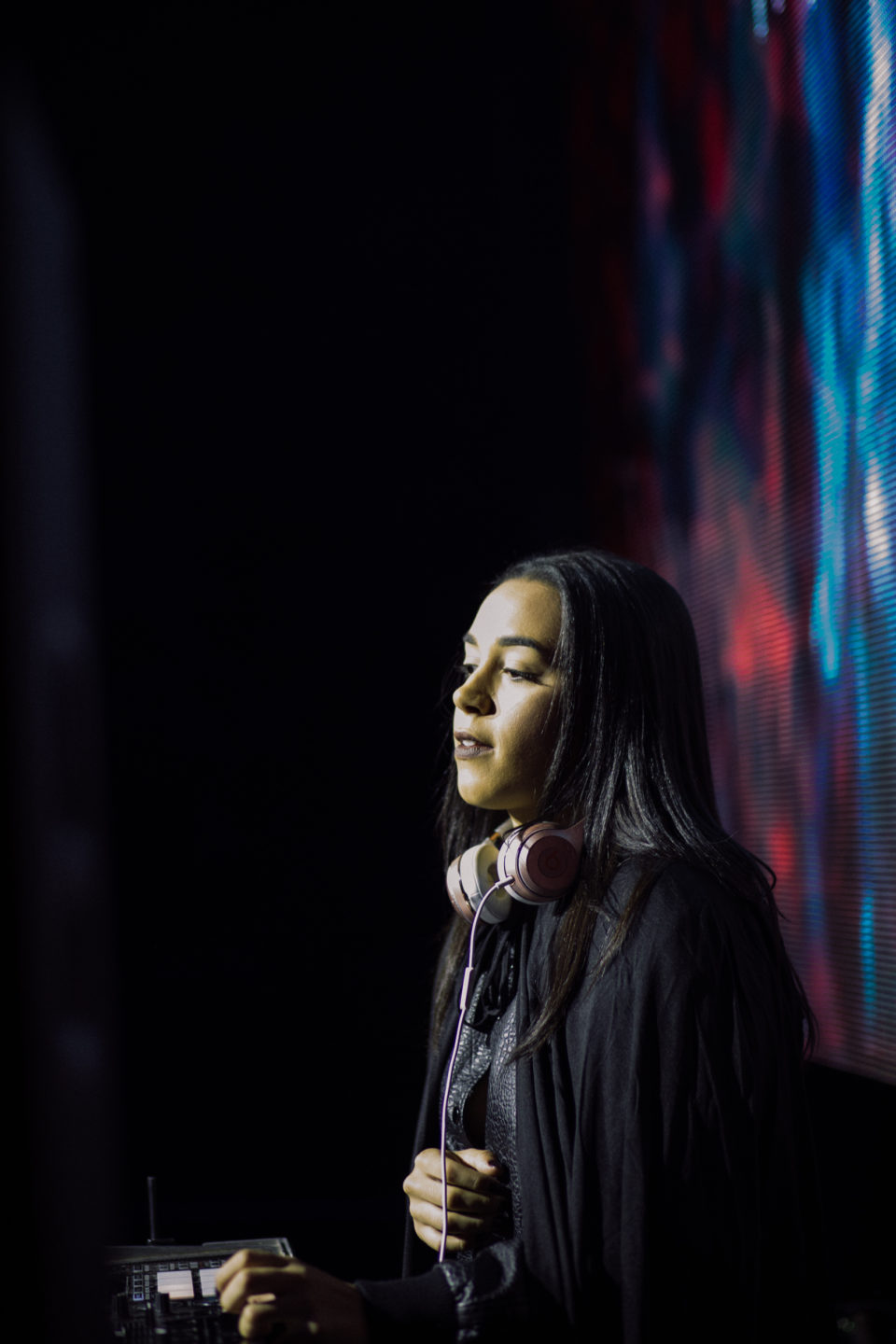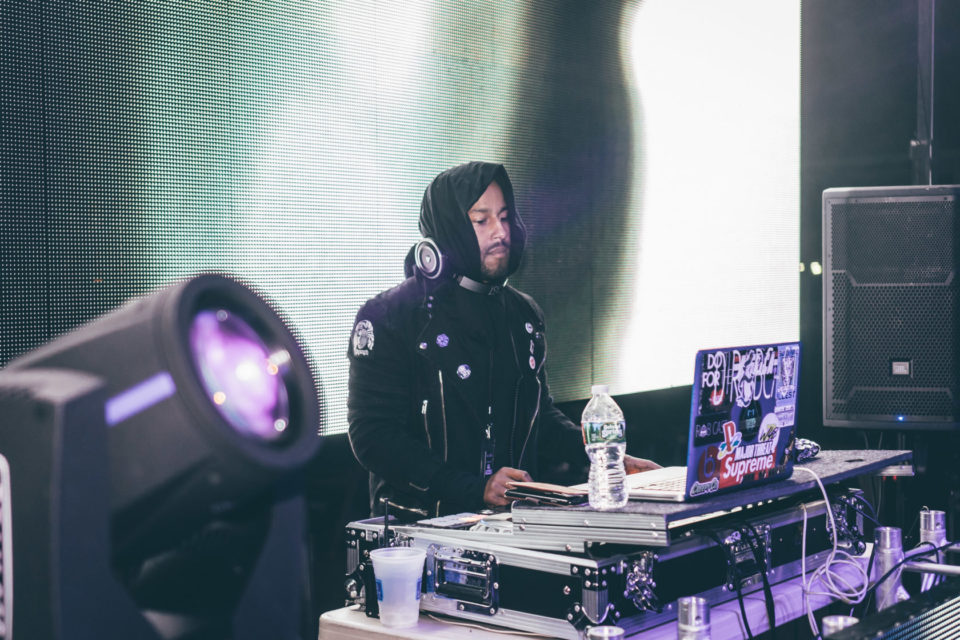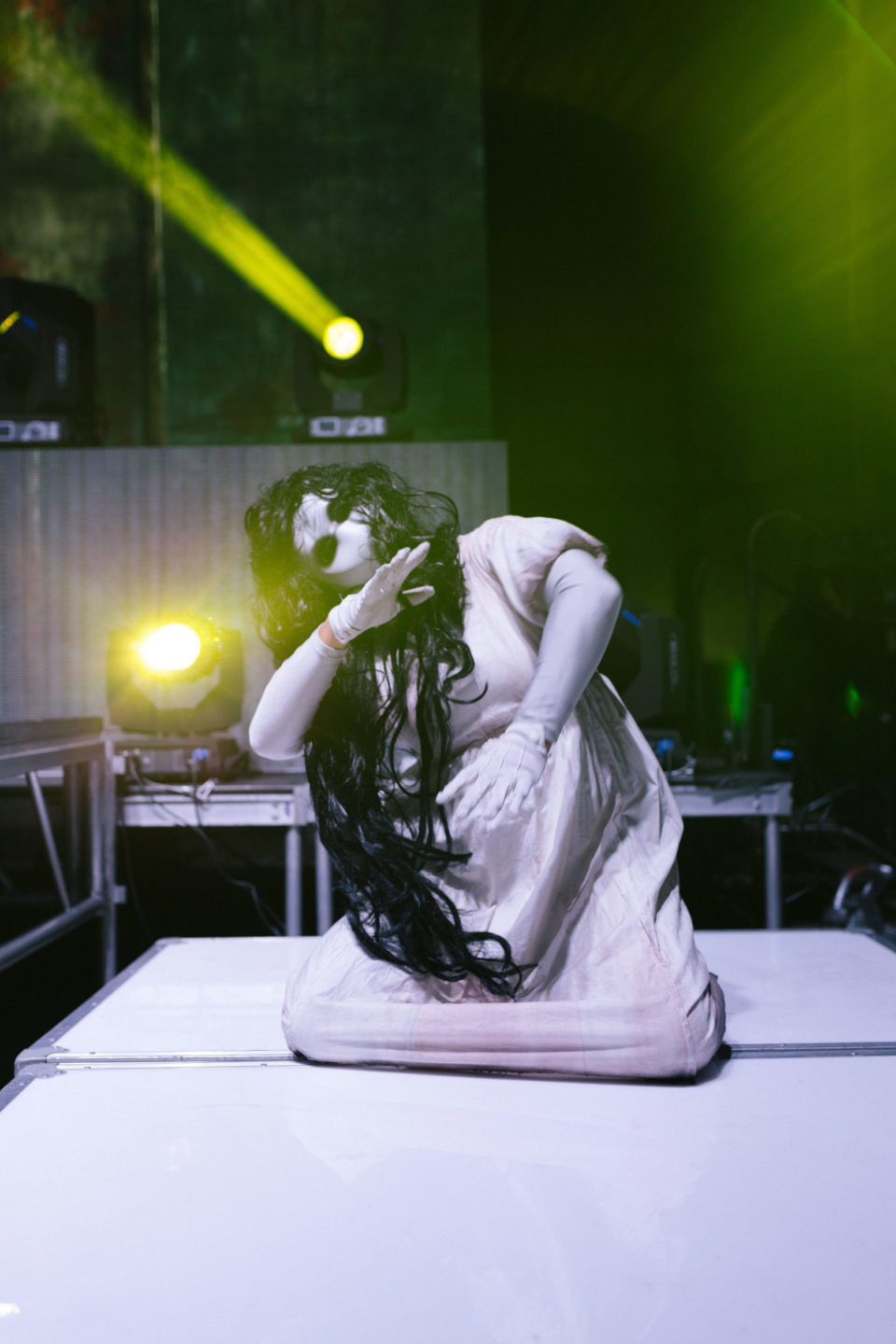 Maria Ng was the face painter for the night, offering her services to anyone who wanted some cool Halloween makeup for the night. We also had a Grim Reaper greeting (and scaring) guests at the door as they walked into the Terminal.
We had some awesome food trucks for the night – Bro-Ritos, Mexi-Flip, Angry Archie's, and Pizza Vita. We also had our bars open and spread throughout the terminal so everyone can grab a drink! There was a photo booth station, a whole seating area for people to relax, and an open dance floor so people can keep the party going.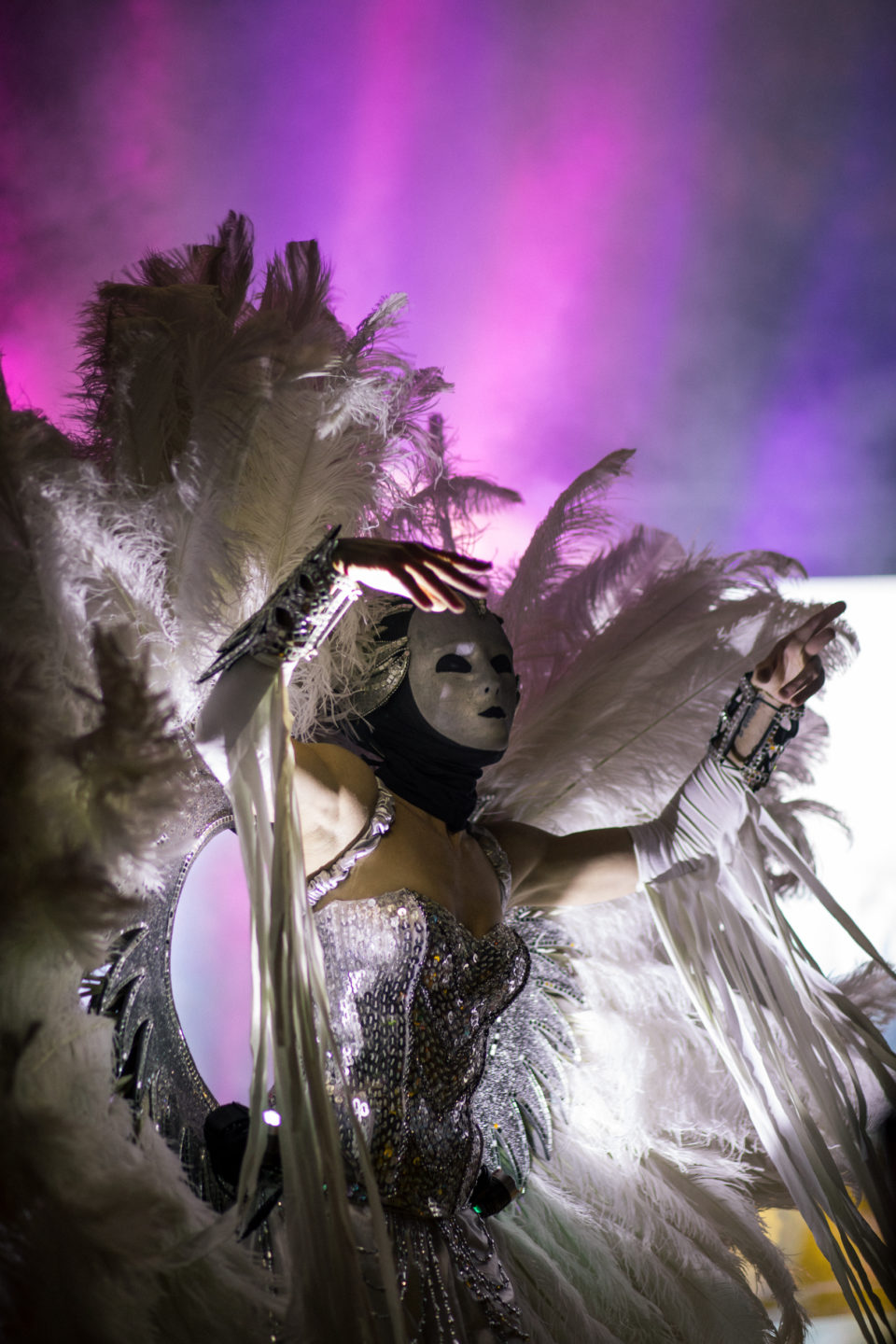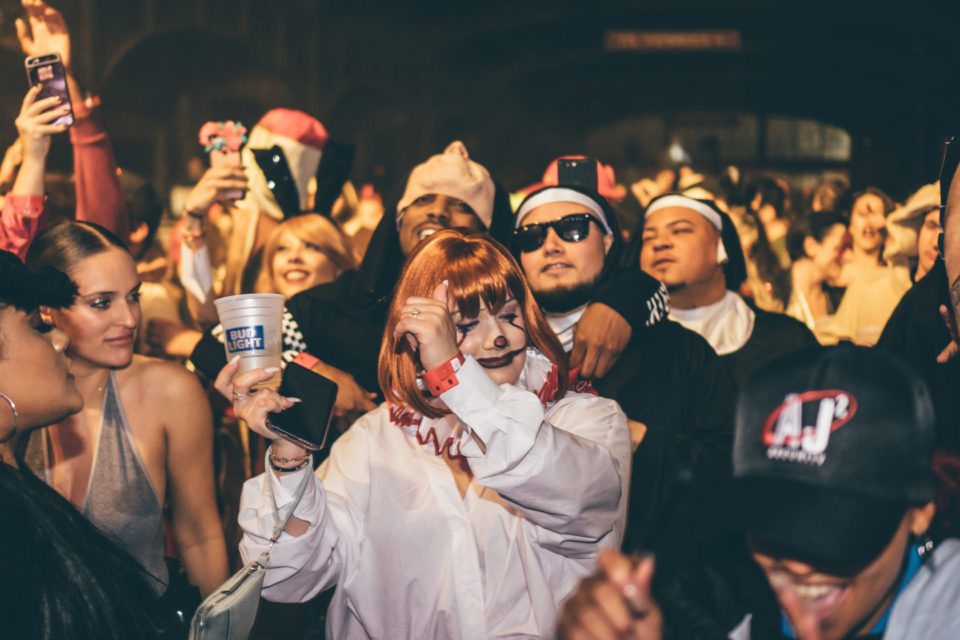 The first night of costumes was amazing, and I can't believe how incredible some of these looks were! You guys did not play around for this costume contest. We loved every costume!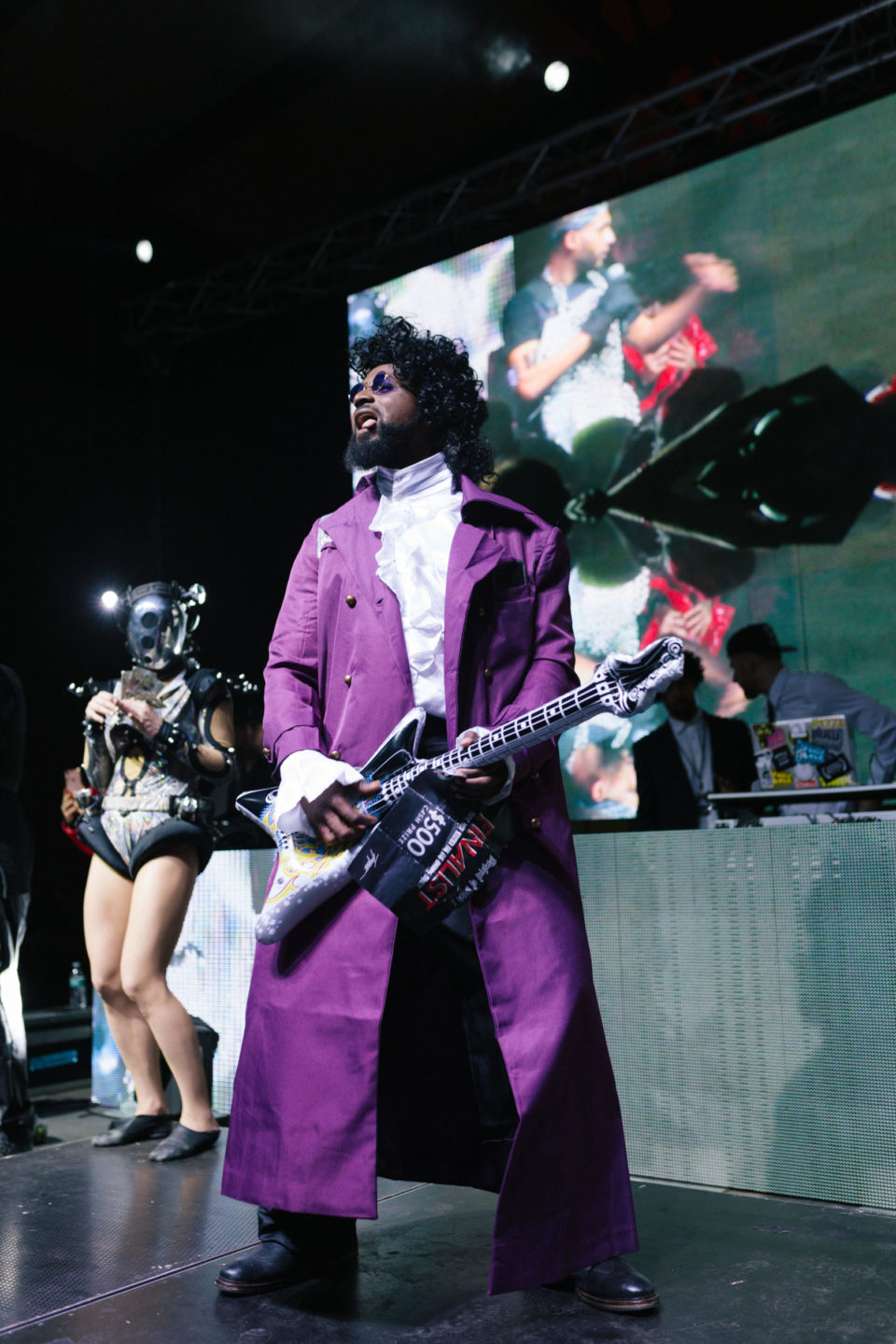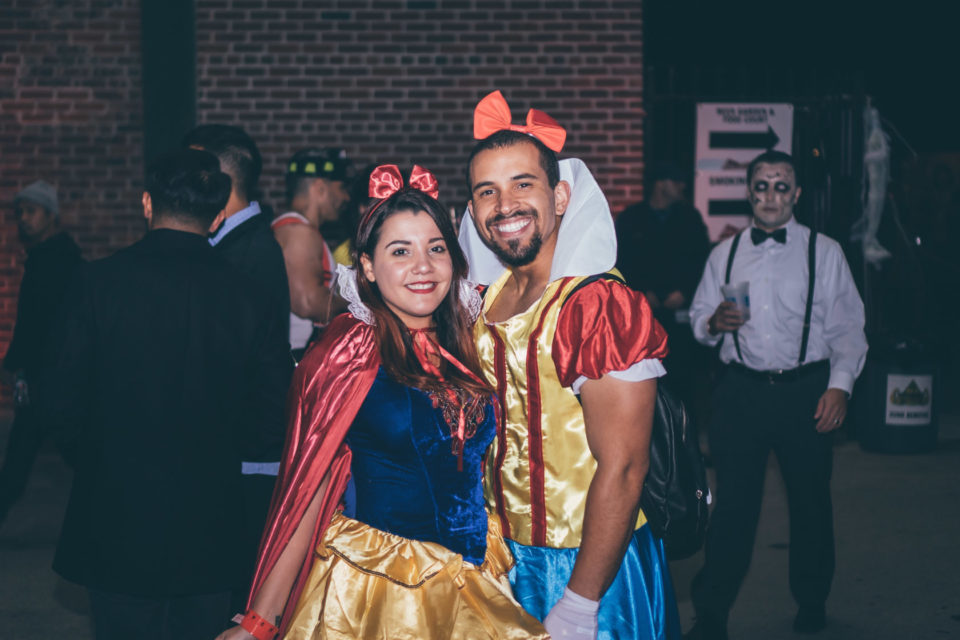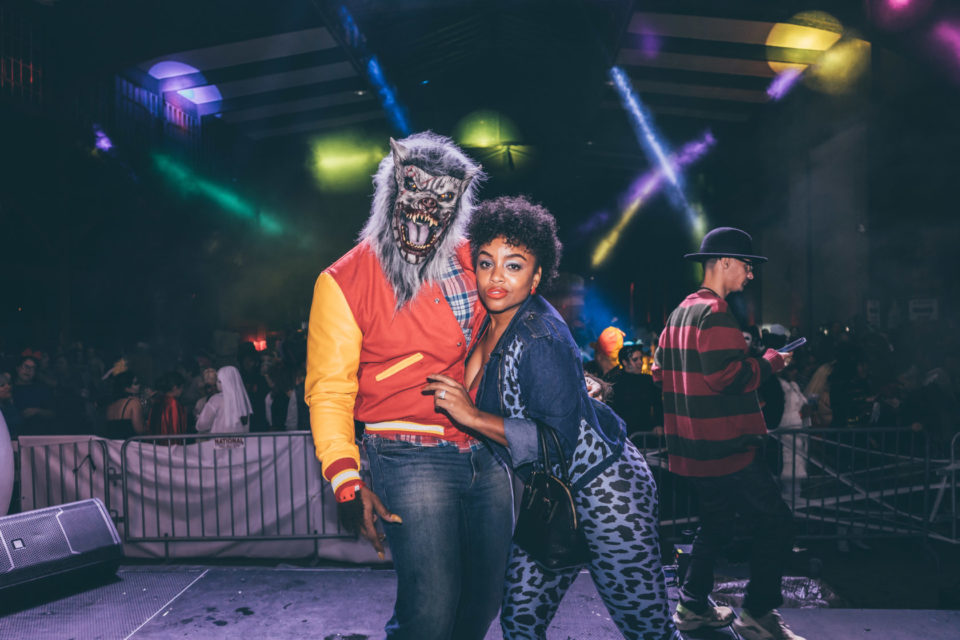 On Saturday morning, we were back for Spooky Terminal. From 11AM to 4PM, families were able to have fun with a bunch of activities! We had DJ Club Heads, a bouncy house, a slide, a magician, cookie decoration, cotton candy, face painting, and a Halloween obstacle course!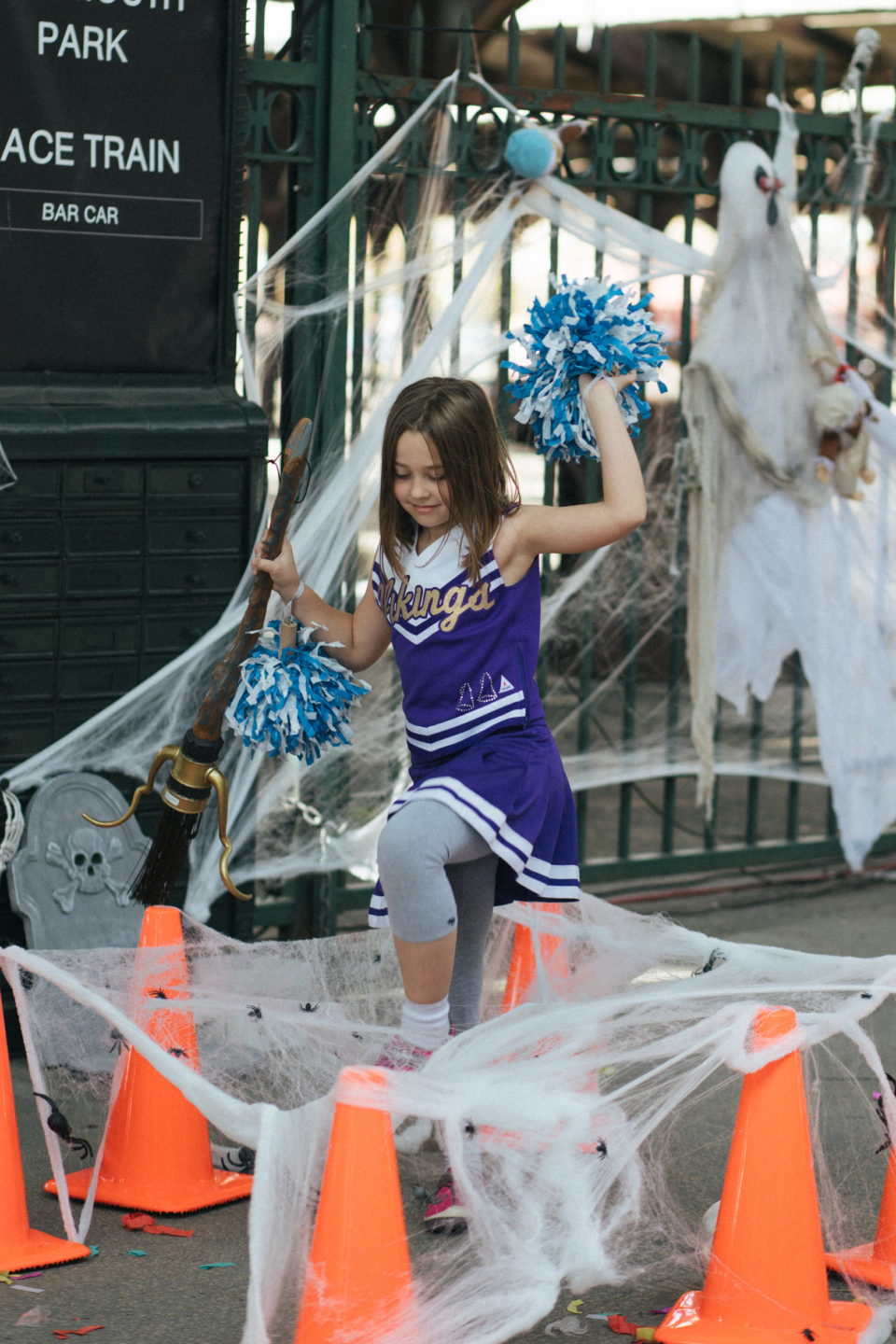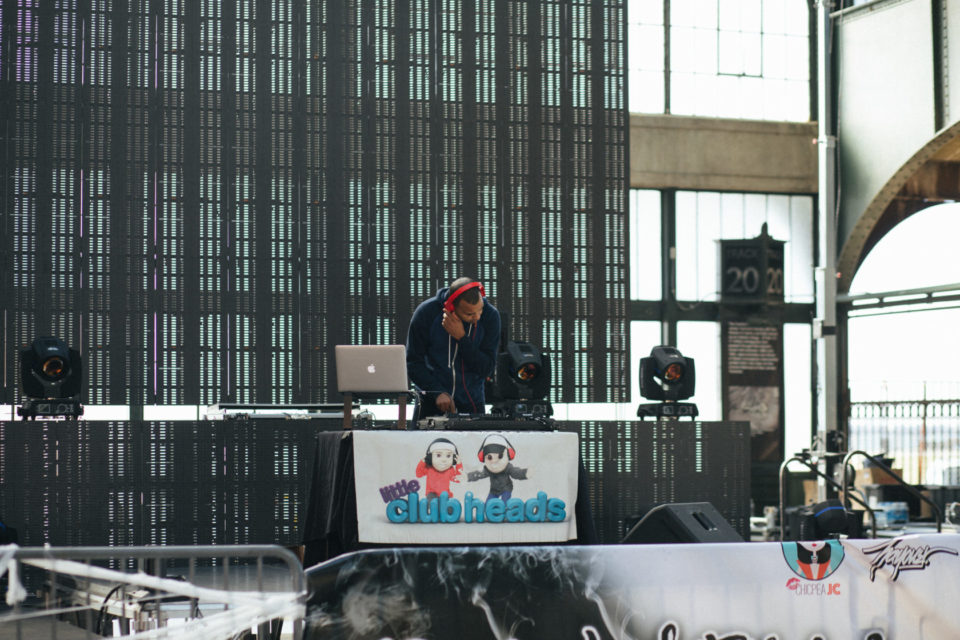 The food vendors for the day included Milk Sugar Love, Mexi-Flip, Angry Archie's, Omninon, Koro Koro, Carlito's, and Pizza Vita. We also had a biergarten for adults so they can have a bit of fun on their while the kids enjoyed the activities.
There were so many cute matching costumes in the crowd, and they were so creative!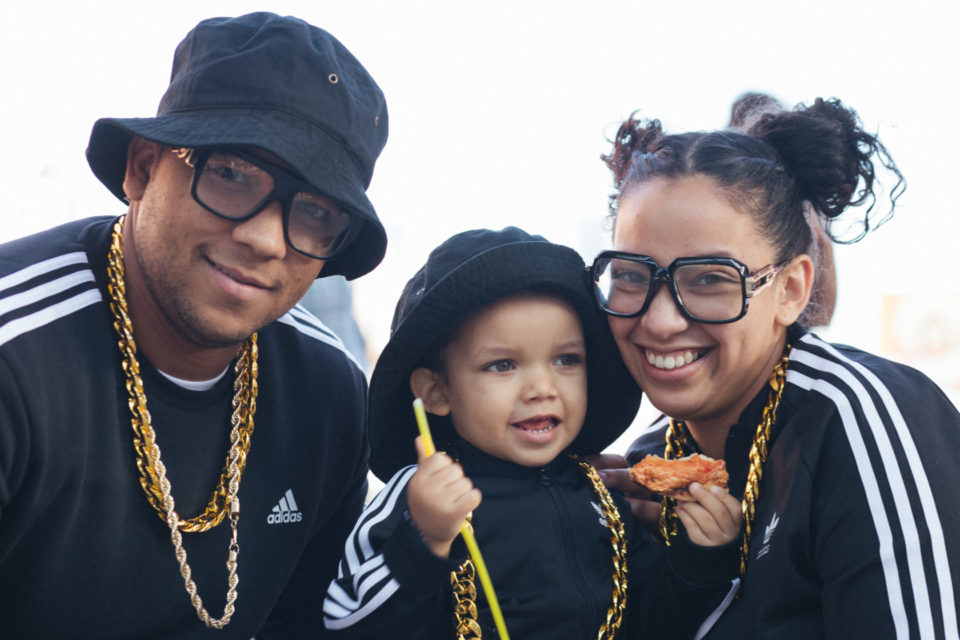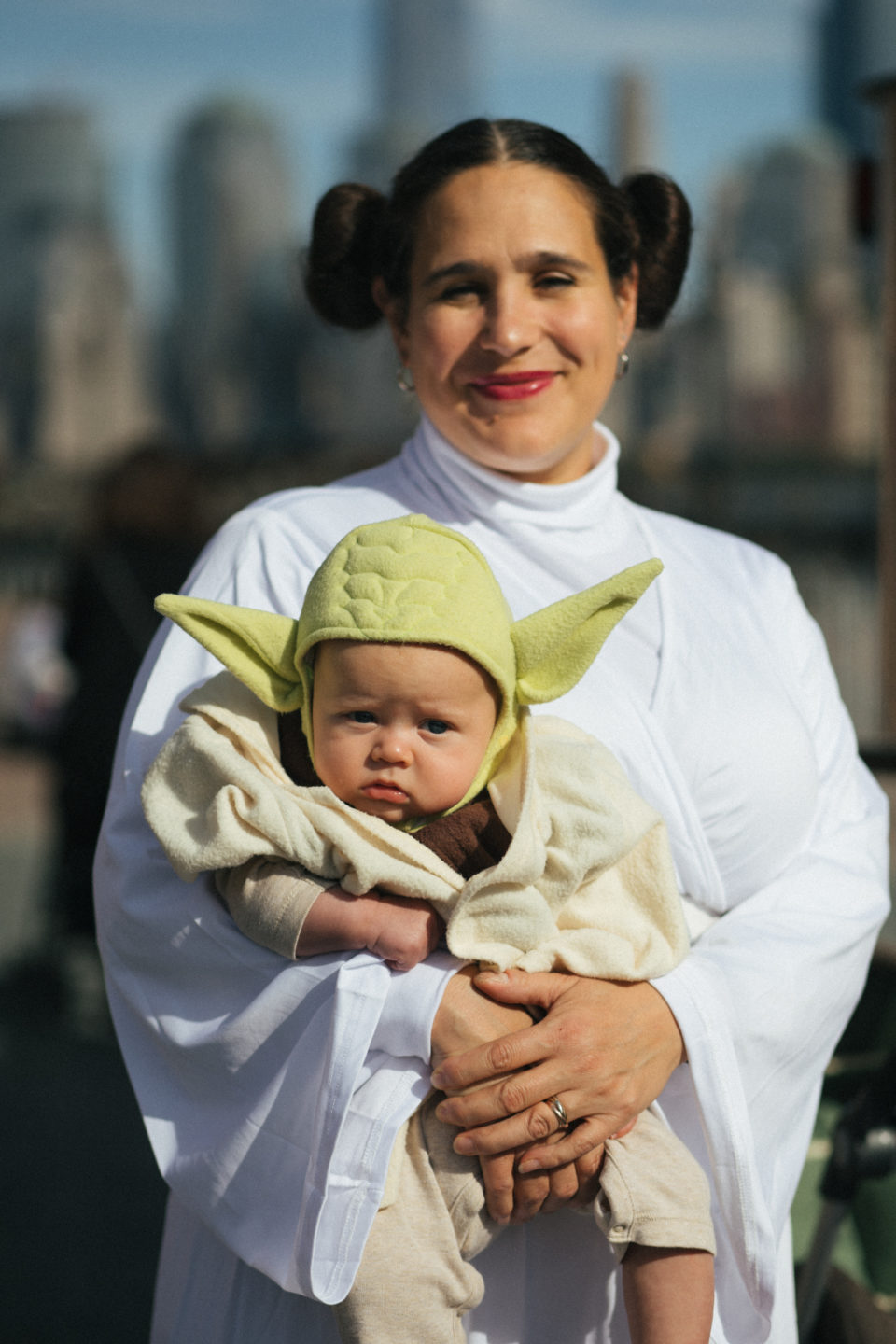 Once the family event was over, we went straight into preparing for night 2 of Terminal of Terror.
We had DJs BizzNice, FastLife, DJ Oro, ProStyle, and Midnite in the cut till 2 AM. Our food vendors for the night were Carlito's, Mexi Flip, Pizza Vita, Omninon, Bro-Ritos, and Angry Archie's. We had bars ready to go, and the terminal transformed back into a party.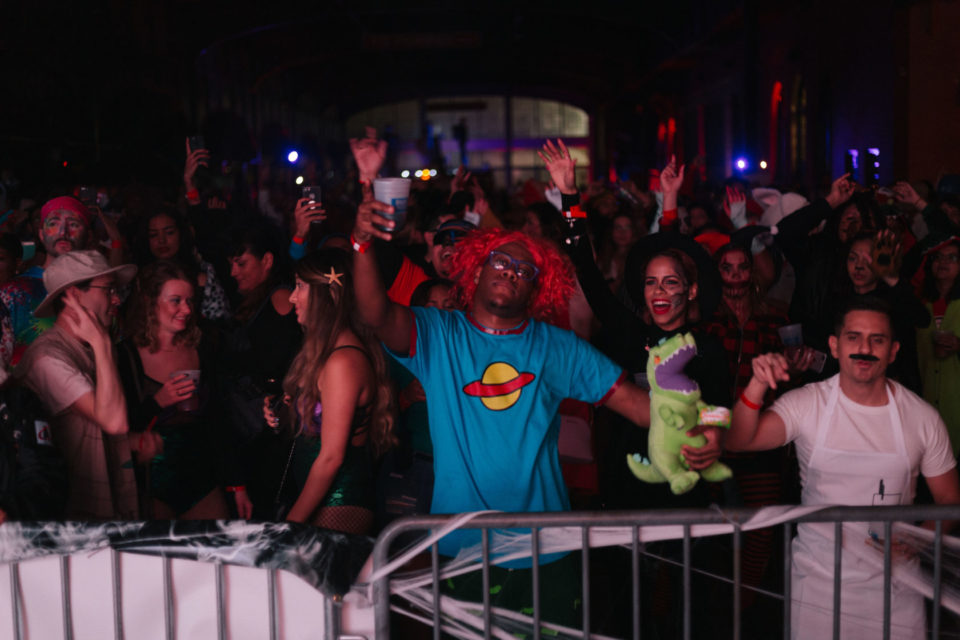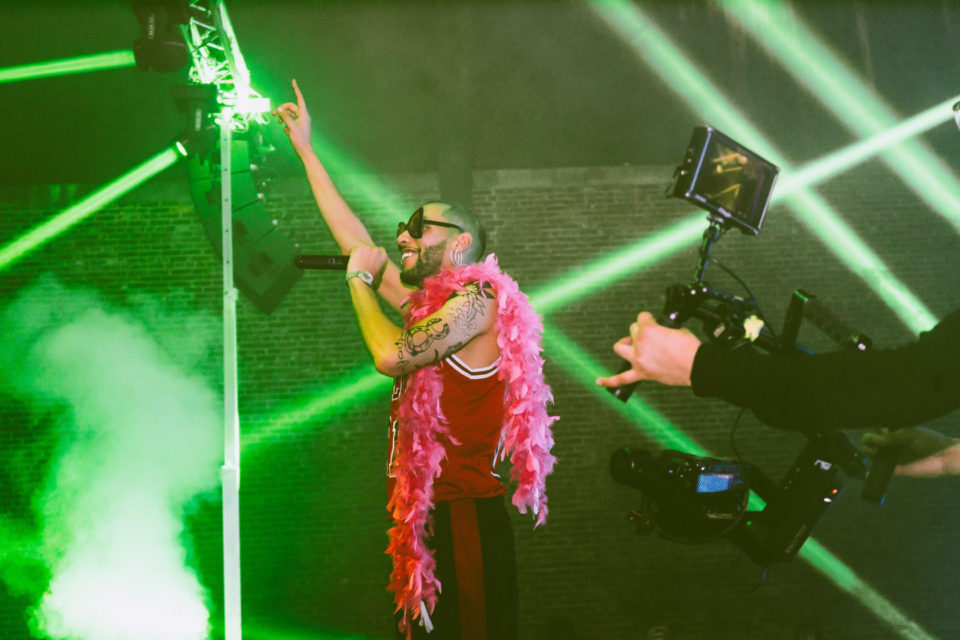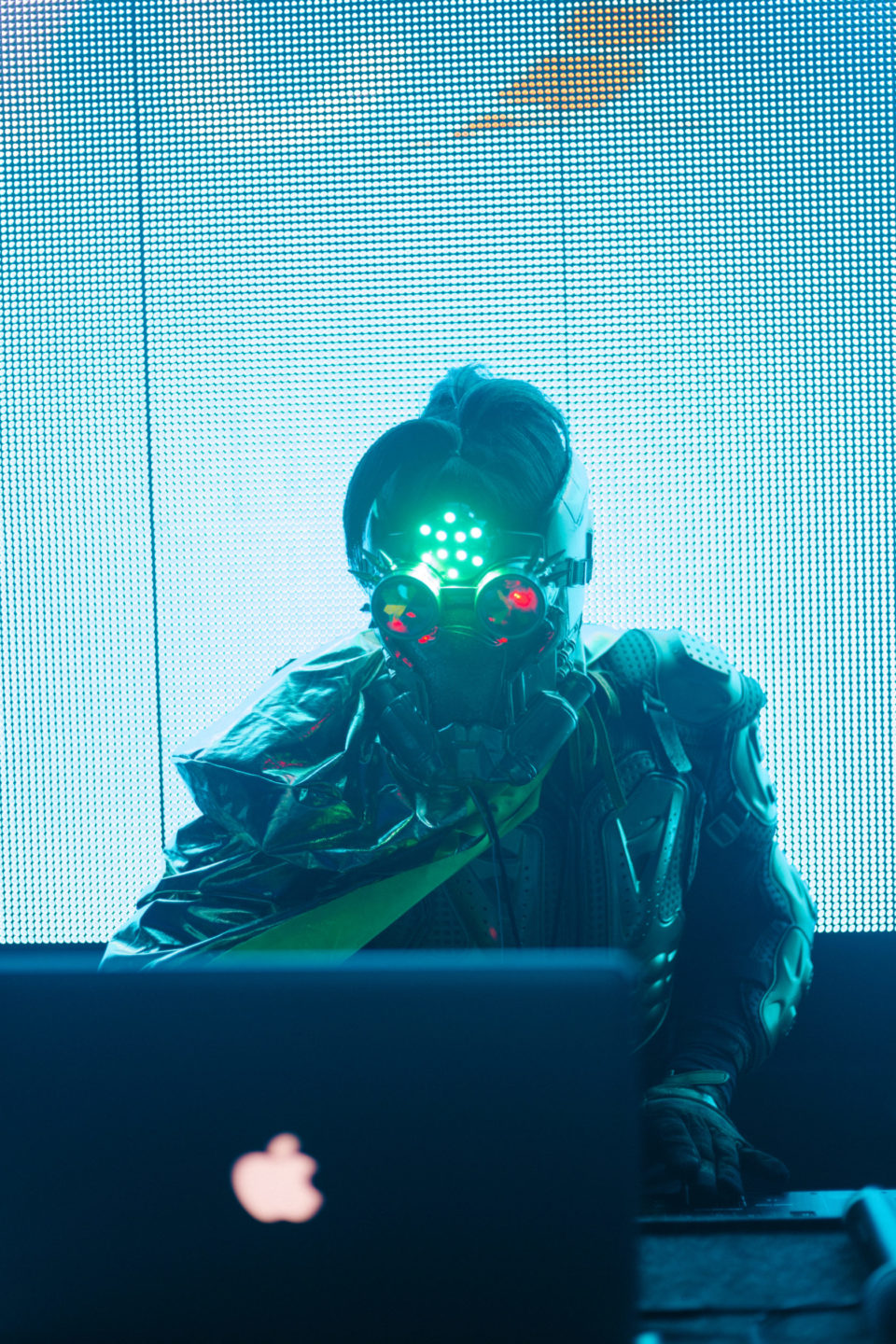 We didn't think you could top the first night with costumes, but we were so wrong! The costume contest was so close!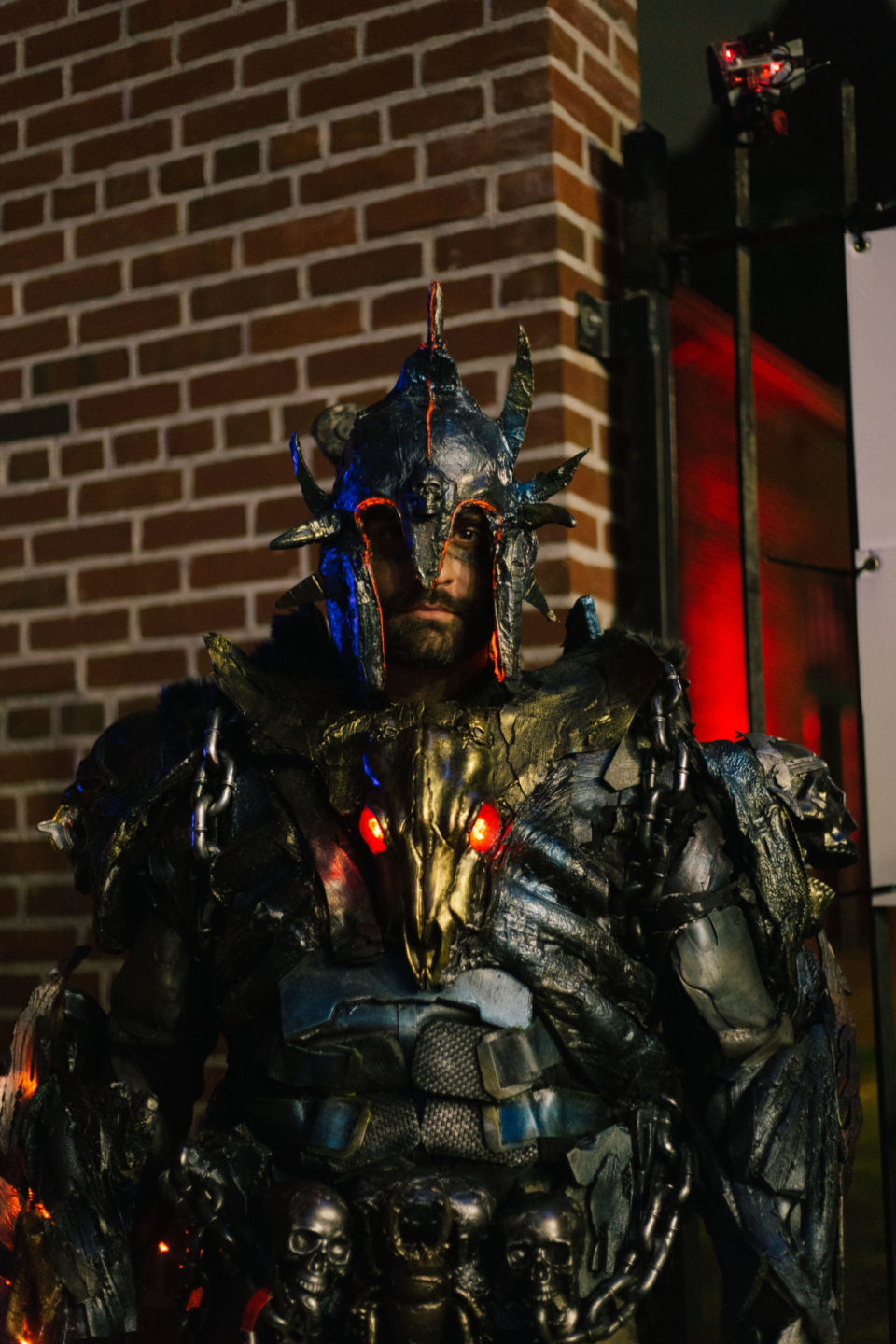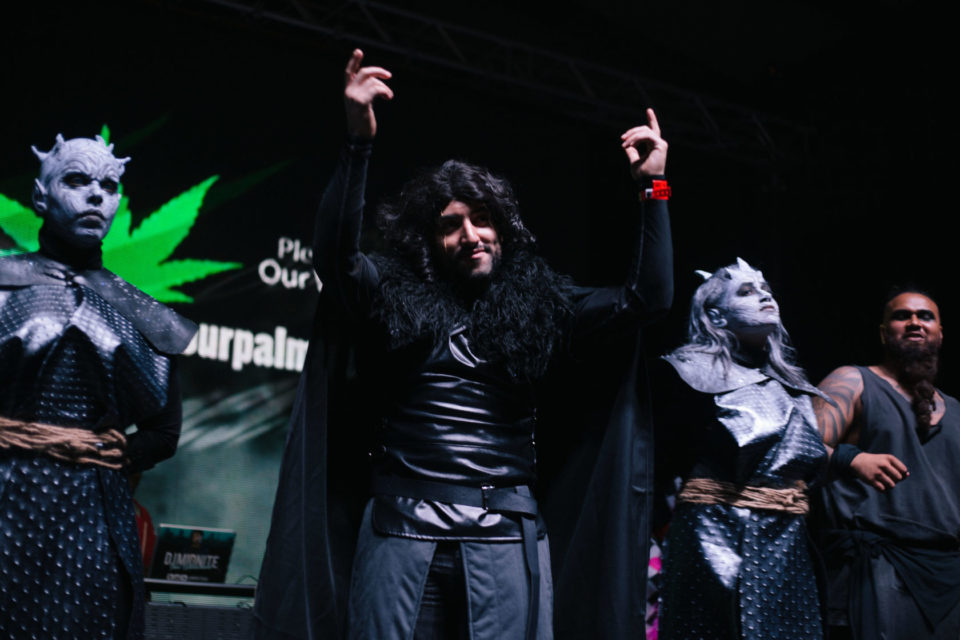 Overall, we had a blast and we can't thank everyone enough for their hard work and interest in making this event a success!
Thank you to all of our sponsors and businesses who worked with us for the event and costume contests – Prosper, Mathew's, Gringo's, W Hoboken, Primary, Palm Trees, Jersey Mikes, AtmosFx, BCB Bank, JLD Tax & Accounting, Pernod Ricard, LYFT, The Clearport, RDG Restaurant Group, JC Day Trippers, JC Families, and Premiere Vibes.
Thank you to the team, everyone who was on staff, all the press, and every single person who came out to have a good time!
Are you ready for next year?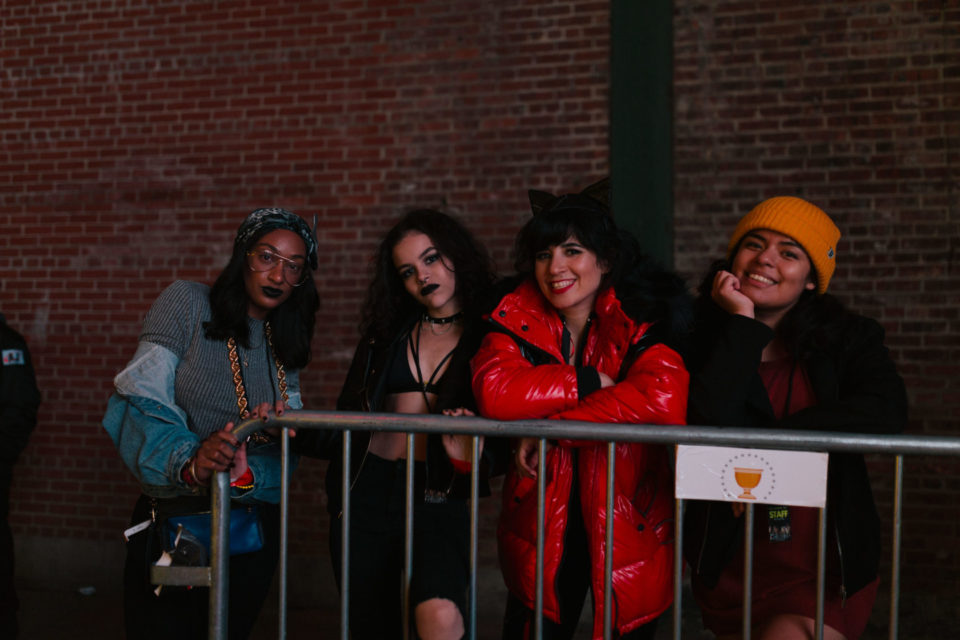 Check out some photos from the event below!