On June 7th, part of our team went to Asbury Park for a change of scenery and to celebrate Alex's graduation. Rather than hang out at the beach, we decided to visit the pool at The Asbury Hotel, a hotel near the boardwalk with a bar and Wi-Fi access so we can get some work done.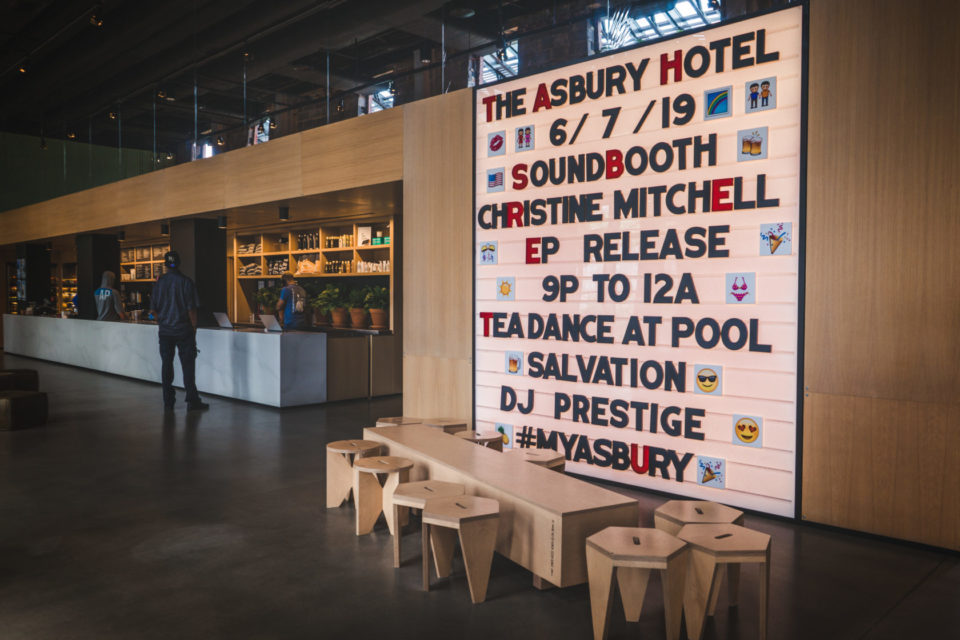 The Asbury Hotel and its pool is a cute spot to hang out, especially now that the weather is warming up in preparation for the summer! With poolside lounge chairs, couches, and tables, it's the perfect place to get work done and relax all at once.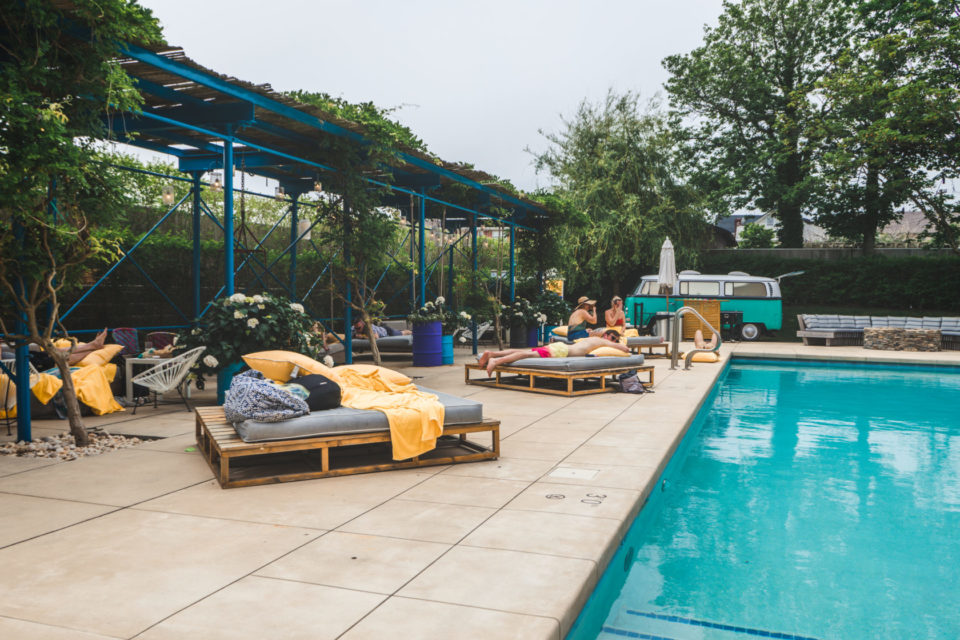 After settling in, the friendly poolside staff provided food + drink menus and we immediately got some drinks to start the day. It's 5 o'clock somewhere, right??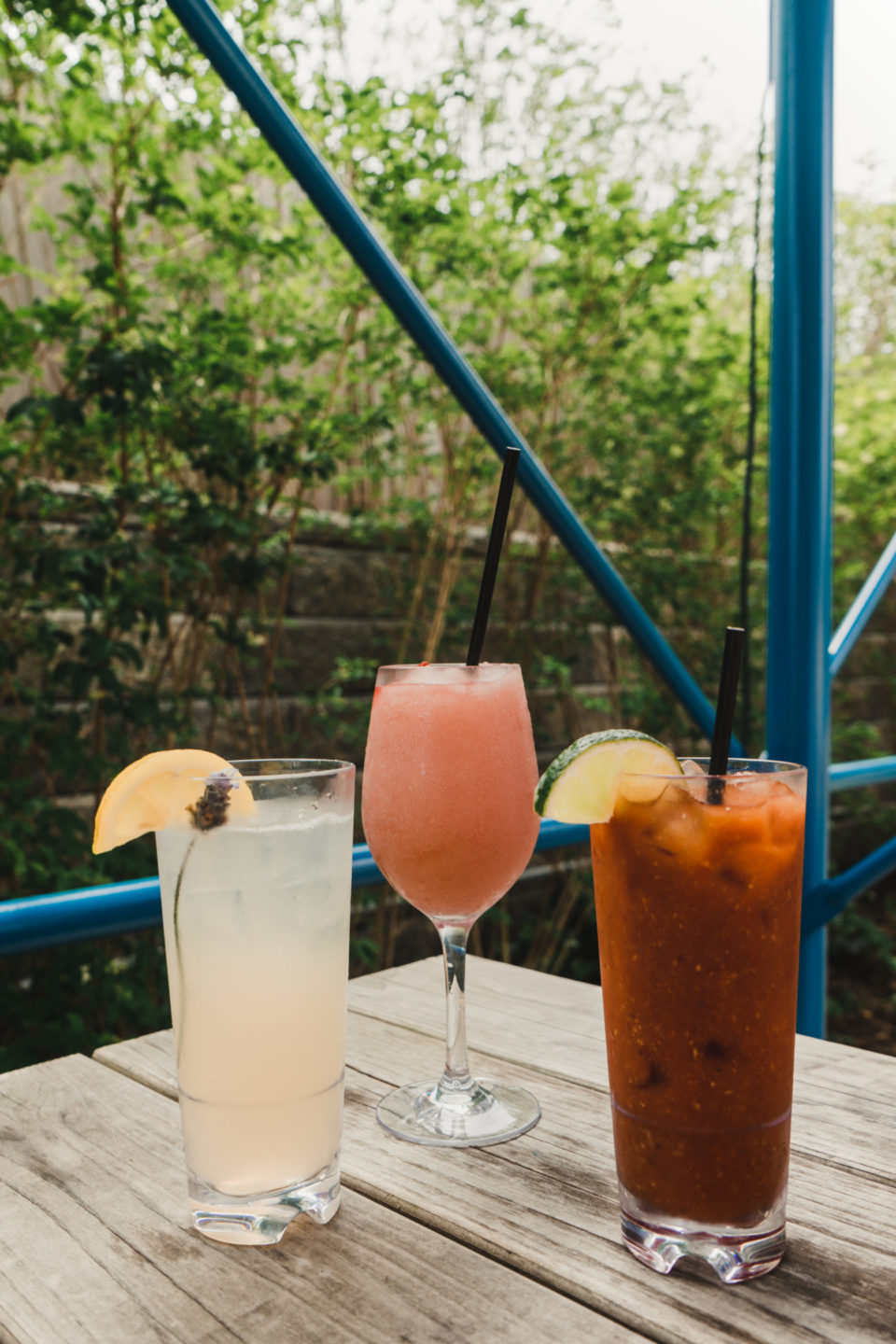 From their Lavender Lemonade to their Frosé, their drinks are incredible. It was almost difficult to stop ourselves. To counteract the drinks, we made sure to grab a few bites from their menu. These fries were to die for, and their guac was so good!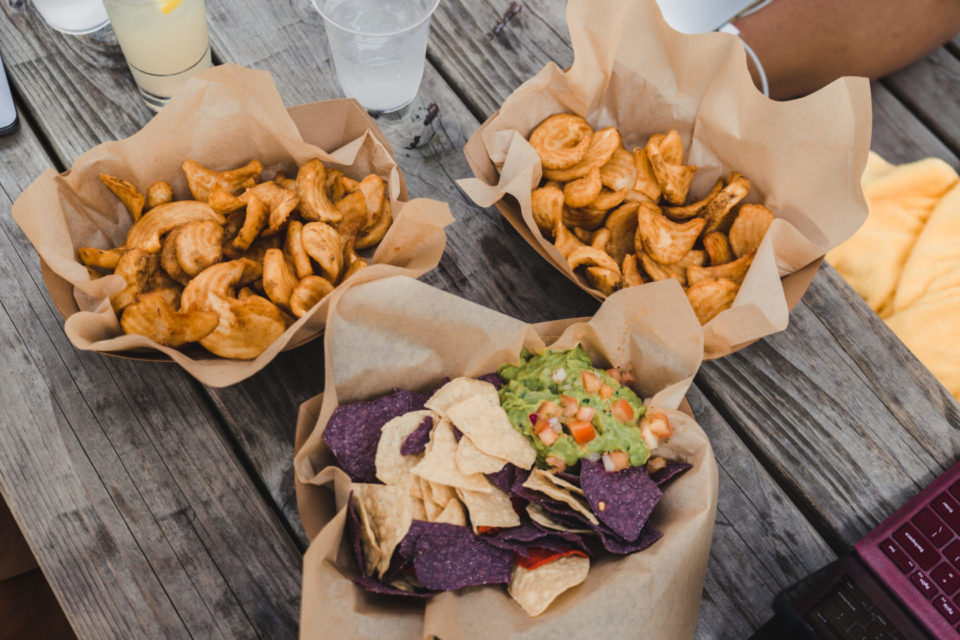 You can also explore the design of the space, from their pool tables to their collection of records along the lobby wall.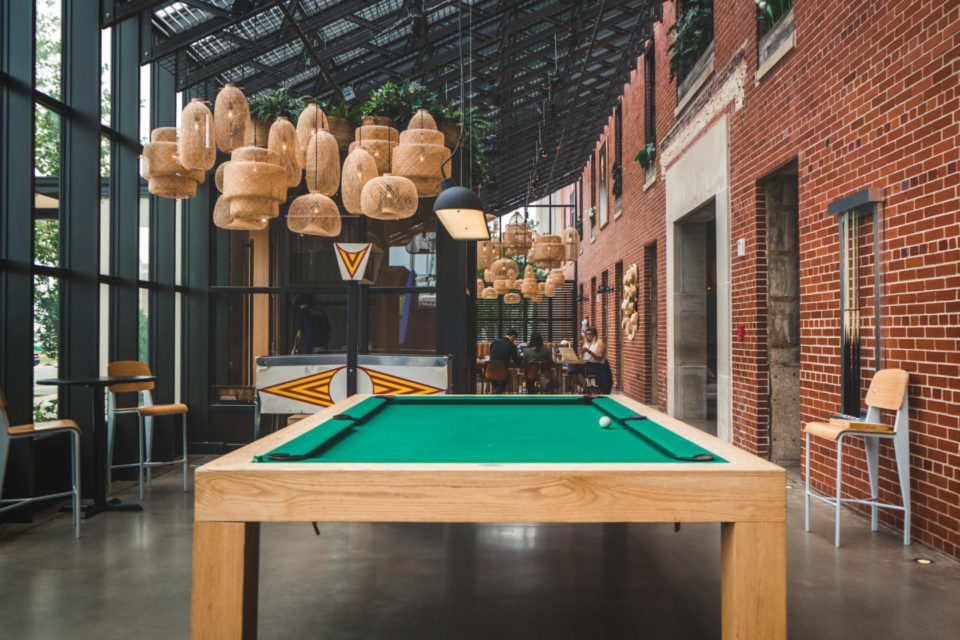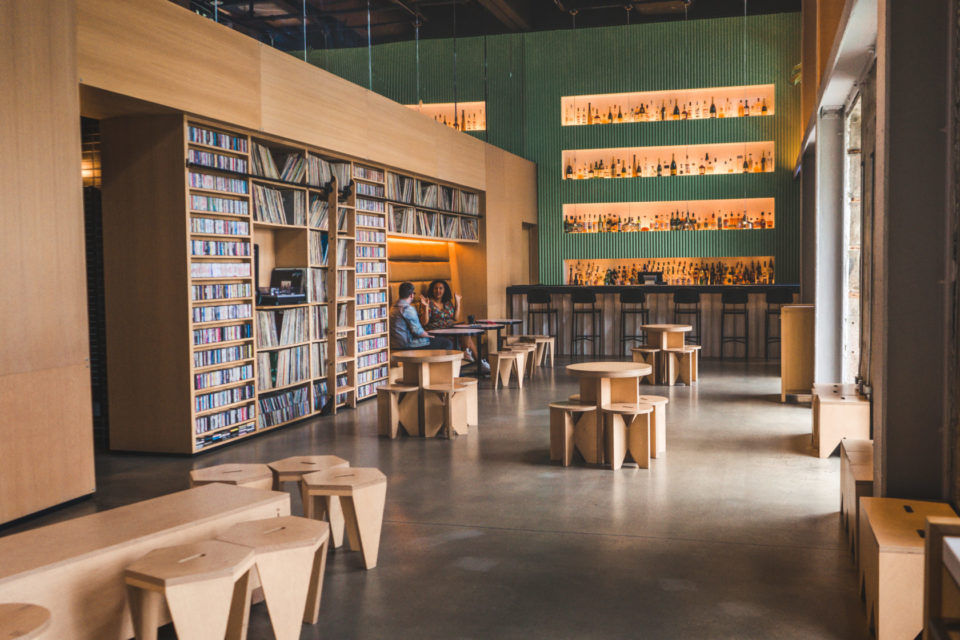 Overall, it was a productive team day mixed in with some fun at the Asbury Hotel's rooftop pool. Can't wait to come back soon!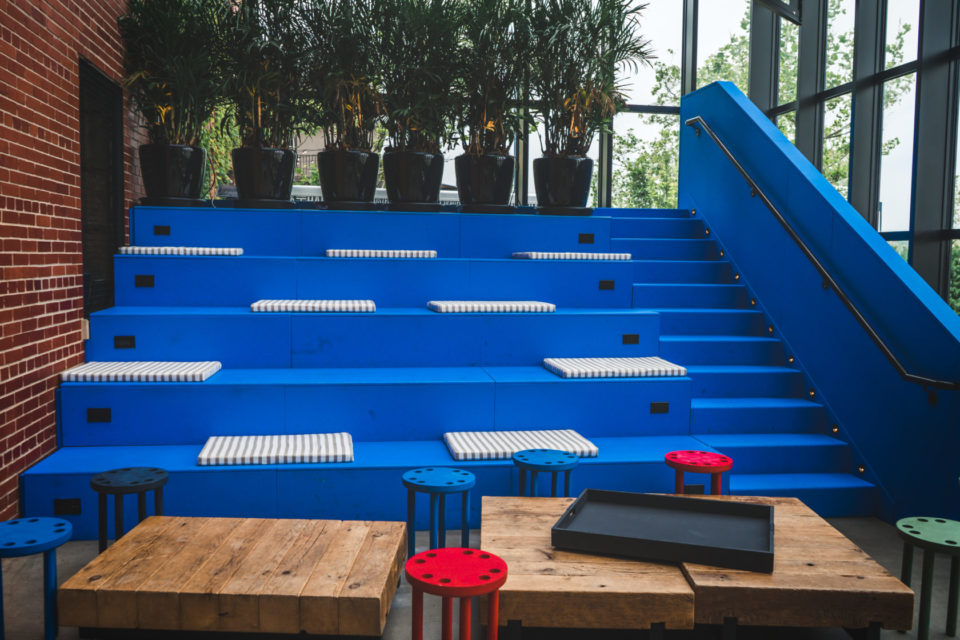 The pool is only open to hotel guests, but there are public events at the pool you could attend. Check out their event calendar for more info.