On December 8th from 11AM to 1PM, leaders in public health and cannabis will be speaking at Antique Loft in Hoboken for an open, informative and engaging discussion!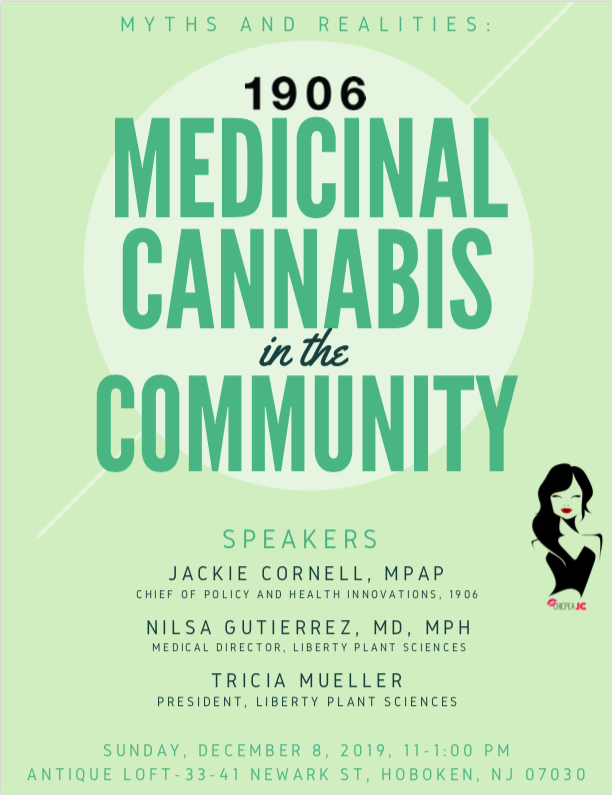 Earlier this year, we had two successful events discussing medicinal marijuana and also had the pleasure of interviewing 1906, as they're going to be the first dispensary in Jersey City. They're back this Sunday for an informational event where you can learn more about medicinal marijuana in Jersey City! This is a great opportunity to get the information you need from leaders in the industry.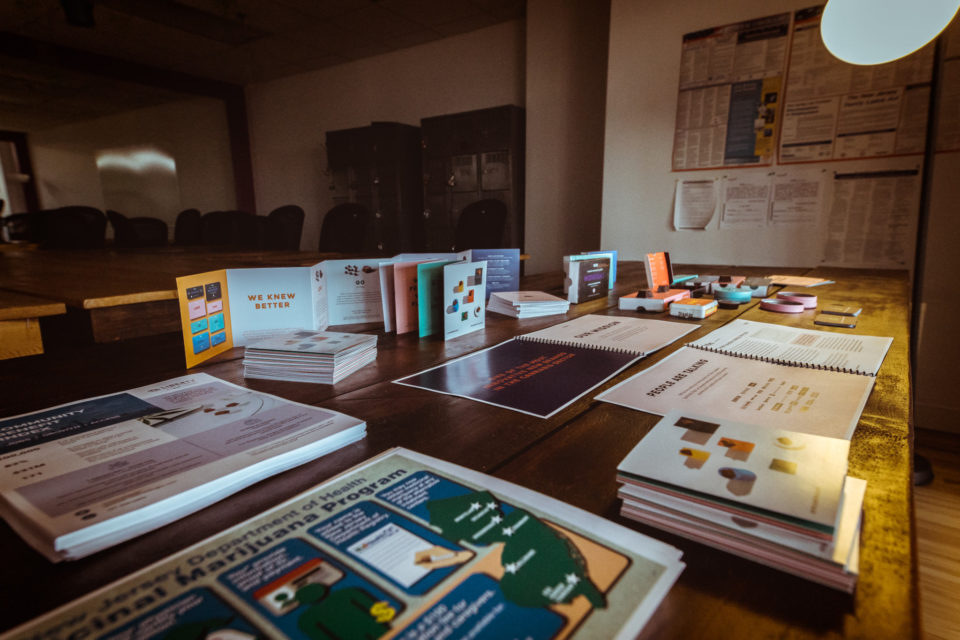 Speakers for the day include:
Jackie Cornell, MPAP – Chief of Policy and Health Innovations, 1906
Nilsa Gutierrez, MD, MPH – Medical Director, Liberty Plant Sciences
Tricia Mueller – President, Liberty Plant Sciences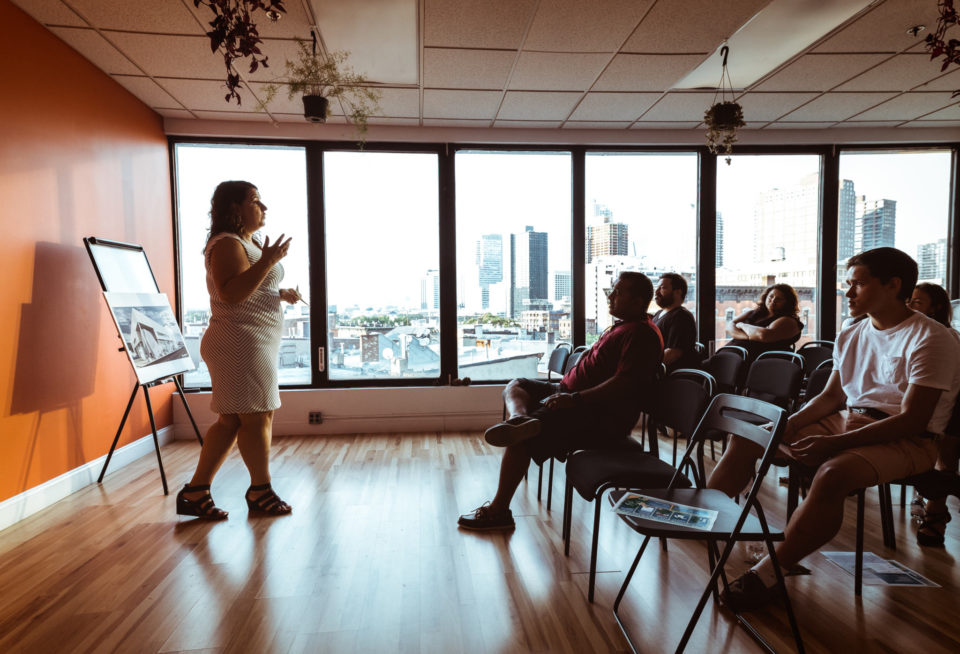 They'll talk about all things medicinal marijuana-related in New Jersey, industry trends, and the promising developments in scientific research and patient care. It's the perfect opportunity to learn more about cannabis, how it can benefit you, and any developments we can look forward to in the area.
Don't miss out on this informative discussion on the myths, facts, and business side of the cannabis community! It's a free event – you can RSVP on Eventbrite, as there is a limited amount of seating available.