This Sunday, I went to check out Summerfest in Liberty State Park, which happens every Tuesday and Sunday. I go every year! It's a lot of fun and a great activity to do with the whole family in the summertime. You can't go wrong with free live music, beautiful weather, beautiful views, and an ice cream truck.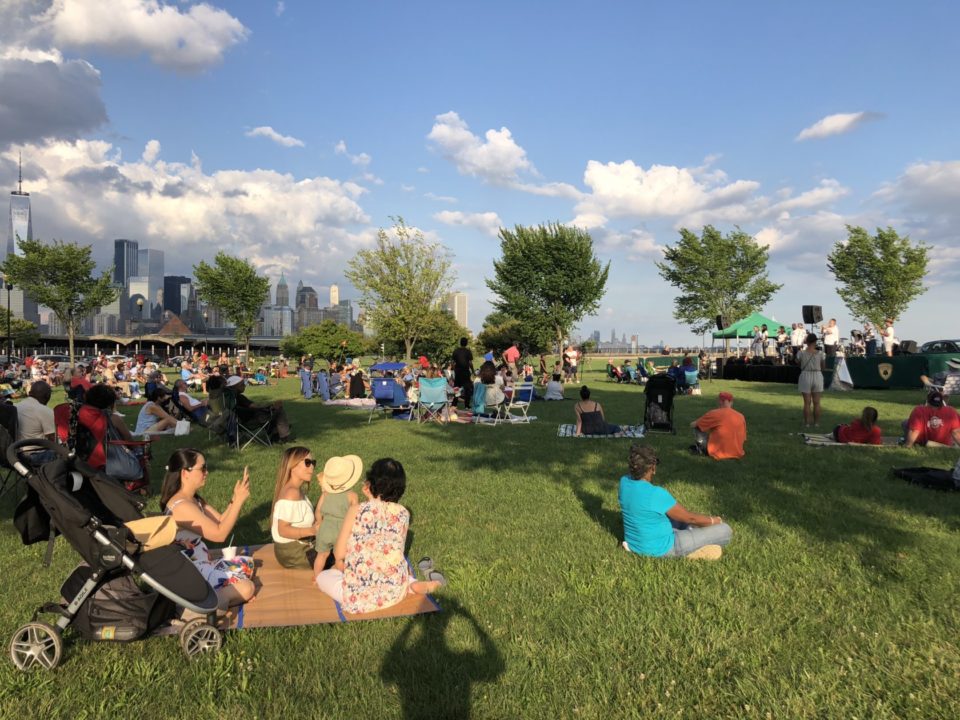 This Sunday, the band playing was Epic Soul and they did mostly covers, which was a lot of fun. Everyone got up, danced, and sang along. I ran into Sam Pesin, the son of Morris Pesin, who was handing out flyers for the Summerfest and he had mentioned that his father started the Summerfest series many years ago.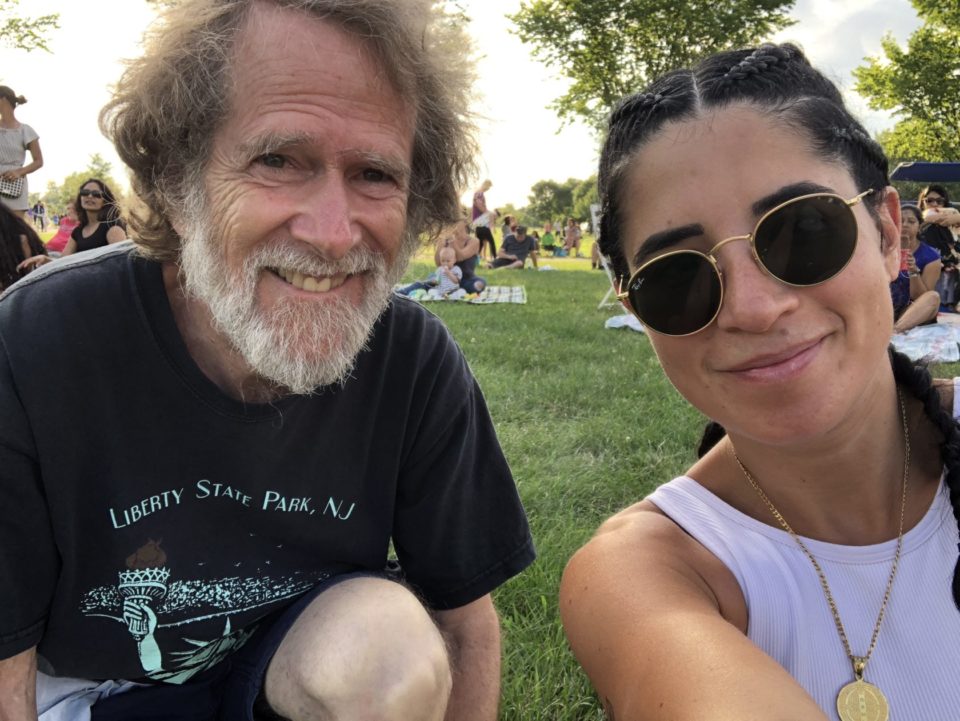 The event is BYOB aka Bring Your Own Blanket. I noticed people brought coolers with snacks and lawn chairs. It was a beautiful Sunday afternoon.
This Sunday, August 5th, will be a double bill with La Charanga '76 playing from 4PM to 6PM and 3D Rhythm of Life playing from 6PM to 8PM.
You can catch the Sunday shows behind the ferry parking lot on Audrey Zapp Drive in the North Cove Field. Shows runs from 6PM to 8PM. You can also check it out on Tuesdays from 6:30PM to 8:30PM on the South Overlook Lawn near the picnic area. Parking is free!!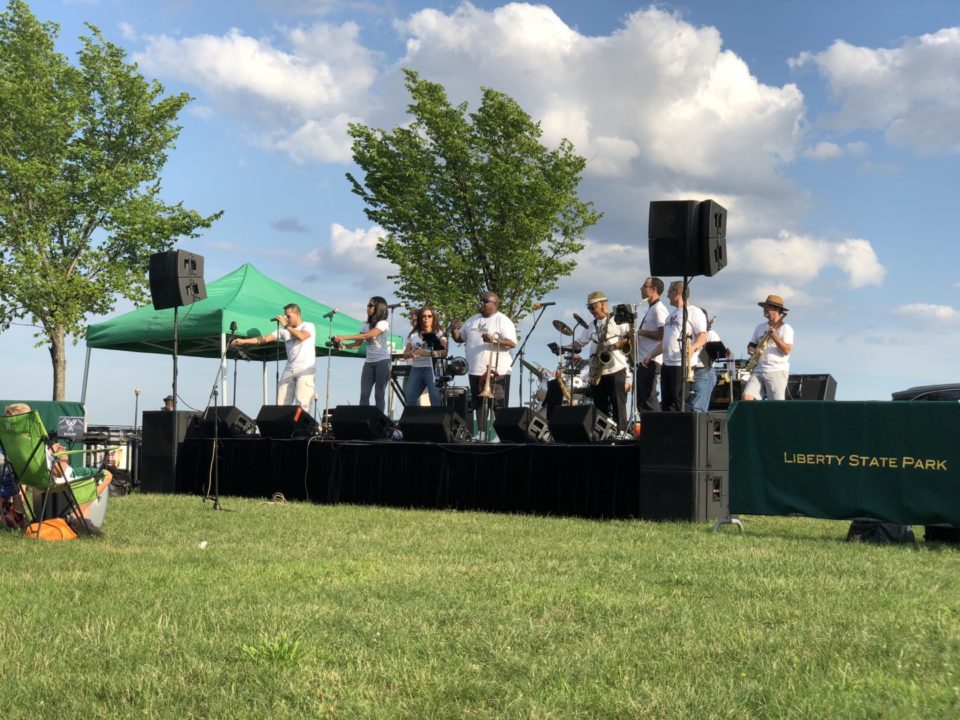 You can find a full list of the bands on the FOLSP website! Definitely make sure you check it out before the summer ends