Hey guys, it's Kyra and Tarol!
You might've seen me (Kyra) around and know me as one of Lynn's best friends… Yes, that's me and Yep, I'm a single girl in JC (that rhymes!)
And I'm Tarol, one of the Writers and the Event Coordinator here at ChicpeaJC.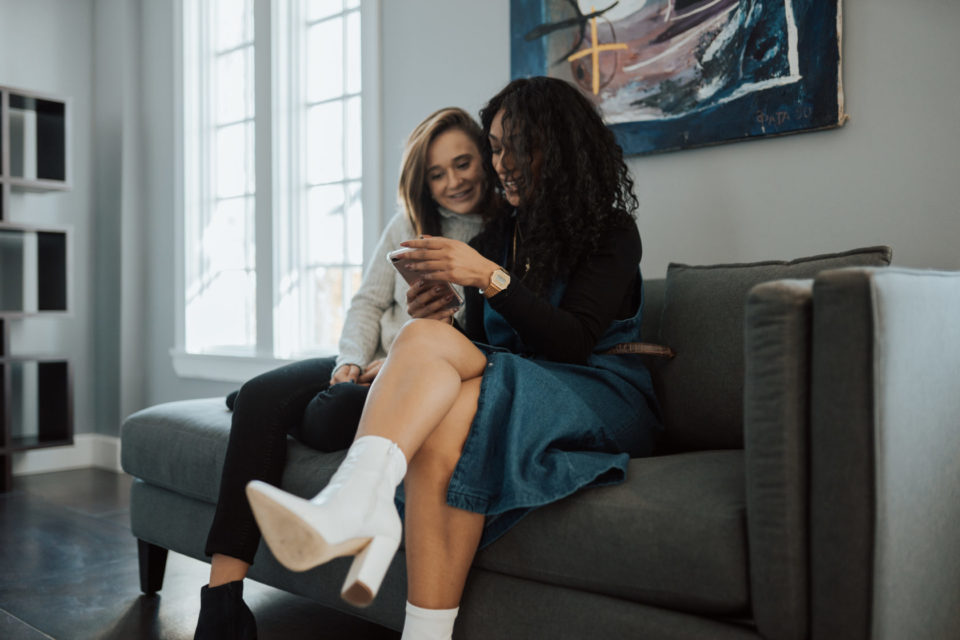 In this day and age, we all know how hard it could be to meet people naturally. I mean, has the dating world really been reduced to a swipe?  C'mon guys, here in Jersey City, our community is way too diverse, vibrant, and full of social events for meeting people the "natural way" to not be a thing. Which is why we've teamed up to bring you this #SinglesinJC Speed dating mixer!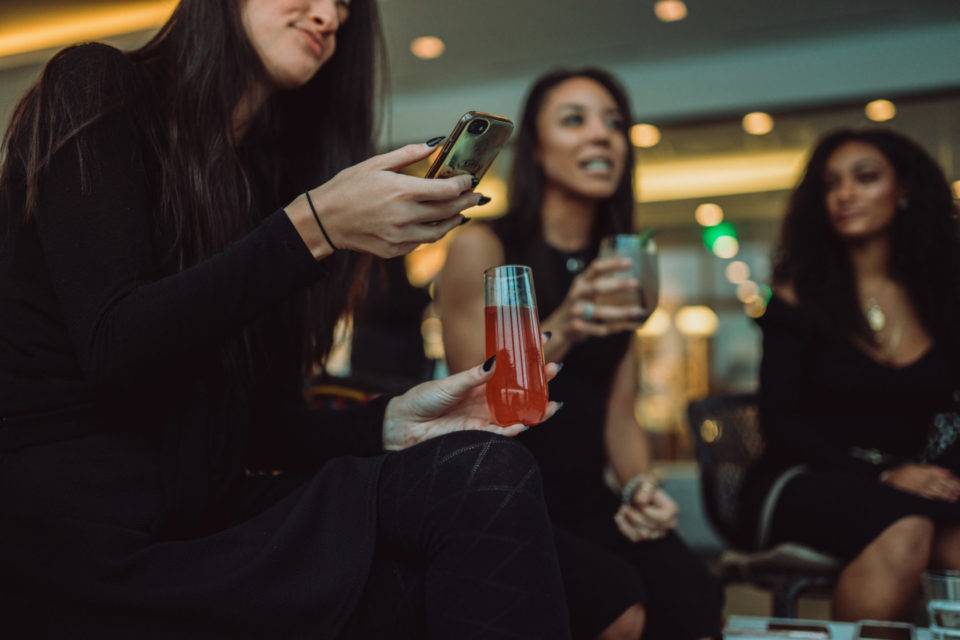 We NEED to rewind back to a time where the first time you saw someone it was IN PERSON and you were FORCED to talk because you couldn't "do your homework" before meeting.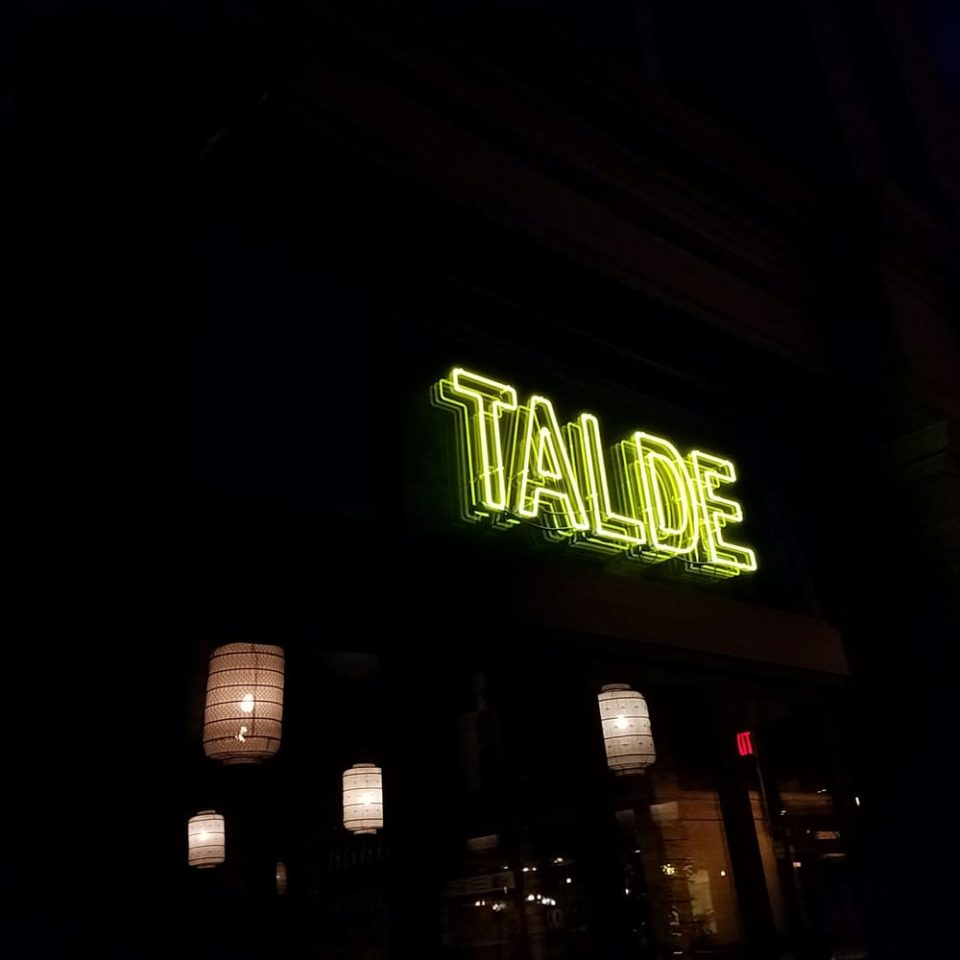 The event will be hosted at Talde. We should make it clear, we are no matchmakers, and our goal is not to help you find "the one." Our goal is to bring together people with something in common, being single (HAHA)… and maybe forming connections or friendships with people whom you might've never gotten a chance to chat with at a bar.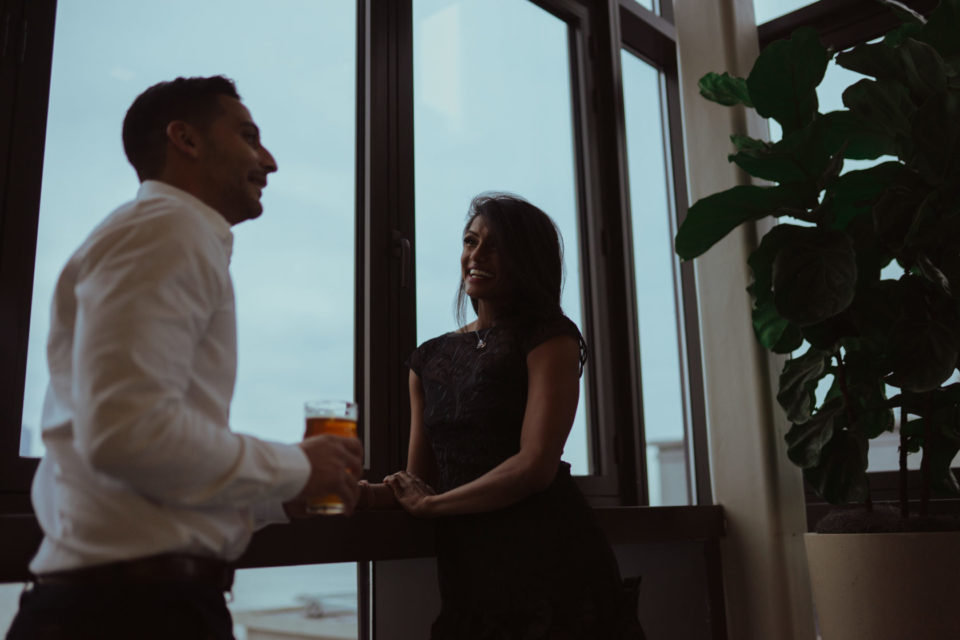 Now I know you might cringe when you hear Speed Dating… BUT don't fear,  this is meant to be fun, laid back and absolutely cheesy. So get out of your comfort zone and off your couch with your cat! We plan to have fun, and be complete goofballs. At this point, what do you have to lose? The options are totally endless and there's a full bar – so join us, even if it's only for a drink or two and say hi!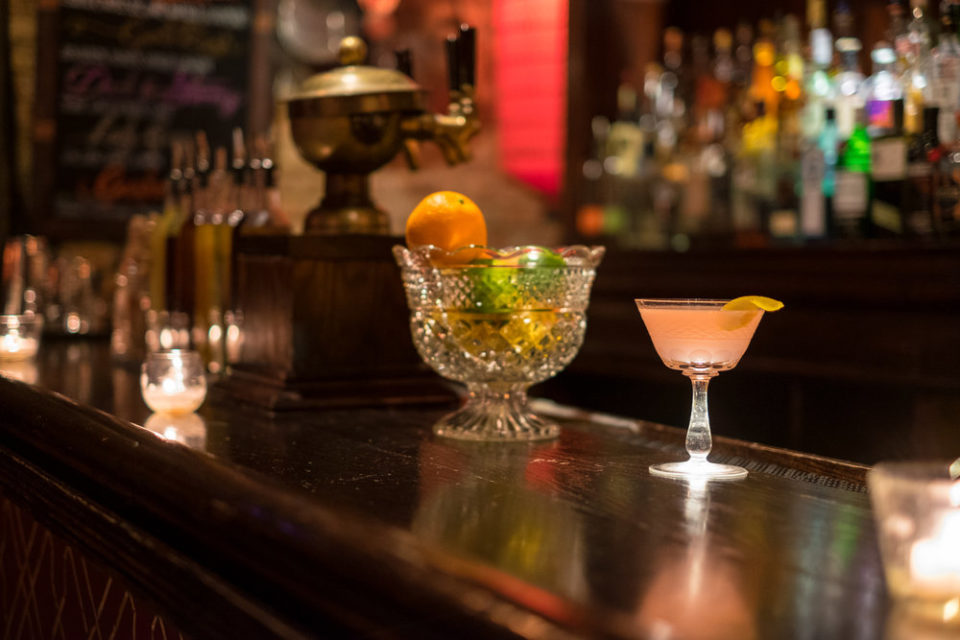 Don't worry, you're not alone. I too, have my own painful stories of online dating with friends and came to the conclusion that while physical attraction is important, what makes a relationship is the connection, the chemistry  between two people and that's something physical attraction can't get you.  So stop swiping up down and all around. Instead, join us for our #SINGLESINJC Speed dating and Singles social mixer.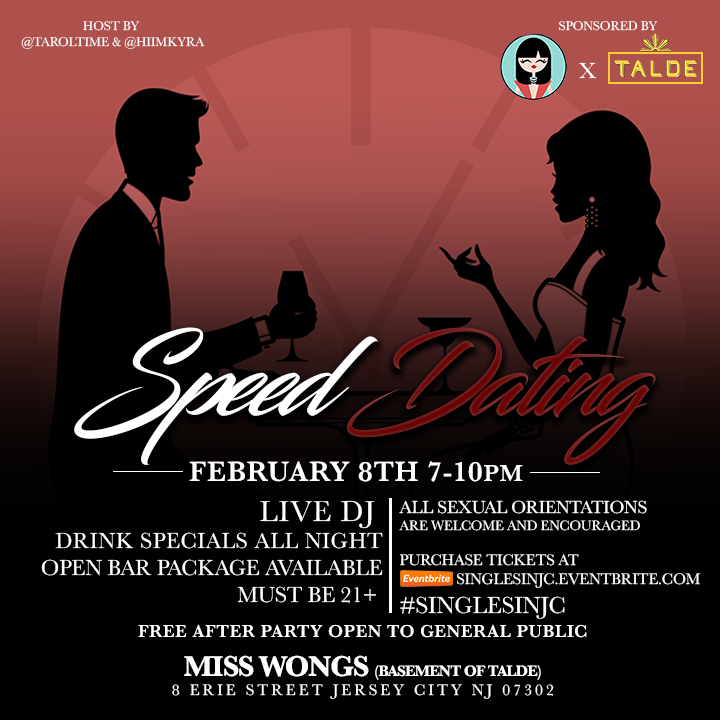 If you're interested, grab a ticket! Be on the lookout for our next post where we'll give you a play by play of everything you need to know if you're interested in attending the event!