Calling all singles out there!  We've teamed up with Base NJ and Atlas Public House to throw you guys a super fun night of sweat, cocktails and overall networking! Keep reading for tickets and more information!
---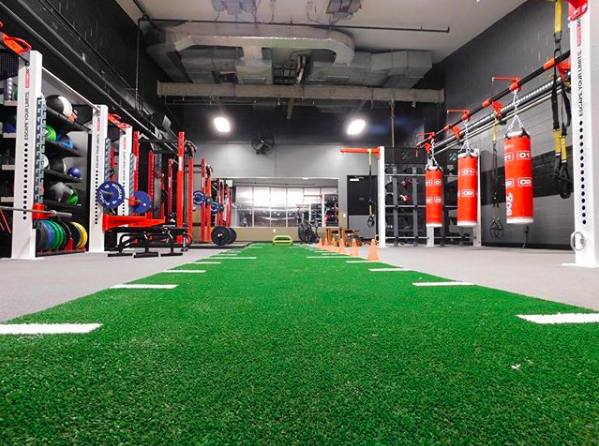 The event is taking place this Thursday, June 14th and will begin promptly at 7pm! (Please show up 15 minutes early to check in). The night will begin with a 45-minute interactive class held at BASE! And no, you don't need to be a Base member to come, you'll just need your ticket to check in at the front door!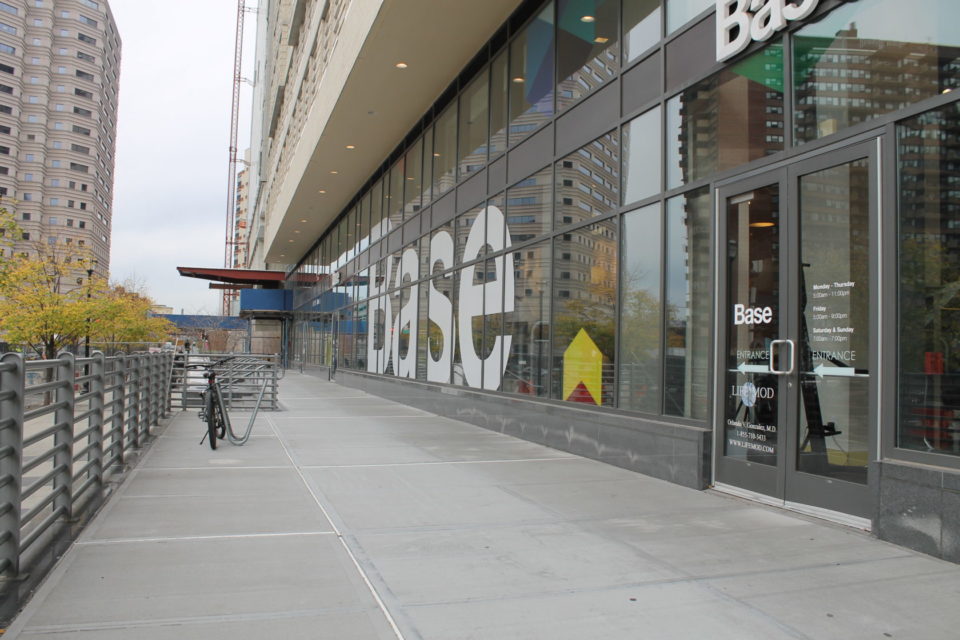 This "bootcamp" style workout will be led by the fabulous Coach Andrew (@theeverythingbagel) who teaches a variety of fitness classes. ALL FITNESS LEVELS ARE WELCOME! We don't judge, we just want you to have a good time. We'll provide a kick ass playlist, water and some light snacks!  The only thing we ask if that you come SINGLE and READY TO MINGLE!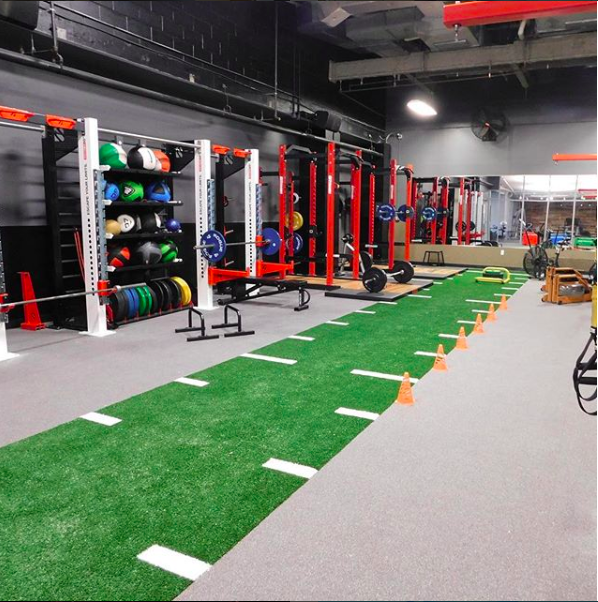 Can't make it to the bootcamp? No worries! After we're done getting sweaty and slightly uncomfortable, we're bringing the party right down the street to Atlas Public House on the Newark Ave Pedestrian Plaza and invite you to join us, workout or not.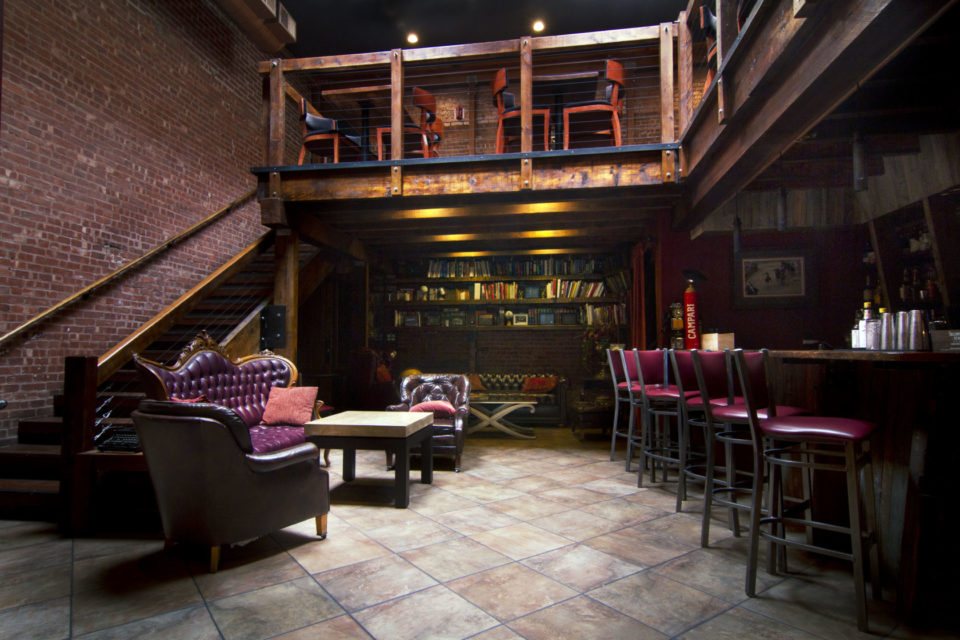 From 8pm-10pm, we'll have a featured cocktail menu with specials on drinks! Atlas is an amazing space that has over 24 local breweries on tap, WINE on tap, and countless spirits. There's legit a drink for everyone. And again, the after party is open to the public, no ticket needed, that means everyone and anyone.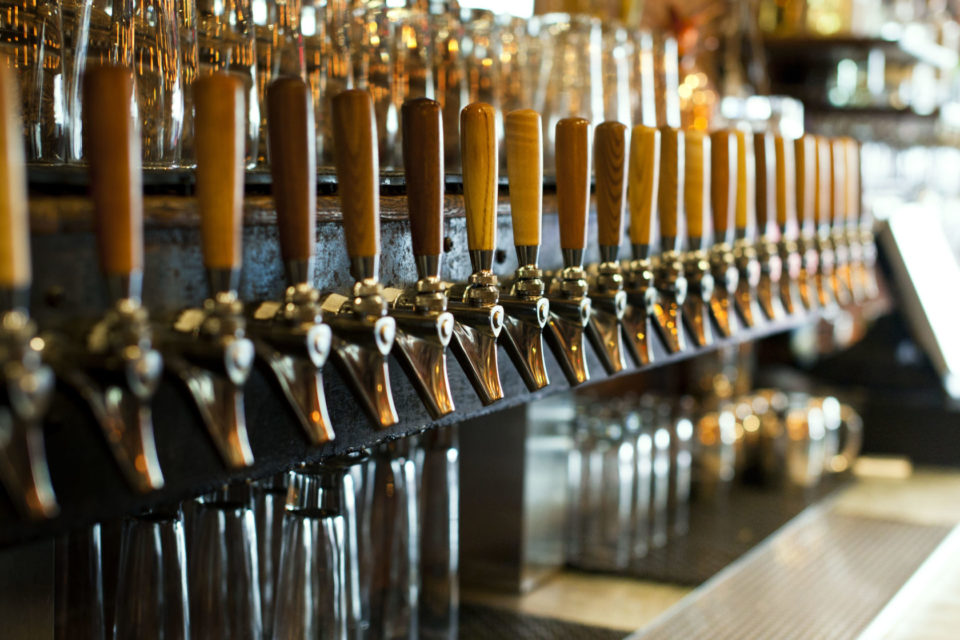 Between a kick ass workout and an amazing after party, I really can't think of a better way to switch up your weekly routine. Even if drinking isn't your thing, no one ever felt bad after a good workout! So what are you waiting for…? We'll see you on Thursday!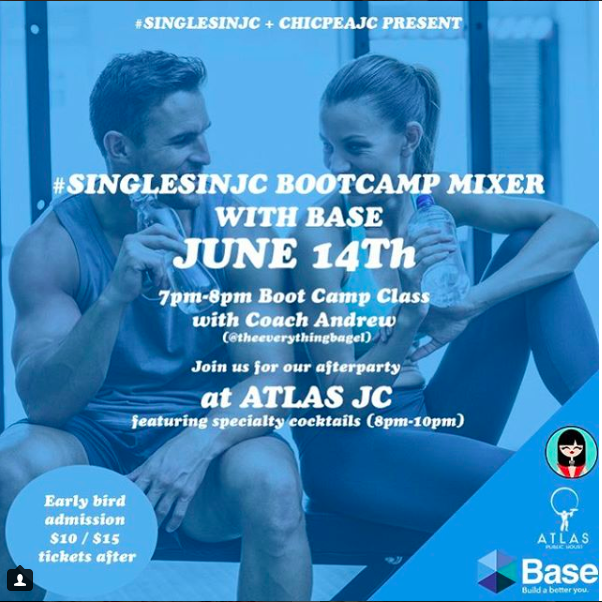 For Tickets Click Here!
Follow us on Facebook
Follow us on Instagram @SinglesinJC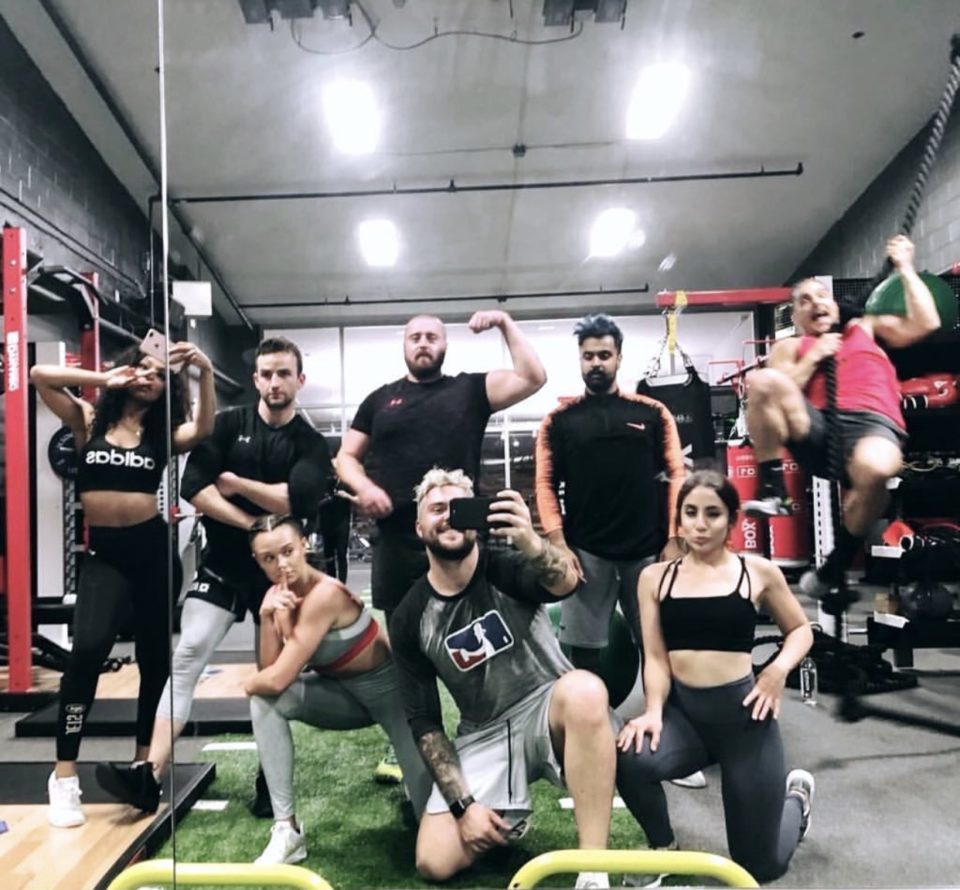 Good Day Everyone!