Yesterday, I attended the SILVERMAN Building First Charity Golf Tournament benefitting New City Kids at the Skyway Golf Course at Lincoln Park!
I've been a SILVERMAN resident for about 6 months now and I always try to join all their fun events. It's a great way to meet my neighbors while also trying new things like golf, which I suck at.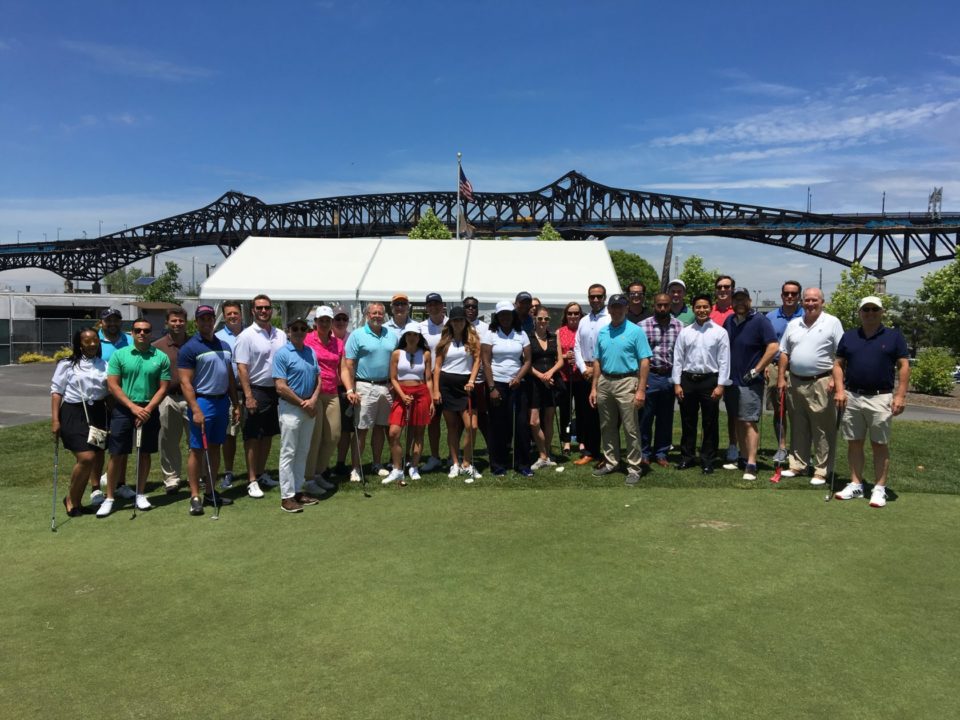 New City Kids is a non-profit program that the Silvermans are very involved in and do great work for the community.
Lunch was catered by Hamilton Pork, which was fantastic. I got the chance to hijack a gold cart with my mom-friend and SILVERMAN Director of Leasing and Sales Vanessa, rode around the golf course, and did a mini photo shoot.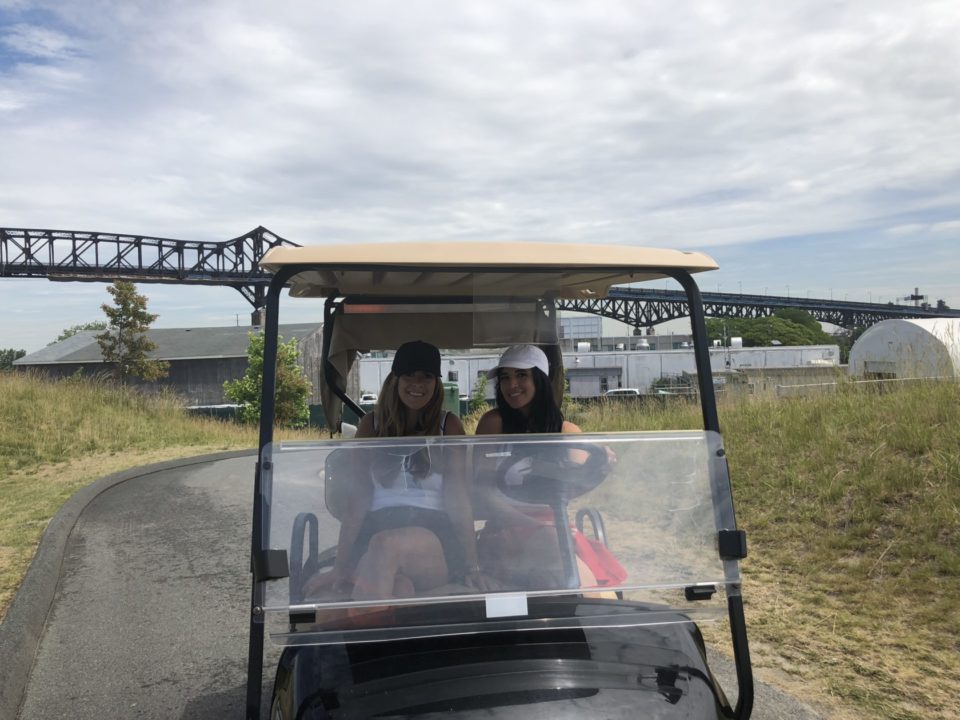 Shout out to Paul and Eric Silverman, who were also there. They're really awesome, they do a lot for the community and are passionate about what they do. They're really about building neighborhoods. Another great Jersey City day.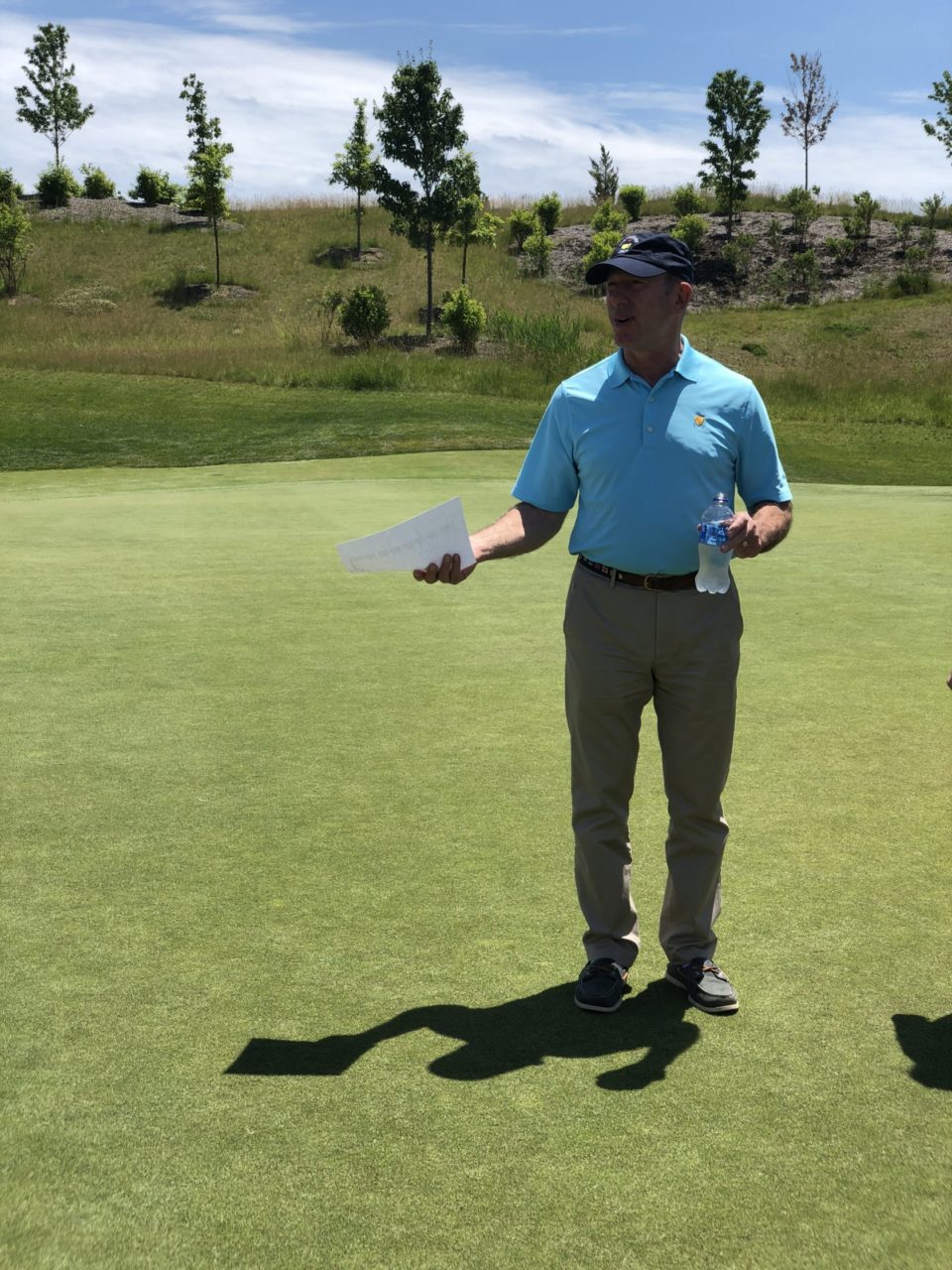 You can find more information about SILVERMAN on silvermanbuilding.com, Facebook, and Instagram.