Holiday season is in full swing and first up is Halloween. Along with pumpkin carving and hay rides, Jersey City offers an abundance of fun filled events to keep the little ones excited until the big day arrives when they can trick or treat. Here's a list of some popular events that are happening around town: New Jersey is a great place to take in some FREE or low-cost family activities.
---
Jersey City Family Halloween Bash
Newark Ave Pedestrian Mall, Jersey City
October 31 @ 3:00 PM – 7:00 PM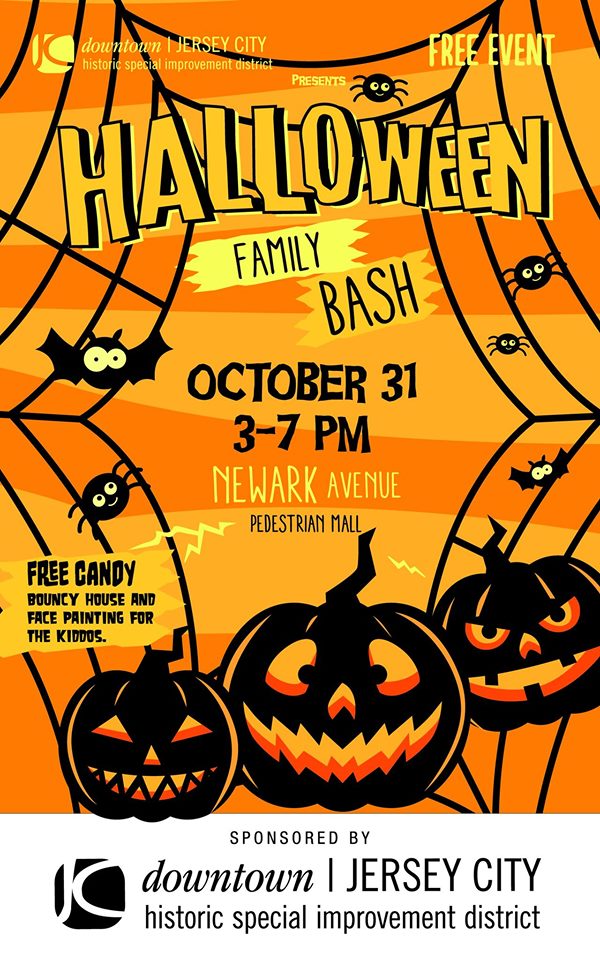 Newark Ave Pedestrian Mall is going big this year for Halloween with face-painting, a bouncy house, music and of course, candy.  If that's not enough to please the little ones, there will also be fun art activities, pumpkin painting, and a magic show!
Halloween Parade at Hamilton Park
Hamilton Park, Jersey City
October 23 @ 4:00 PM – 7:00 PM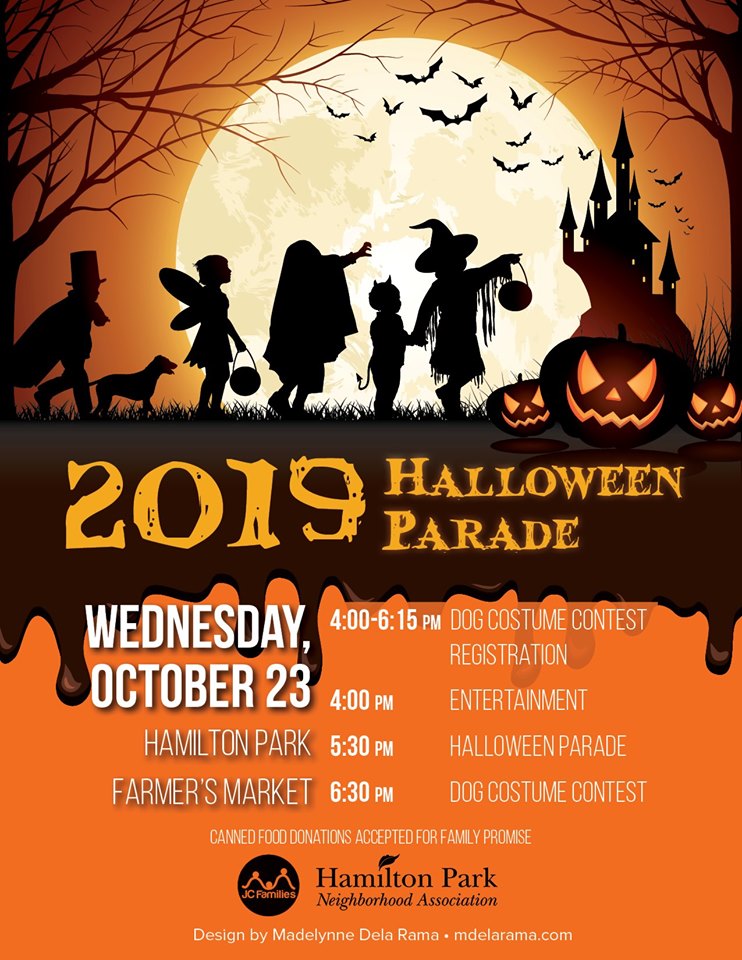 Annual Halloween family Parade is upon us! This is always a fun gathering where kids dress up and show off their costumes while collecting candy.
512 Kids Halloween Festival
512 Paterson Plank Rd
October 31 @ 4:00 PM – 8:00 PM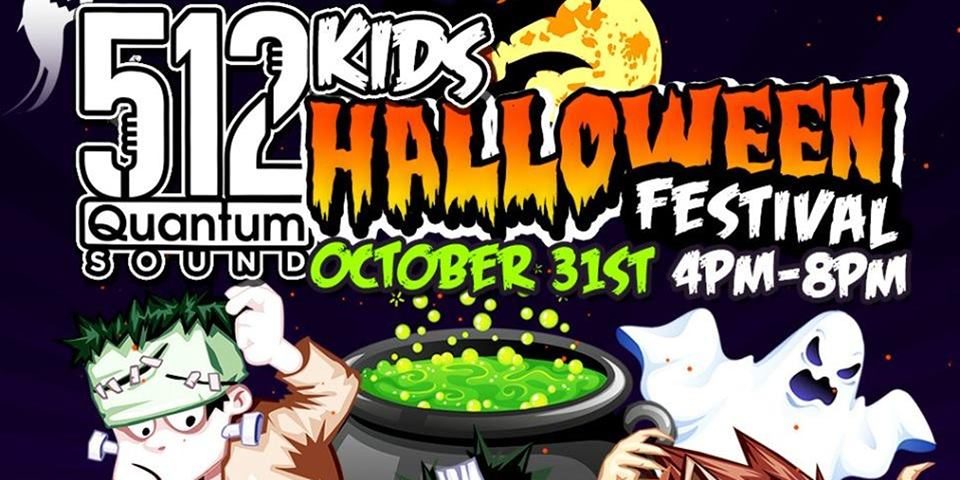 This is a great event for those with full time work schedules and are unable to get out of work early for those afternoon Halloween events. The 512 Halloween fest starts in the early evening and ends at 8PM leaving the kiddos fulfilled. It is a free event featuring Prizes, Giveaways and so much more!
3rd Annual Family Halloween Bowling Night
Hudson Lanes, 1 Garfield Avenue
October 27 @ 4:30 PM – 7:00 PM

For the sporty family who like to dress up and compete, this event is perfect for you. JC Nupes will have their annual bowling night at Hudson Lanes on Oct 27th. There will be prizes for the best costume and discounts for bowling and food will be available. Festivities begin at 5PM.
JC Halloween Spooktacular
Harborside Atrium, Jersey City
October 27 @ 12:00 PM – 4:00 PM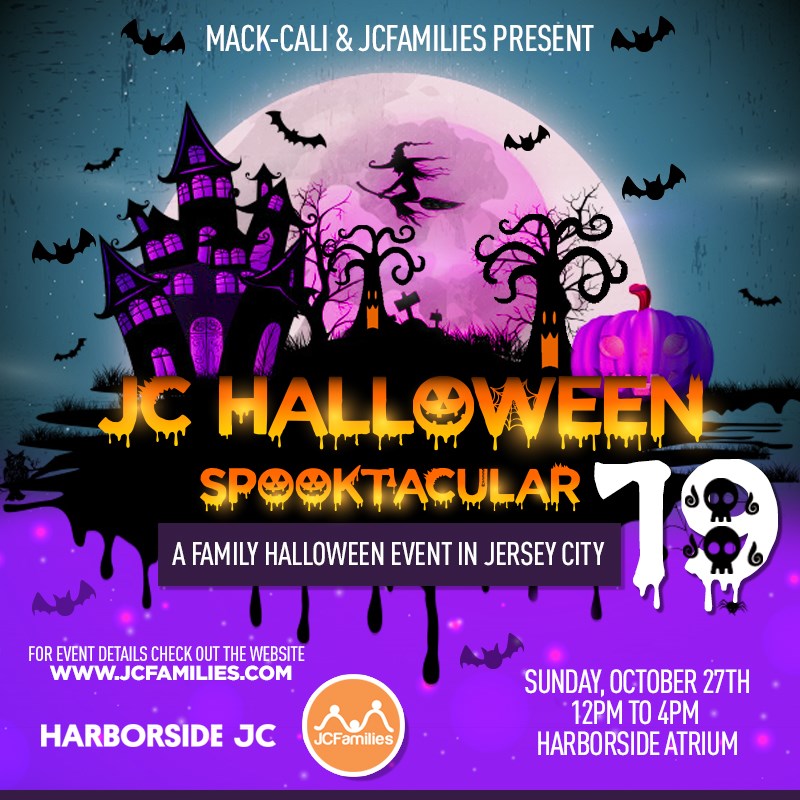 Join JC Families for their annual family Halloween event. There'll be spooky decorations, a picture corner, and activities ranging from a bouncy house to cookie decorating to magic shows.
Halloween Pops! Kids' Gelato Pop Making Class
Bucket & Bay Craft Gelato Co, 150 Bay Street
October 19 @ 11:00 AM – 12:00 PM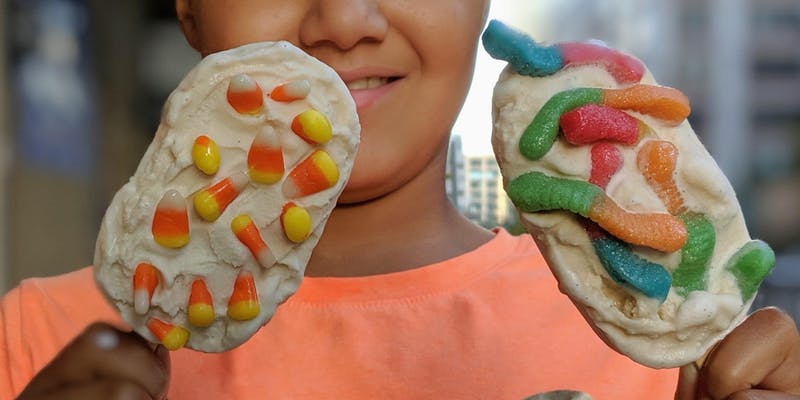 Have your kids come in and make ghosts, goblins and ghouls this Halloween! This is a hands-on Artisan Gelato Pop making workshop. Kids will get a unique cooking experience while having fun! Kids-only/drop-off workshop for kids 5 -12 years of age.
Kidz Village Halloween Party
Kidz Village, 2 Garfield Ave, Jersey City
November 1 @ 6:00 PM
Kidz Village is getting in on the Halloween fun by throwing a party in their private party room. The party will includes pizza, drinks and cake while led by an entertainer.  This will be held Fri Nov 1, 2019 at 6:00pm for a low cost of $19.99.