On Thursday March 16th, LSC held their "Go Green, Get Lucky" After Dark party and it was a blast! Everyone was decked out in green gear as the party kicked off at 6PM. Guests gathered at the TechnoChic table to get some light-up pieces to add to their green ensembles, and there were tattoos and accessories handed out by a leprechaun at the entrance. Everyone was truly in the St. Patrick's Day spirit!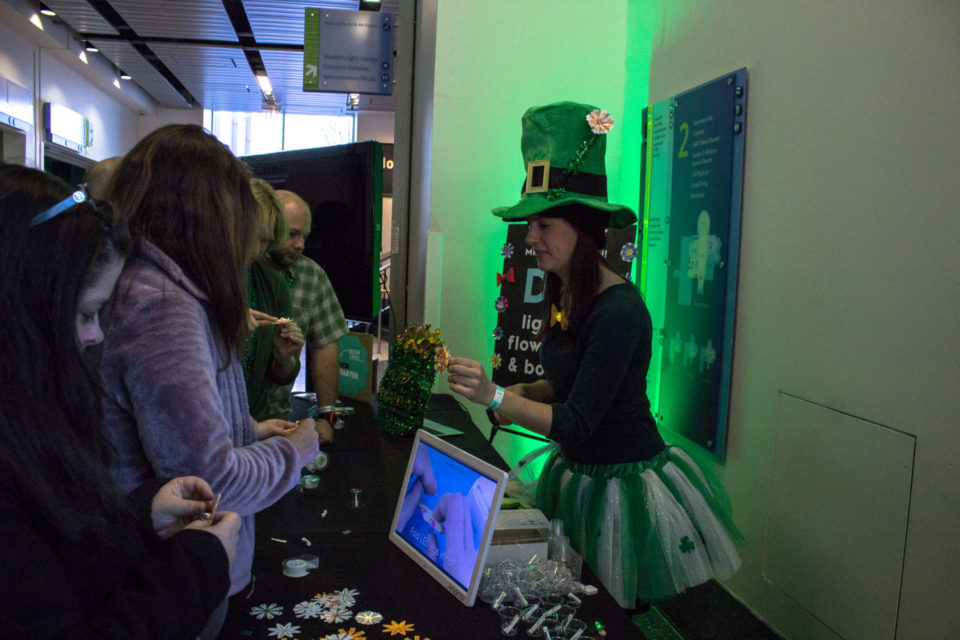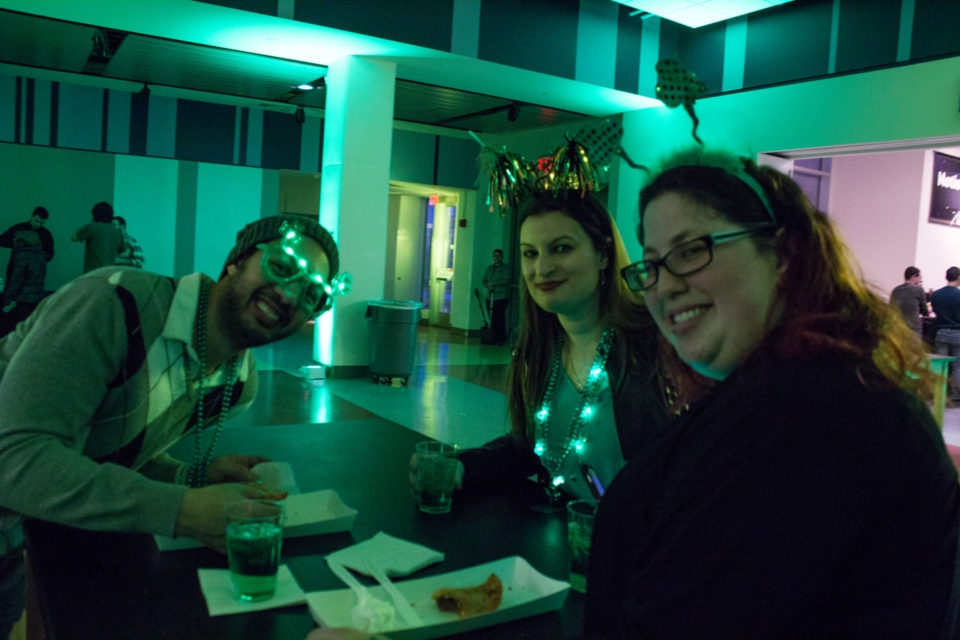 There were performances throughout the night by the Kerri Smith Academy of Irish Dance and Jersey City Firefighters Emerald Society's Bagpipe Band. I loved it! They also had DJ Stadium Status keeping up the vibes for the night and MC Hayoner hyping up the crowd.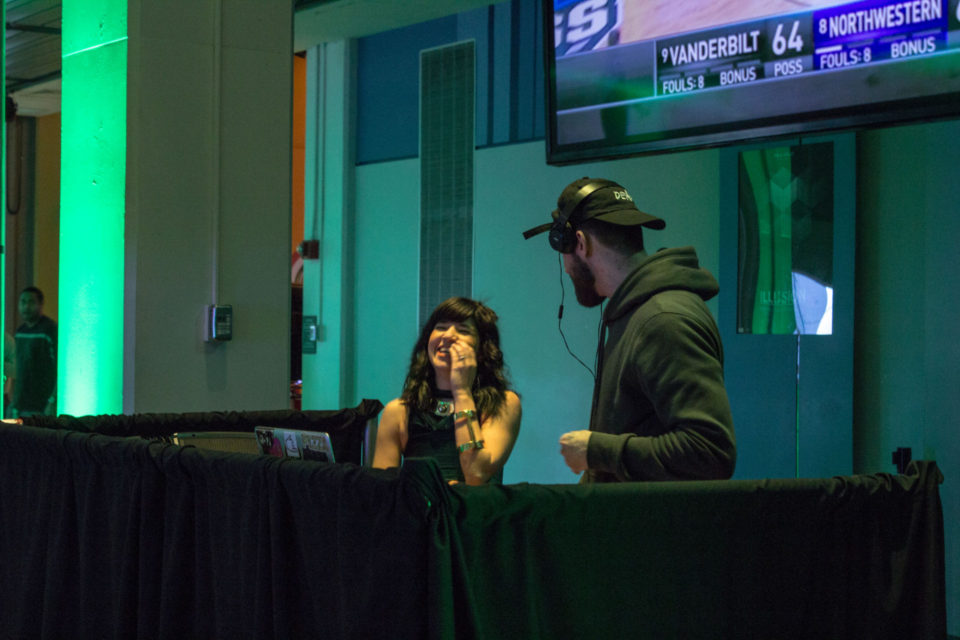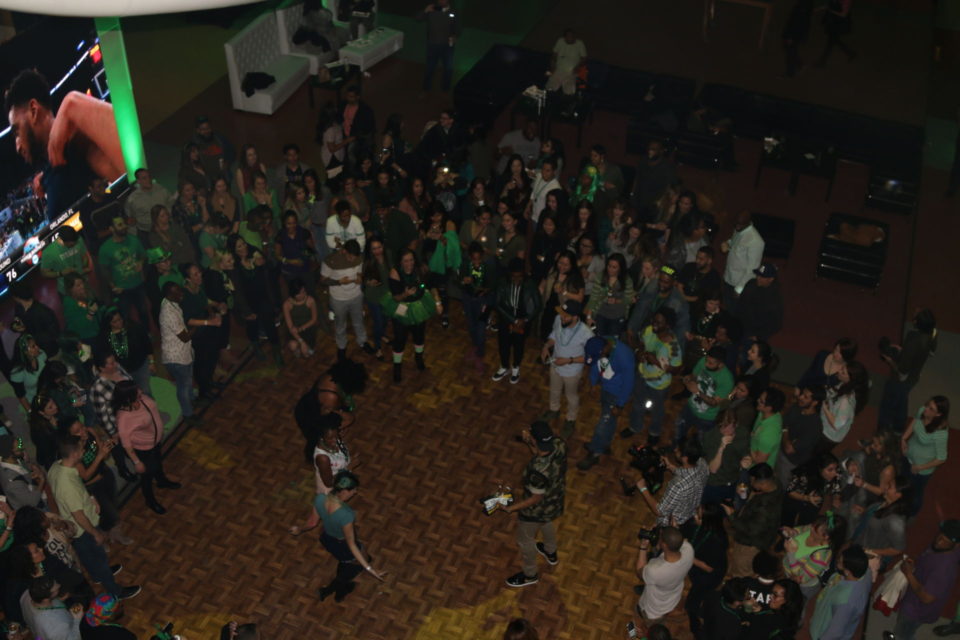 There were huge screens showing the March Madness games, so you didn't miss out on the action while partying at the Science Center! LSC also had stations set up throughout the building, such as the Animal Adaptation labs and Sustainability labs, to encourage guests to get more involved in eco-friendly experiments and discuss ways to improve our world.
Guests were able to roam around the Science Center and go through the exhibitions, which is easily the best part of these After Dark events. You can engage in the activities and learn about science while having a good time! People enjoyed themselves in activities like the Touch Tunnel, Infinity Climber, and Eat or Be Eaten.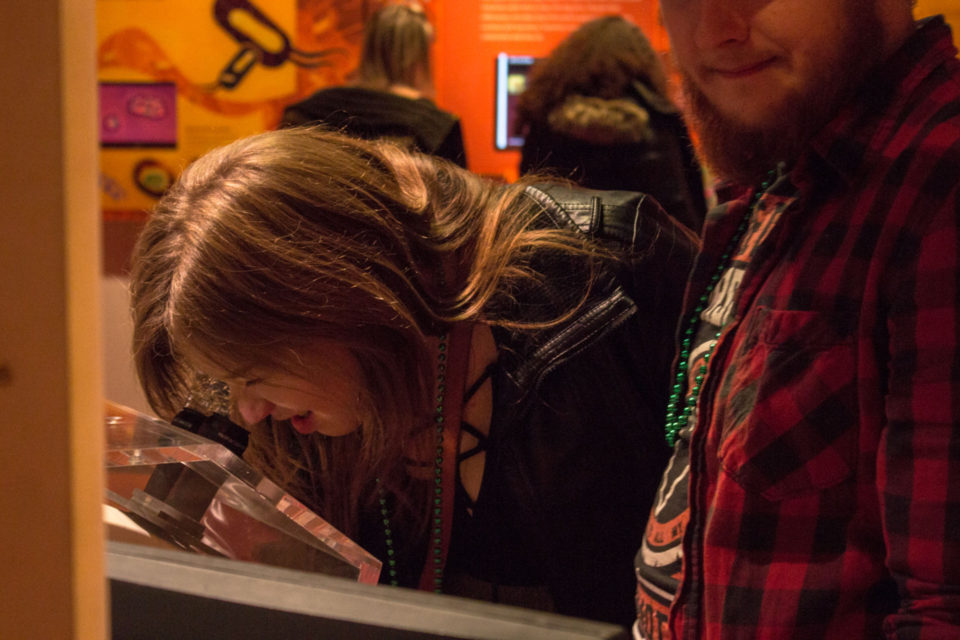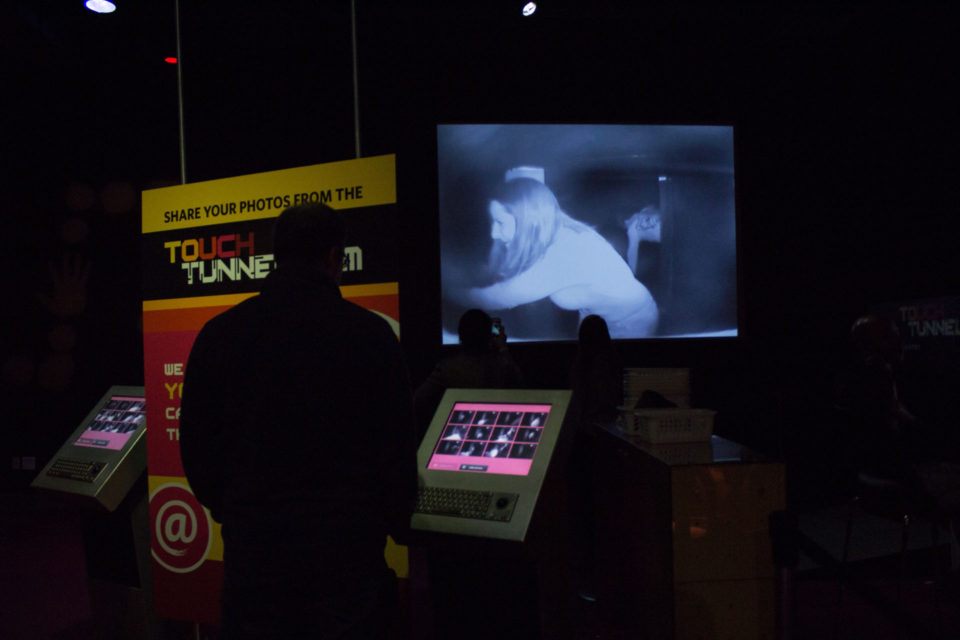 We had an amazing turn out and it seems like everyone had fun! People took photos and danced the night away. Another incredible night for the books!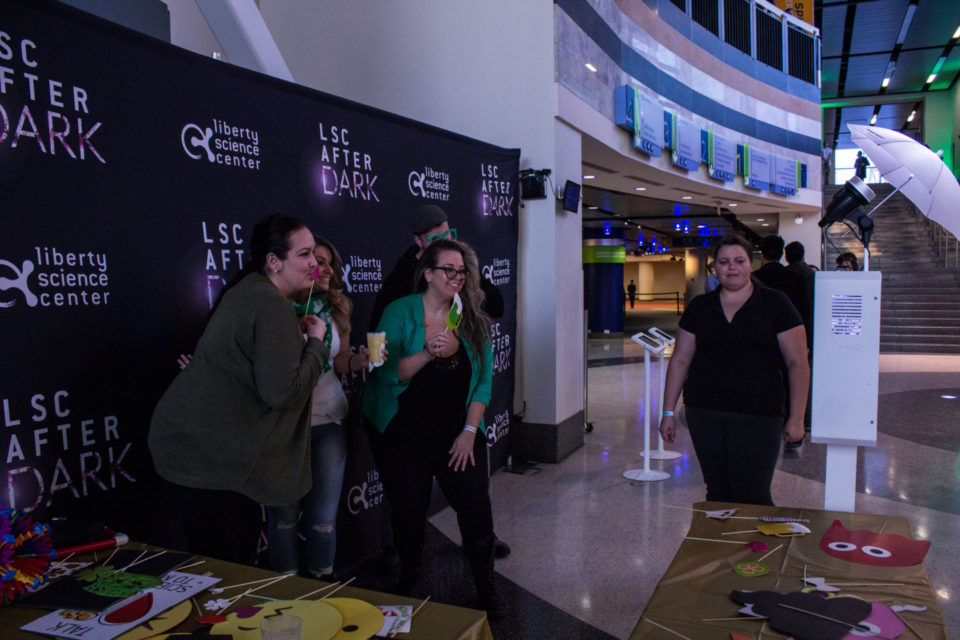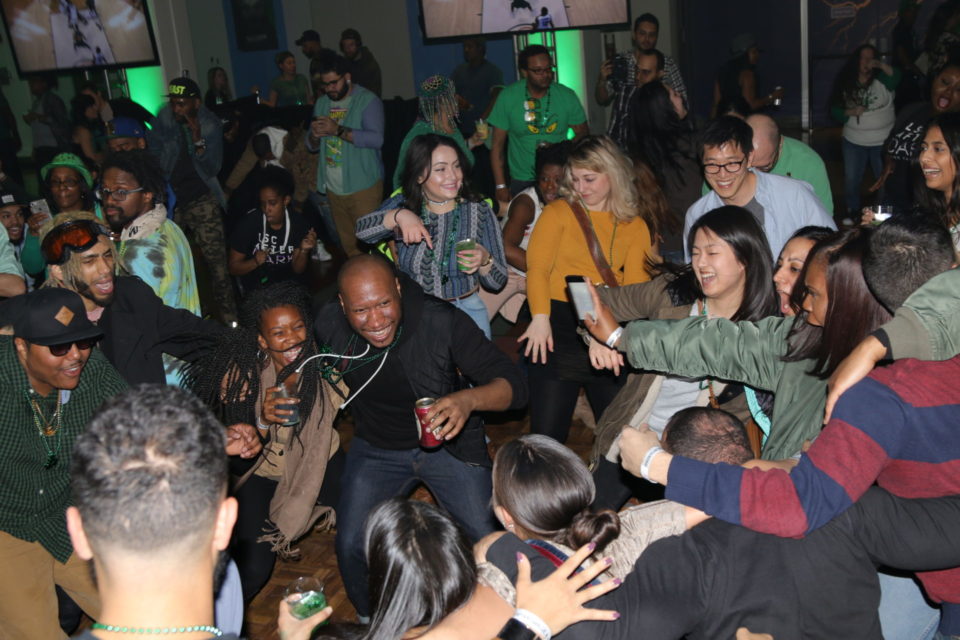 The next LSC After Dark event is on April 20th – Freak Show! Get your tickets now! LSC is looking for people in the area who have crazy and freaky talents to be showcased at the party. Click here to fill out the form to be involved!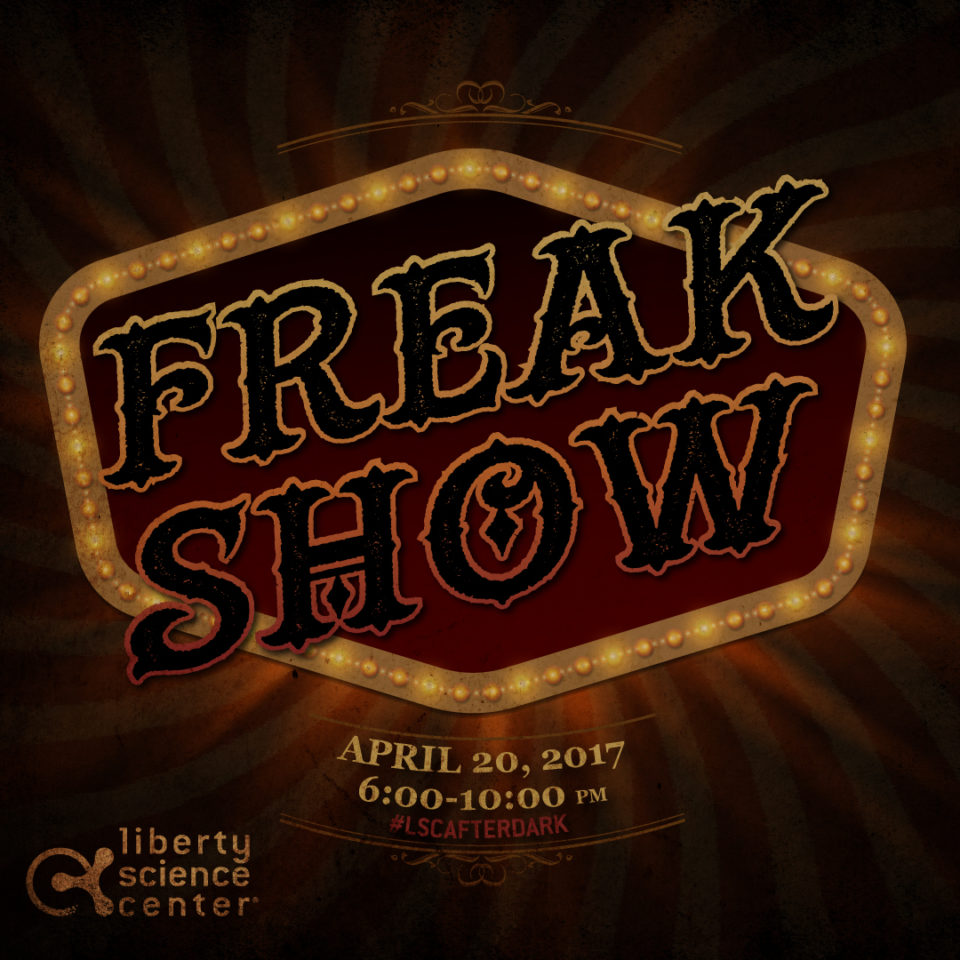 Don't forget to keep up with Liberty Science Center and the LSC After Dark series on Twitter, Instagram, and Facebook for more details and future events.