On August 21st, we held our first of many BossUpJC workshops at ChicpeaHQ with David Trotta of Whealth + Co. all about making a living doing what you love.
At the end of the session, we asked all participants to share a bio of their business, photo(s) of their product/service, website and social media links, and a quick testimonial on the BossUpJC workshop.
The next scheduled #BossUpJC will be September 19th and the topic is "How to create social media content for small businesses." Get your tickets now – seats are limited! 
---
1. Fargo's Dog Co. is a dogcentric coffee shop specializing in doggiatos and coffee while providing an inclusive and enjoyable environment for dogs and their parents.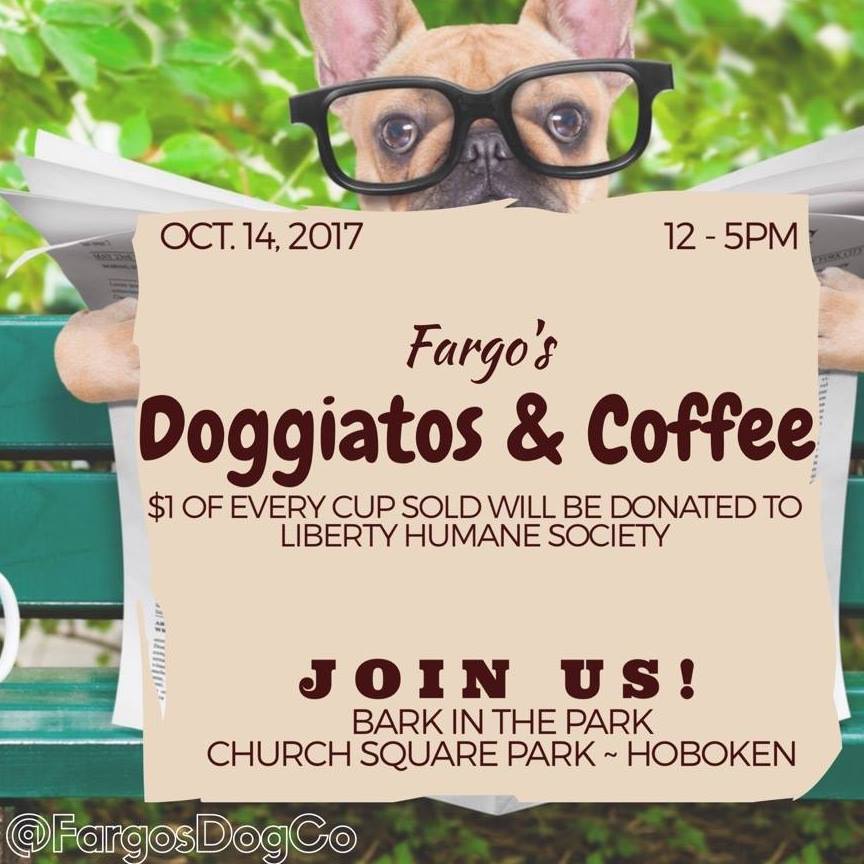 2. Regal Pictures was founded by photographer and burlesque performance artist, Cathleen Marie Thérèse Parra, also known as Regal Mortis. Cathleen has been working in portrait and performance photography, video art, multimedia installation and production design for music videos.
Website | Facebook | Instagram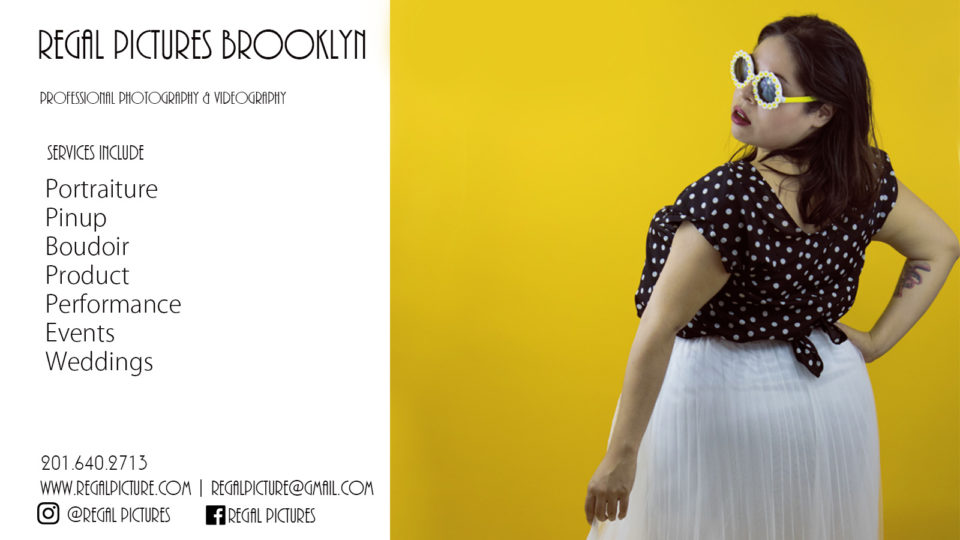 3. Erin Kumpf Acupuncture & Herbs –  Erin Kumpf DACM, L.Ac, is a nationally board certified and state licensed Acupuncturist and Herbalist in the states of New Jersey and New York. She specializes in treating the root causes of hormonal imbalances and menstrual irregularities as well as associated issues such as weight gain. She approaches and respects each patient as a unique individual with unique ailments and creates personalized strategies for each patient.
erinkumpfacupuncture@gmail.com | www.erinkumpf.com
4. Glow Me-Mobile Organic Spray Tanning – Glow Me provides spray tanning services in the comfort of your own home! Their solution is organic, gluten free, paraben free and 100% vegan.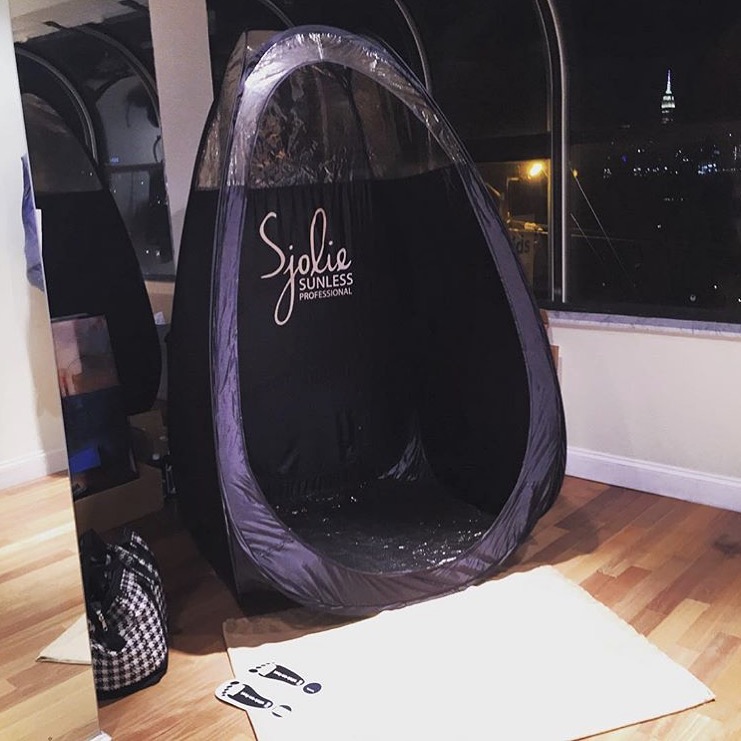 Instagram | Facebook | Email: glowmeofficial@gmail.com
5. Desserts by Amanda is a custom dessert business that started in 2011. Amanda creates delicious desserts ranging from cakes, cupcakes, and cookies to party favors and candy buffets. If you can dream it up, she can make it happen!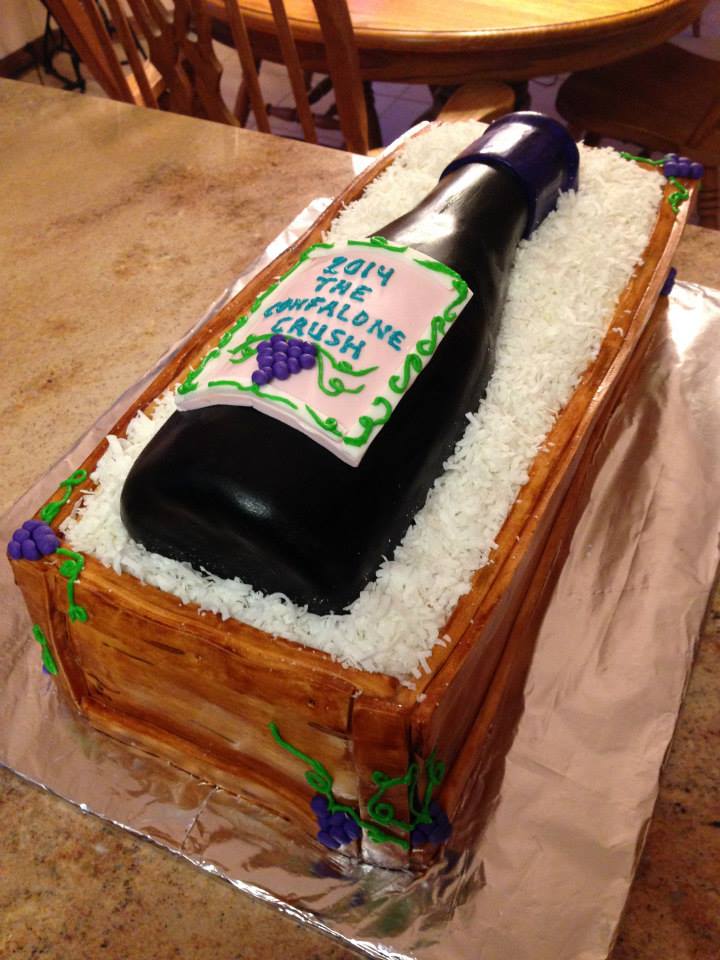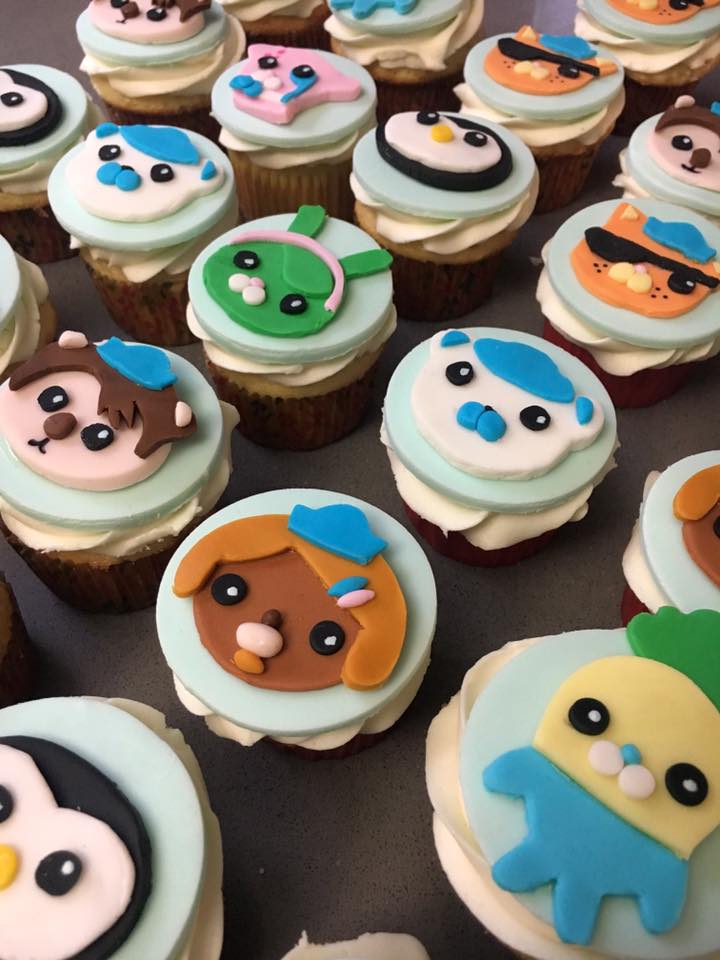 6. At Higher Levels is a platform for entrepreneurs in the health and wellness and music industries to explore their art by adding value to a variety of communities through emotional connection.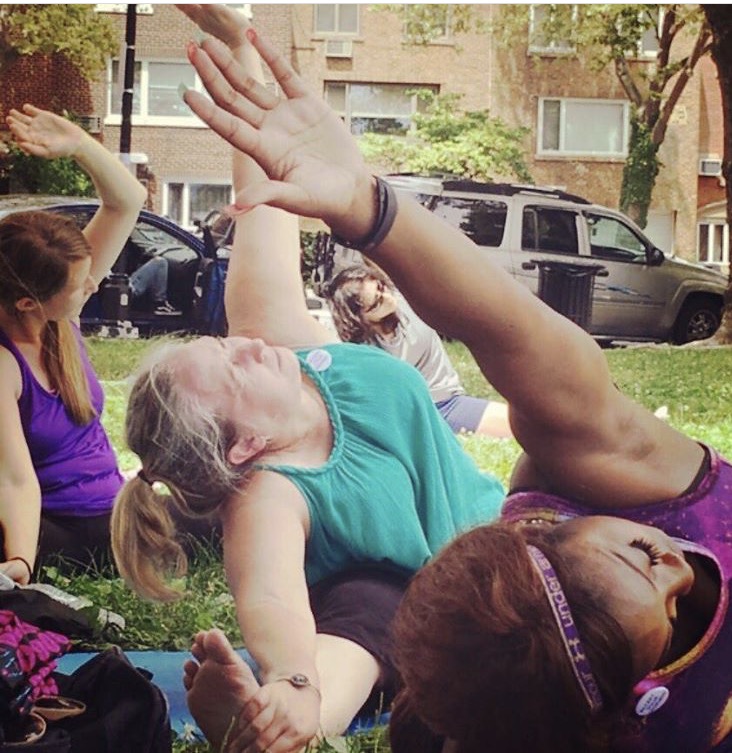 Website | Instagram | Facebook
7. Ashley Riley is an independent business and marketing consultant who works with solo entrepreneurs, tech startups and established businesses (ecommerce, mobile, web, and software) in a variety of industries. She also offers full brand development services including graphic and web design.
Website | Email: me@ashleykriley.com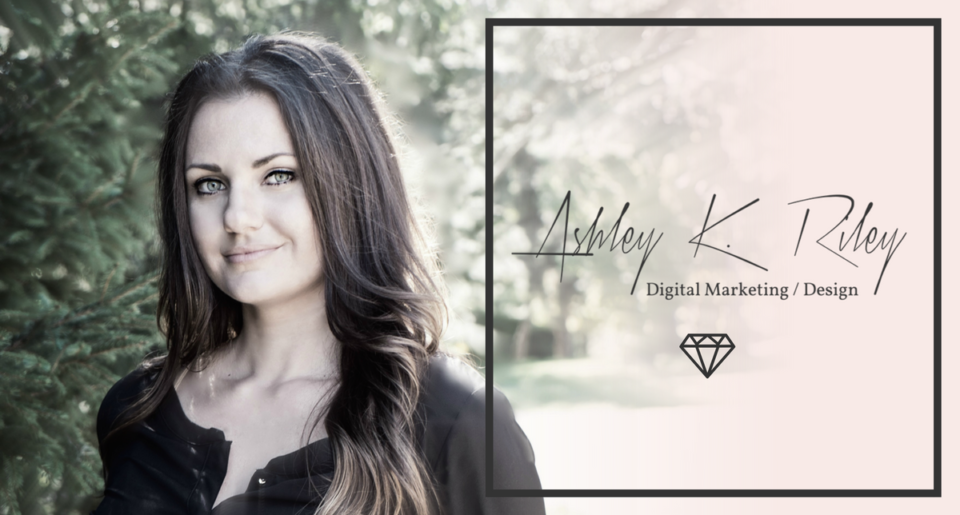 Ashley Riley doubles as a spiritual teacher, intuitive, and personal development mentor using a variety of tools such as tarot, numerology and dream interpretation to help clients recognize the things they can't see about themselves.
Individual sessions available for Dream Interpretation, Numerology Reports and Tarot Readings.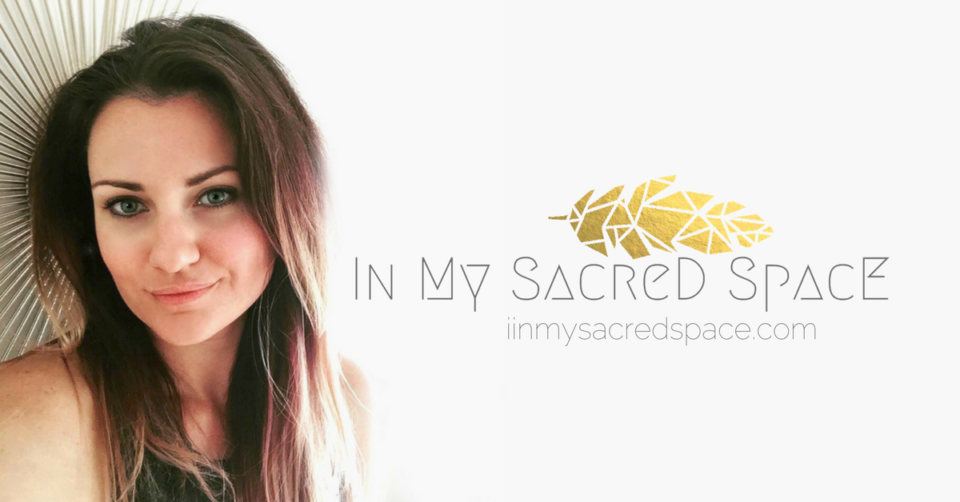 Website | Facebook | Instagram
8. Founded by Jersey City resident Lori Tishfield, Natural Talent is a natural product promotions agency exclusively comprised of all performing artists. Their team uses their training in the arts to "perform your product" throughout various venues throughout NYC, NJ, and Chicago.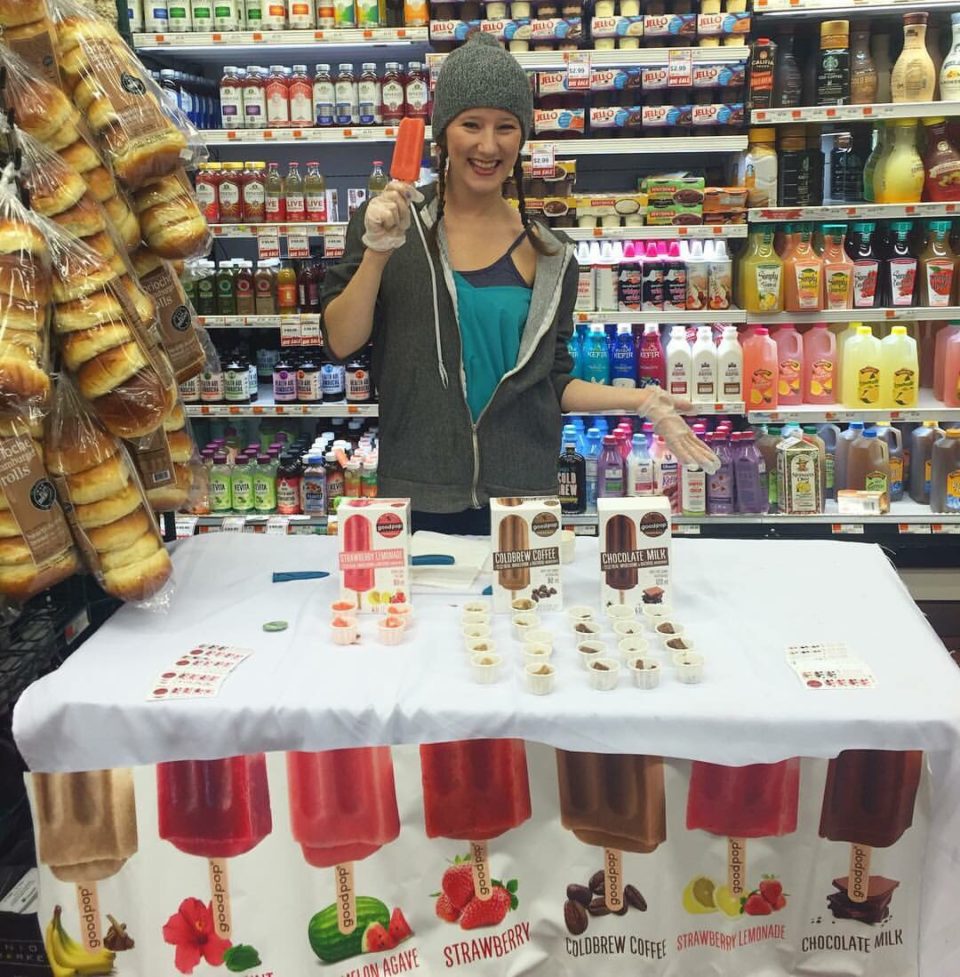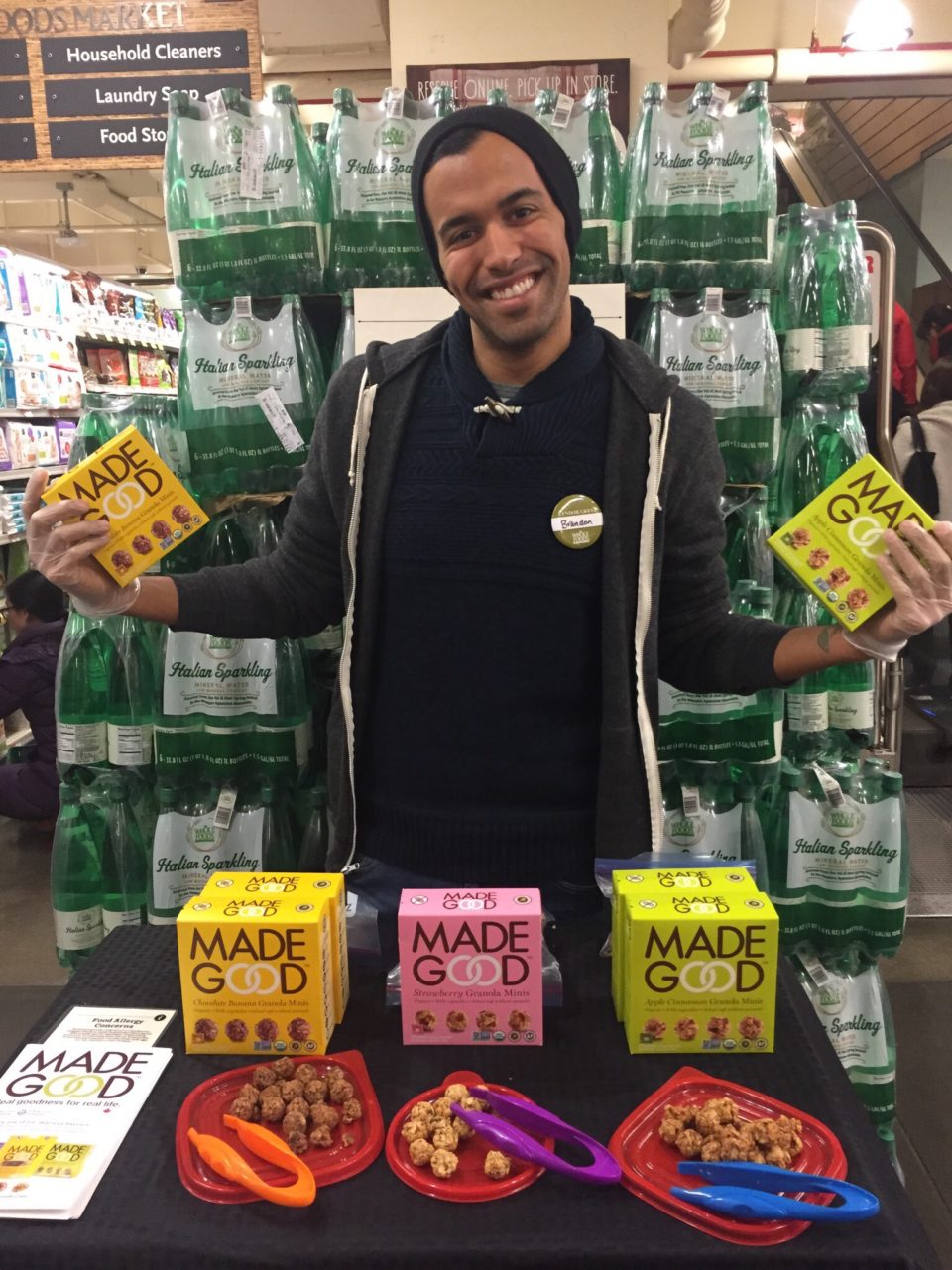 9. Iron Strong Jewelry –  Personalized jewelry with a mission to empower strong women. Made in the USA solid sterling silver with a one year guarantee.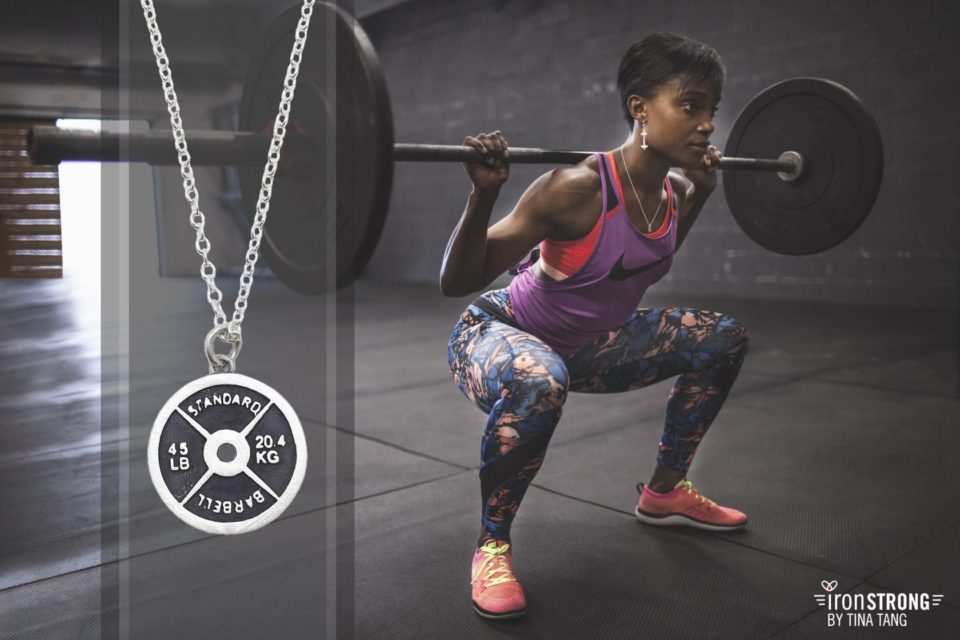 Website | Instagram | Facebook | Twitter
10. Ali Peters is a personal stylist based in New York City. In addition to serving as a personal stylist, she has worked in fashion research, writing, and trend reporting for companies including Nordstrom's, The Limited, and Delia*s, and assisted with New York Fashion Week street style photography. Ali's mission with each client is for them to leave her not only looking their absolute best, but feeling great about the way they look as well.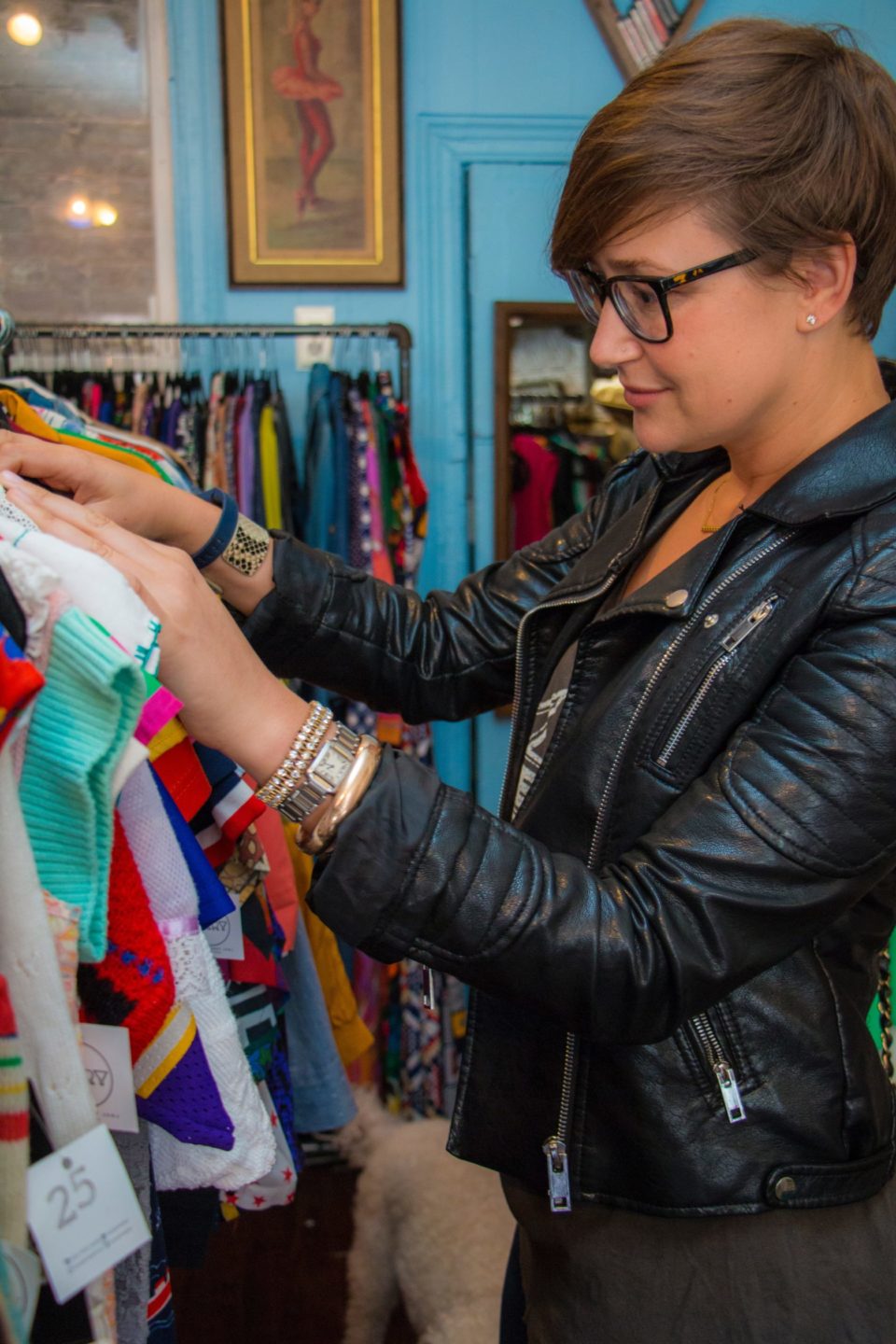 Instagram | Facebook | Pinterest | Twitter
11. Joi-Louise The Label is a fashion house of Distinctly Printed Designs. The collection focuses on bringing fashion runway prints to the everyday fashionista at an affordable price.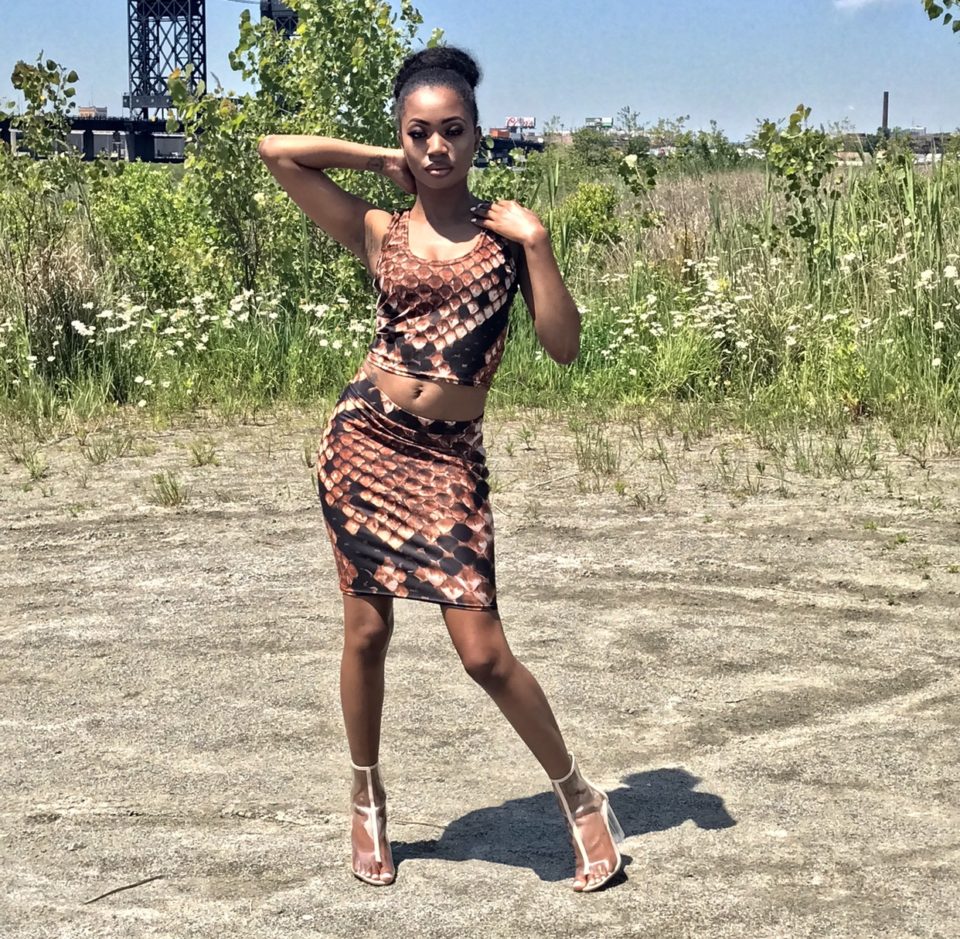 Website | Facebook | Twitter | Pinterest
12. Joann Tavares is the creator of Happy Girl's Guide to Life, a blog about spirituality and personal growth. She's a psychologist, writer, motivational speaker, spiritual teacher, and aspiring life coach.
13. Red Lead Media is a digital marketing agency comprised of a team of professional photographers, graphic artists and online marketing specialists. With a keen passion for creating engaging visual content, they work with clients nationally to craft effective and unique marketing campaigns that tell their brand's story and delivers results.
Google 360 Photography Examples:
Roman Nose , Raval, Hudson RehabSpa, Carlo's Bakery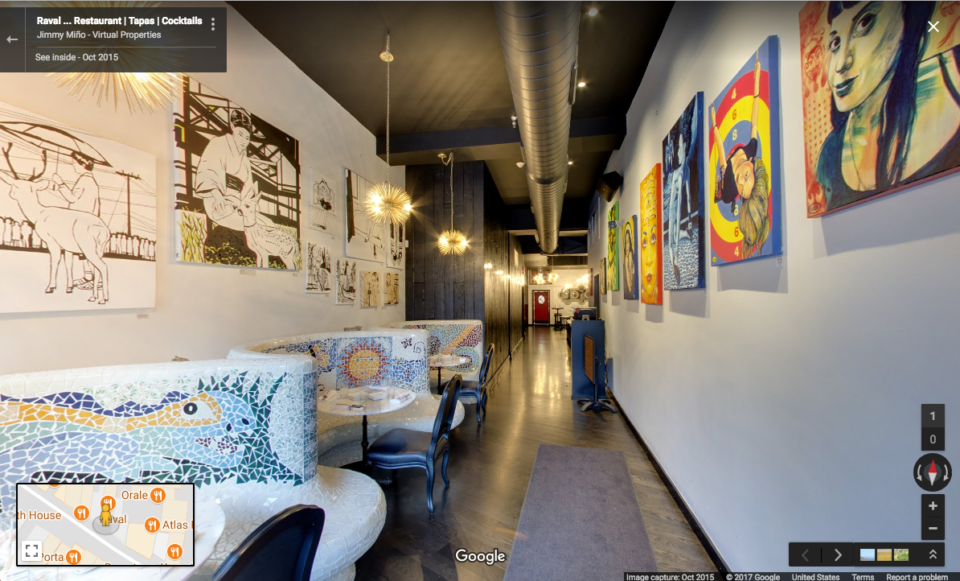 14. Charmingly Conscious started as an idea to decrease the massive over consumption of fast fashion by introducing the concept of Community Fashion. If there was a site that local fashion designers could showcase their work and reach everyday local people, then there would be less of a need to turn to massive companies like Zara, H&M, and Urban Outfitters. In order to ease the burden of running a retail brand for designers, CC provides marketing, pop up shops, and soon an online boutique to showcase even the smallest collections.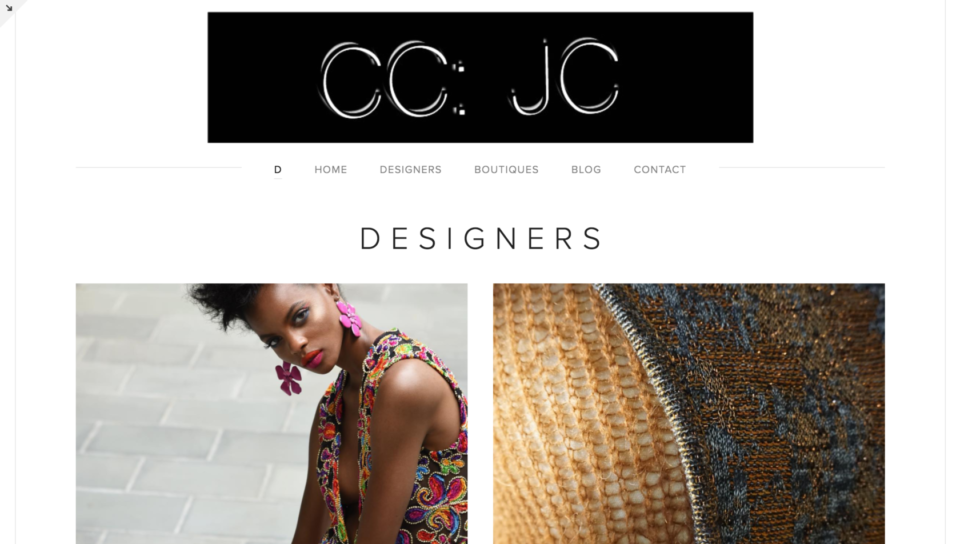 15. As a Certified High Performance Coach, Sabina Reinhardt works with people to help them achieve their goals, overcome obstacles, and move them to their next level. With this, eople will develop self-mastery in the areas of clarity, energy, courage, productivity and influence and will join the world's highest performers!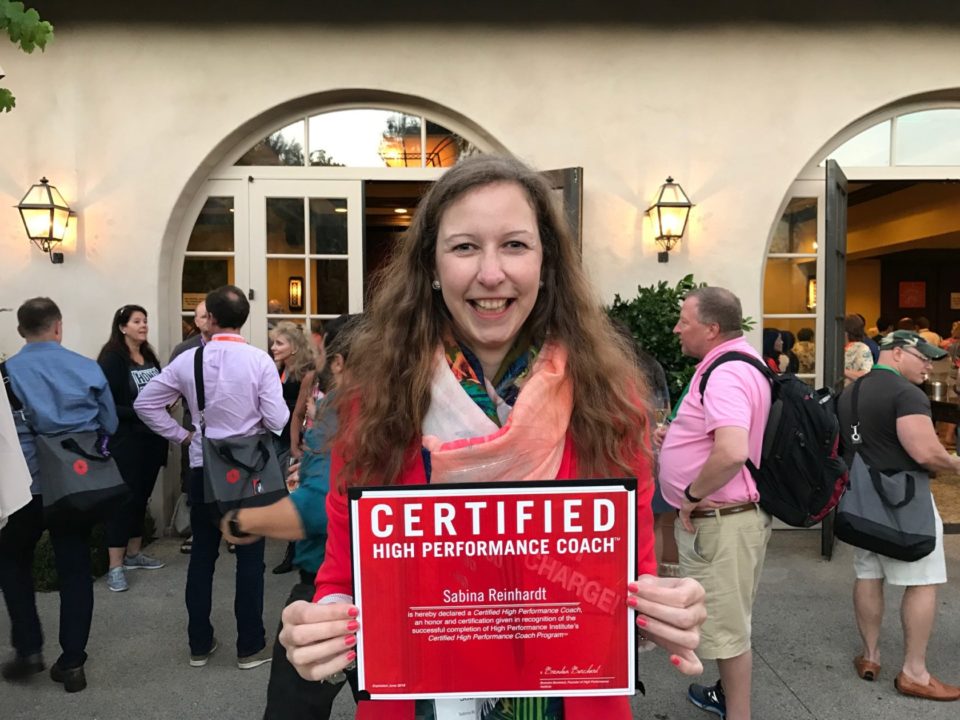 16. Spa O on the Go – Founded by Lisa Dominguez, they offer house calls, spa parties, spa events, yoga parties, massages, facials, waxing, makeup, corporate chair massages in the NJ/NY areas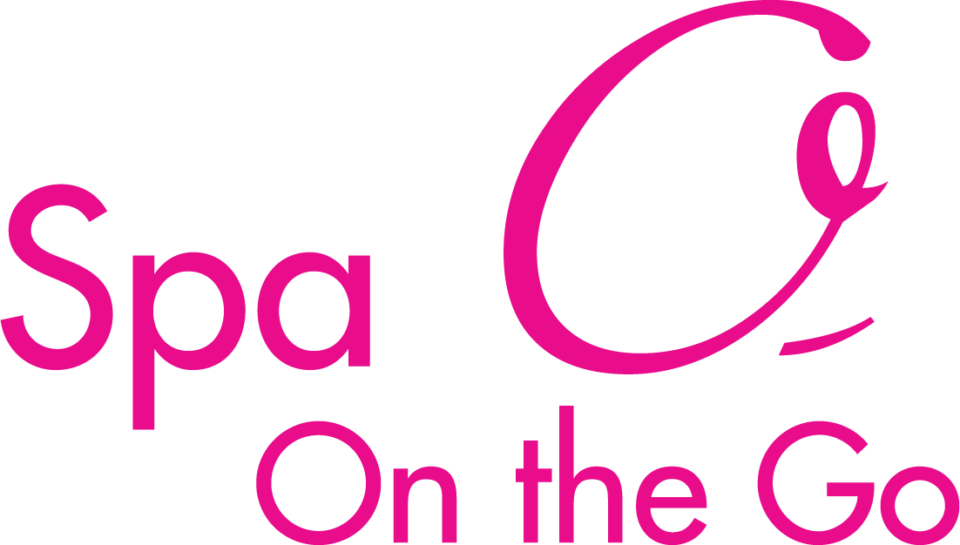 17. El Gordo Restaurant was established in 1996 in Passaic, NJ! Throughout their 20 years in business, they've expanded into a total of 4 restaurants, all family owned!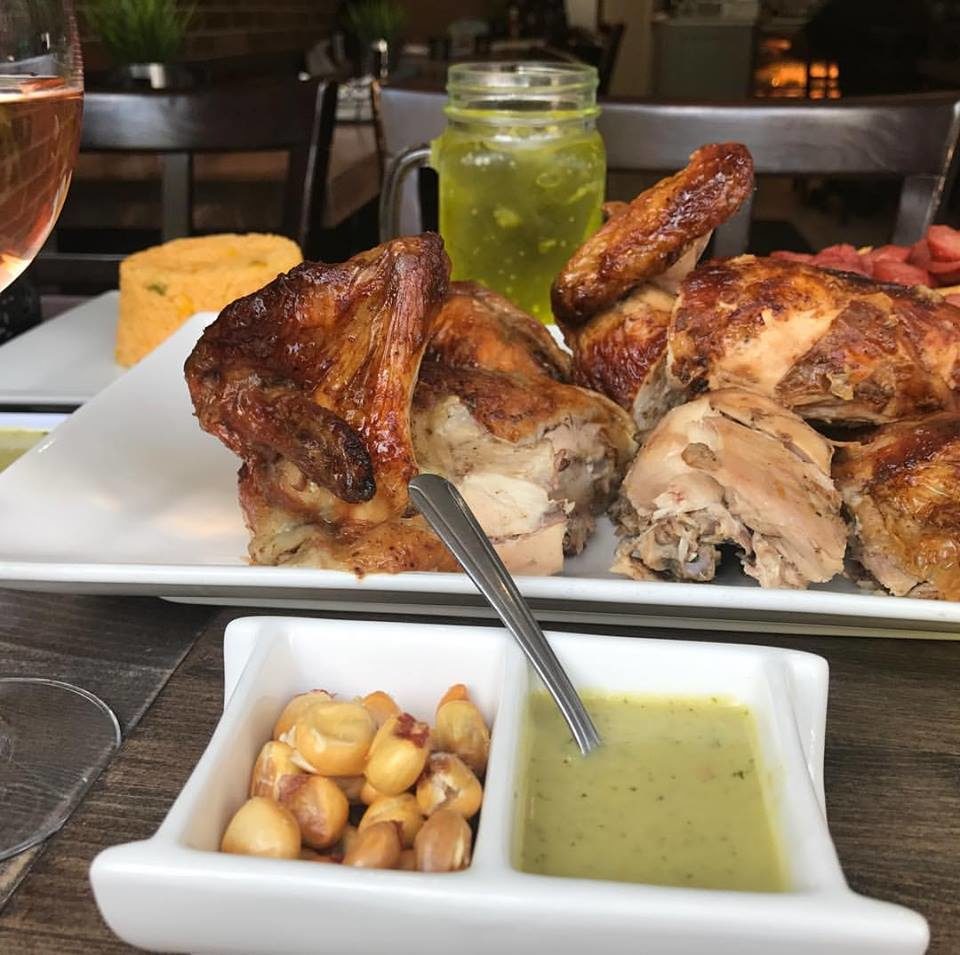 Website | Instagram | Facebook
18. NEAT Method is a lifestyle service committed to providing a more luxurious and smartly-appointed living space.  NEAT Method will design a customized solution that is not only effective but sustainable.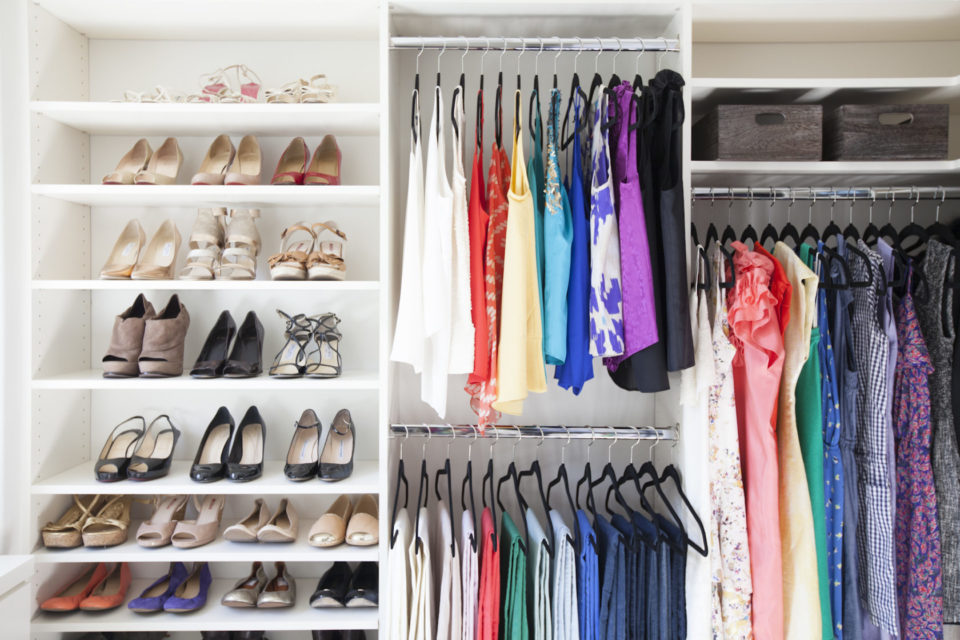 Website | Business Instagram | Personal Instagram
19. mademeals is a local prepared meal delivery service committed to healthy, sustainable, and conscious food for all. By using primarily local, organic, non–GMO produce, responsibly raised, hormone–free meats and sustainably sourced seafood, we believe that we can collectively make conscious choices that help move us away from factory farming and the devastating impacts it has had on our health and environment. Through our business, we aim to empower individuals and communities to transform food systems that support healthy people and a healthy planet.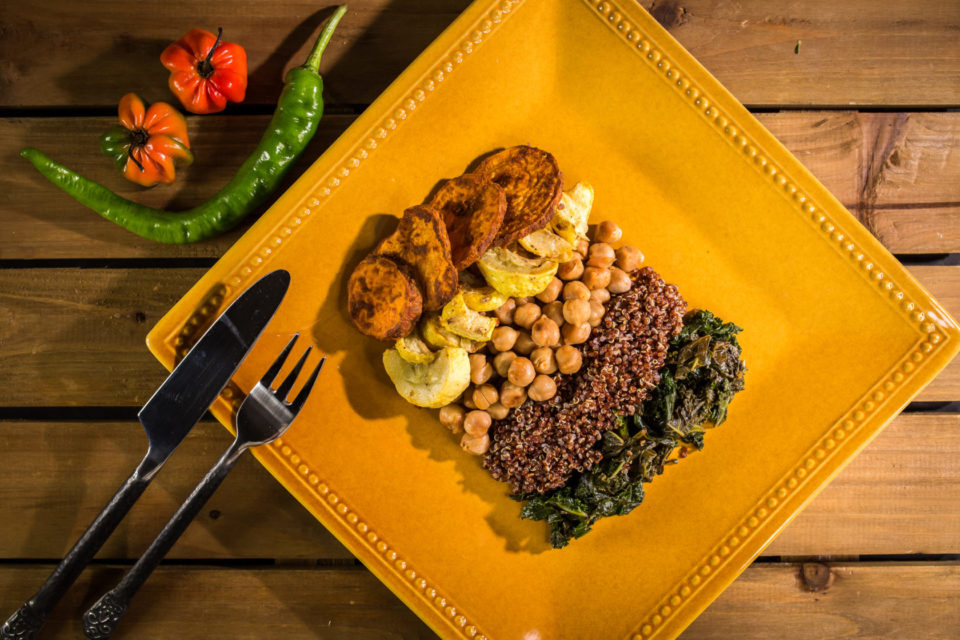 Website | Instagram | Facebook
20. F&M Events is an Event Planning company that was founded by Yosely Maldonado over 10 years ago. The company's humble beginnings included creating custom party favors and small centerpieces for various social events. Their satisfied customers spread the word about our work and as our customer base grew, we had the opportunity to transition from simply providing favors to full-on event planning and day-of coordination. Favors and More quickly turned into F&M Events.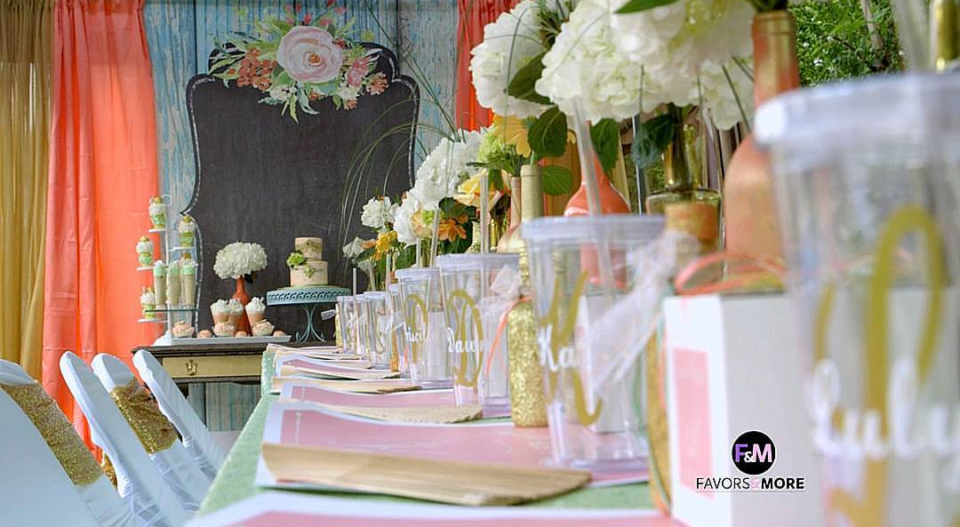 Thank you so much for putting together last night's event. I can't even begin to tell you how much it helped me. In the past 24 hours, I created this email address, thought of my social media strategy (involved creating a new IG), and reached out to someone for help in designing my business cards. I am sure BossUpJC and the amazing entrepreneurs that attended last night will continue to be great support systems & resources for many years to come. – Fargo's Dog Co.

BossUpJC workshop was empowering and informative.  Prior to the event, I was lost in where my next step was in the entrepreneurial world. I was at a loss of where to take our social media pages, how to get connected to the community, where to start with collaborations.  Basically I was spinning in circles.  After the workshop, I have put two collaborations in place for our next event, and got content ready for the next 30 days of social media.  I also made great connections at the workshop with whom I've already been in contact with.  It is such a great place to get surrounded with like minded individuals and get out of your box and start creating your vision!  Thank you Lynn and team for creating this space for us. – At Higher Levels

The BossUpJC events are PERFECT for entrepreneurs in Hudson County or anyone looking to take the leap to pursue their entrepreneurial endeavors. Statistics show that small business owners don't make it past the 2 year mark, but with a community like BossUpJC, the likelihood of success is much higher. There are candid discussions of the hardships of being an entrepreneur, thoughtful and concise discussions, and a warm group of individuals to network with! I had no idea about half of the resources discussed and I look forward to attending more events in the future. Great idea, Lynn! – Natural Talent