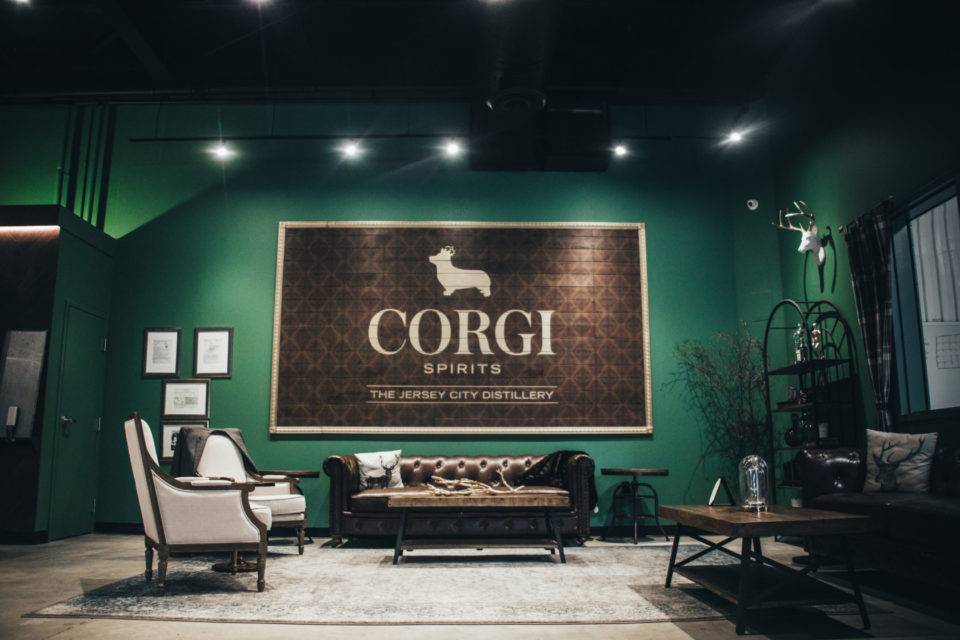 In 1920, the 18th Amendment took effect and prohibited the manufacture, sale, and transportation of liquor. As a result, people would bootleg alcohol and gather to drink in secret locations – speakeasies, which got their name because you had whisper a code word or name through a locked door in order to be allowed in.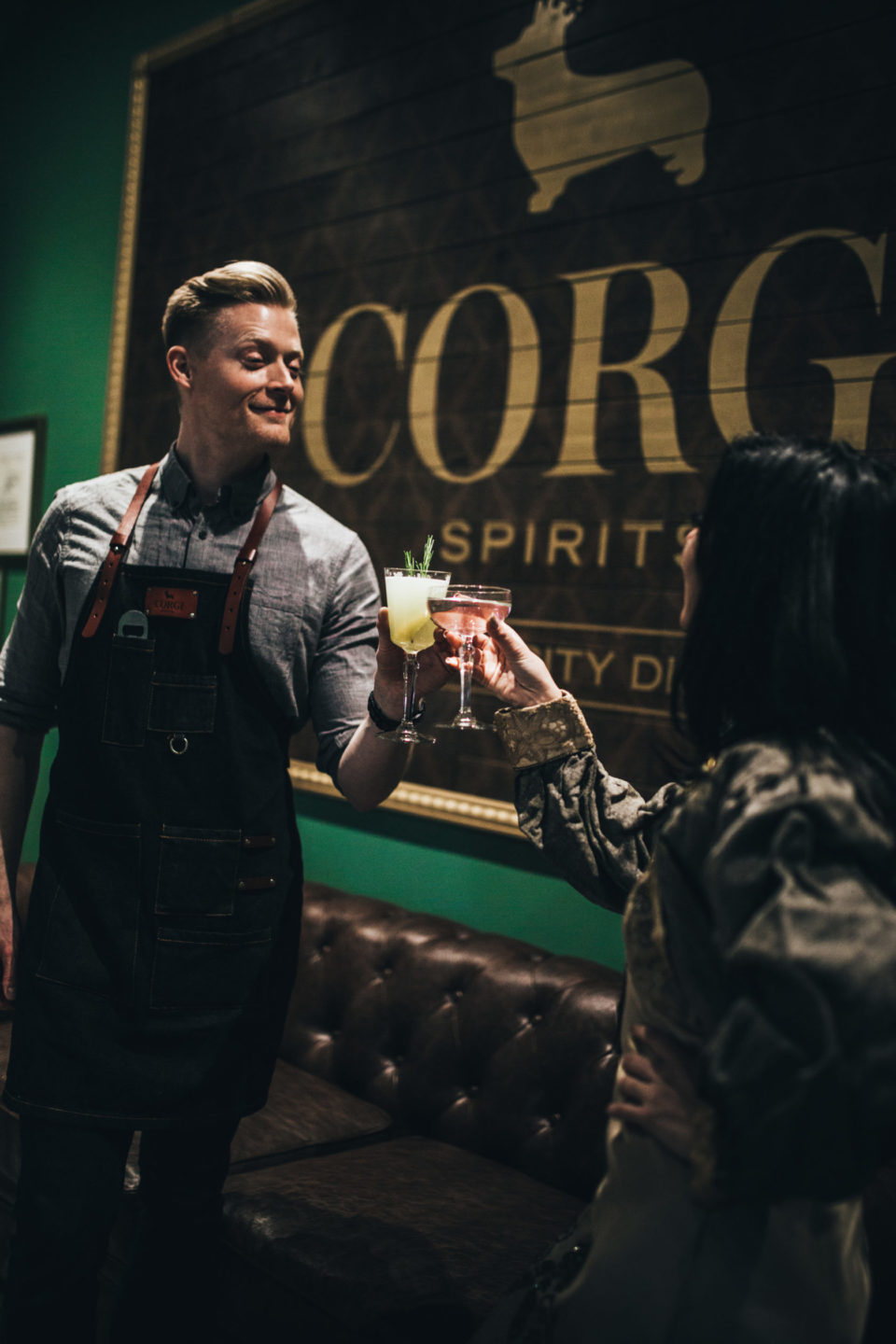 On April 13, join us as we bring it back to the Roaring 20s at local gin distillery Corgi Spirits, a location made for a prohibition party! It has the perfect vibe to make the night true to the 1920s.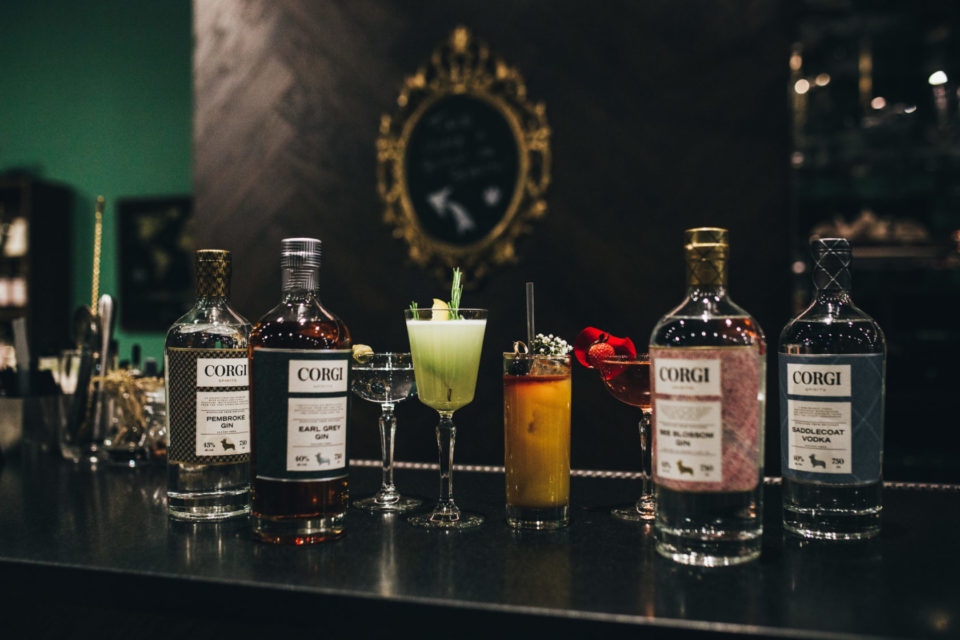 Party in your best 1920s outfits, whether it's a typical flapper dress, an extravagant gown, or a suit! There'll be a live jazz band to keep the vibe going all night, burlesque dancers showing off their talents, drink specials, a photo booth, and more. There'll also be food from Incrediballs and Me Casa. Grab some food, drink up some cocktails based on Corgi Spirits' gins and vodkas, and have a great night with us!
Who doesn't want to party 1920s-style? Get your tickets now, and call (201) 565-2596 for a secret message!
For tickets, visit speakezjc.eventbrite.com! Tickets are $25. Don't miss out!