Join Party with Purpose on March 15th for a three-hour night to party, network, and celebrate their Winter Benefit!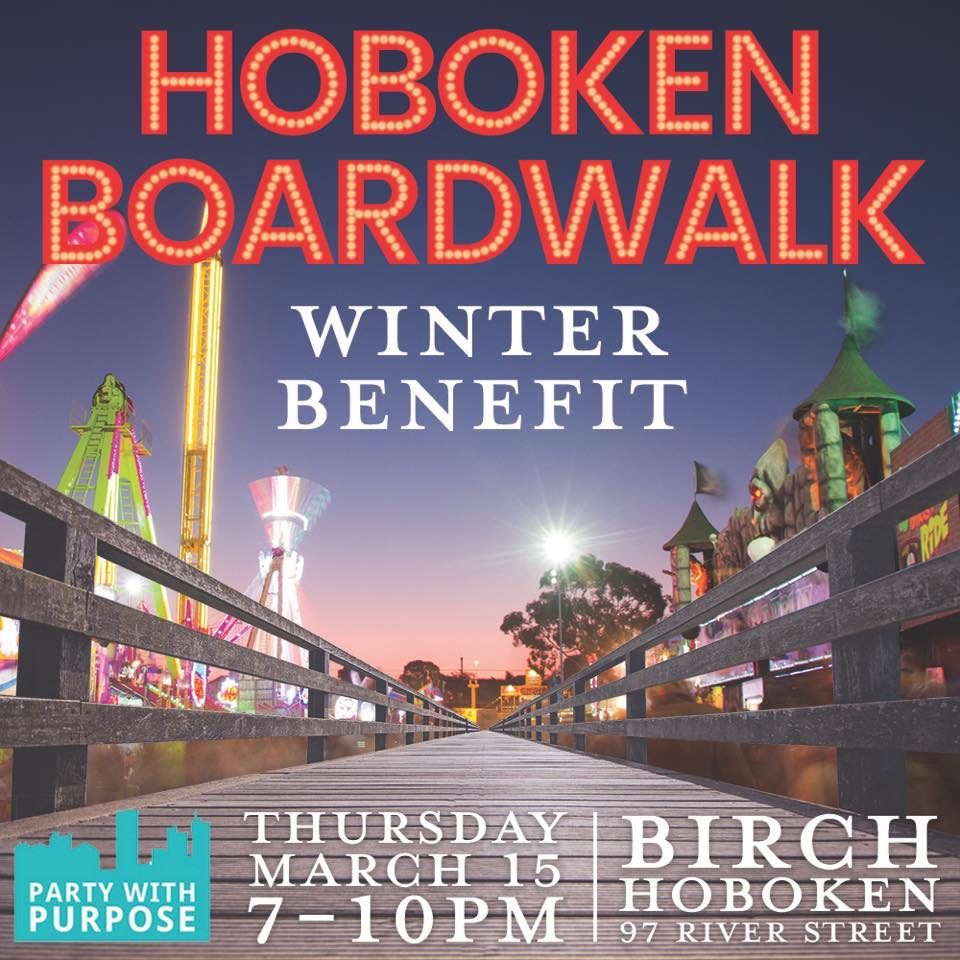 From 7PM to 10PM, meet and help benefit some of the local children's charities supported by Party with Purpose by purchasing tickets and bringing some friends. There'll be some boardwalk fun to Birch in Hoboken with themed drinks, boardwalk fare, music, dancing, and cocktails!
Bring some friends, meet new people, and join Party with Purpose in celebrating over 15 years and over $700k of donations to local children's charities including The Boys and Girls Club of Hudson County, Jubilee Center, Jersey City Youth Foundation, Big Brothers Big Sisters, TRUE Mentors, and many more!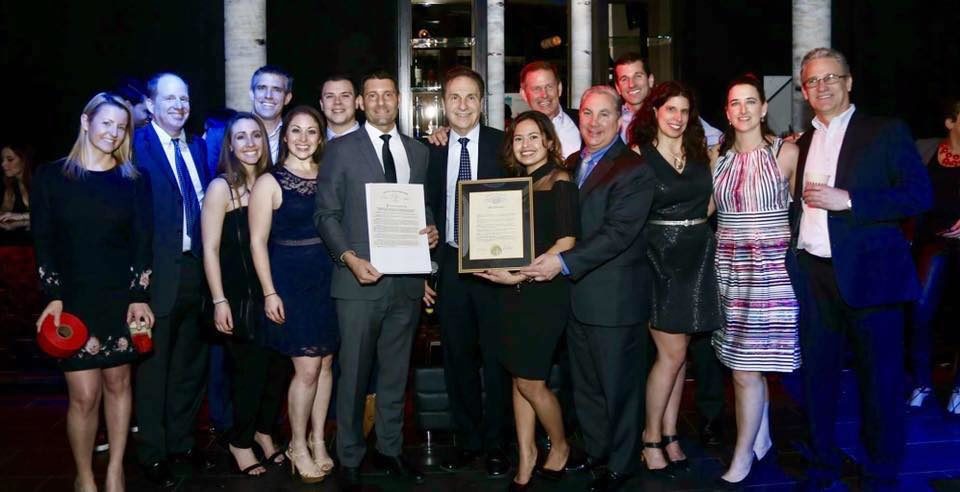 Tickets are $80, including open bar and passed apps for three hours at Birch Hoboken on 92 River St. Don't miss out on this winter benefit!