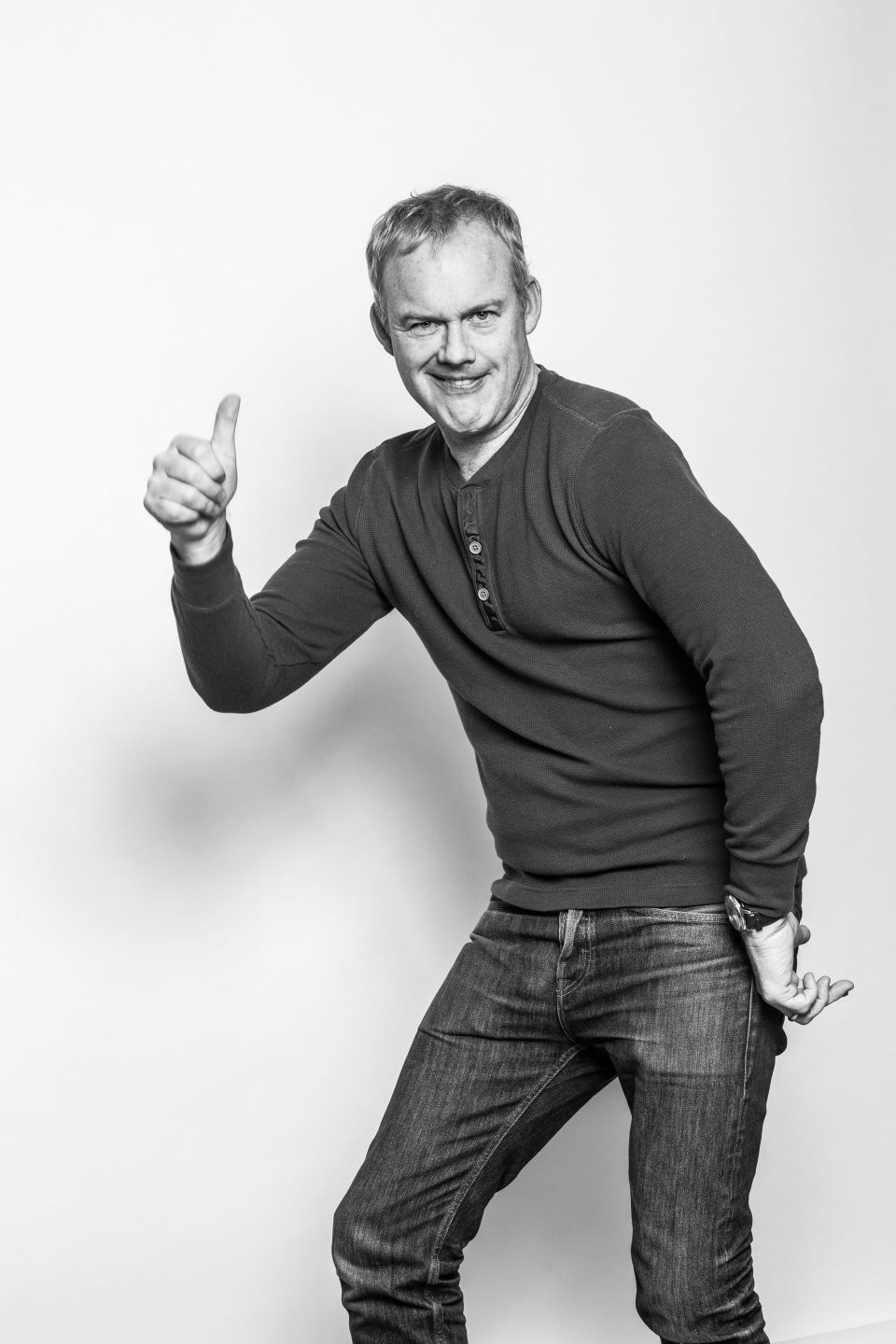 Now I Know is the hilarious new show by James Judd, a witty storyteller born in New Jersey. While he has performed in venues throughout the U.S. and around the world, his April 23rd show at the newly restored White Eagle Hall in Jersey City is his first show in New Jersey.
We had the chance to have a quick chat with him and get to know what we can expect from him in Now I Know.
---
What's your name?
James Judd.
Where are you from?
JJ: Well, I am currently living in Miami. But, I was born in Jersey, and spent most of my life in Cali.
And what do you do for a living?
JJ: I am a stand up storyteller. I am also known for being a member of Snap Judgment, I close the shows. We just wrapped up a 15 city tour.
Can you tell us a little bit more about Snap Judgment?
JJ: It's a storytelling show on National Public Radio. It actually the highest rated show, and it has I believe more than 2.5 million downloads on its podcast per episode. What makes the show so special is we have a live band on stage along with the stories.
I understand you have a show coming up soon.
JJ: Yes, it is going to be on Sunday at White Eagle Hall at 4:30 PM.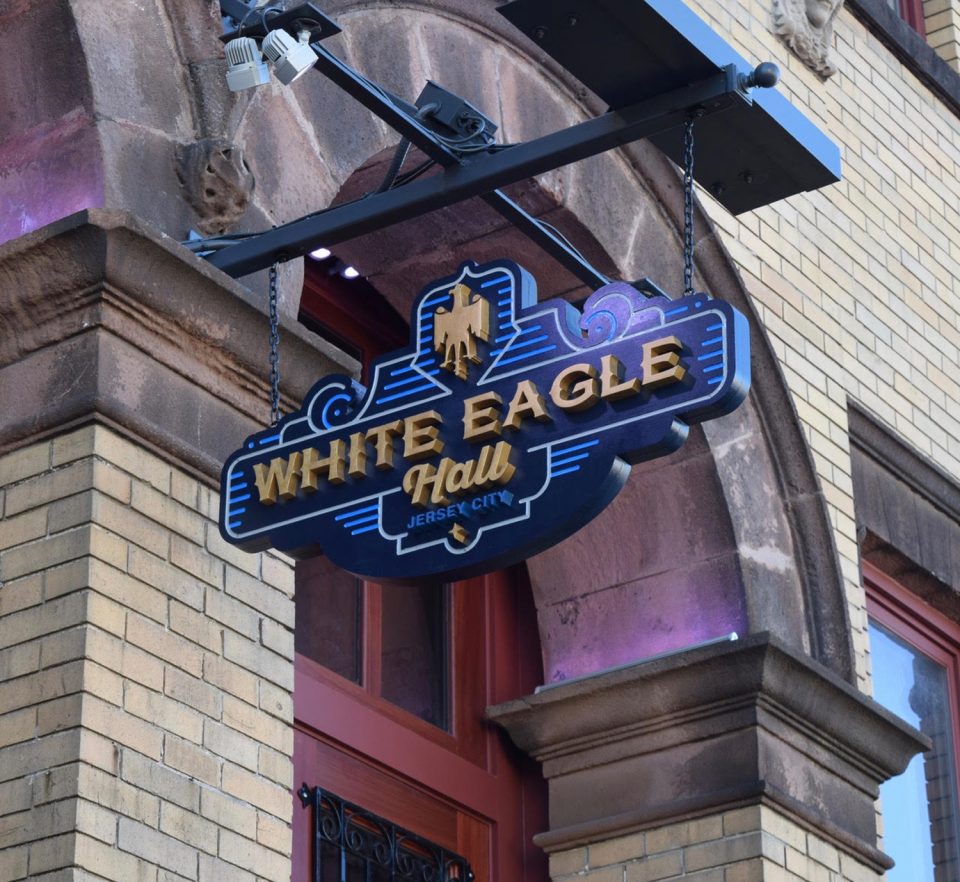 What's it going to be about?
JJ: It is going to be a collection of my favorite and funniest stories.
What should audiences expect from the show?
JJ: They can expect to laugh a lot, and they can expect to have a great time. They are gonna hear a lot of funny and true stories about me.
What are you most looking forward to?
JJ: Well I was born in Jersey, but I never performed there. I am looking forward to working with the local organization and looking forward to performing in the brand new theatre. And I'm excited to be sharing my stuff with Jersey.
---
You can catch Now I Know on Sunday, April 23rd at White Eagle Hall (335-337 Newark Ave). Opening for James Judd with be Ariel Guidry, a Jersey City-based singer and songwriter. The show starts at 4:30 PM and tickets range from $24 to $34. Don't miss out! Get your tickets now!
Keep up with James Judd on social media: Twitter | Instagram | Facebook | Website
You can also keep up with the Jersey City Theatre Center on social media: Twitter | Instagram | Facebook | Website