On May 19th, take a trip to Kearny for the 3rd annual NJ Street Feast! From 12PM to 7PM, you can enjoy anything from food to a marketplace for only $5 (children under 5 are free)!  For tickets and more info go to https://njstreetfeast.ticketleap.com/eat/
On top of amusements and live music with the Benjamins, here's what you can expect:
Food Trucks
There'll be plenty of awesome food vendors throughout the day, including: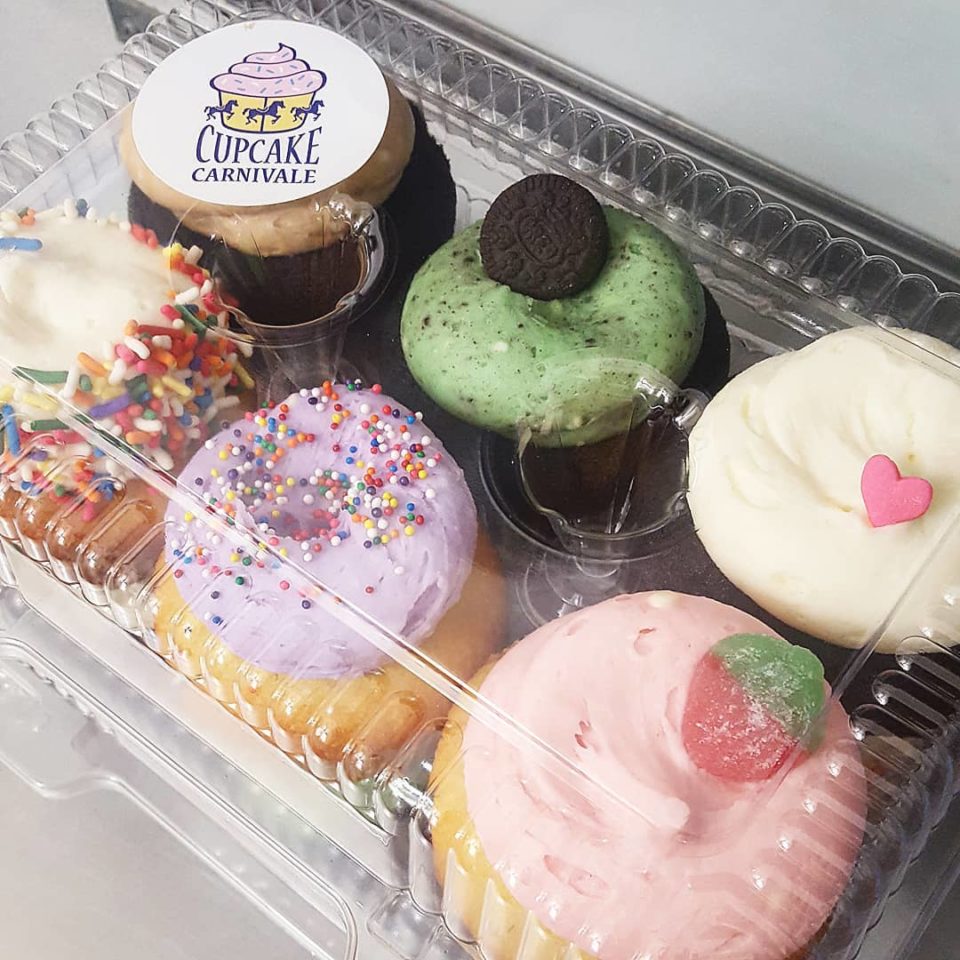 Cupcake Carnivale
Carnivale Donut Bar
Waffle de Lys
Glazed and Confused
Amanda Bananas
The Outslider
Oink and Moo
Callahans
Red White and Que
Down Under Pies
Cheezen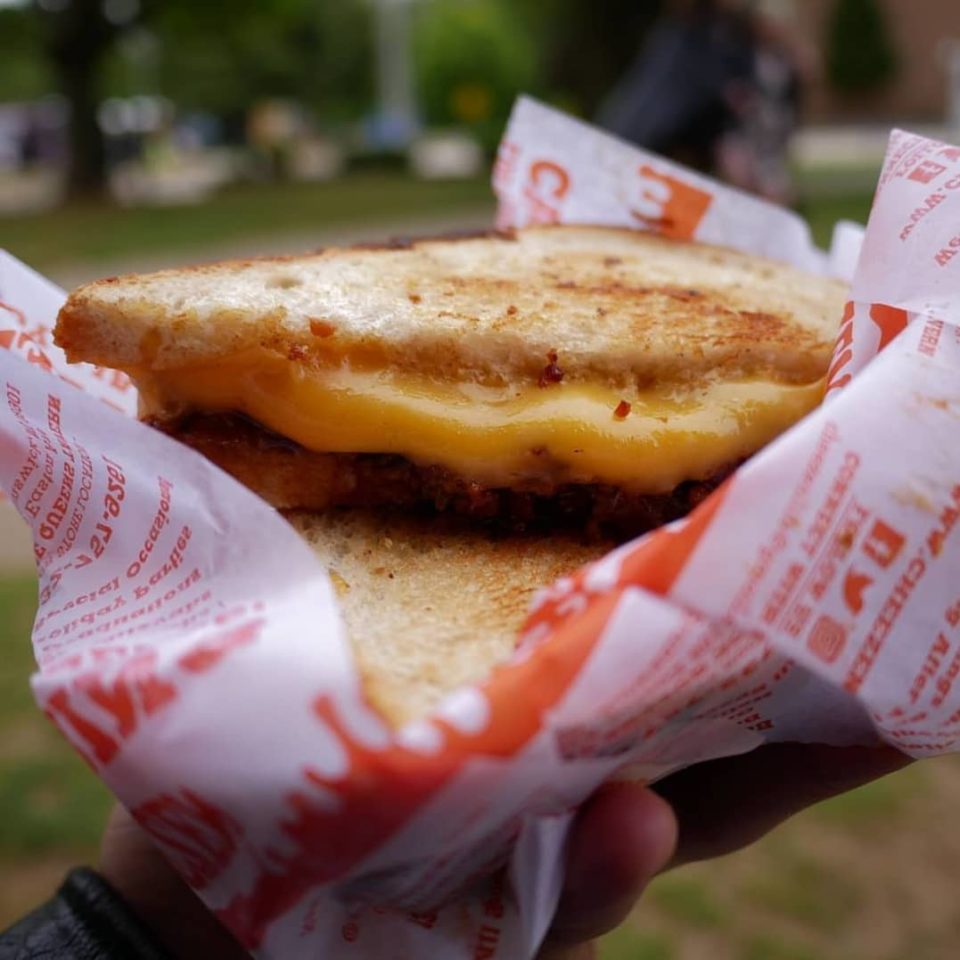 Stellas Empanadas
1 Potato Two
Mexi Flip Taco Truck
Angry Archie's
Eat my Balls
Pizza Vita
Mobile Mardi Gras
No Forks Given
Bolero Snort
Wild Bills Soda
The Tot Cart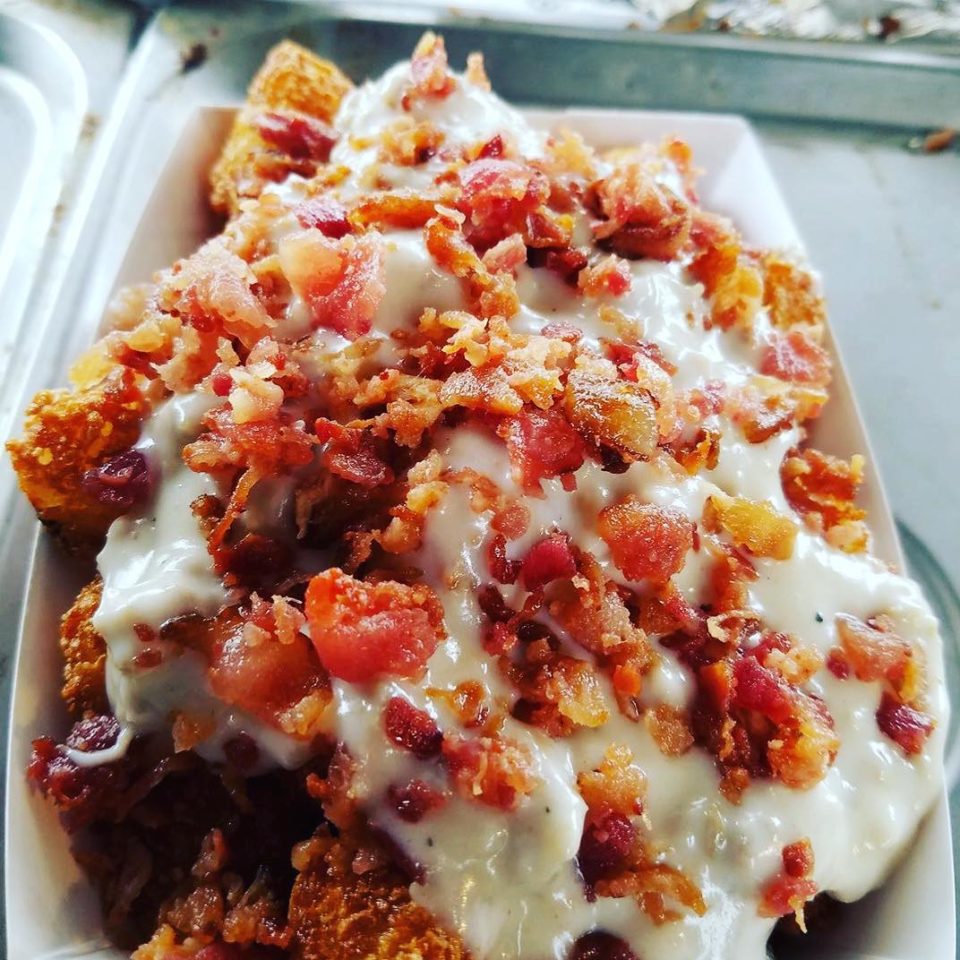 NJ Craft Beer
The Craft Beer Garden will be run by Arms 2 Artisans, and the beer garden will include Carton Brewing, Magnify, Icarus, Backward Flag, Brix City, Brotherton, Three 3's, Dark City, Alementary and more!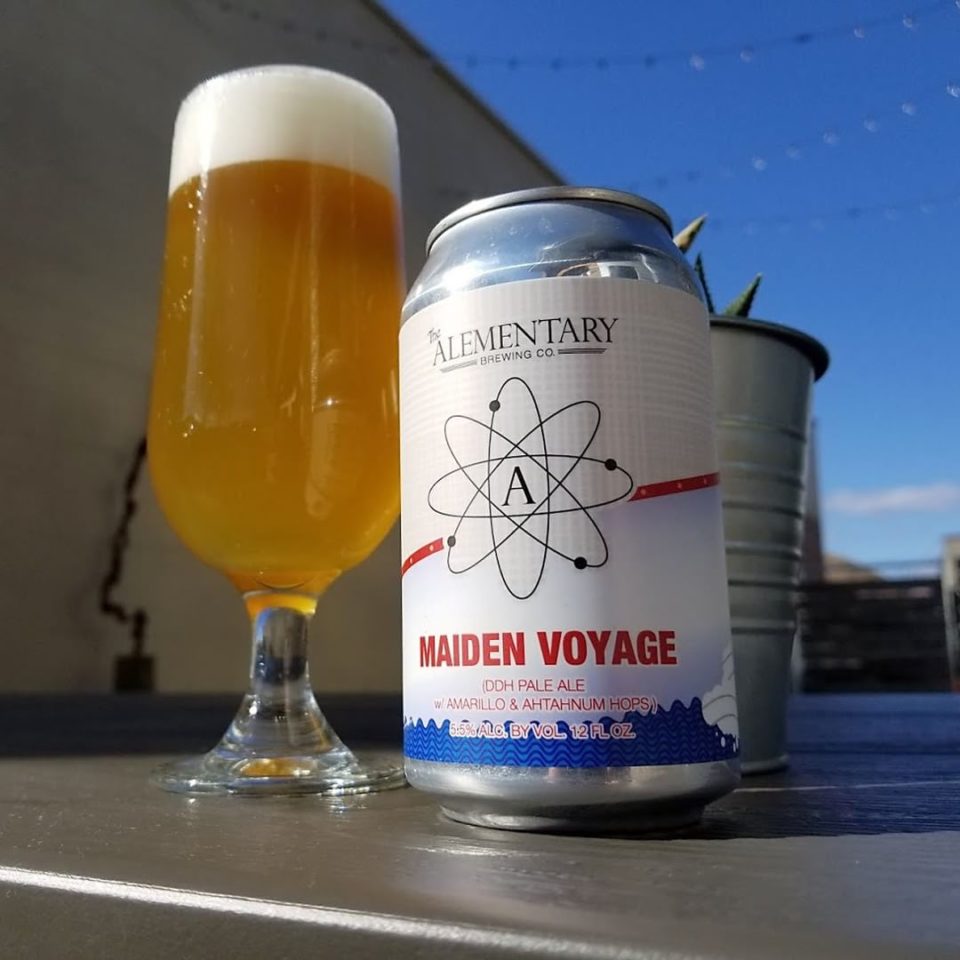 Marketplace Marina
Working with Marketplace JC, the NJ Street Feast will have a Marketplace Marina including:
The Plaqueman
Debbie's Doggie Delights
Christina's Corner
Me & My Mini Makeup
Ami's Charming Jewels
The Kearny Dog Walker
Rebecca Ferrier Photography
I AM GRACE 365
Leah Guy, The Modern Sage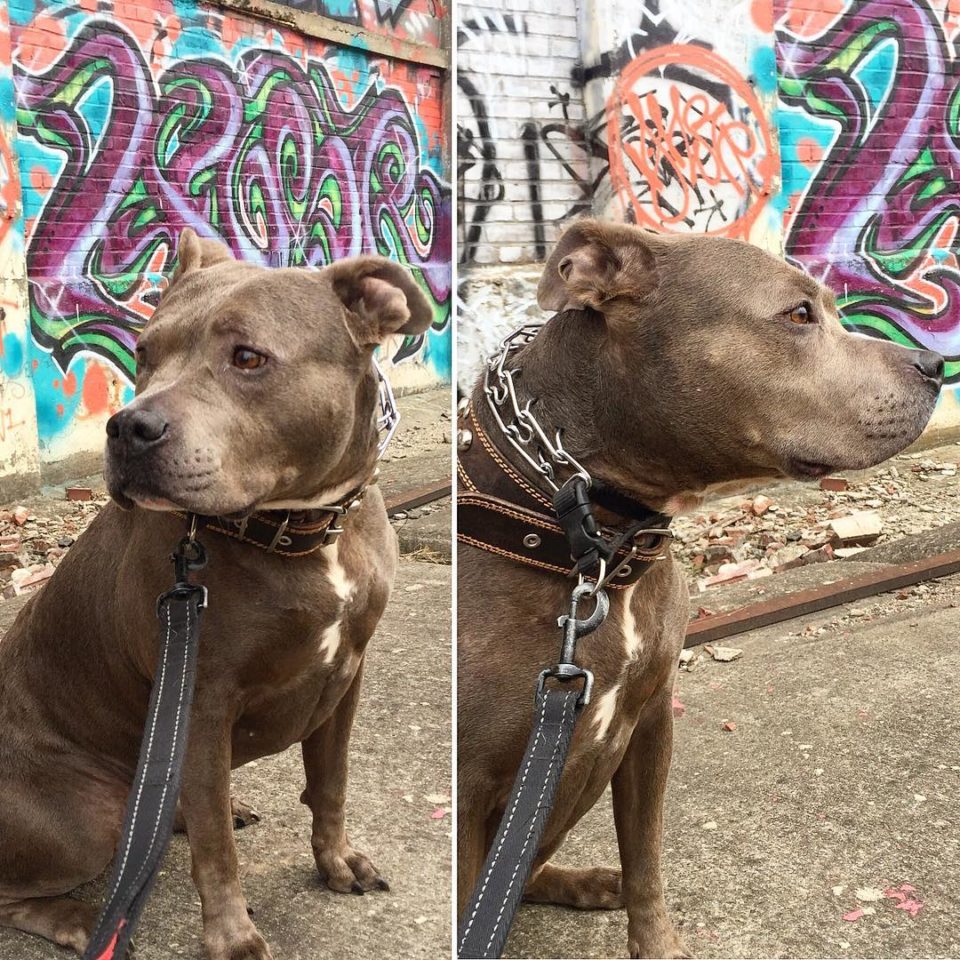 Get your tickets here!