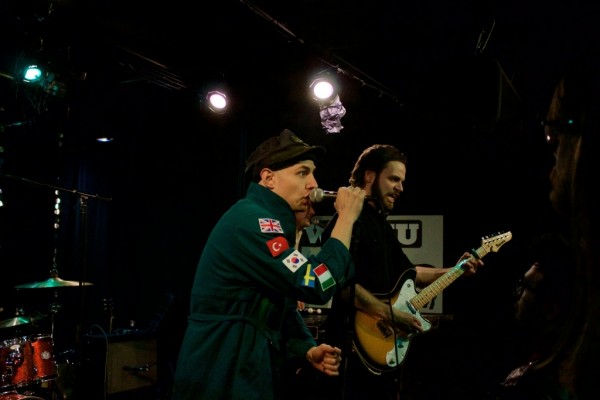 There were so many shows going on in Jersey City last night but the place to be was Monty Hall. A full night of cheap beer, high energy and fast as fuck punk jams turned the hall upside down.
It kicked off with Jersey City favorites Crazy & The Brains, known for their xylophone player (yes, that's right) and upbeat Rancid-like tunes these guys really set the mood for the night. I got a chance to catch up with Christoph Urban, lead vocalist for C&TB to talk a little bit about punk rock in Jersey City. "When we first started playing Jersey City there wasn't really any punk scene here. There weren't any places for independent bands to play." Chris said. Clearly, over the years things have changed but one of the great things about Cristoph and the rest of The Brains is they are doing their part to change that and opened up their own DIY venue called The Fun House  "Basically it's what Brooklyn is doing, it's what New Brunswick has always done like, cheap DIY spot and we didn't know any places that existed like that in the area."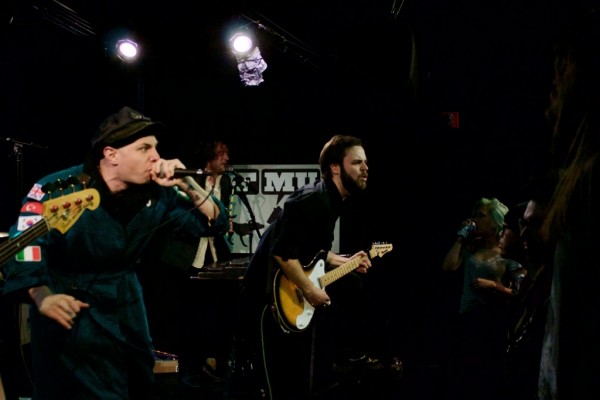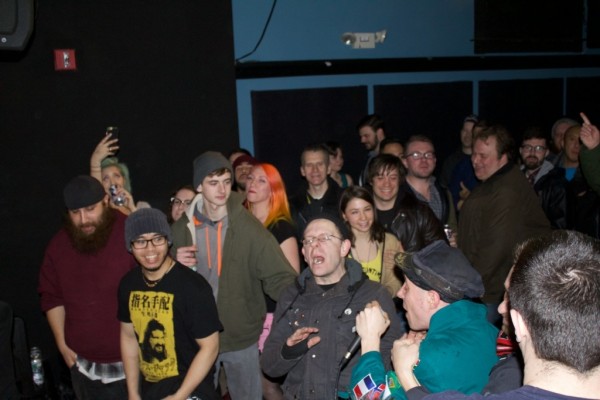 Next up was NYC's Dirty Fences a MC5 styled type of punk that had more than a few people dancing around with their beer clutched in hand.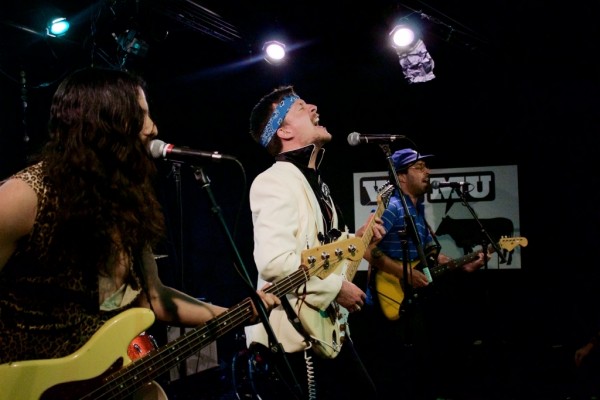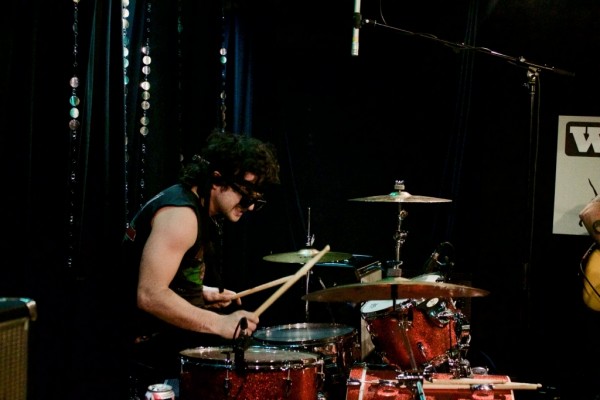 Night Birds as always took the stage with a ferocity that could be felt throughout the entire room. First note hit and people who were taking the more lax approach to the show immediately stormed to the front. Their surf rock addled style of punk rock had everyone pushing and shoving their way to the microphone. At one point I may or may not of had to put my camera down to join in myself. All in all every band had a great set and a packed Monty Hall reacted appropriately. I will definitely be heading back soon especially with the long list of amazing bands coming through.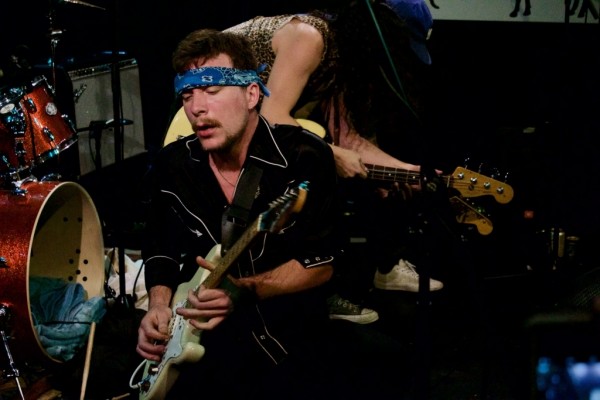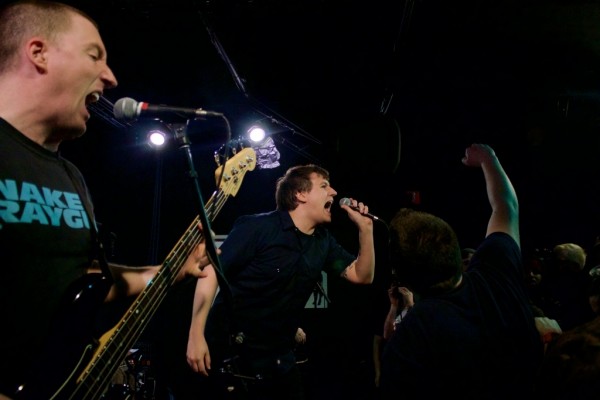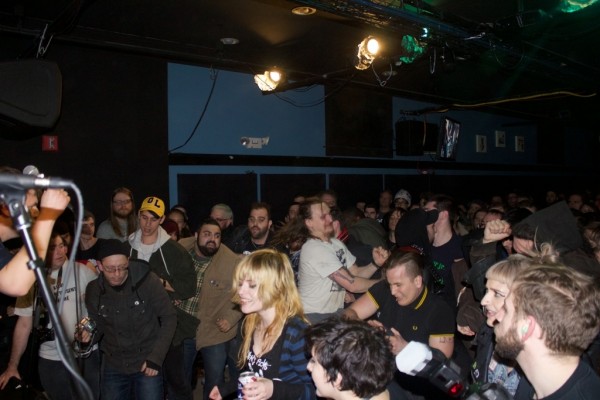 http://night-birds.bandcamp.com
https://dirtyfences.bandcamp.com
https://www.facebook.com/wfmuradio