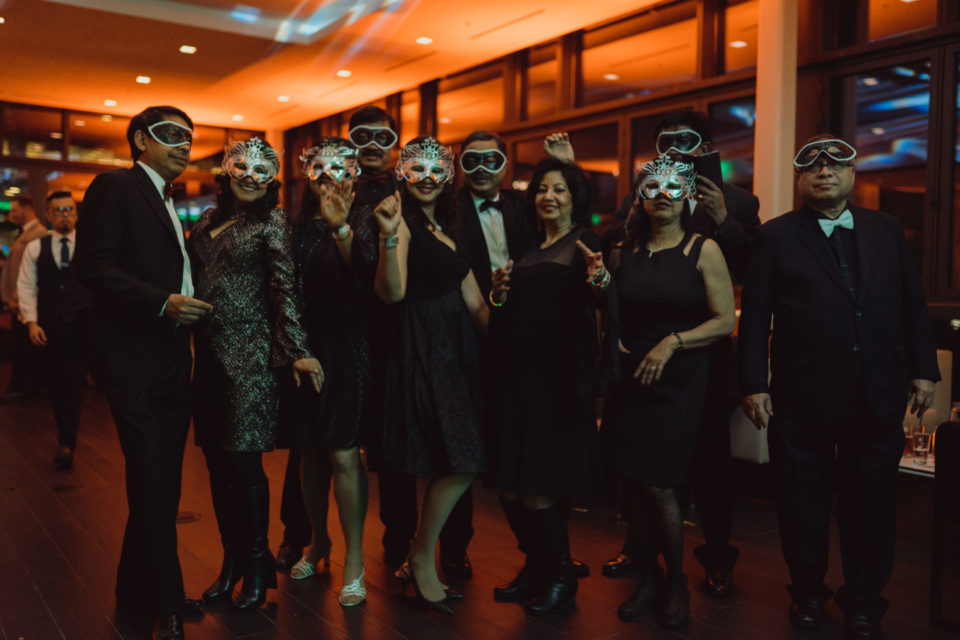 It's Saturday, January 6th and almost a week after New Year's Eve I can honestly say, I am still not fully recovered.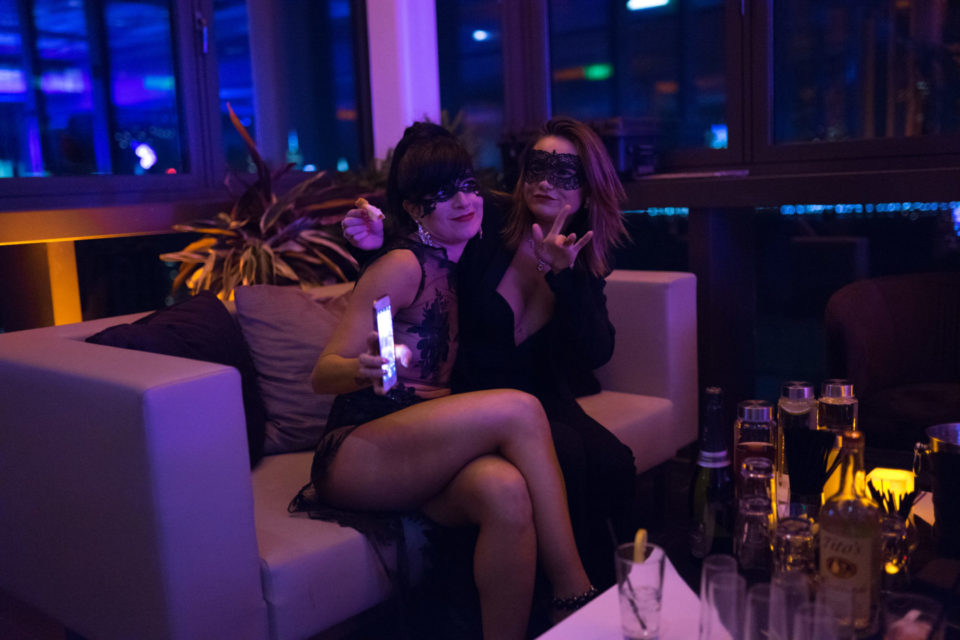 Let's rewind a bit. A few months ago, the Terrace Level of RoofTop at Exchange Place in the Hyatt House Jersey City Hotel was still under construction. I had the opportunity to visit it before they opened and upon seeing their space quickly said "We must throw a party here". To my surprise the team agreed and were on board.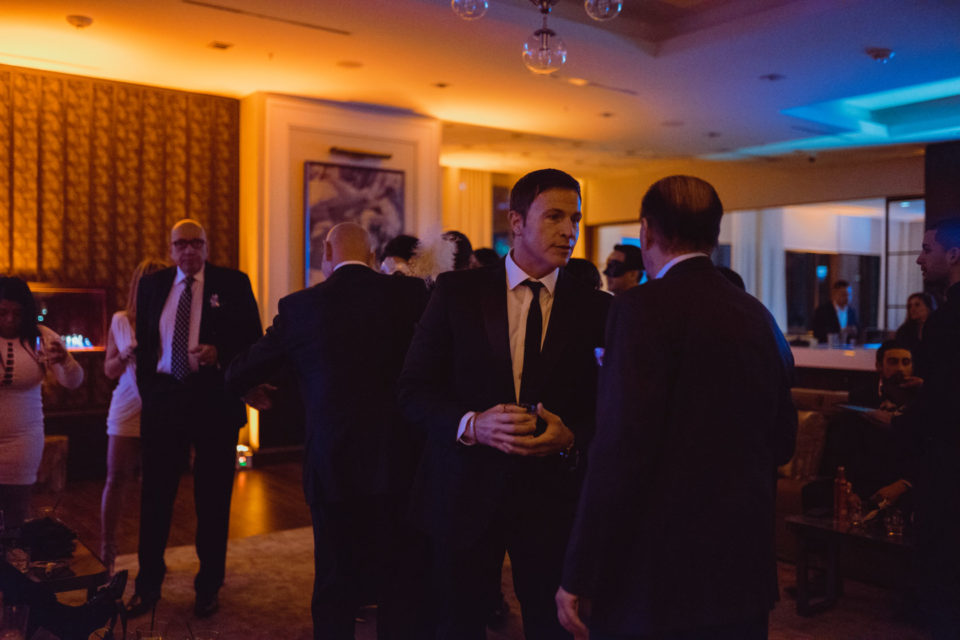 My partner Hayoner and I threw a fun NYE Masquerade ball last year at Taphaus, which was a huge success and we wanted to do it again. I already knew then it was going to be EPIC.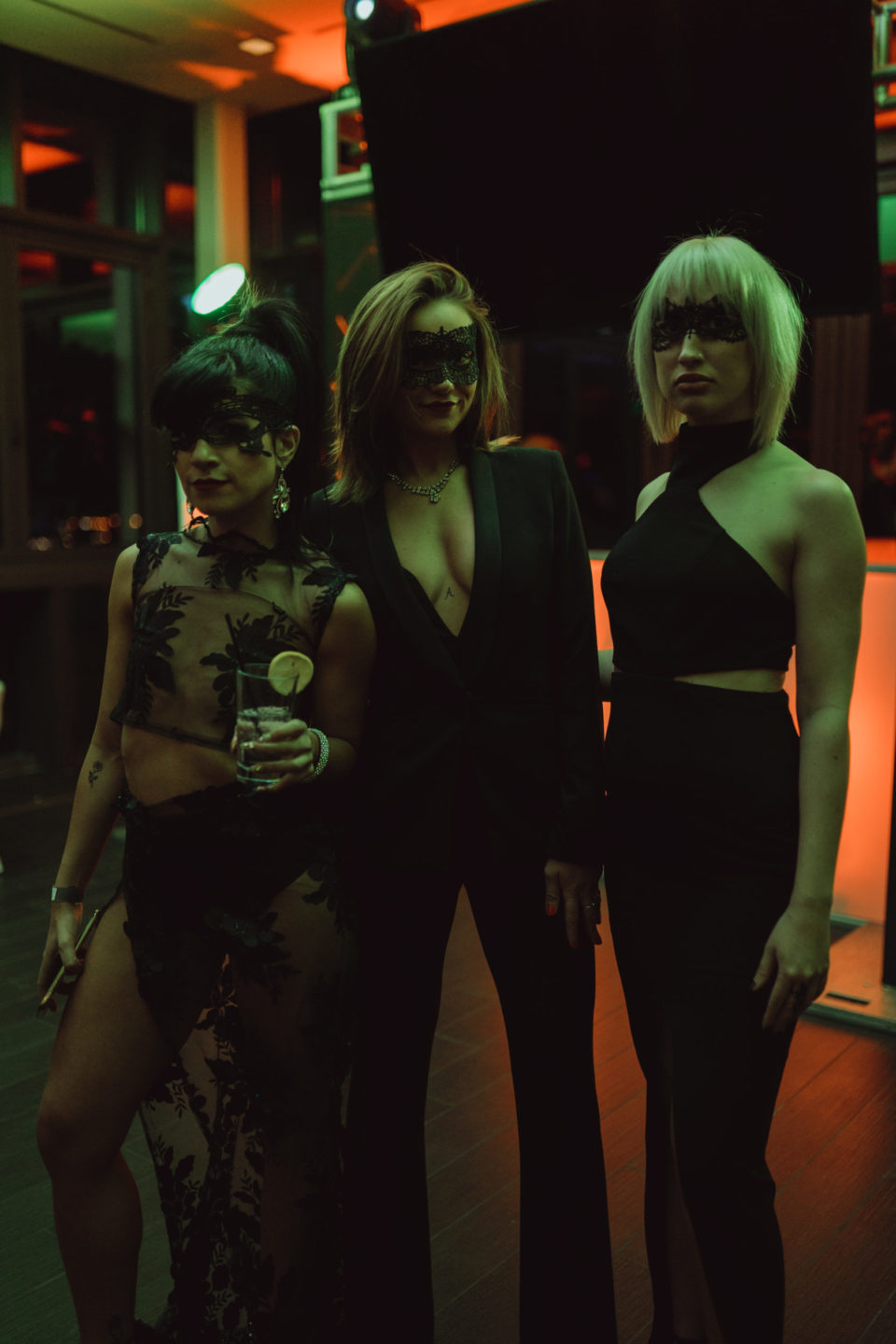 We teamed up with Premiere Vibes the best production company in the universe who does all our events to help us make our vision come to life and they did not disappoint. Red carpet, sparklers, top notch lighting, sound, a dope photo booth and everything you can ask for at a classy party. We leveled up!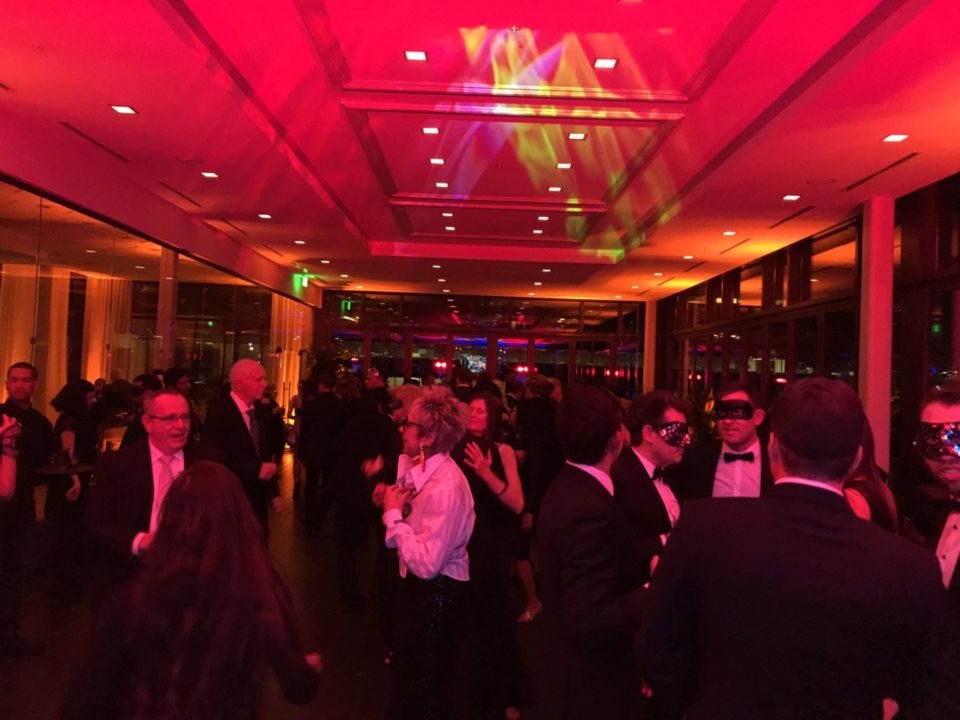 We sold out two days before the event and we knew it was going to be an incredible night and It was, I can honestly say it was the best NYE I've ever had in my life. I actually got to let loose a little and have fun even though technically I was working.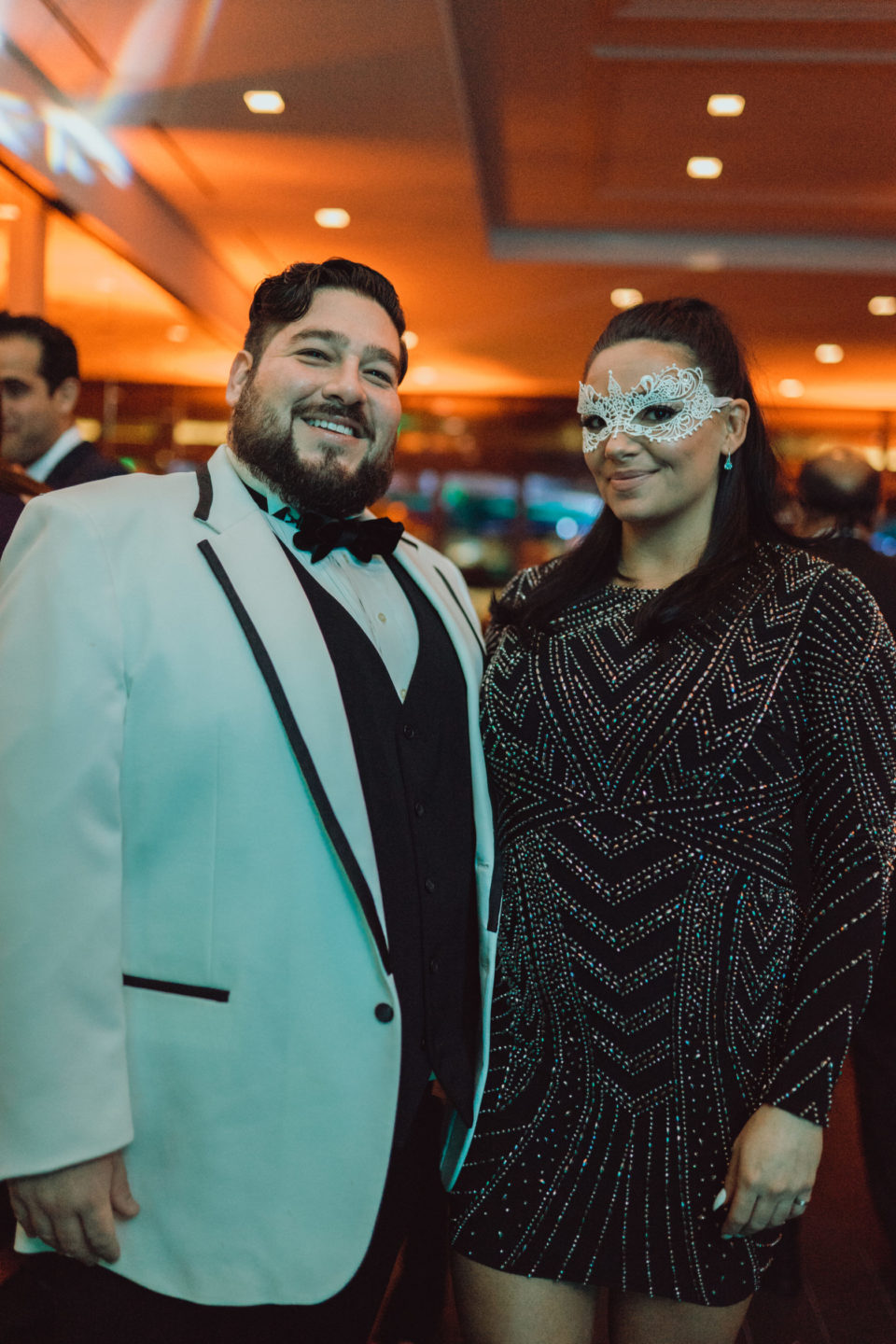 All our guests came dressed to impress and everyone stayed on theme and wore masks throughout the night.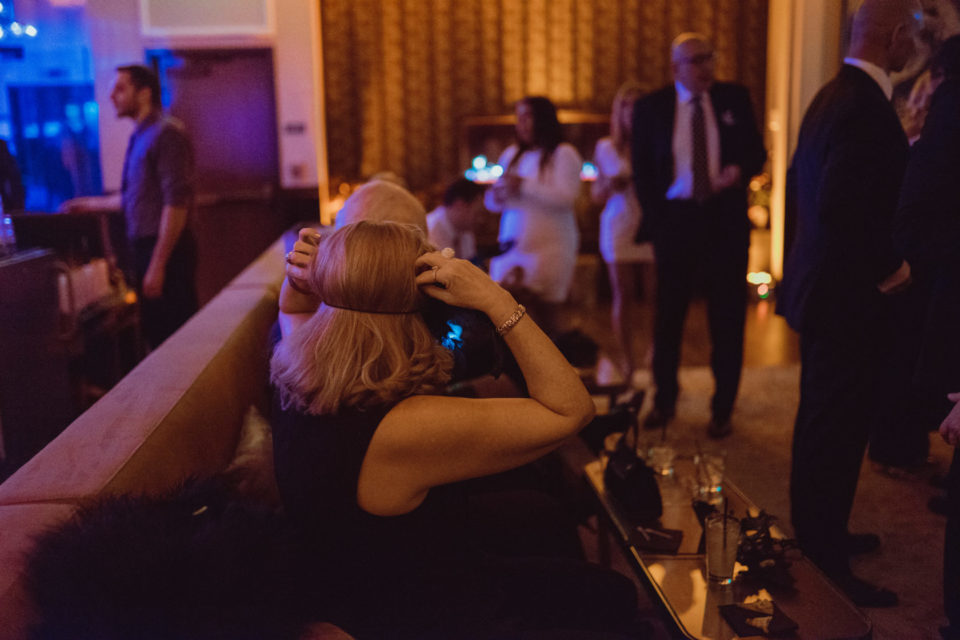 Special guest Skeery Jones from the Elvis Duran show came by with a group of his friends and we had a blast partying with him. He told me later on in the night it was one of the best New Year's Eve parties he's ever attended.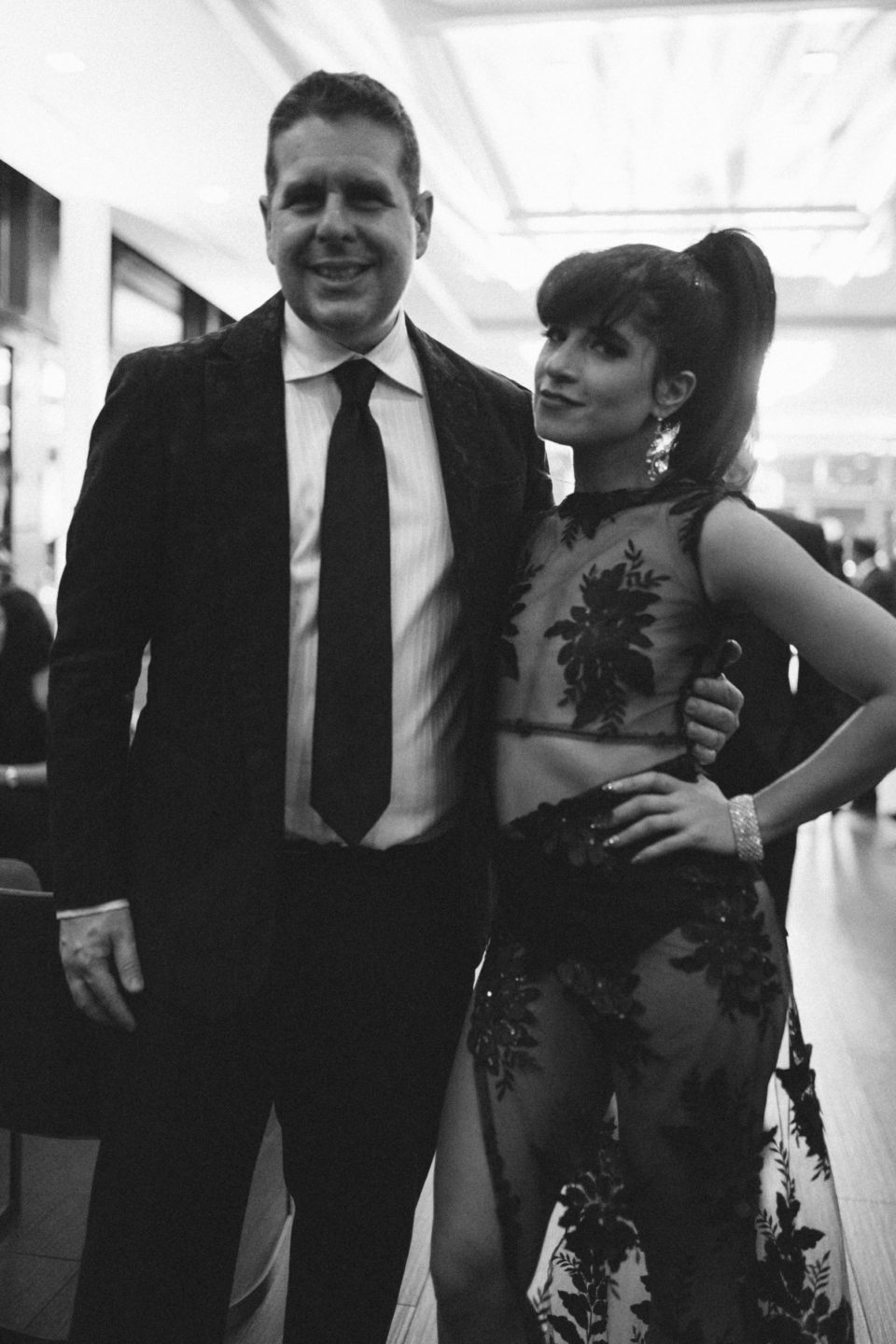 What a way to ring in the New Year.
Special shout out to Palm Trees for being our main sponsor for the night!!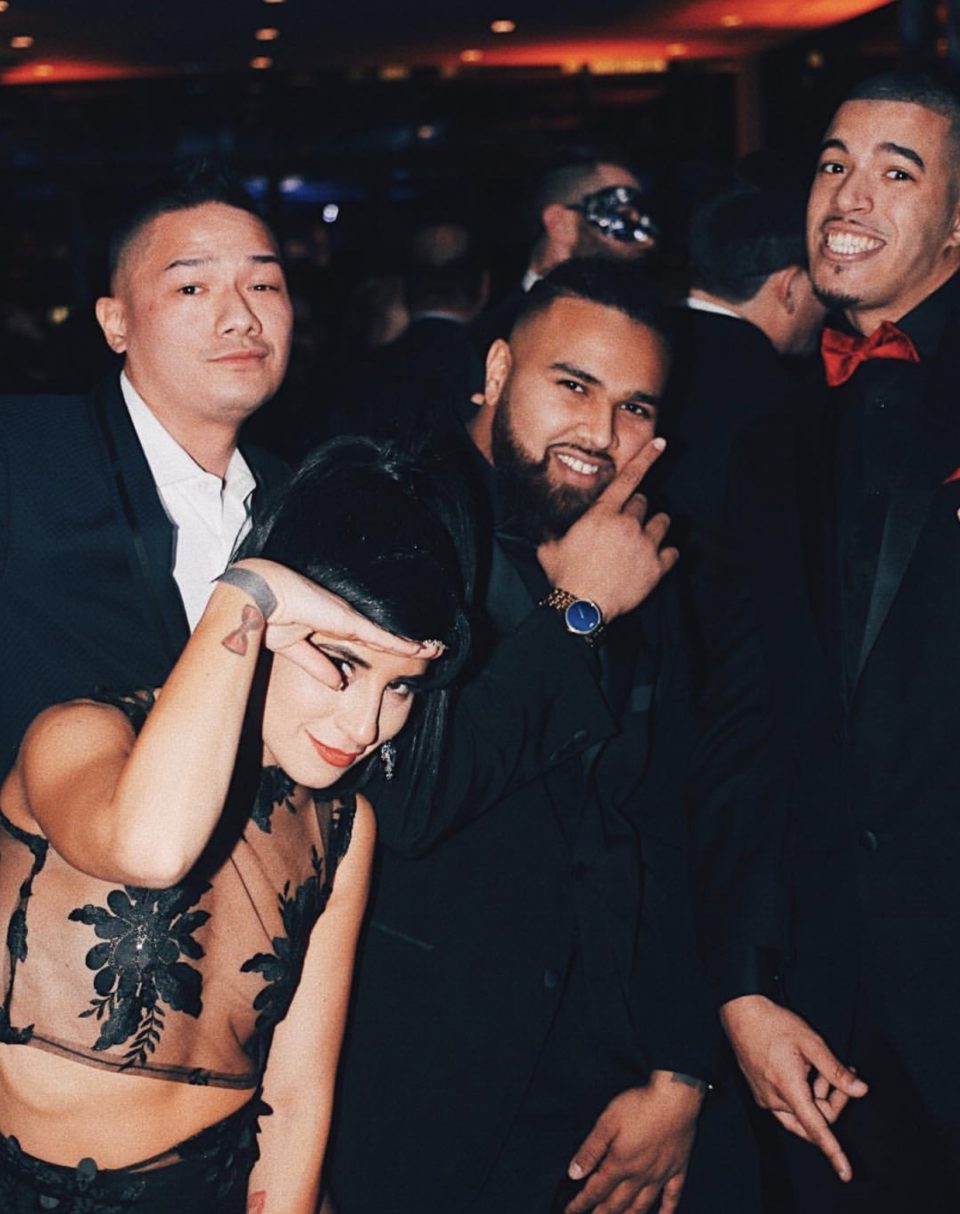 Thank you to the Hyatt House Jersey City for believing in us.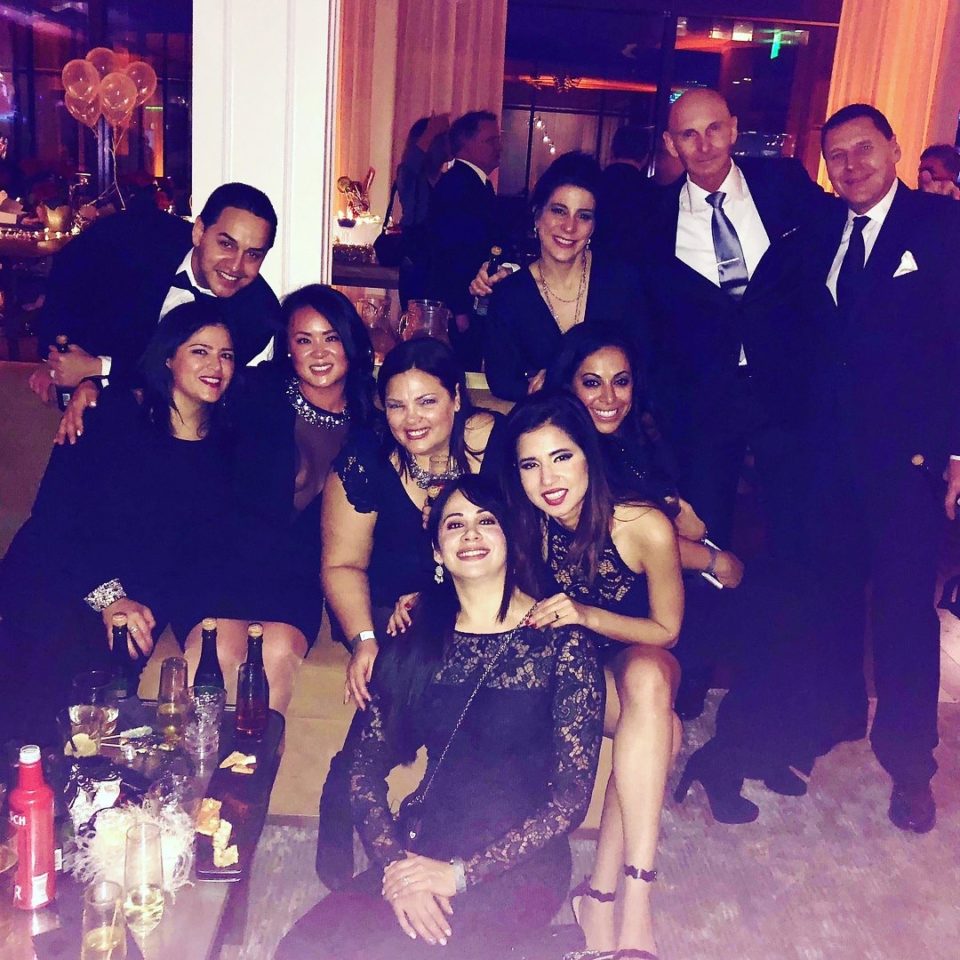 Stay tuned for next year!
Check out this fun video recap of the event shot by @5thPhvse