New Year's Eve is quickly approaching, and you don't want to throw the night away! Celebrate the upcoming new year in style at A Night to Remember, brought to you by Chicpea x Hayoner  at Taphaus!
On Nov. 28, 1966, writer Truman Capote invited hundreds of people to the Grand Ballroom of New York's Plaza Hotel for his Black and White Ball – a masquerade ball in honor of The Washington Post publisher Katherine Graham. With that legendary event as our inspiration, we're having a lavish black-and-white grand ball on the waterfront in a Capote-inspired event! Join us at Taphaus, right on the waterfront overlooking the amazing NYC skyline, to bring in the new year.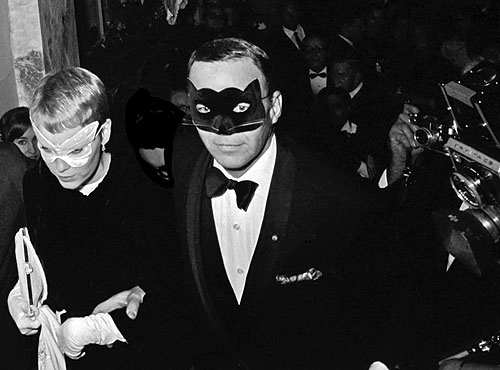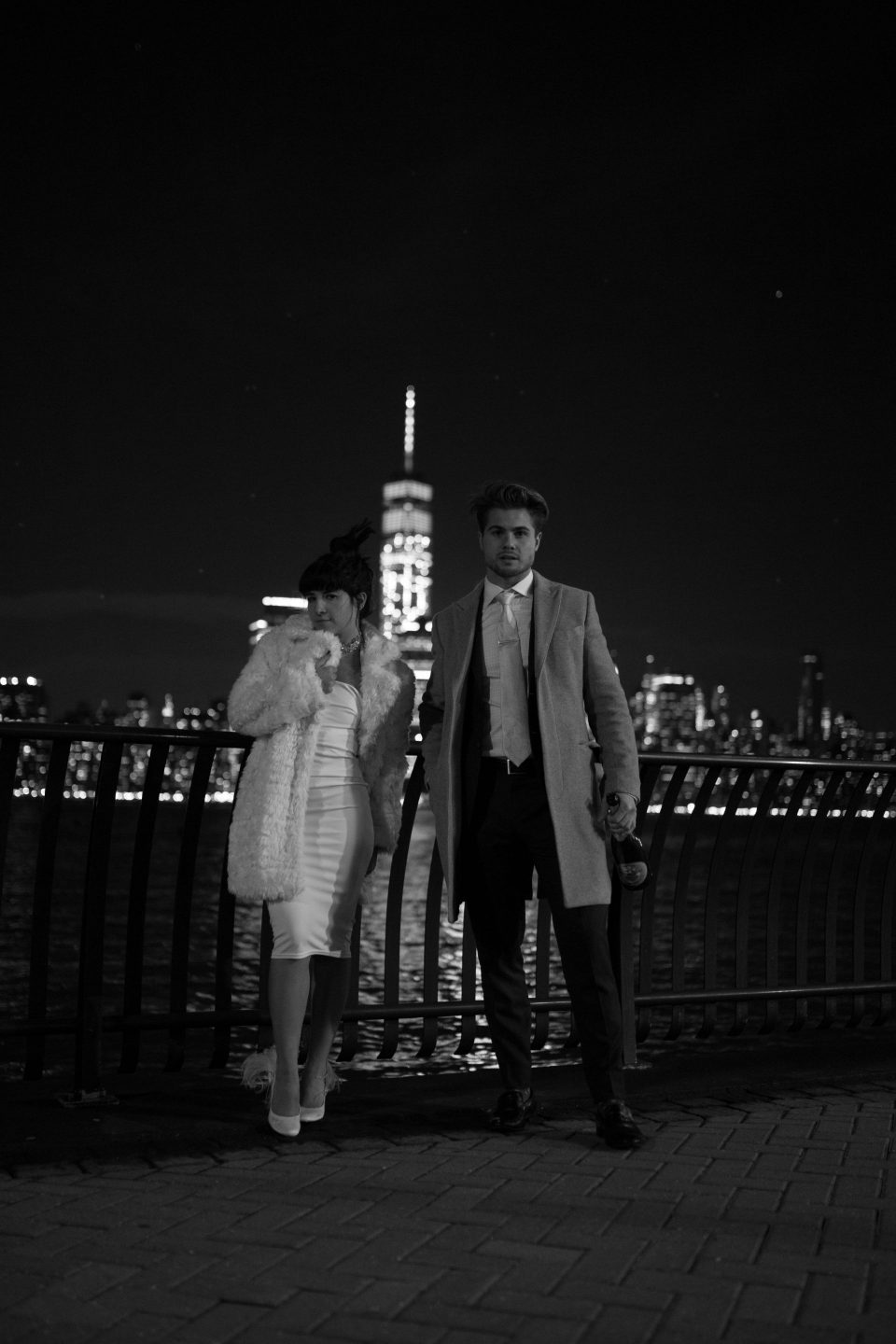 There'll be music by BizzNice + DJ Robcast, and we have dress codes for guests:
• Black suit, black mask
• White/black dress, white mask
Food will be available throughout the night, along with drinks (of course)!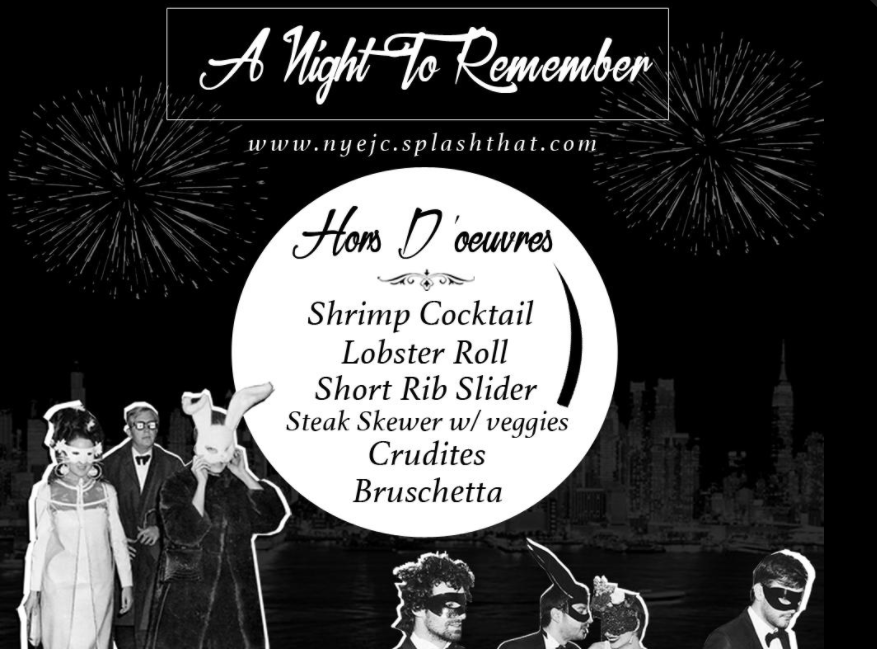 Guests can enjoy:
A premium Open Bar from 9-12AM
Passed Hors d'oeuvres
Unlimited Champagne
The NYC Skyline View
The ball drop and countdown
Photobooth & NYE souvenirs (first come, first served)
Our VIP package (very limited) includes everything mentioned above for a group of 6-8 guests, as well as:
1 Magnum bottle – Moet
1 Magnum bottle – Belvedere Vodka
A seating area with skyline view
Use coupon code "capote" for $50 off! 
Please note that parking is not included, and fireworks on the Hudson are third-party and not guaranteed at this event.
For more information and to buy tickets, please visit nyejc.splashthat.com.
Join us on New Year's Eve from 9 PM to 3 AM to ring in the new year in style!