Join Lutze Biergarten as they host their Lutze Rescue Bash, a day of family-friendly and pet-friendly fun!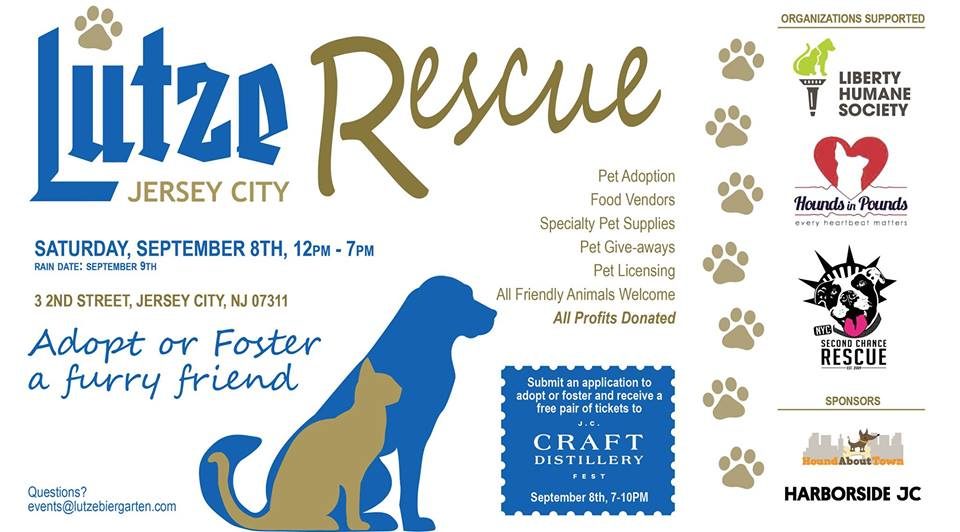 Whether you're looking to adopt a new lifelong friend or want to bring your pups to play, stop by the Lutze Biergarten from 12PM to 7PM to support local animal organizations. The profits of the event will be donated to Liberty Humane Society, Second Chance Dog Rescue, Hounds in Pounds, and Hound About Town.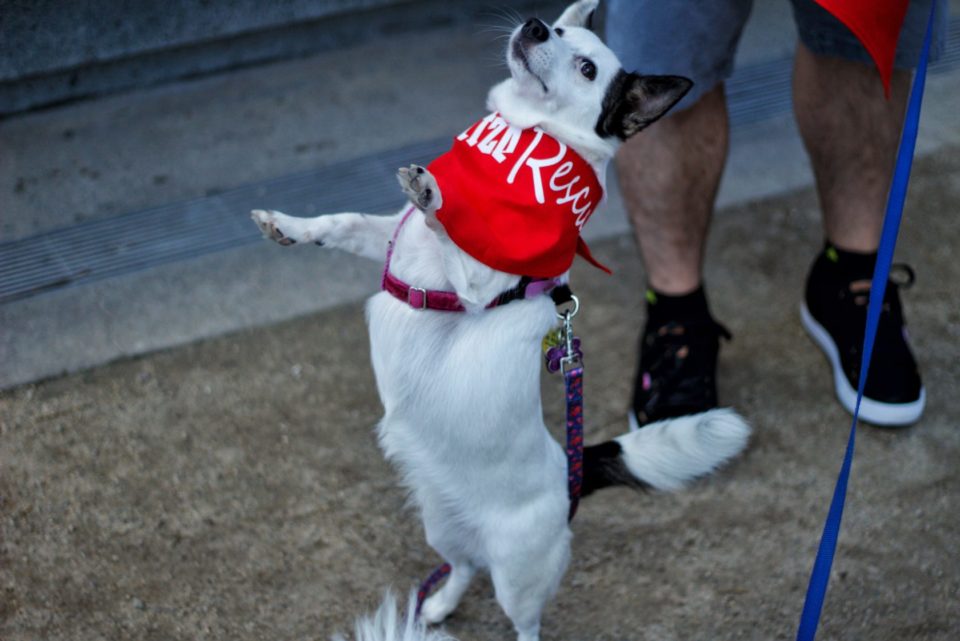 There'll also be food vendors and drinks available to keep the energy going, and a bunch of pet-centric activities and services! Along with pet adoption, you can check out pet supplies, giveaways, and even pet licensing.
If you're interested in adopting or fostering a furry friend, submit an application and receive a pair of tickets to the Jersey City Craft Distillery Fest, also happening on September 8th at Harborside!