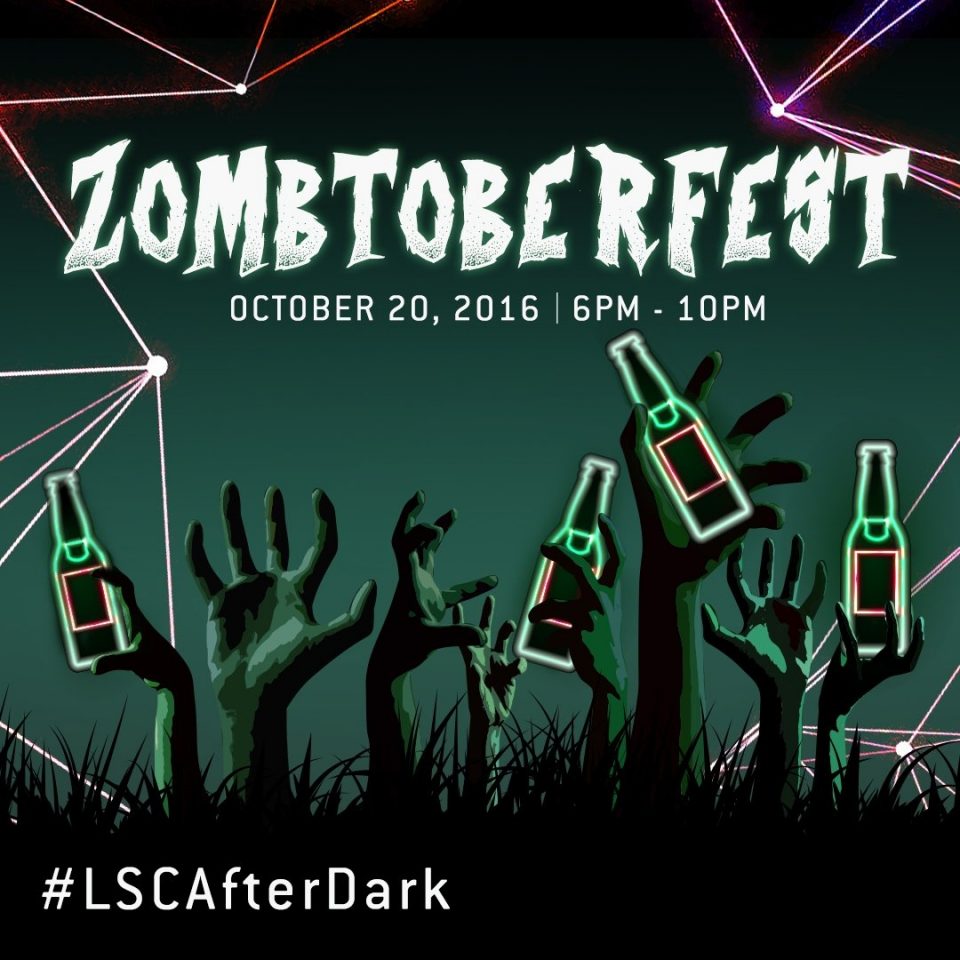 The last LSC After Dark event was a blast! There was a great turnout, with everyone gathering to enjoy the volcanic eruptions and dance with the LSC dinosaur. LSC is back at it again on October 20th, and this month is all about zombies!
Bring your friends to this after-hours adventure at Liberty Science Center to enjoy cocktails, food, music, dancing, laser shows, and more.We'll have DJ Robcast keeping the party alive and HayOner on the mic as the MC for the night. From 6 to 10 pm, stop by and have fun at "Zombtoberfest!"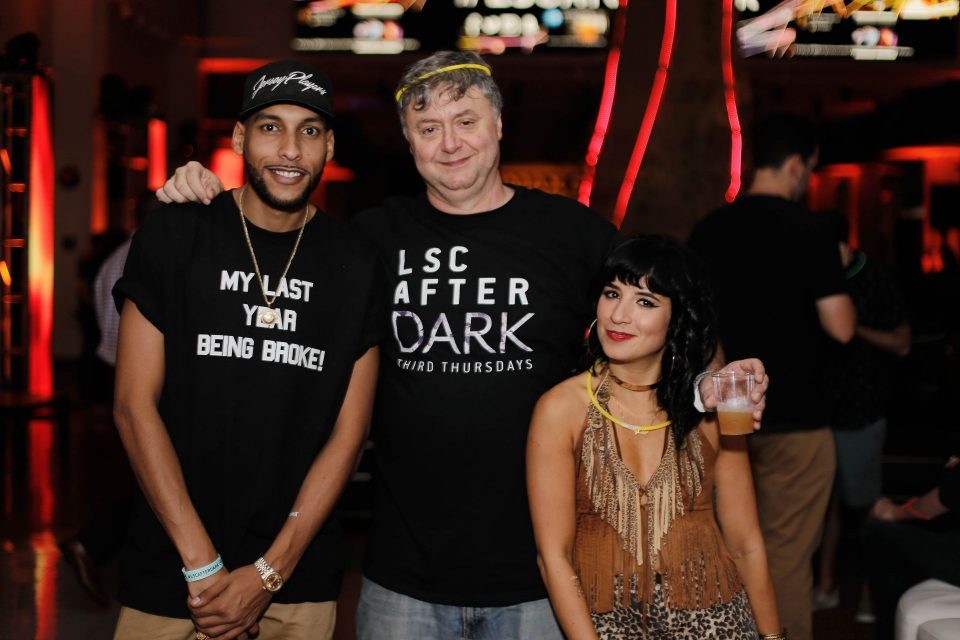 Guests can enjoy beer, brains, and more delicious snacks. You can also experience a new laser show in the IMAX Dome Theater, so be sure to grab your free ticket ahead of time at the front of the theater!
Show up in your most creative outfit and compete in our ultimate costume contest! Your costumes don't need to be zombie-centric. Be imaginative and get creative! However, please know that no real or fake guns will be allowed , and all costume weapons must be made out of foam, plastic, or resin. Tips must have a rounded edge. All props must be inspected and cleared by LSC security prior to entering the facility.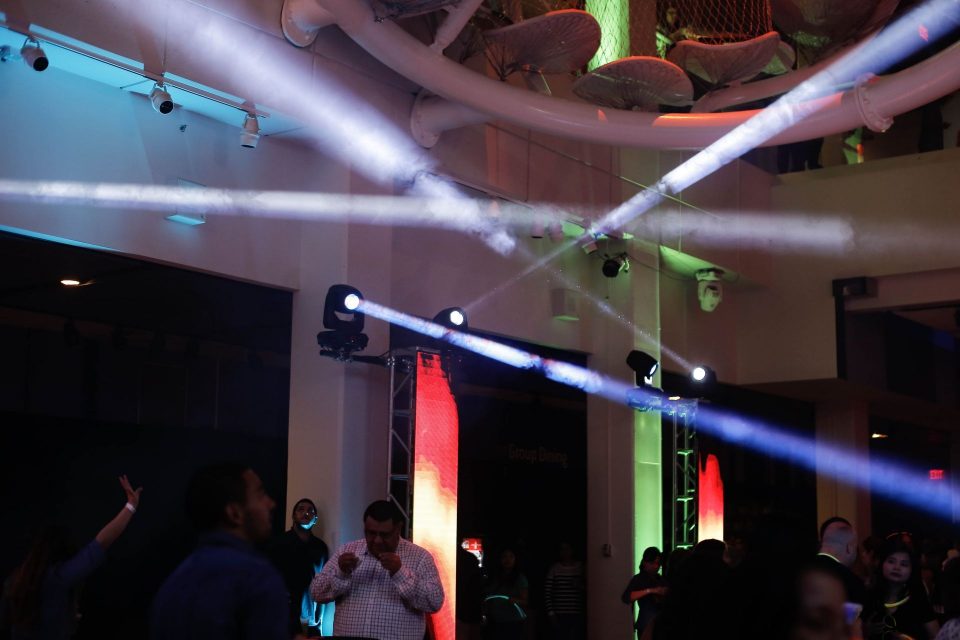 Proceed with caution as the building is invaded by a swarm of hungry zombies! There'll also be a horrific Doom Zoo, which is bigger and scarier than ever. As usual, all exhibits will be available to guests. Don't hesitate to have some fun in the Science Center!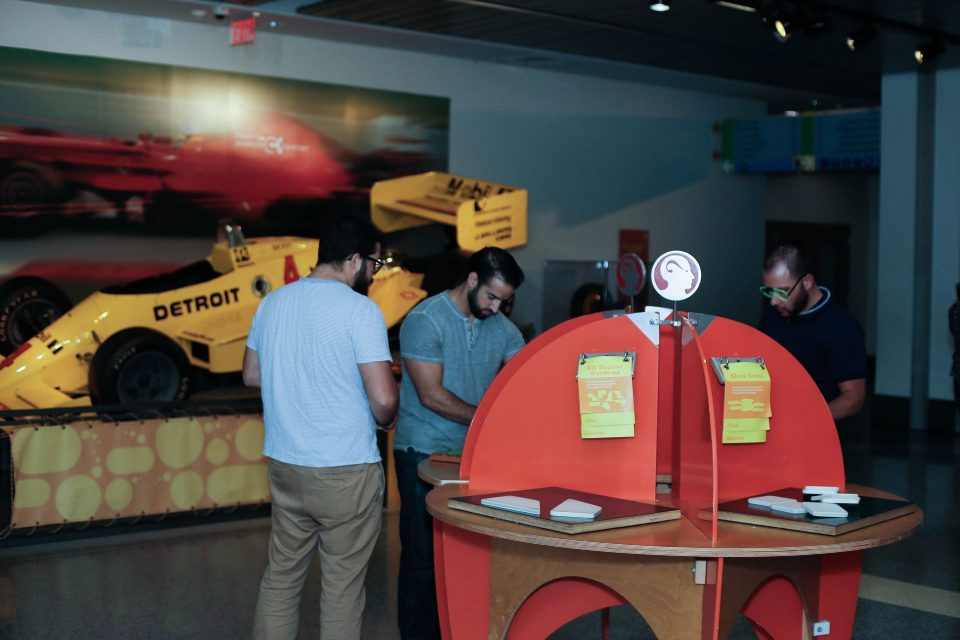 Buy tickets online now for a discounted price. Tickets are $15 per person, and for just $6 more, you can also enjoy Bodies Revealed – an incredible exhibit featuring real human specimens that have been preserved and displayed.
Keep in mind that there'll be a $5 additional charge for all tickets purchased at the door. Get your tickets now! 
Get into the Halloween spirit with us on October 20th at Liberty Science Center! Keep up with more details on the Facebook event page!