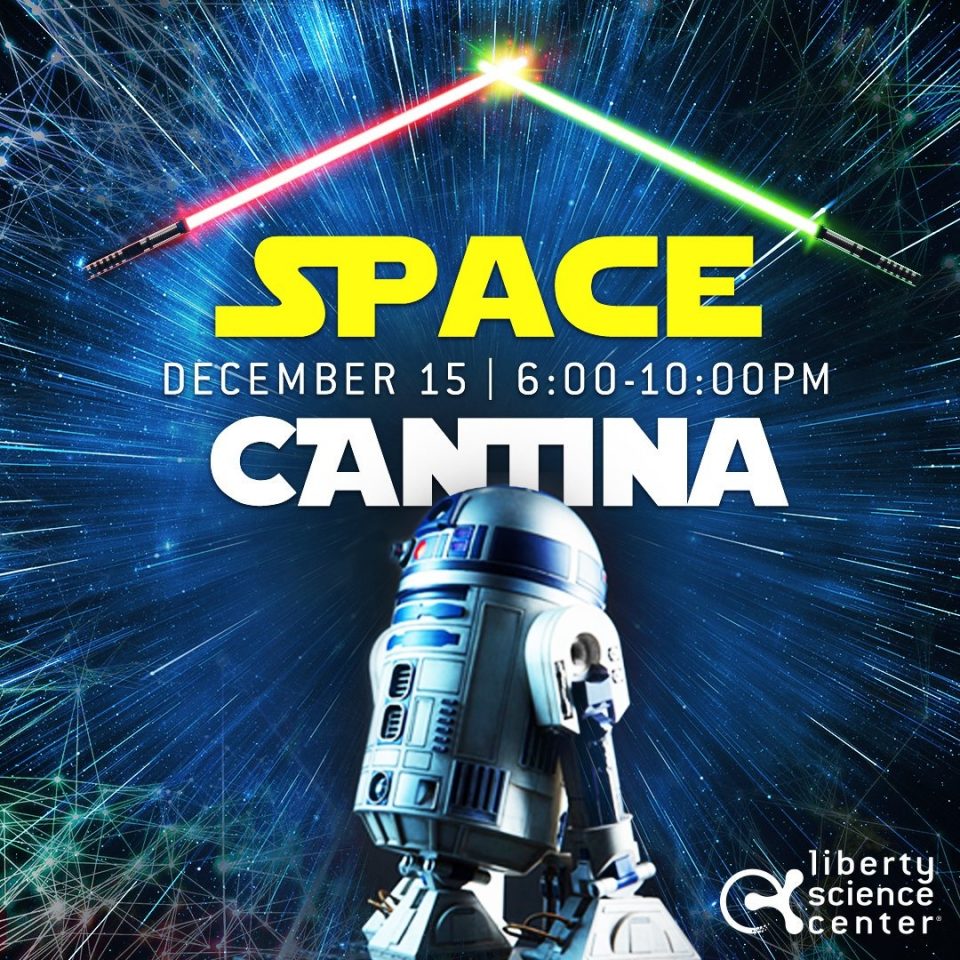 Join us on December 15th at Liberty Science Center's next After Dark event – Space Cantina!
From 6 PM to 10 PM, guests can expect an evening filled with out-of-this-world activities like drone racing, virtual reality, and even a Jedi Quest! Everyone is encouraged to show up in your most stellar space look. LSC will be giving out prizes to guests with the best costumes!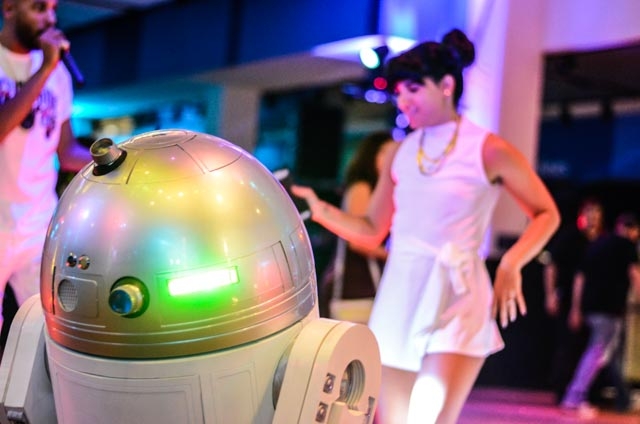 Speaking of prizes, make sure to practice your best Wookie call! There'll be a Wookie roar contest leading up to the event, and the most impressive growl will win two All Access Passes to LSC After Dark: Space Cantina! The passes include admission to the party, Bodies Revealed, and the exclusive screening of Rogue One: A Star Wars Story at 11 PM at Frank Theatres South Cove Stadium in Bayonne. If you win but already bought your ticket, LSC will refund you.
To enter, record a video of yourself growling like your favorite Wookiee and post it on social media using #LSCAfterDark. The winner will be announced on Wednesday, the 14th! Even if you don't win, there'll be a Wookie roar contest at the Space Cantina party, so get ready!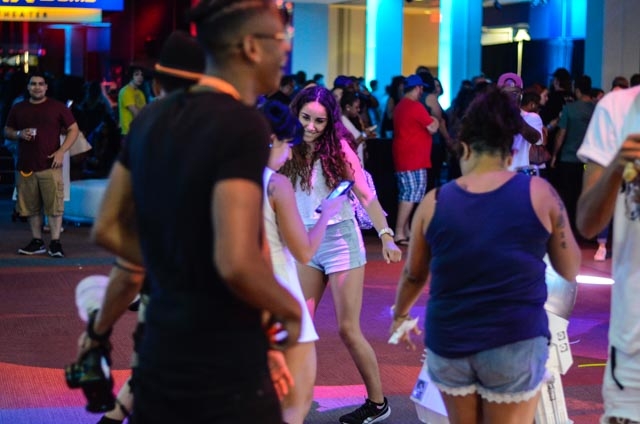 Be prepared to dance the night away and indulge in some delicious Cantina treats and cocktails throughout the night!
Don't forget to check out the new laser show in LSC's incredible IMAX Dome Theater, as well as a Star Wars-themed lightning show with their Tesla coils. All guests can also roam around Liberty Science Center and explore all the exhibitions, from the Touch Tunnel to "Eat and Be Eaten."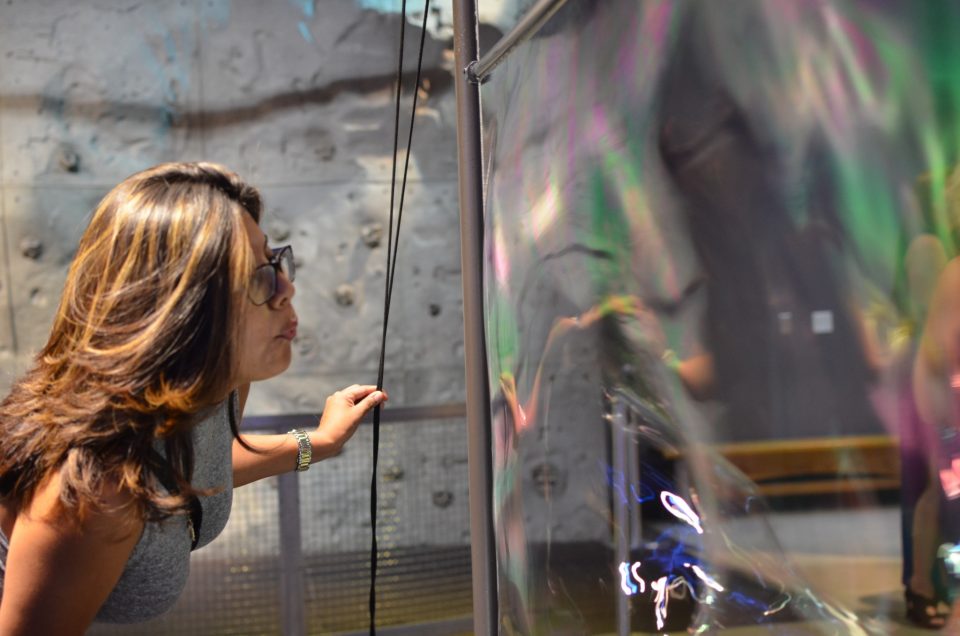 Guests can purchase an All Access Pass to get admission to the party, Bodies Revealed and an exclusive LSC After Dark screening of Star Wars: Rogue One at 11 pm at Frank Theatres South Cove Stadium 12 in Bayonne, NJ!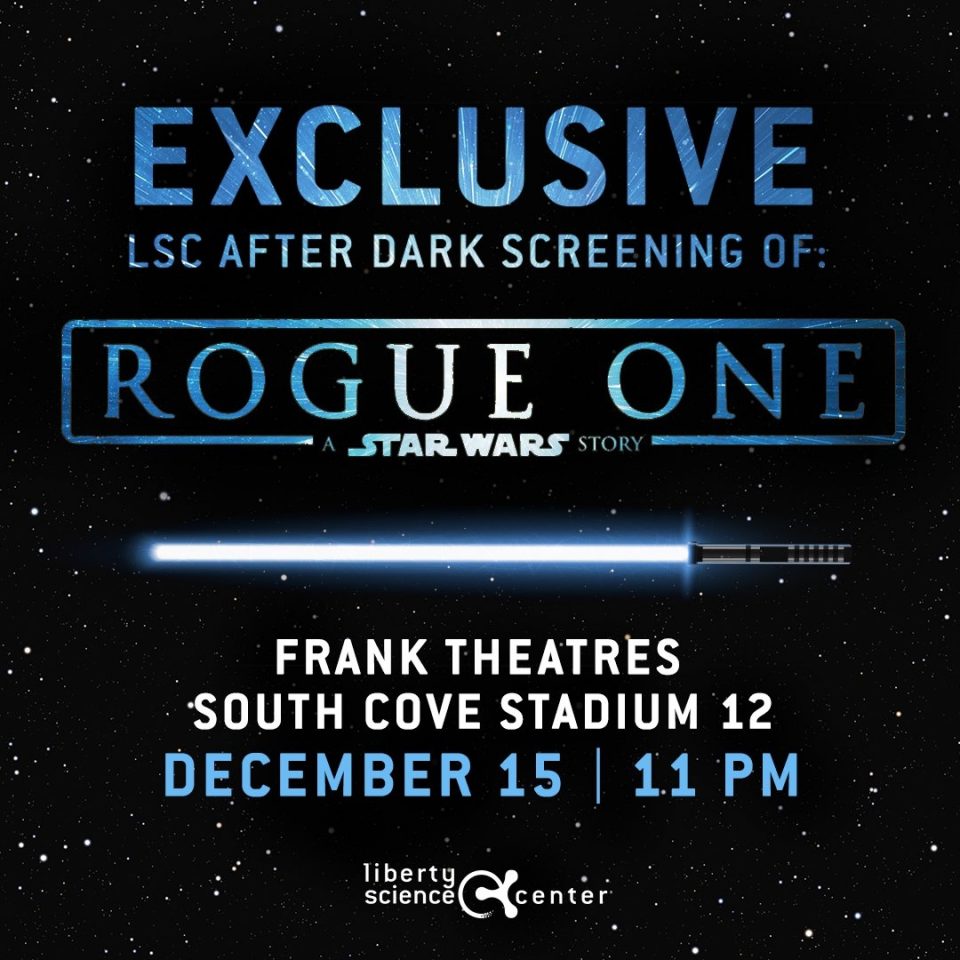 You can also get standard tickets online now for $20 per person. Access to Bodies Revealed, an artful and fascinating exhibit featuring real human specimens respectfully preserved and displayed, is an additional $6. There will be a $5 additional charge for all tickets purchased at the door on the night of the event.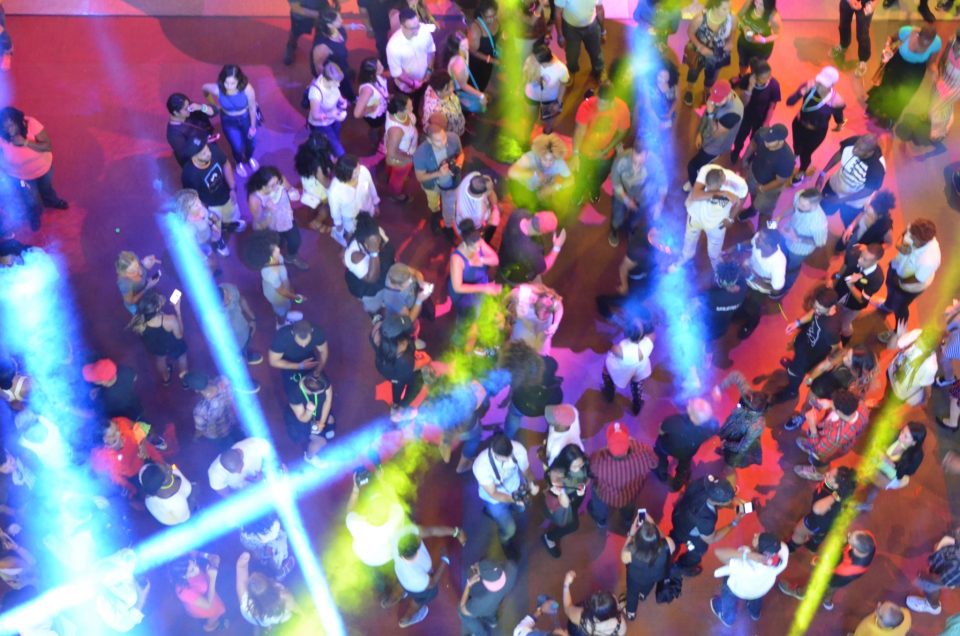 Get your tickets now, and we hope to see you all for this space-tacular party!