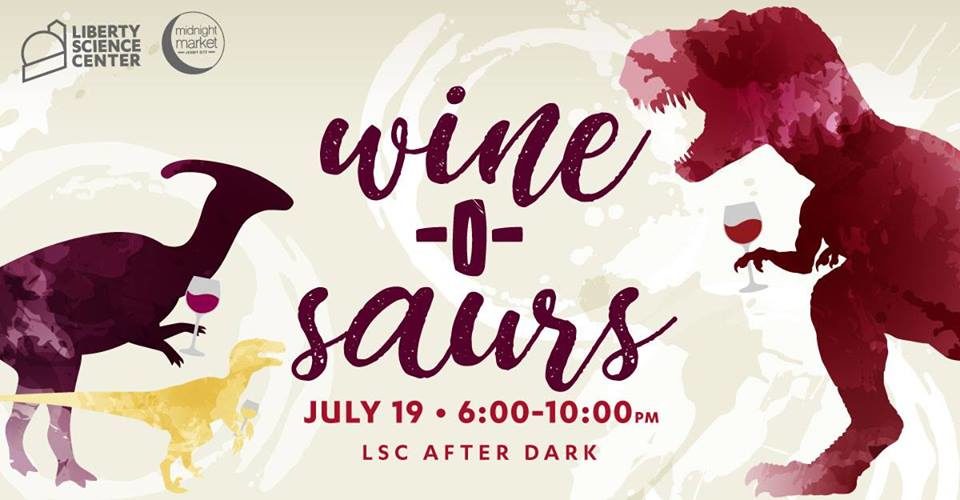 On July 19, join Liberty Science Center for LSC After Dark: Wine-O-Saurs! From 6PM to 10PM, dance with dinosaurs, taste some delicious wine, and search for fossils in the popular Dino Dig exhibition, which is based on the findings of paleontologist Jack Horner (the inspiration behind Jurassic Park)!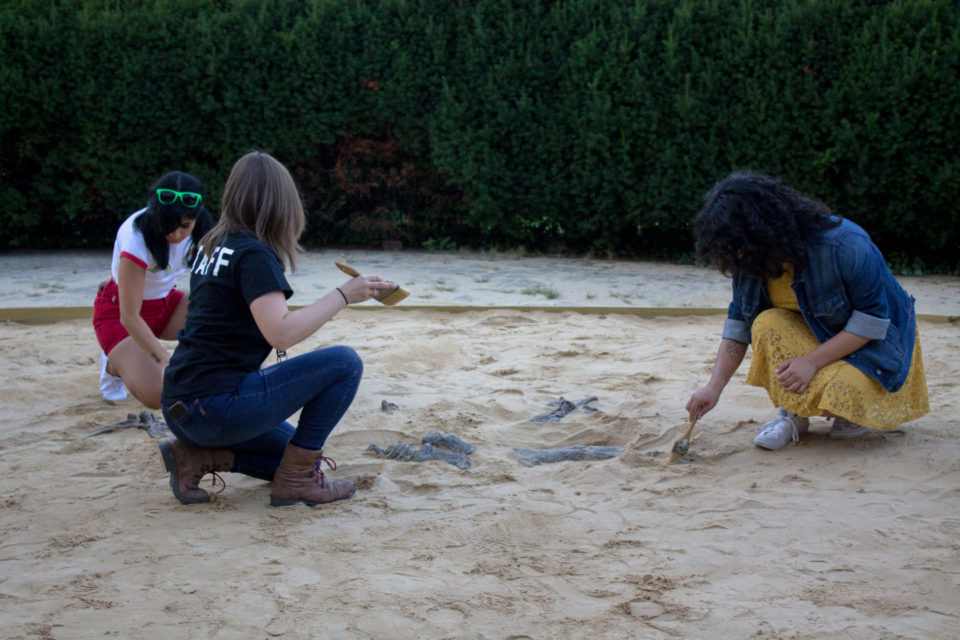 A bunch of local food vendors will be in attendance as part of Midnight Market, and you can expect some tasty drinks throughout the night. Stop by the Sangria bar for three different flavors of sangria, and visit the Super Buy-Rite booth for free wine tastings! You can also grab some creative, out-of-this-world gifts with the JC Oddities Market.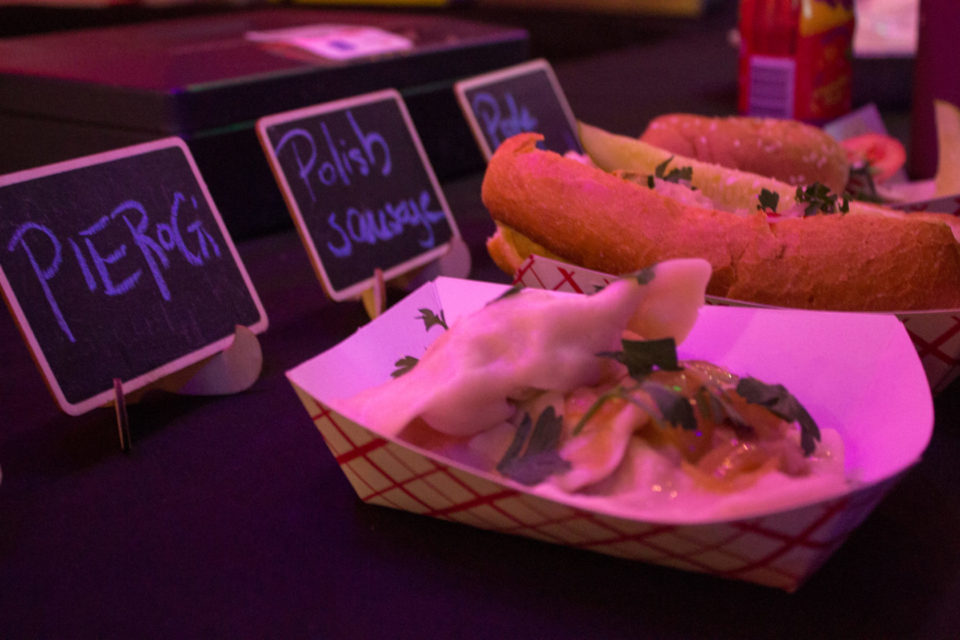 All the exhibitions in the Science Center are open for you to explore, including the outdoor activities! The weather is great this summer, so take advantage and head outside to hang out on the outdoor patio or have fun in the Wildlife Challenge exhibit.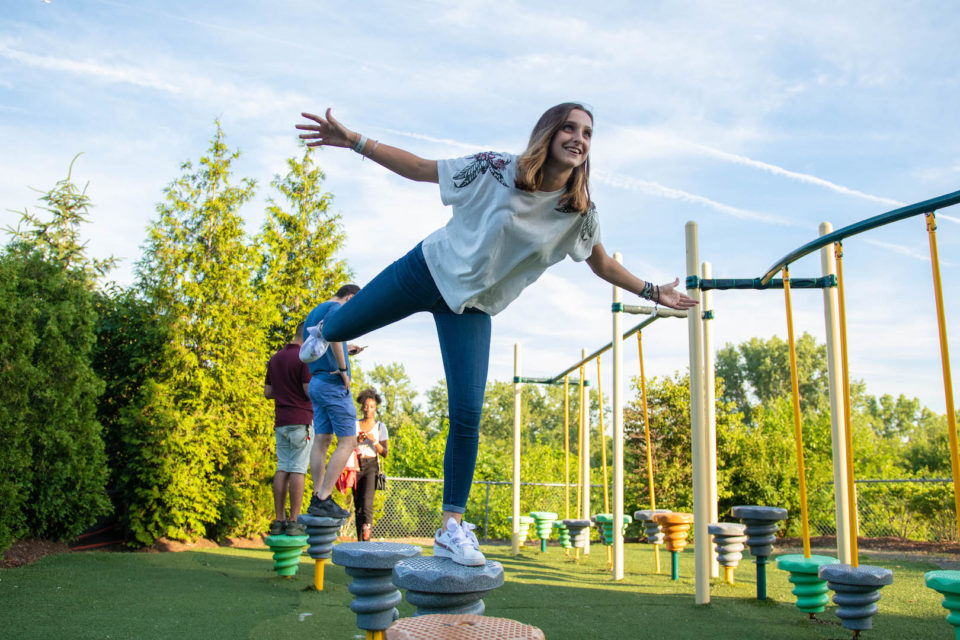 Before the night's over, make sure you catch the new shows in the Jennifer Chalsty Planetarium and LSC Giant Dome Theater, including the Summer of Mars show and Dino-Mite Laser Show!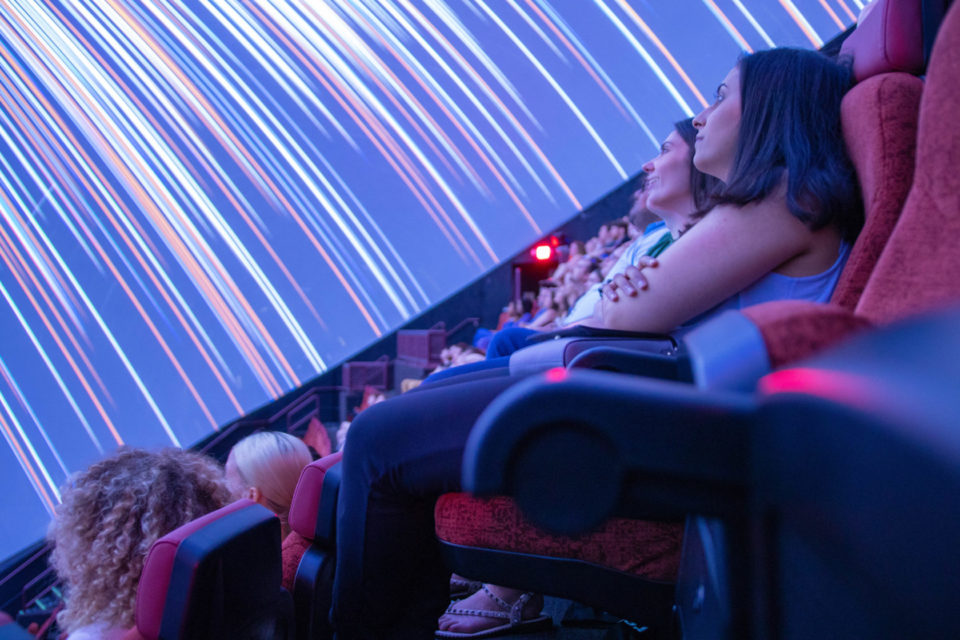 Don't miss out on this fun night! Get tickets online now for $20 per person. Tickets are $5 more at the door and, for an additional $6, you can experience LSC's new premium exhibition, Grossology! Discover everything GROSS about the human body through a series of activities.