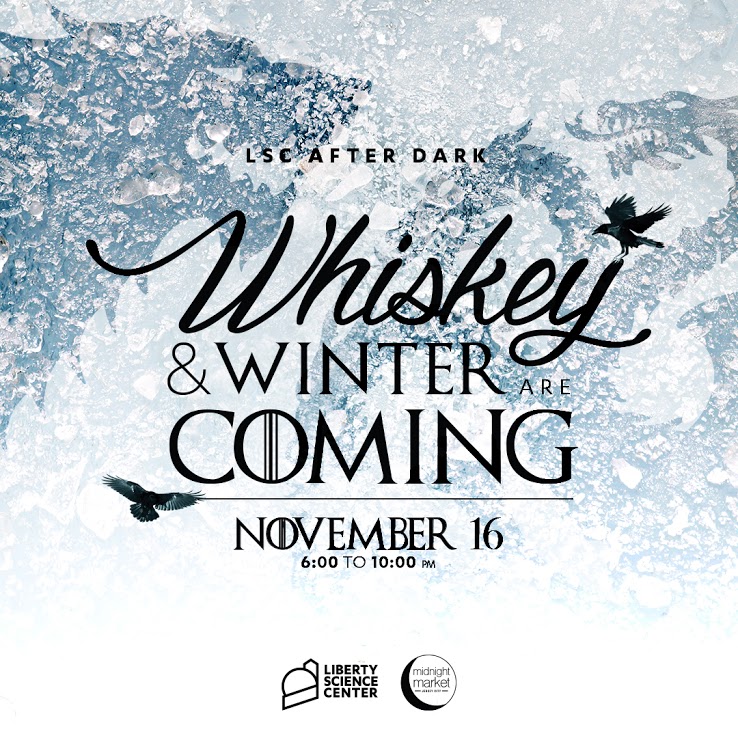 Whether your loyalty is with House Stark, Lannister, or Targaryen, you're invited to LSC After Dark at Liberty Science Center on Nov. 16, 6 to 10 PM, for their Game of Thrones–inspired party: Whiskey & Winter Are Coming! (Click here for tickets)
Both fans and non-fans will have a blast as LSC After Dark hosts whiskey tastings, whisks out the fire and ice, and performs experiments inspired by the hit series.
At this event, you'll get to sit on a real Iron Throne (made by 3D printers, vacuformers and other tools from the LSC MakerLab), participate in the Wildling Archery Challenge, and even take a photo as one of the doomed faces in the Hall of Faces from the show.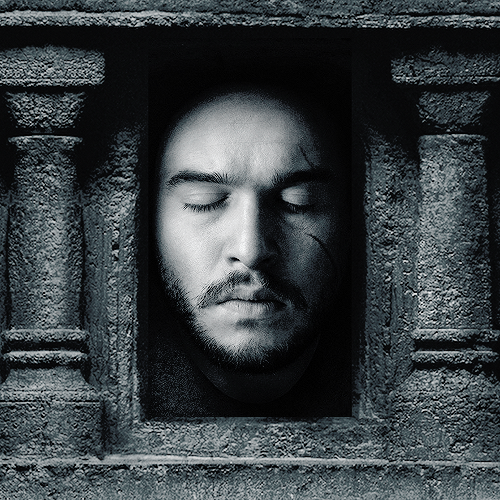 Rock out on the dance floor with DJ U-f-OsO. Enjoy a delicious cocktail at the Specialty Whiskey Bar. Munch on $5 plates from local food vendors, courtesy of Midnight Market NJ.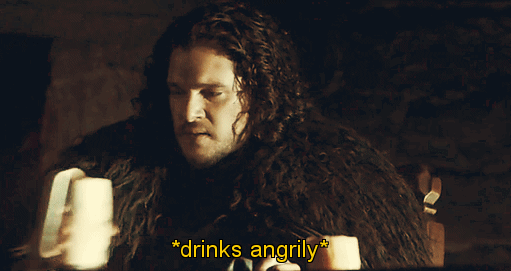 In addition to exhibits such as Touch Tunnel and Infinity Climber, you can also attend "A Show of Fire and Ice," a live show with exhilarating demonstrations involving fire and ice. You can also meet a real dragon – a bearded dragon, from LSC's own collection!
Tickets are $20 per person when purchased online. For an extra $10, you can be one of the first to experience LSC's newest premium exhibition, "Star Trek: The Starfleet Academy Experience."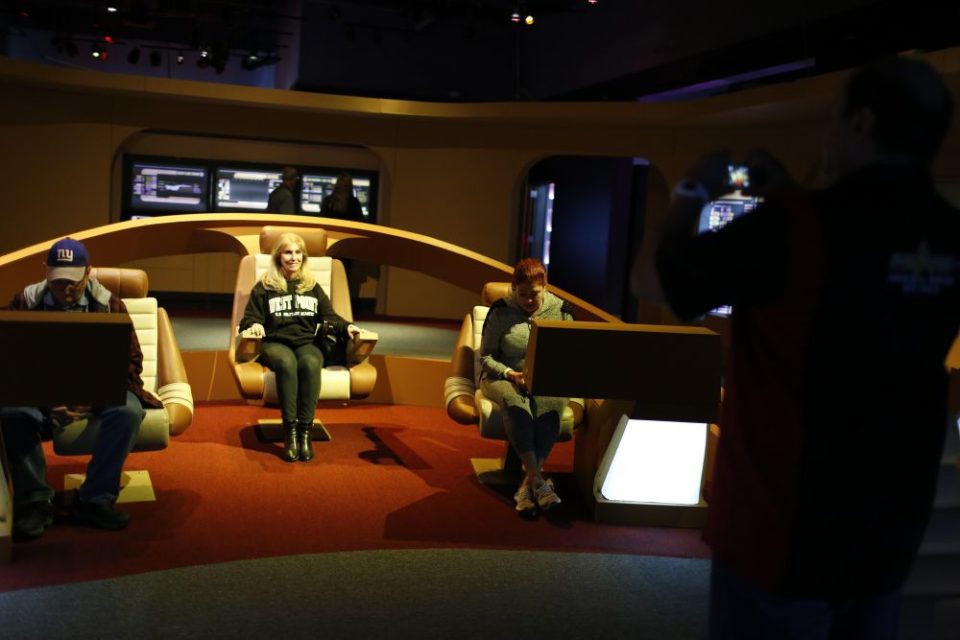 Like a witch's prophecy, we've revealed much of what's to come, but not everything! There's still more surprises at the party we have yet to unravel…
Don't miss the fun! Get tickets now for LSC After Dark: Whiskey & Winter Are Coming, Nov. 16, 6 to 10 PM.