Who says the fun has to stop after Avengers: Infinity War? Join Liberty Science Center in keeping the superhero love going at LSC After Dark: Superheroes on May 17th!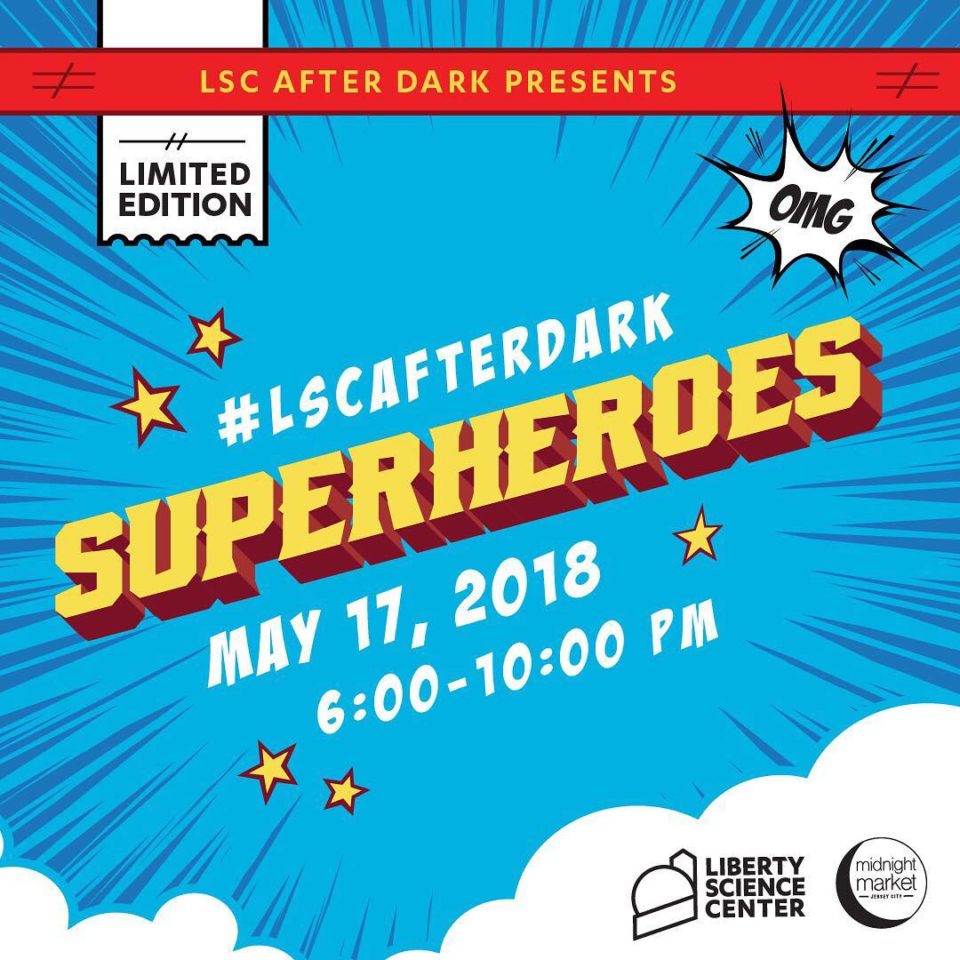 This night is all about immersing guests into a true superhero world! Test your archery skills in the archery range, and test your strength by trying to lift Thor's legendary hammer, Mjölnir, if you think you have what it takes! You can discover the science behind your favorite superhero stories, or visit one of the many MiniCon vendors in attendance, including Gotham Comics and Creees Hyunsung Lee. 
Channel your alter ego on the dance floor as DJ Monopoli spins for the night, and get ready for the Superhero Quick Change contest!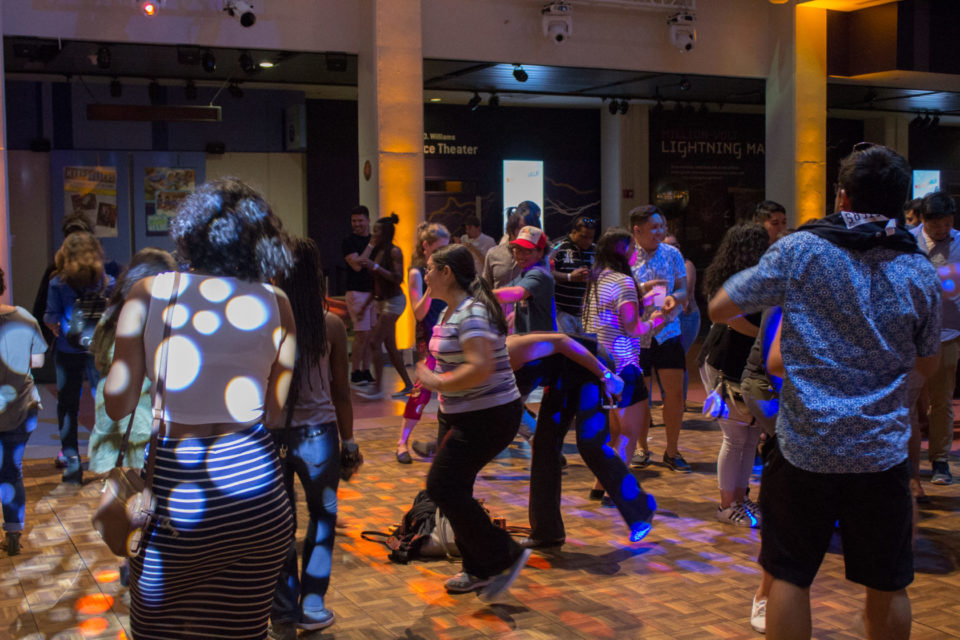 As always, the exhibits in the Science Center are open for everyone to enjoy! Whether you're making your way through the Touch Tunnel or making some new friends in Eat & Be Eaten, everyone is encouraged to explore the Science Center.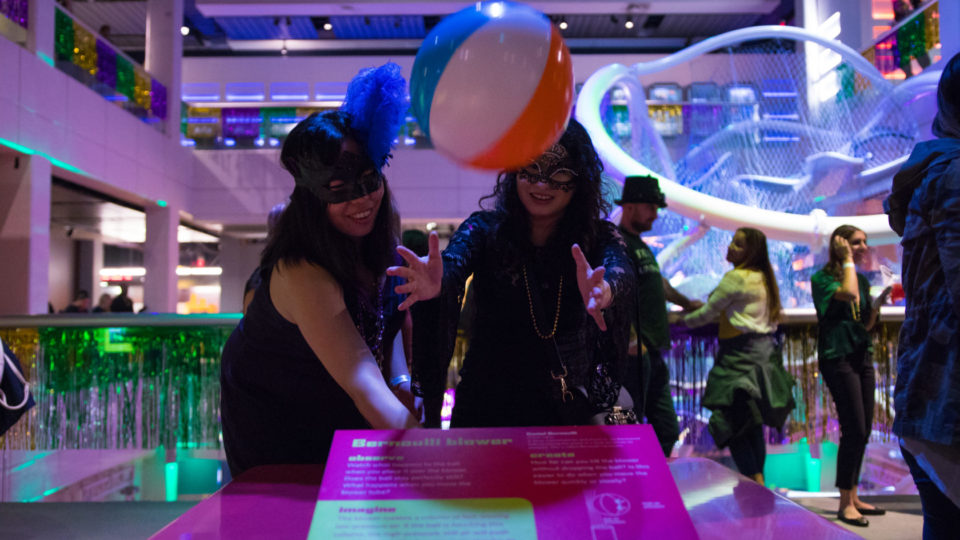 Guests can also expect foods from local food vendors with Midnight Market along with some delicious cocktails to fuel the fun. You can expect a Scotch and Tequila Partida tasting, along with an Avengers specialty bar. There'll also be vegan pasta from Eat Nice Foods, delicious dishes from El Lechon De Negron, pierogies from Taste of Poland, and plenty more ($5 bites, cash only).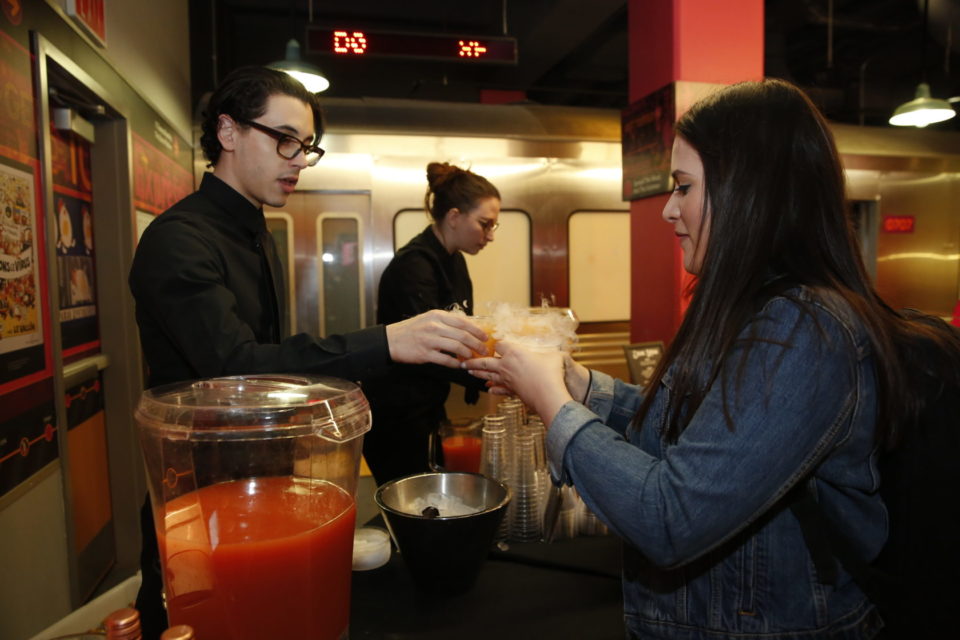 You can also experience a show in the Jennifer Chalsty Planetarium and LSC Giant Dome Theater when you make an additional $5 donation to support LSC's programs.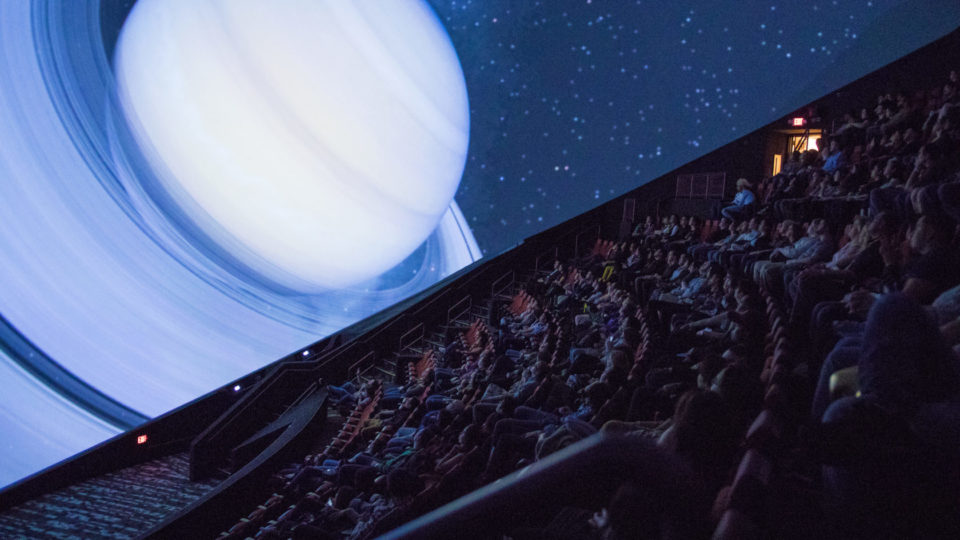 Get tickets now for only $20 per person online (21+ only)! Tickets are $5 more at the door, and for an extra $10, you can experience LSC's premium exhibition – Star Trek: The Starfleet Academy Experience.