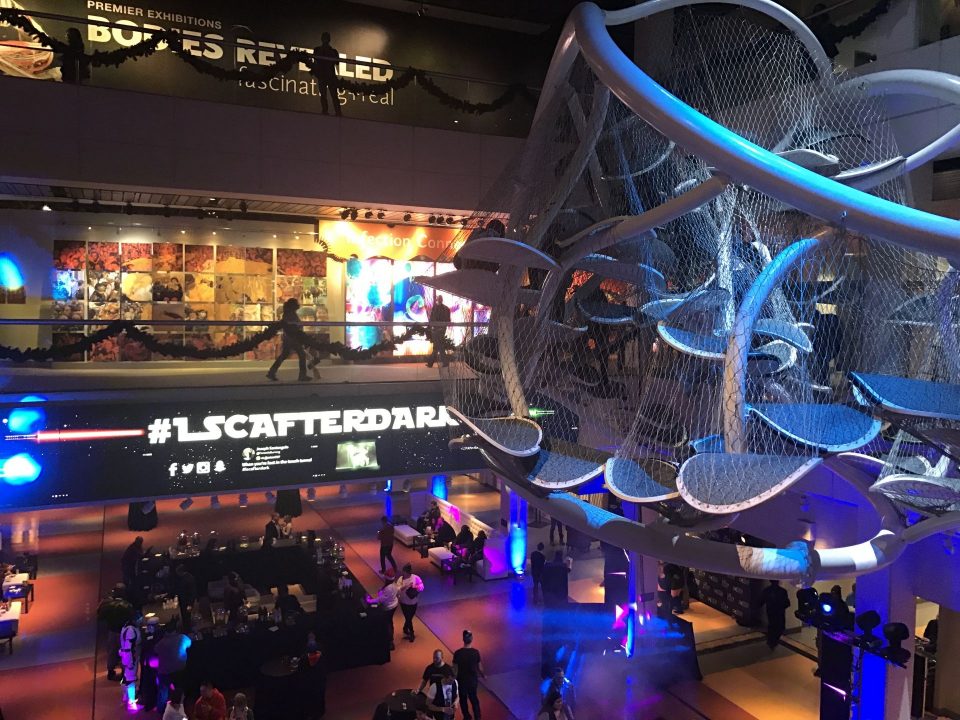 Space Cantina was the fifth LSC After Dark event and I knew this was going to be a fun event because I know people who love Star Wars and they tend to go all out with their costumes, and I love a good costume party. I decided to go as Princess Leia (RIP Carrie Fisher) in her iconic slave bikini outfit.
DJ Toke1 was spinning, and both Hayoner and Skeery Jones emceed the night. The highlight of my night was being in a group photo with R2-D2, Chewbacca, and a Storm Trooper. Talk about squad goals!
I was stuck on the step-and-repeat for a while because party goers wanted photos with us. It was actually a lot of fun. There was also a sick lightning show used with LSC's Tesla coils, and LSC also did a Wookiee call contest. Some did great, some not so great, but I applaud everyone for trying! There were also some fun Star Wars themed food and drinks, and 2 virtual reality stations, which was hilarious to watch.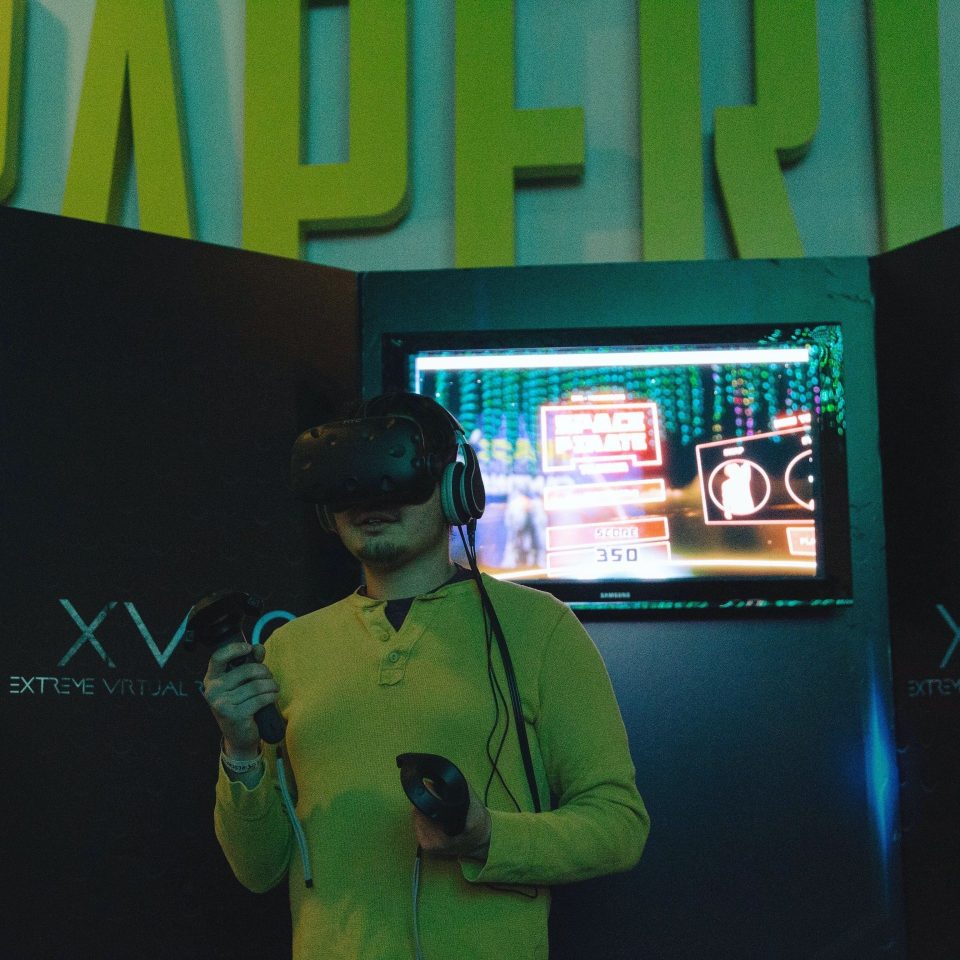 Another great LSC After Dark was in the books! Now I want to talk to you guys about the next one, which is happening January 19.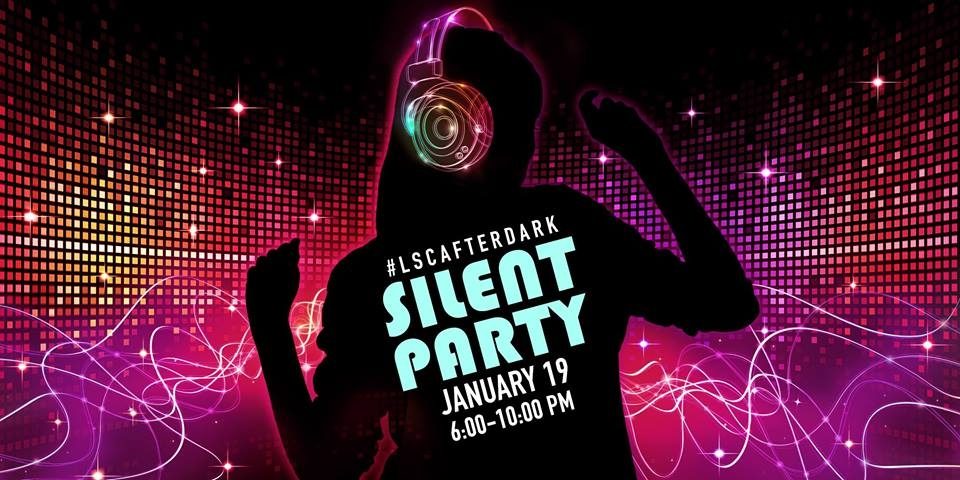 This one is special to me. It's seems that I've come full circle, and I'll tell you why. A year ago, while attending a silent party in Miami for the first time, I said to myself, "I need to bring this to Jersey City." A few months later, I threw my first silent party at Transmission. Since then, we've thrown 6 of them. Amazingly enough, the next LSC After Dark is going to be a silent party, and I'm so excited that I'm the LSC After Dark ambassador for this event!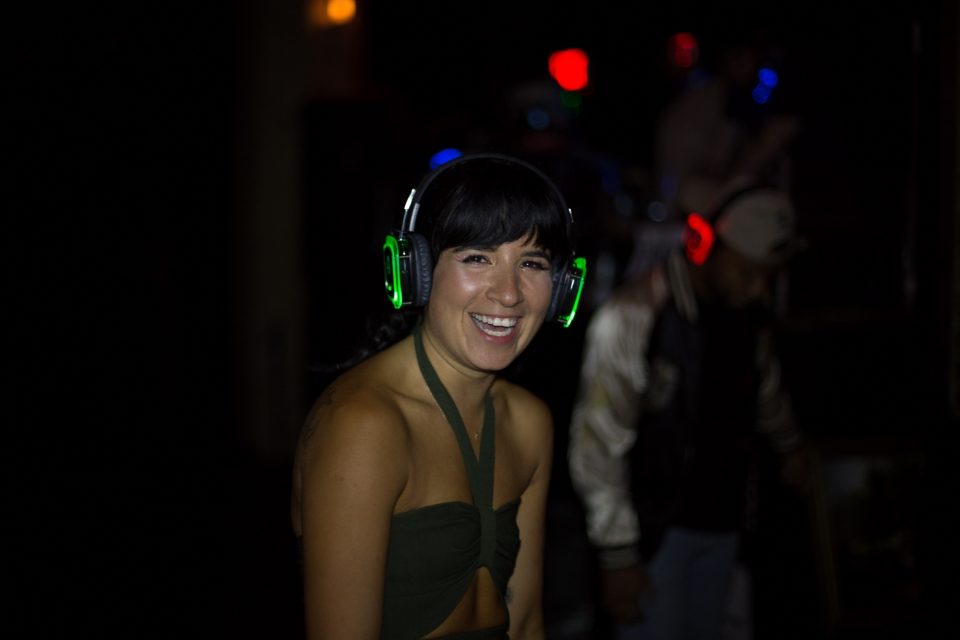 Here's a run-down for those of you who don't know about silent parties: It's a party where there's no music playing until you put on a pair of special headphones. With these headphones, you can choose from three different DJs, each with a different music style. Your headphones change colors depending on who you're listening to!
For the LSC After Dark silent party, LSC will have DJs Rob Cast, Nikki Mixx, and Kevlove, each spinning different styles of music (hip hop, rock, and top 40s/guilty pleasures). It's going to be amazing!
Stay tuned for more details, which will be out in a few days, but you won't want to miss this one. Get your tickets now!