On February 21st, join Liberty Science Center for this month's LSC After Dark! This time, it's all about sex, science, and rock n roll.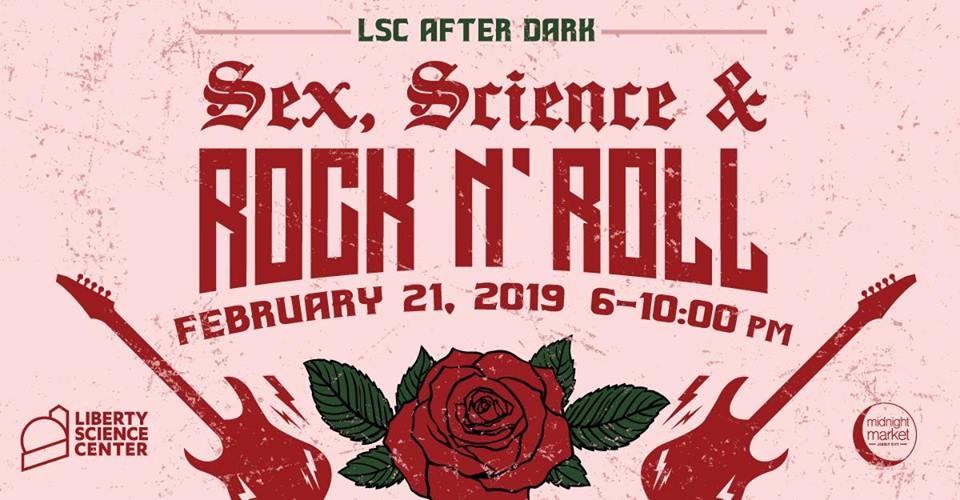 From 6PM to 10PM, perform erotic experiments and discover the science behind sound and music. You can also rock out to new planetarium and laser shows in LSC's Jennifer Chalsty Planetarium!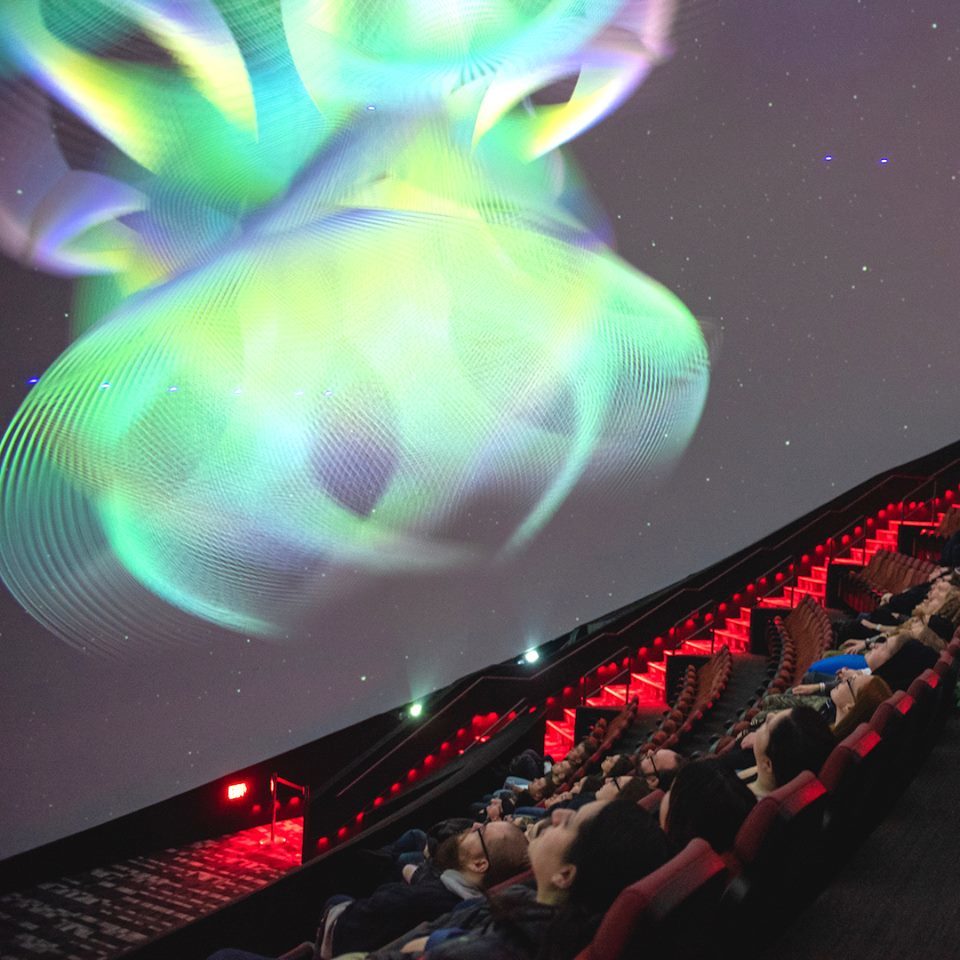 Throughout the night, grab some bites from Midnight Market vendors (cash only) and enjoy drink tastings. There'll also be bars scattered throughout the Science Center so you can grab a few drinks. Make sure to get your drink tickets upon entry!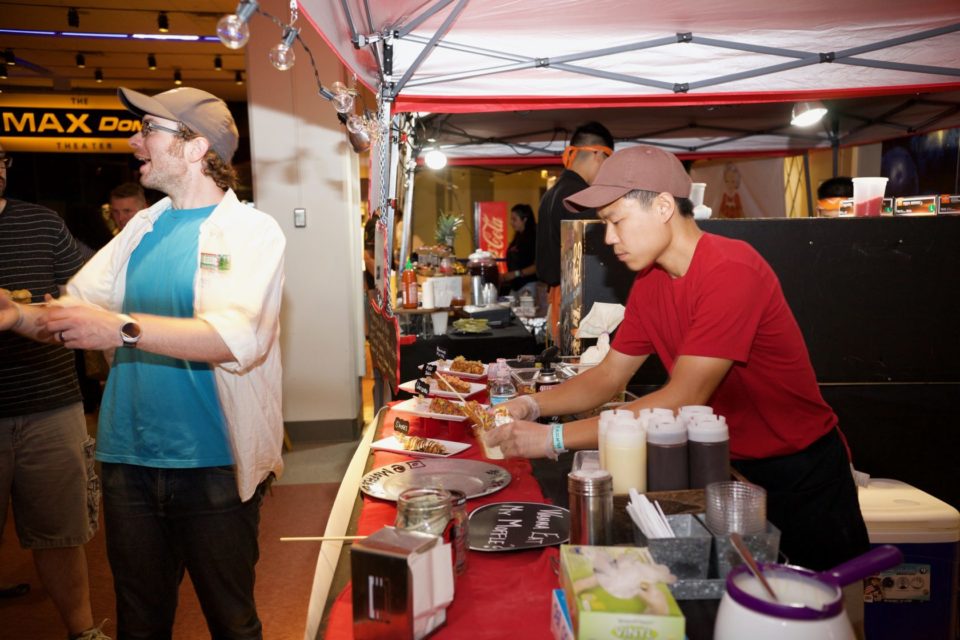 The exhibitions in the Science Center are open for your exploration, so be sure to check out all the activities. You can climb through the Infinity Climber or learn about germs in the Infection Connection exhibition.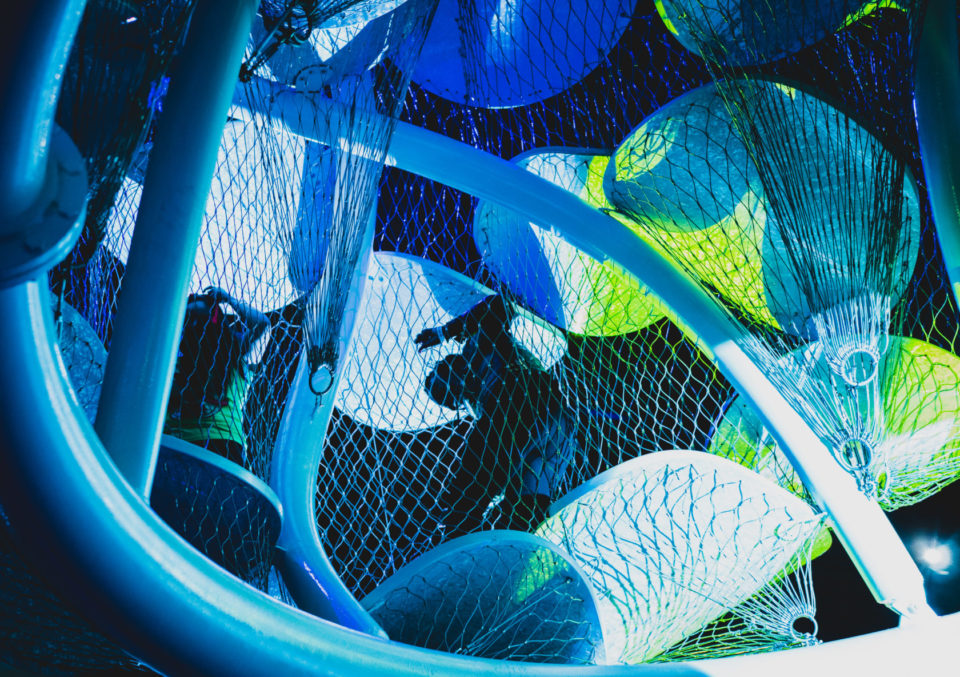 For an extra $6, you can visit their premium exhibition – The International Exhibition of Sherlock Holmes! Learn how Detective Holmes solved some mysterious crimes and uncover a thrilling murder mystery.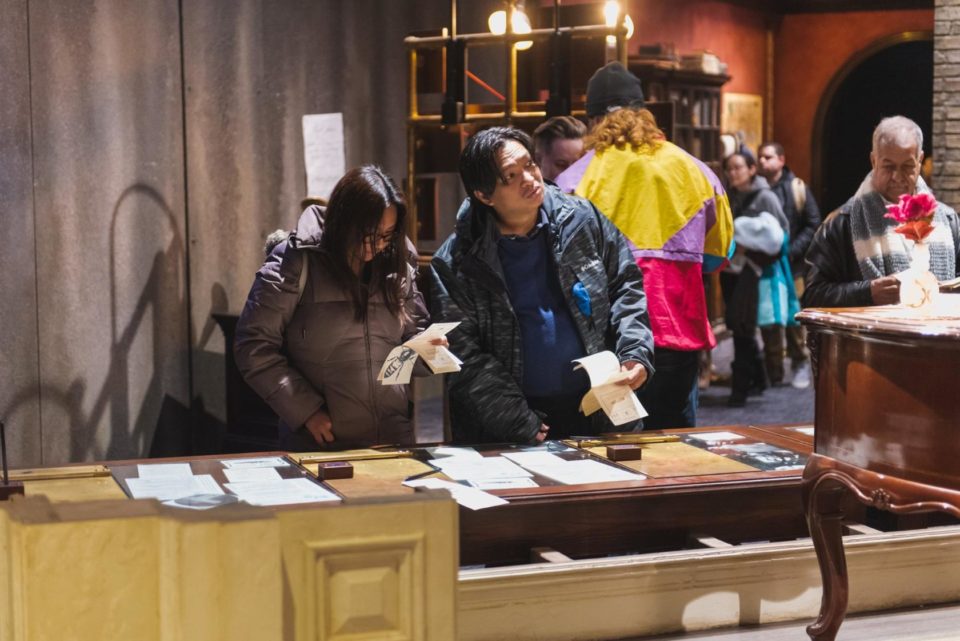 What are you waiting for? Get your tickets! It's all happening February 21 at 6PM.