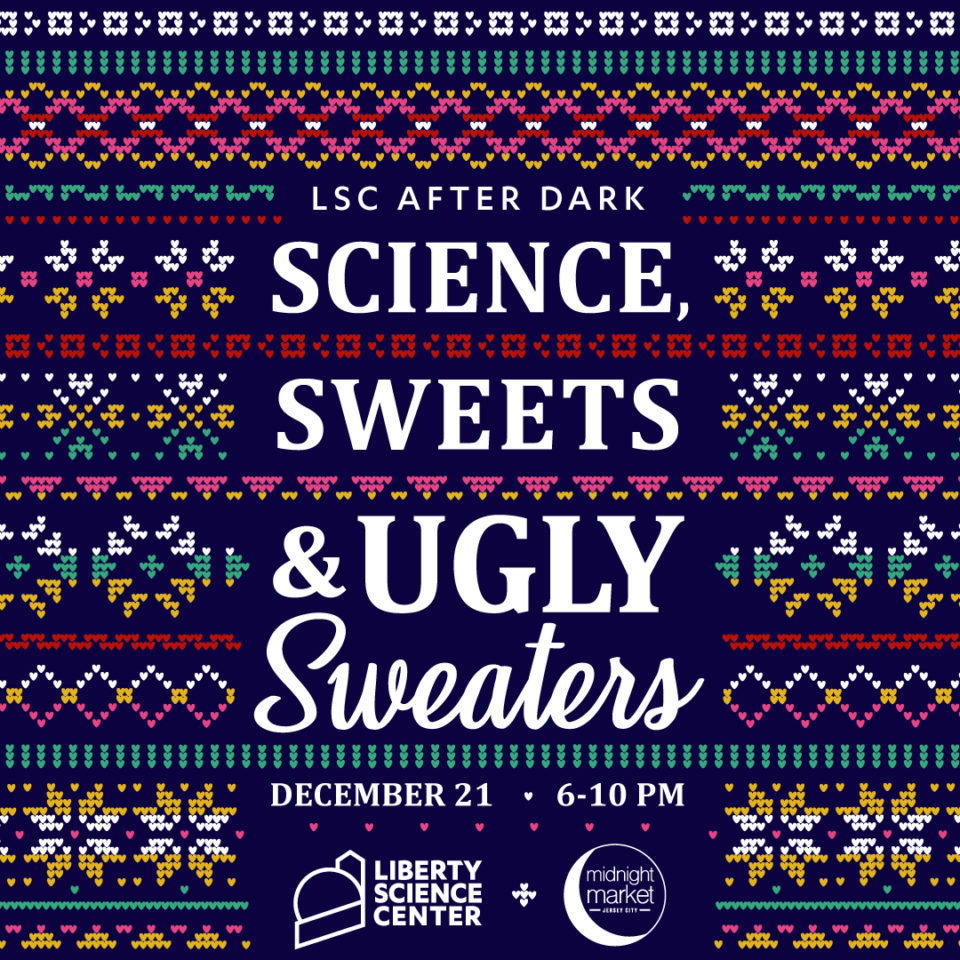 Join Liberty Science Center for a holiday twist at LSC After Dark: Science, Sweets, & Ugly Sweaters! From 6PM to 10PM, hang out in the Science Center on the first official night of winter in your most hideous holiday sweater, or something nice and cozy. Kick off the season with some experiments, and grab some bites from Midnight Market vendors!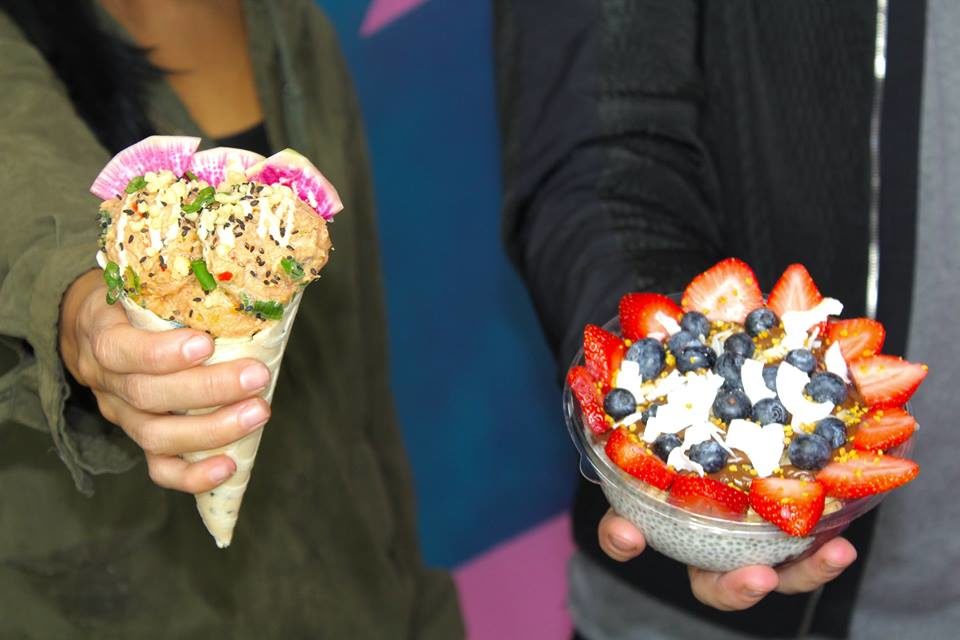 Throughout the night, enjoy eggnog-flavored liquid nitrogen ice cream, edible science experiments, the Slap Shot Hockey Rink, holiday alcohol tastings, a sangria bar, an Ugly Sweater Contest, and more!
As always, you can explore the different exhibitions at Liberty Science Center. While you take a break from the dance floor, find your way through the Infinity Climber or the Touch Tunnel, and make some little friends in Eat and Be Eaten.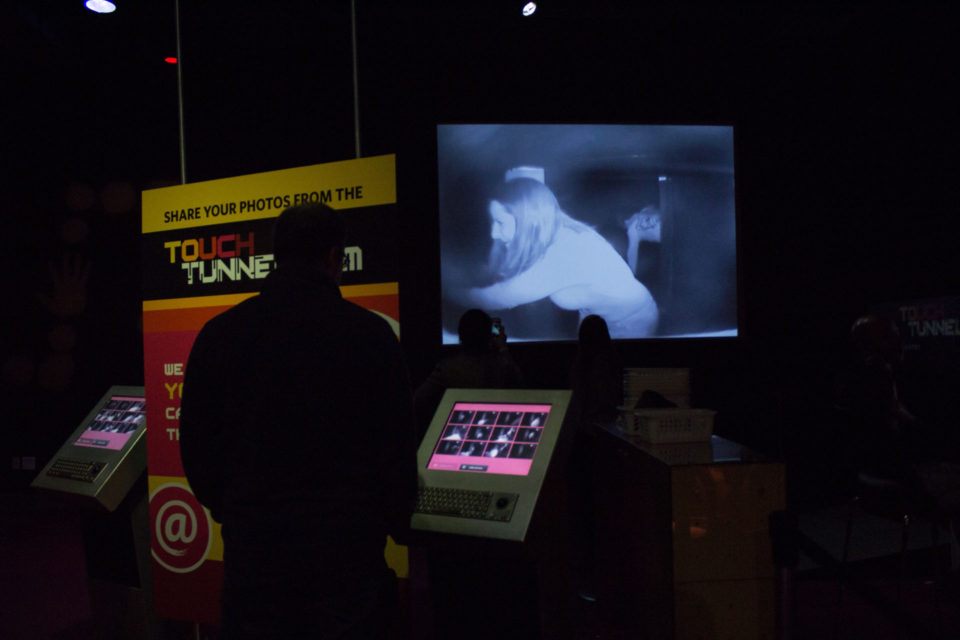 New at LSC is the Jennifer Chalsty Planetarium, the "largest and most technologically advanced planetarium in the Western Hemisphere." For a $5 donation, you can explore the universe  in a new planetarium shows, and you won't want to pass up that opportunity!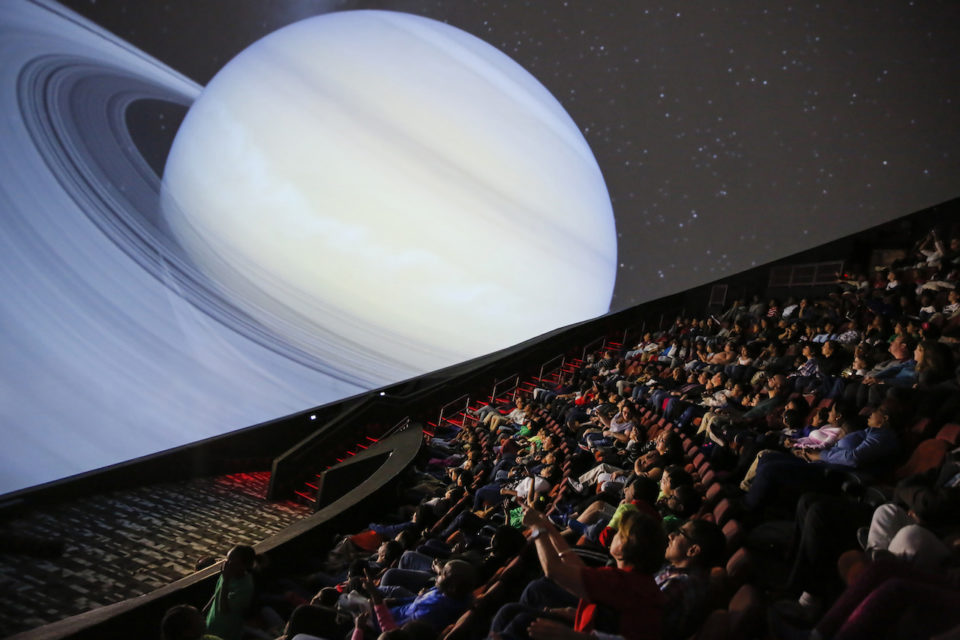 Get tickets online now for only $20 per person. Tickets are $5 more at the door, and for an extra $10, you can experience LSC's premium exhibition, Star Trek: The Starfleet Academy Experience!