Science and cocktails come together to bring you LSC After Dark: Science on the Rocks! Head over to Liberty Science Center from 6PM to 10PM for a night focused on the drinks you know and love, as well as plenty of other treats and activities throughout the night.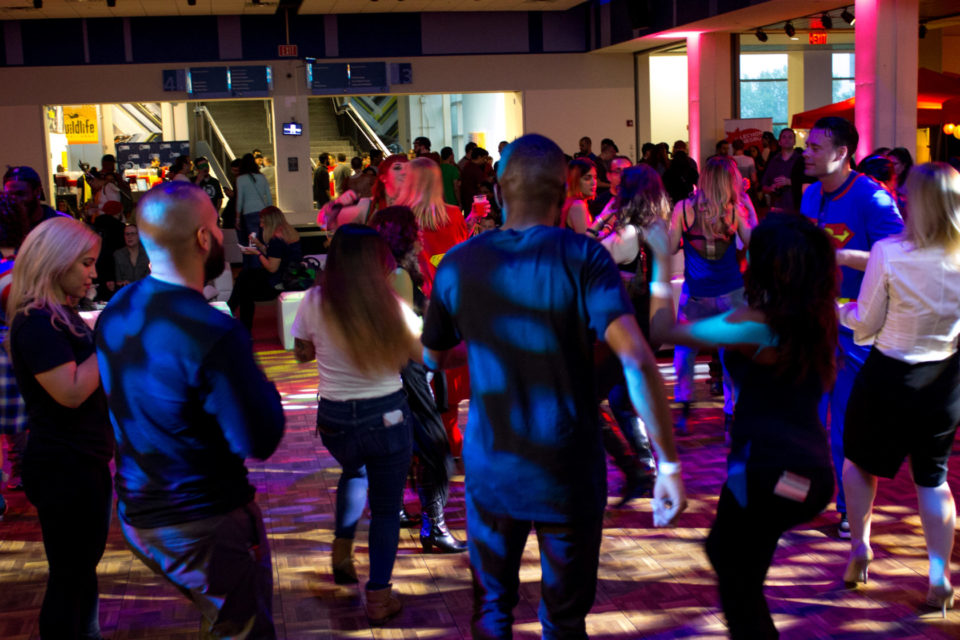 Learn how to make some of your favorite drinks, explore the physics behind beer pong, and test out the "drunk goggles" course! There'll be a bunch of drink-themed activities along with the usual great exhibits offered in Liberty Science Center. Once you have a few drinks in your system, test your inhibitions and see if you can get through the Touch Tunnel, experience the Dream Machine, or make some friends in the Eat and Be Eaten exhibit!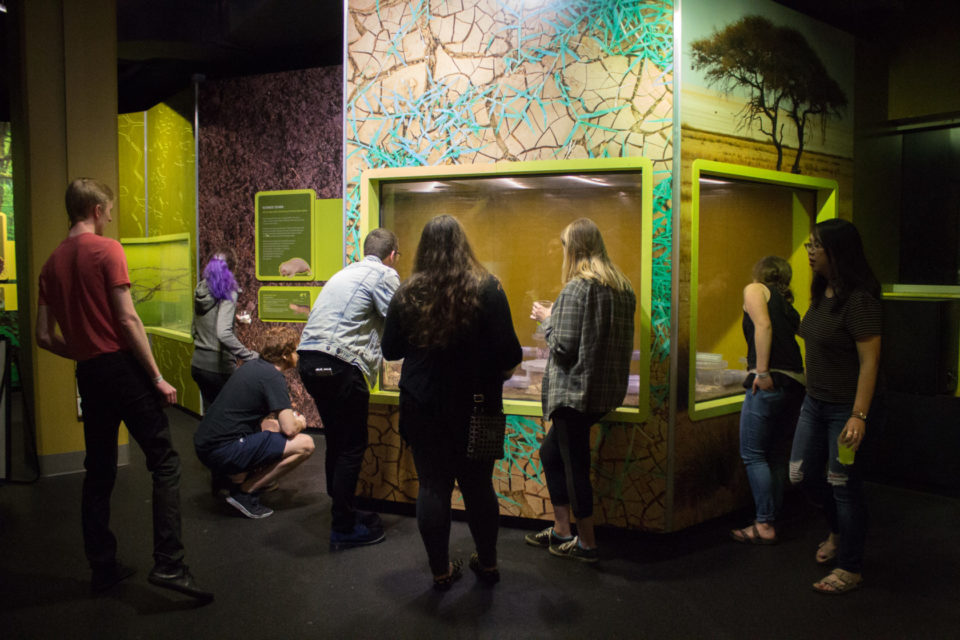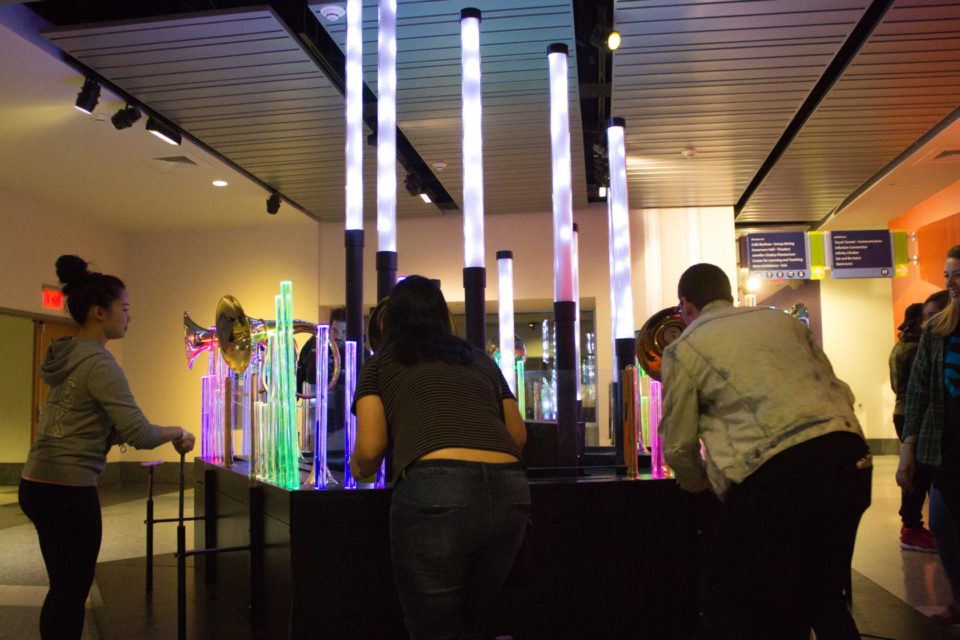 Of course, you can expect some alcohol tastings and delicious drinks as well as delicious $5 bites from Midnight Market! Grab some food from vendors like The Guac Spot, Eemas Cuisine, or Moffle Bar.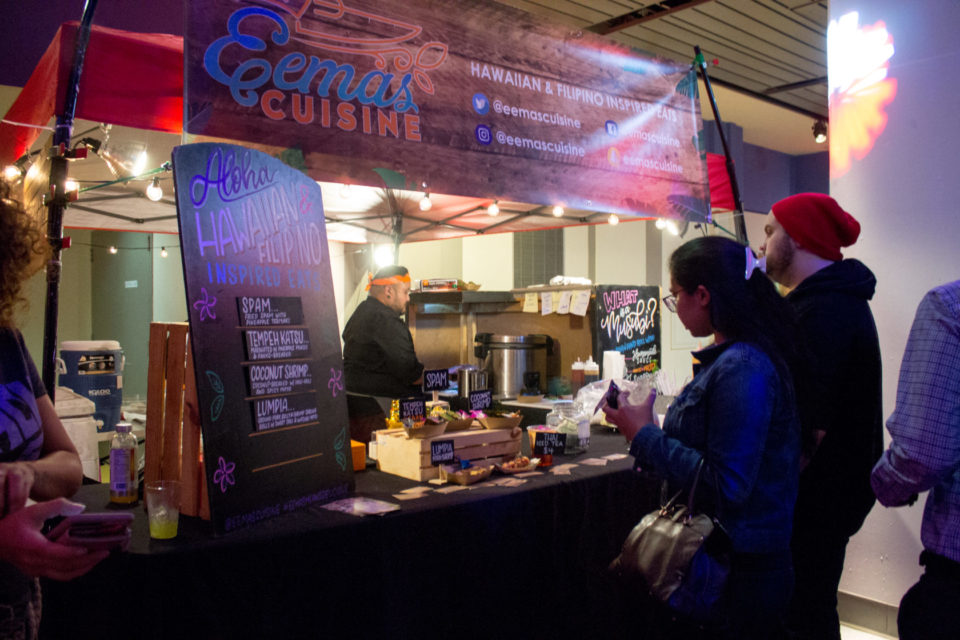 Don't forget to check out the new planetarium show during the night, Planets in the Summer Sky! There'll also be a Queen laser show, available for a $5 donation.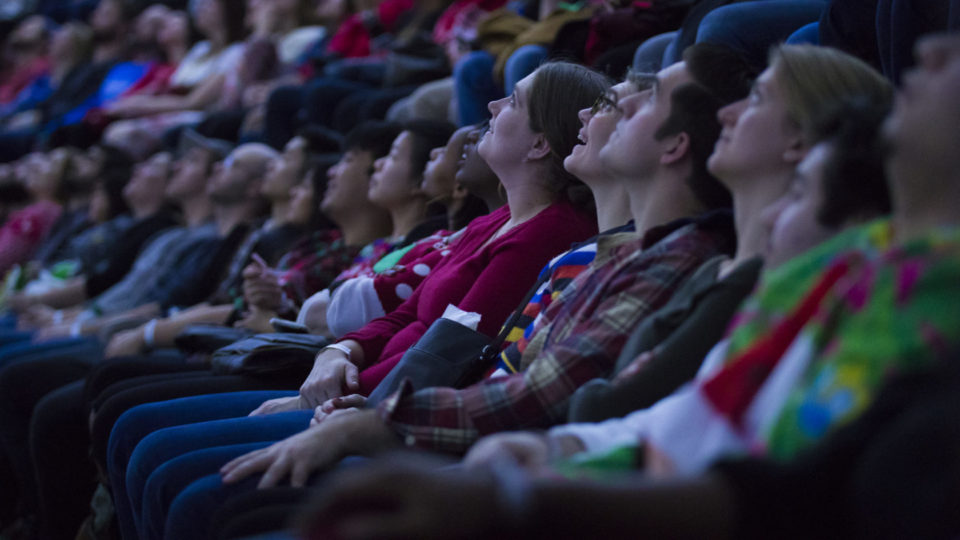 So what are you waiting for? Get your tickets now! They're $20 in advance, $25 at the door.