Celebrate a night dedicated to animals at LSC After Dark: Paws and Prosecco on May 16th! From 6PM to 10PM, you can grab a drink, meet some of the coolest creatures, enjoy Prosecco tastings, and discover amazing animal abilities.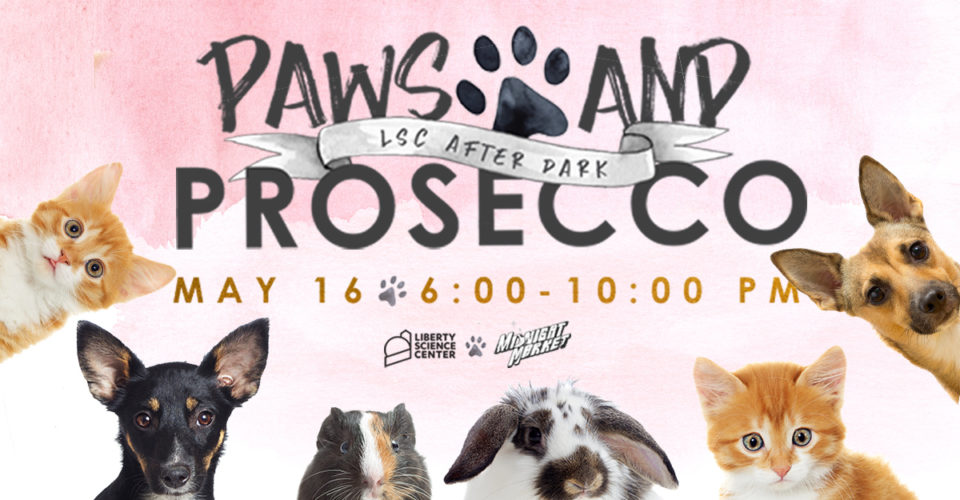 Paws and Prosecco is your chance to hang out with some of the cutest animals you could think of. Liberty Science Center will feature a petting zoo for the night where you can meet piglets, chickens, guinea pigs, and rabbits. Continue the animal fun throughout the night and watch the Science Center rats show off their skills at the Rat Olympics. You could also participate in goat yoga and practice your yoga skills with goats in pajamas!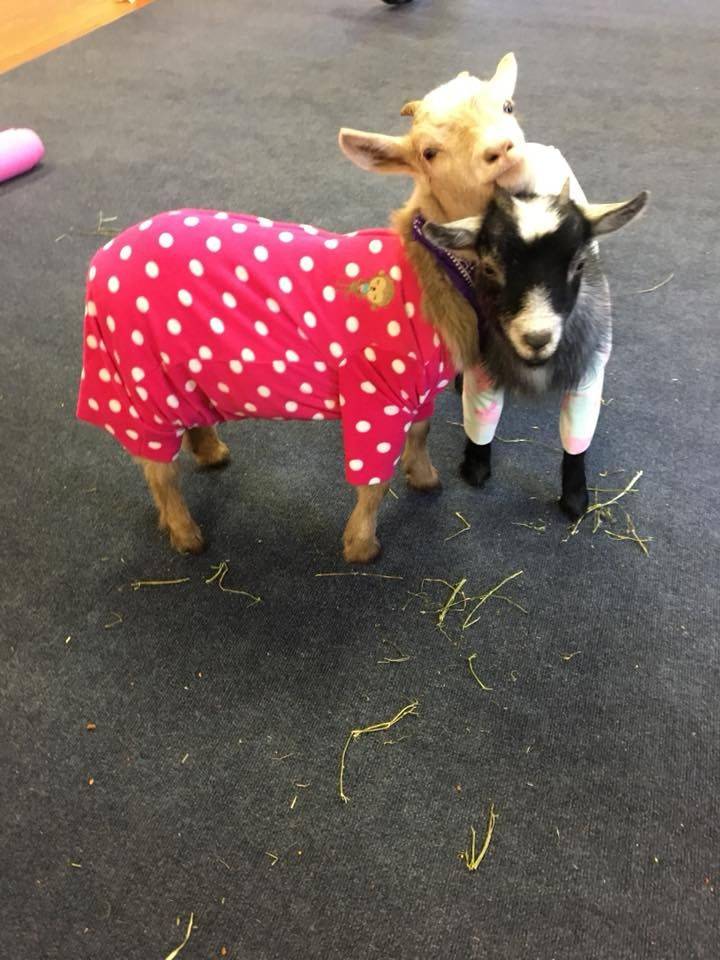 While you can't bring your own furry friends to LSC After Dark, you could make your own no-bake dog treats at the event. You can also share your favorite pet photos on Twitter and Instagram with the hashtag #LSCAfterDark, or post on their Facebook wall, to be added to the Science Center's Pet Hall of Fame.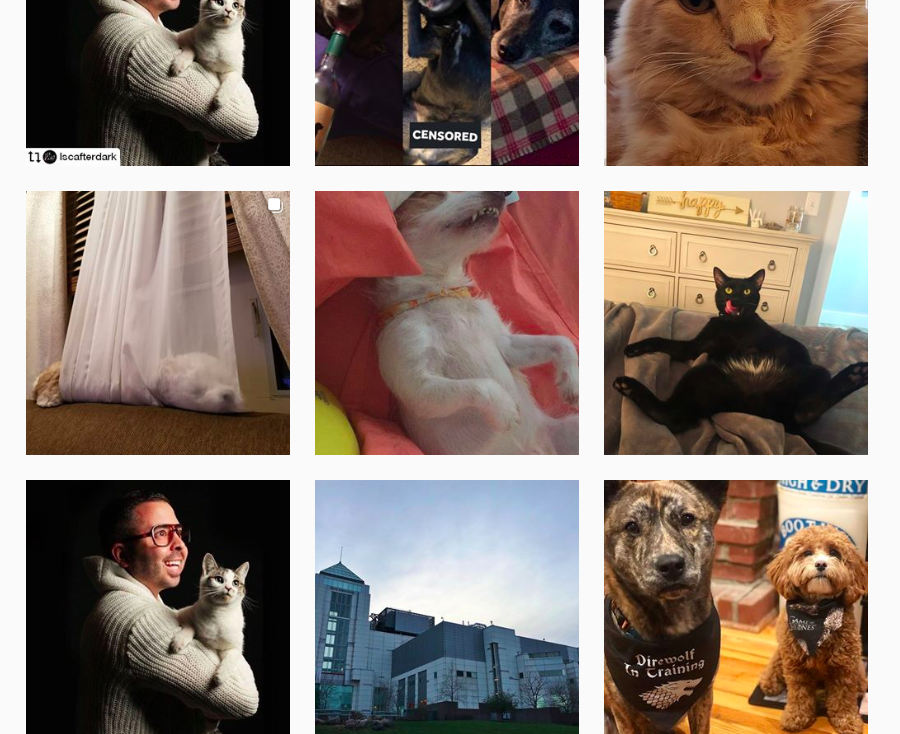 Liberty Science Center is also teaming up with Liberty Humane Society for the night to collect essentials for their animals. You can see a full list of the Liberty Humane Society's top needs, including cat food, dish soap, and newspaper, on their website.
Aside from all the cool animal activities, you have the entire Science Center to enjoy. From the Touch Tunnel to the Energy Quest exhibition, there's so much to explore. Don't forget to stop by the Jennifer Chalsty Planetarium for a new show!
Don't worry about getting hungry throughout the night – Midnight Market returns to LSC After Dark this month with $5 food plates from local vendors (cash only).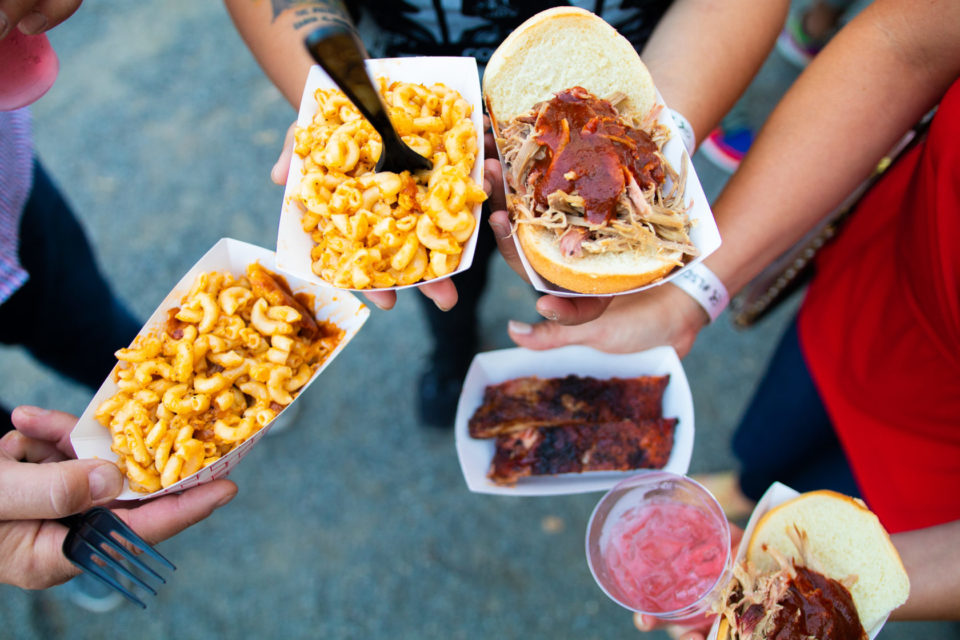 This night is too great to pass up – get your tickets now! It's $20 online, $25 at the door. You can also check out the premium exhibition, The International Exhibition of Sherlock Holmes, for just an extra $6!