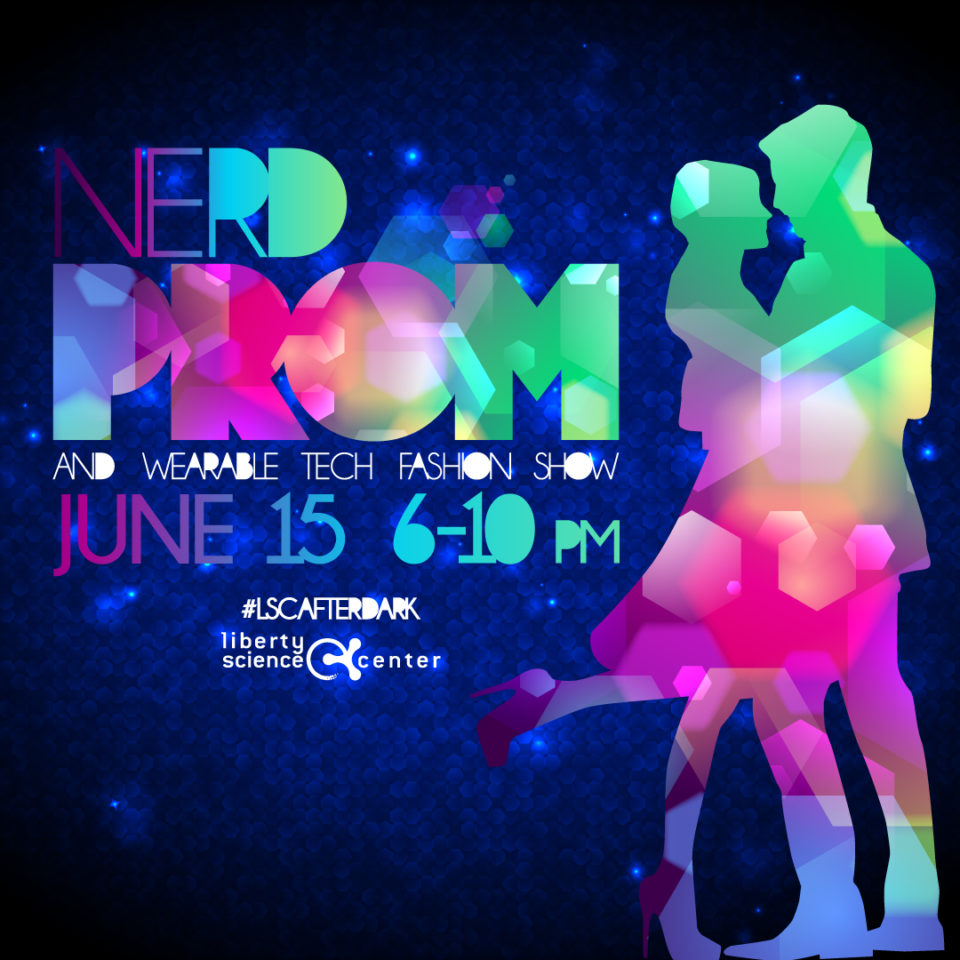 On June 15 from 6PM to 10 PM, join Liberty Science Center for another After Dark party, this time for a Nerd Prom (and Wearable Tech Fashion Show)!
Buy a corsage, rent a tux, text your crush/partner/best friend, and head over to LSC for a prom like no other! At this prom, LSC will showcase technology entrepreneurs and their innovative designs and creations. Experience the futuristic fashion show, and find out who will be crowned prom king and queen!
Of course, prom attire is encouraged, but not mandatory. You can dress casually for the night or get into the theme! Create an outfit that's futuristic or go for a more nostalgic look with that dress from your high school prom.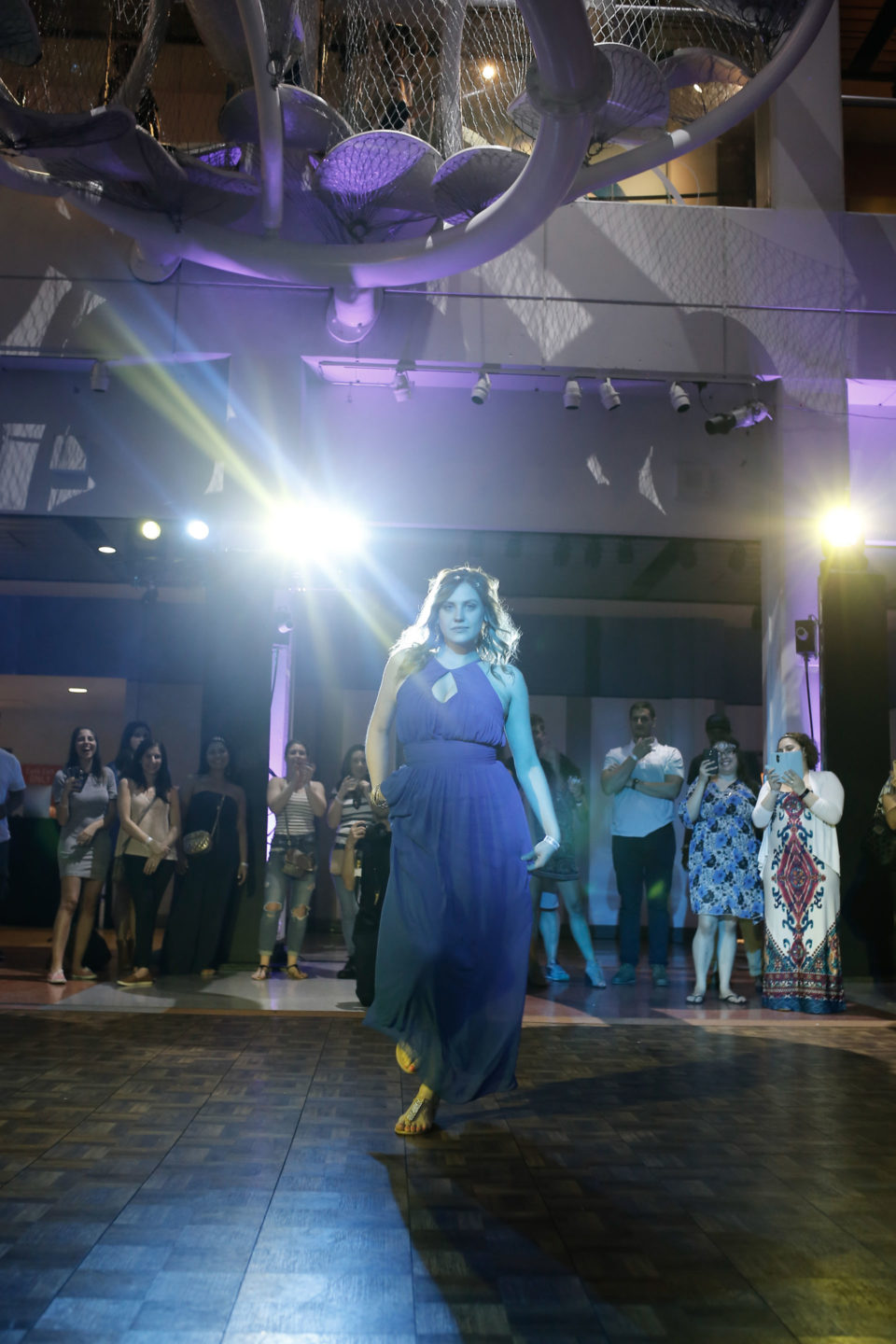 This month, there'll be a Queen laser show and The Stolen will be performing, as well. You can also roam around the Science Center to enjoy some drinks, food, and best of all – the exhibits! Guests can have fun all night with "Eat or Be Eaten," the Touch Tunnel, and more!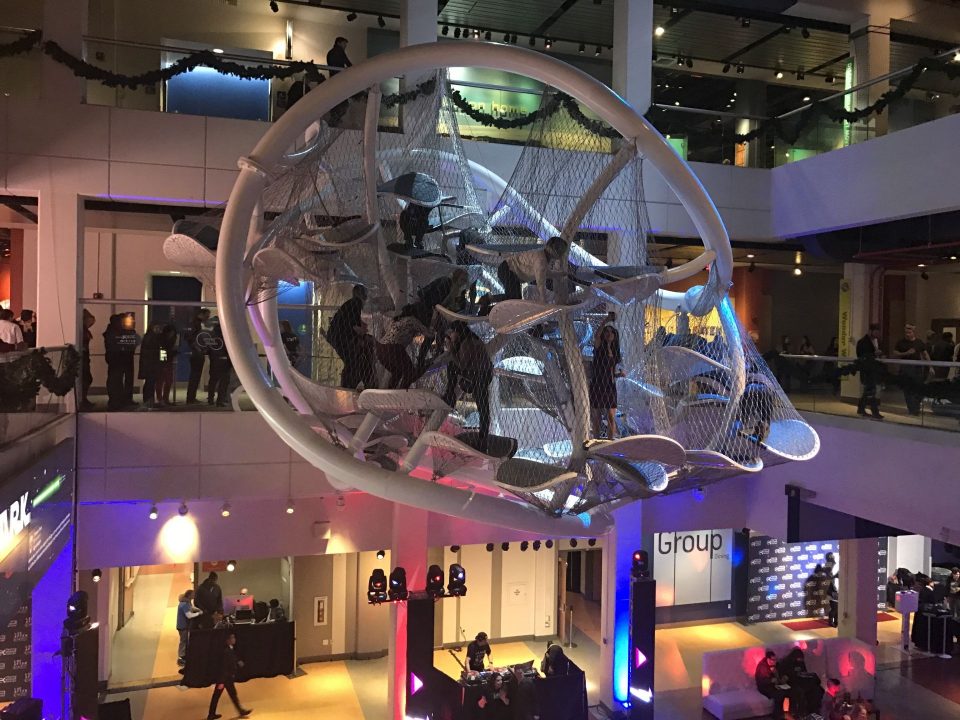 Don't miss out on LSC After Dark: Nerd Prom! Tickets are available now online for $20 and for an extra $6, you can check out the Mythbusters exhibition. Act on your curiousity and put some myths to the test!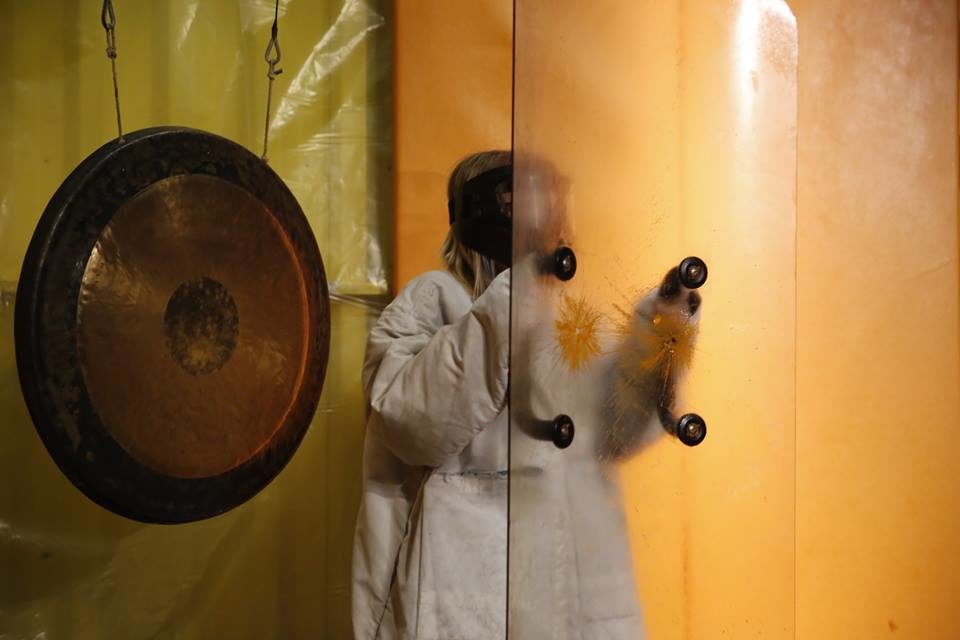 Be sure to follow LSC After Dark for updates on Facebook, Twitter, and Instagram!