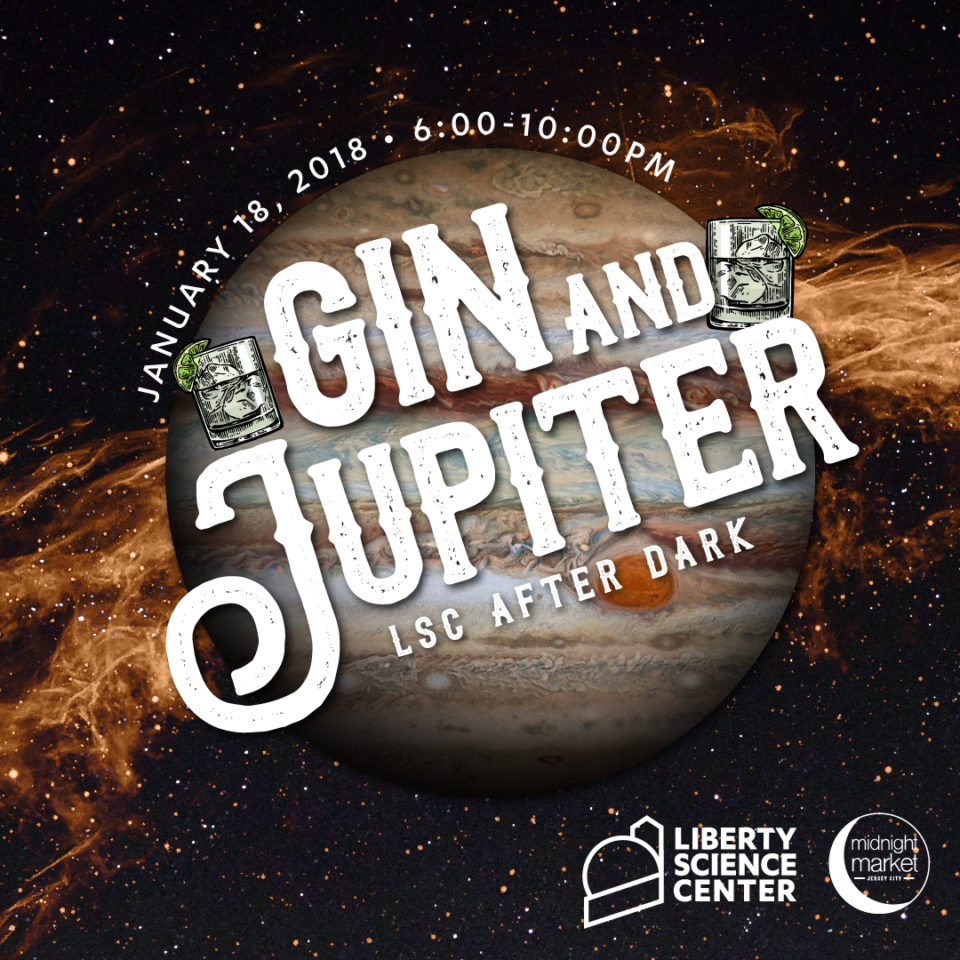 Get ready for another night of science-filled fun and delicious drinks at LSC After Dark: Gin & Jupiter! From 6PM to 10PM on January 18, dance the night away and learn everything you need for a mission through the galaxy. Enter a Space Glove contest, fly a drone, participate in a crater lab, and meet LSC's newest resident – the timber rattlesnake!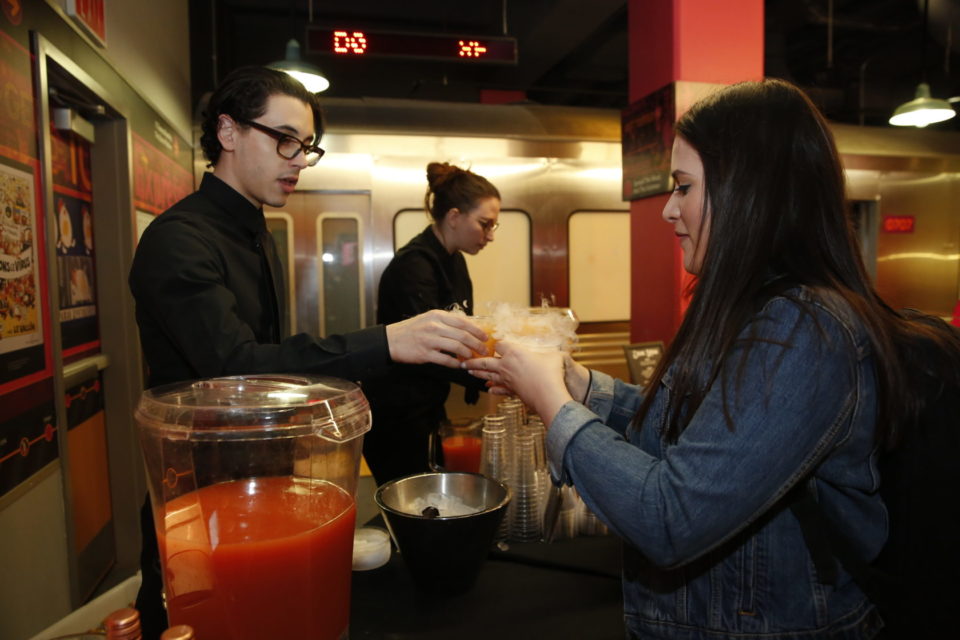 Enjoy a free gin tasting during the night, courtesy of Brockmans Gin, Corgi Spirits, and Botanist Gin. There'll also be a specialty gin bar and smoking cocktails available, as well as some food from Midnight Market vendors. Grab $5 bites from local food vendors like The Good Donut Shop, The Belgian Plate by Waffle It & Co, and more!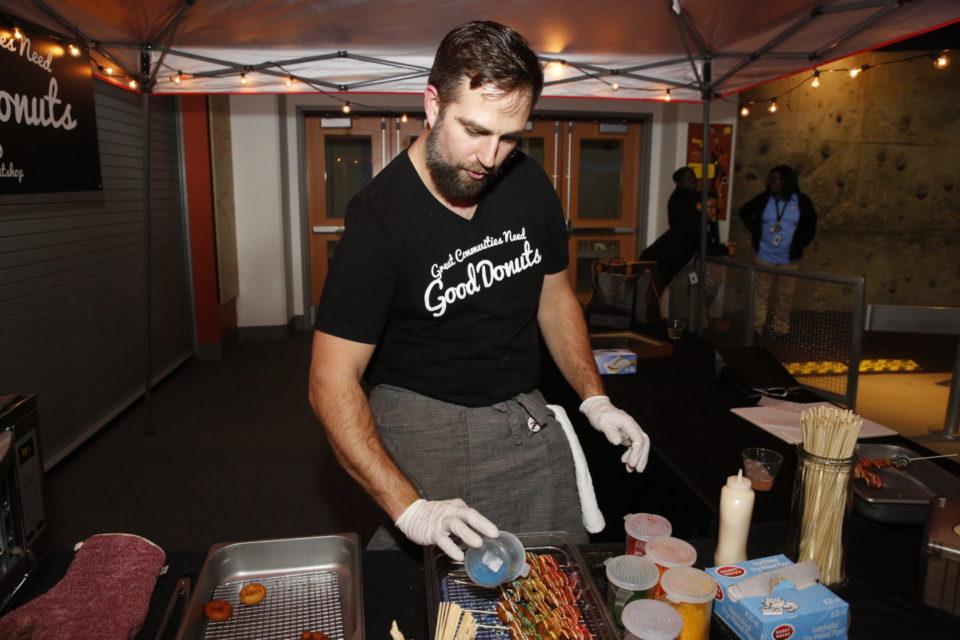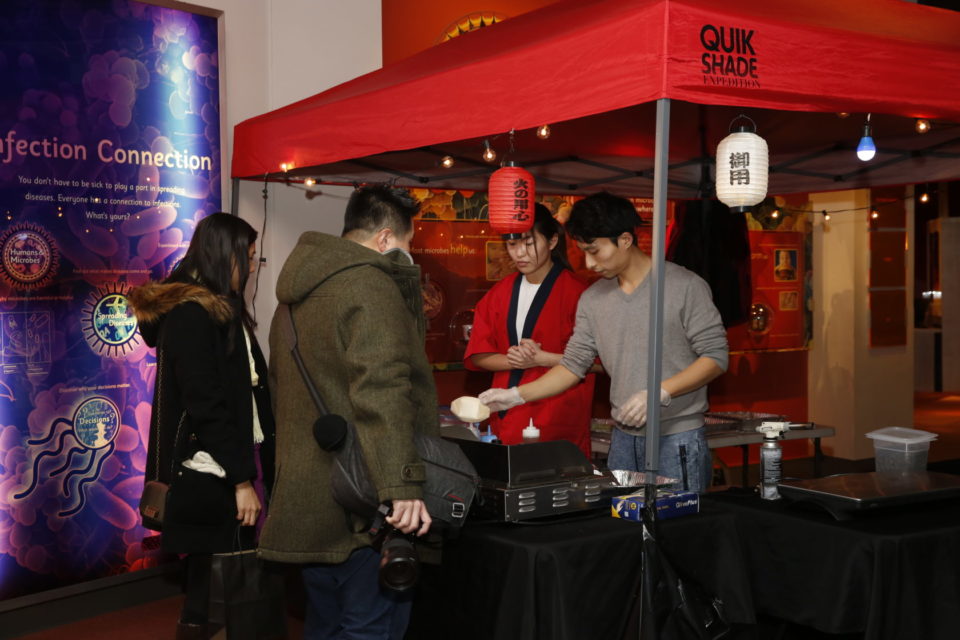 Don't forget – you can experience LSC's new Jennifer Chalsty Planetarium! Experience the universe in a whole new way. There are also plenty of other exhibits to enjoy throughout the Science Center, including Intergalactic Laser Tag and a Tribble Ball Pit!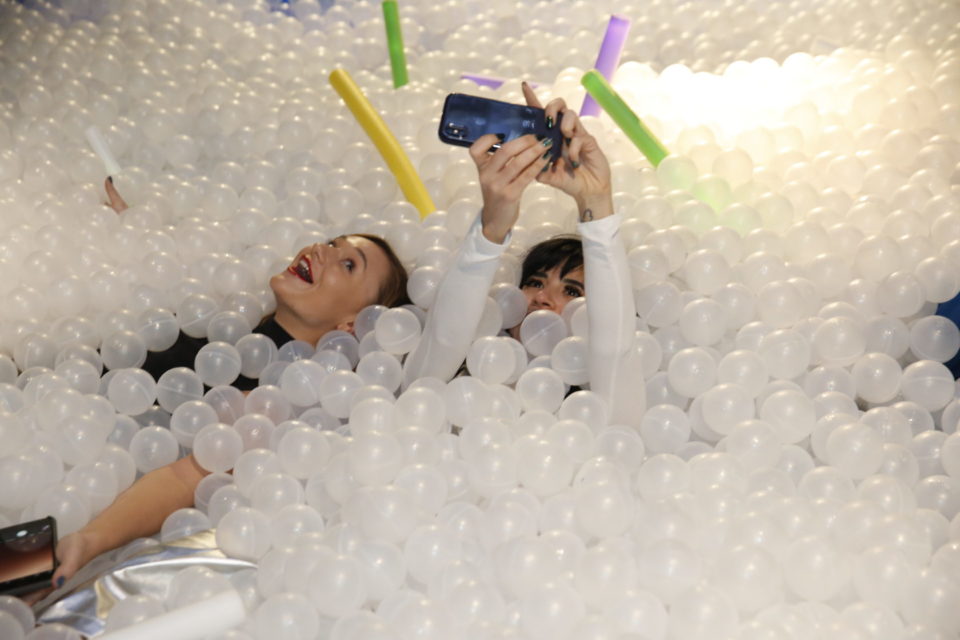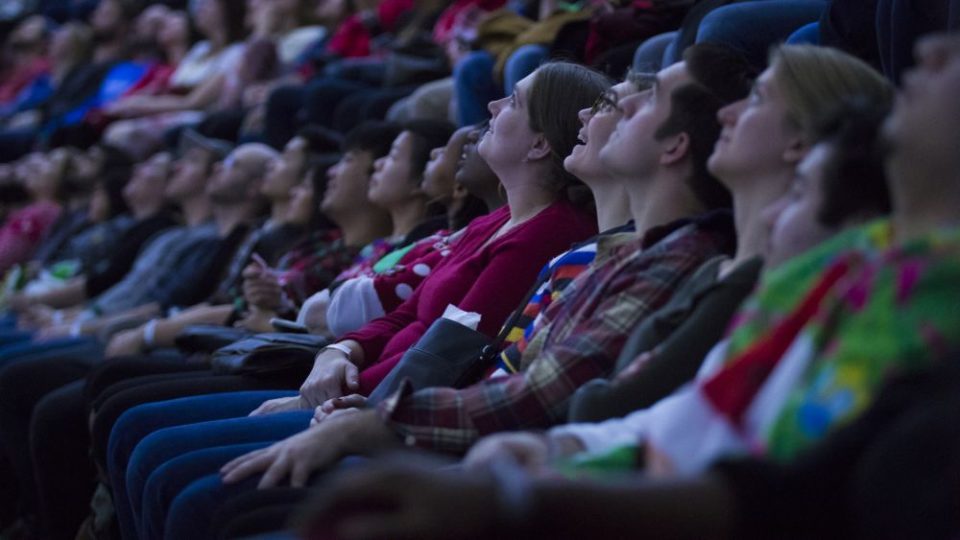 Get tickets now for a discounted online price of $20 per person! Tickets are $5 more at the door, and for an extra $10, you can experience the new premium exhibition, Star Trek: The Starfleet Academy Experience.
What are you waiting for? Get your tickets!