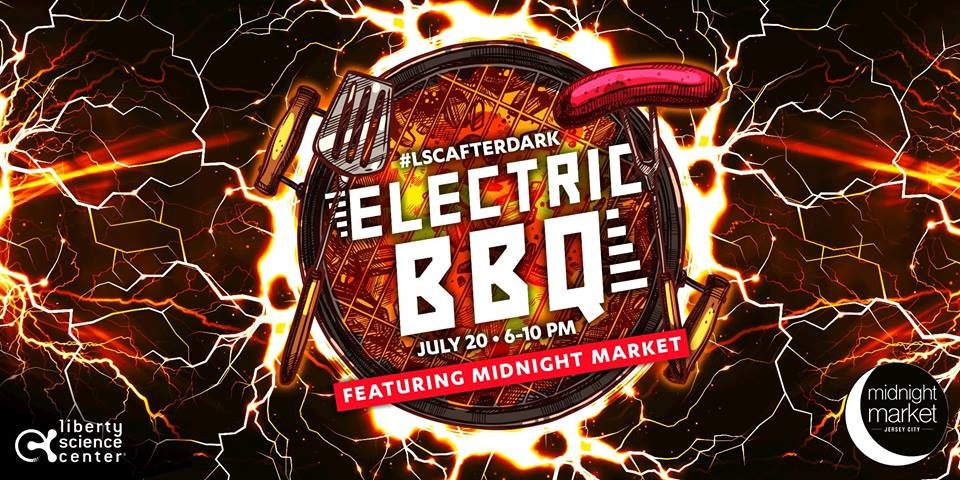 On July 20 from 6PM to 10 PM, join Liberty Science Center for their Electric BBQ! Collaborating with Midnight Market, Liberty Science Center is bringing a BBQ to their After Dark series featuring plenty of local food vendors like Sisig City, Eemas Cuisine, Ono Grinds Poke, and more! Food will be sold for $5 (cash only).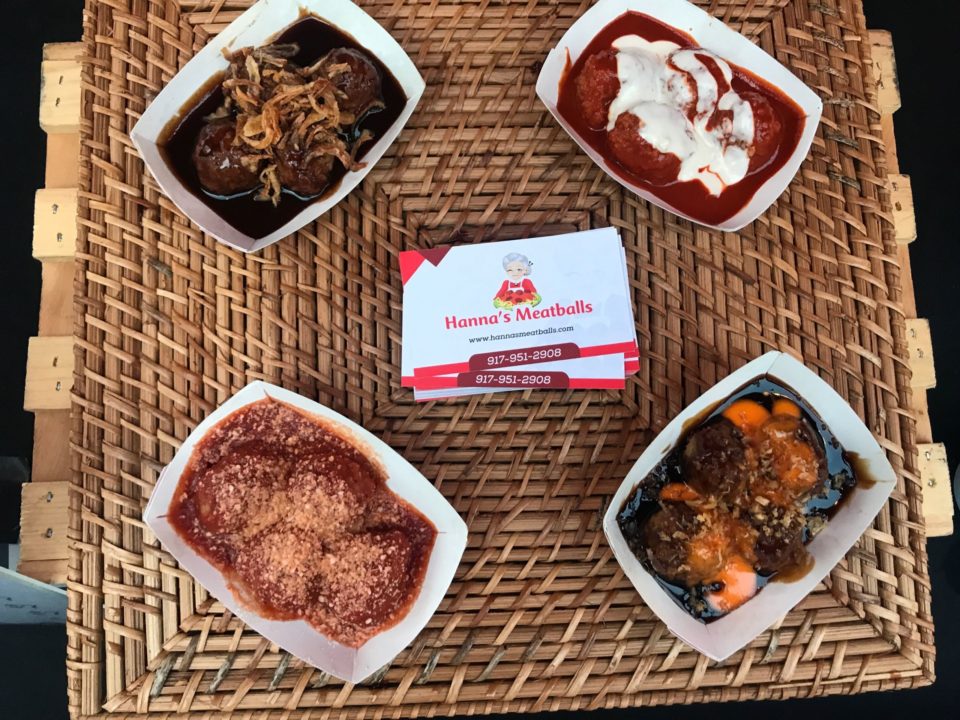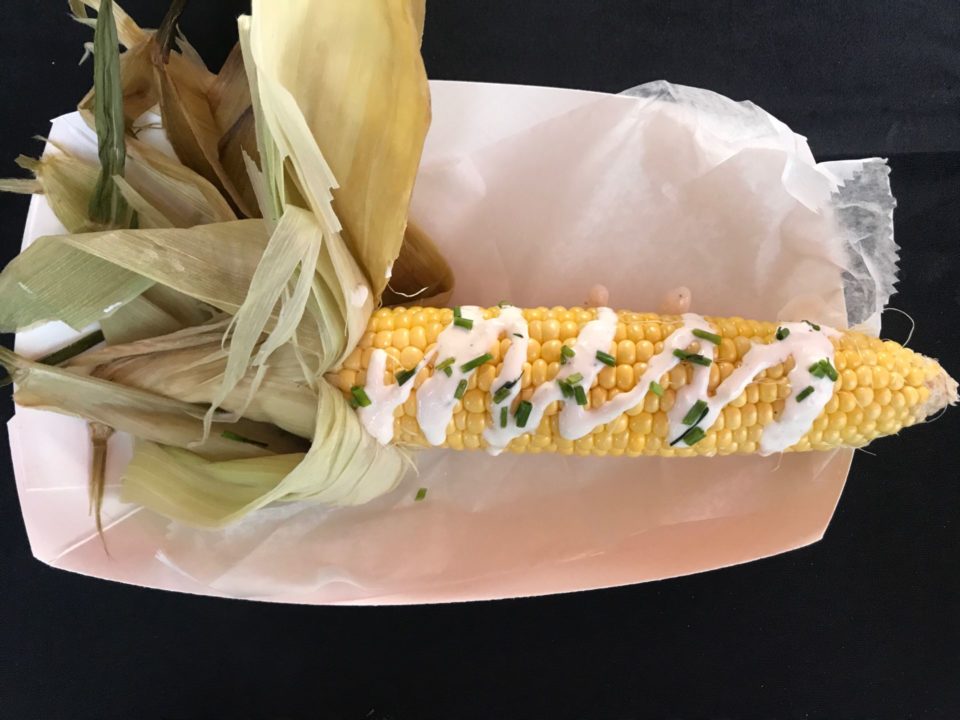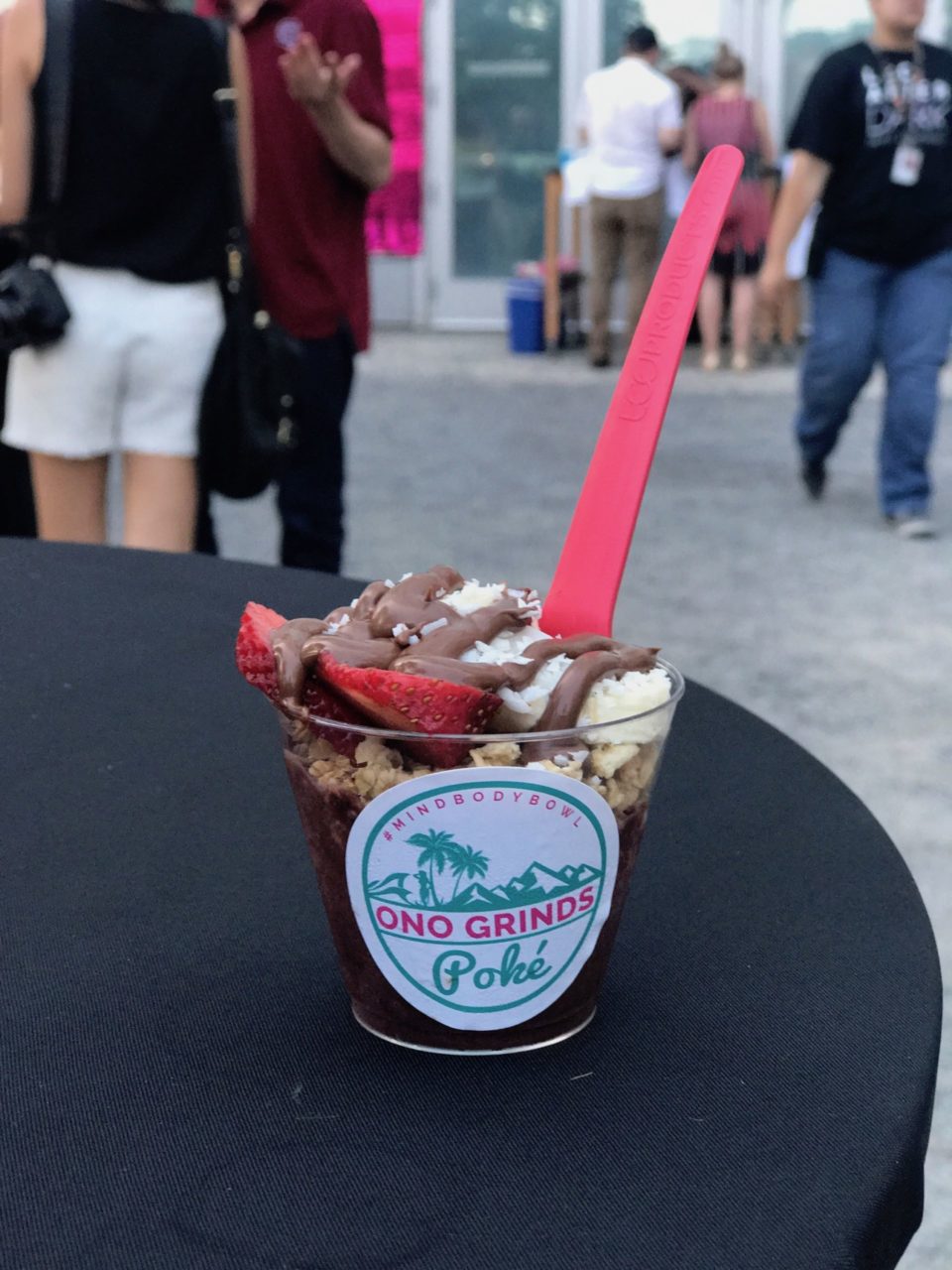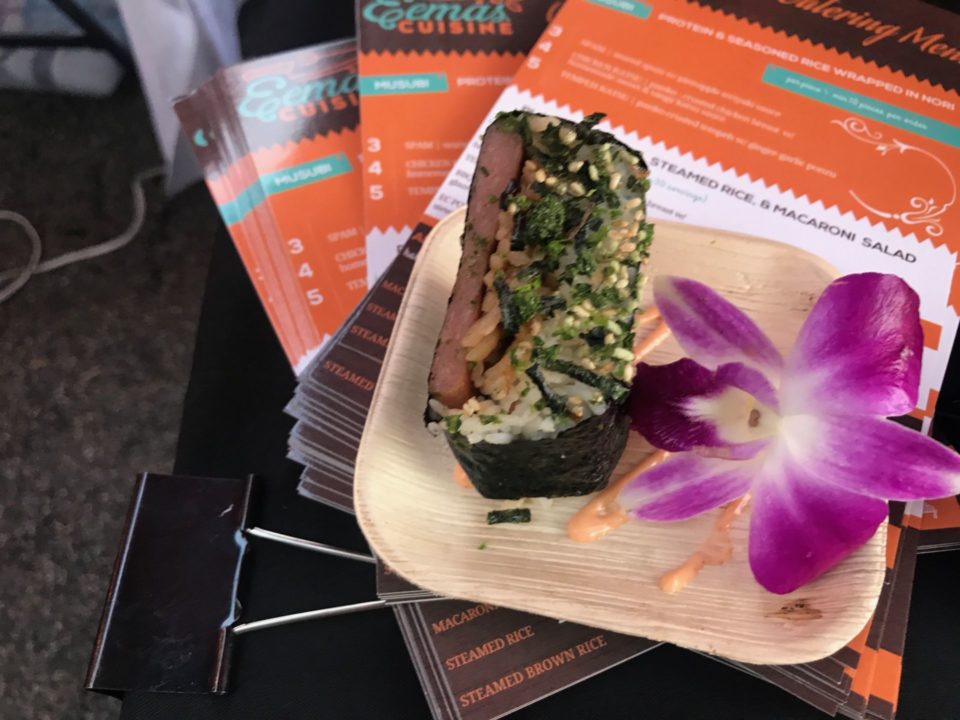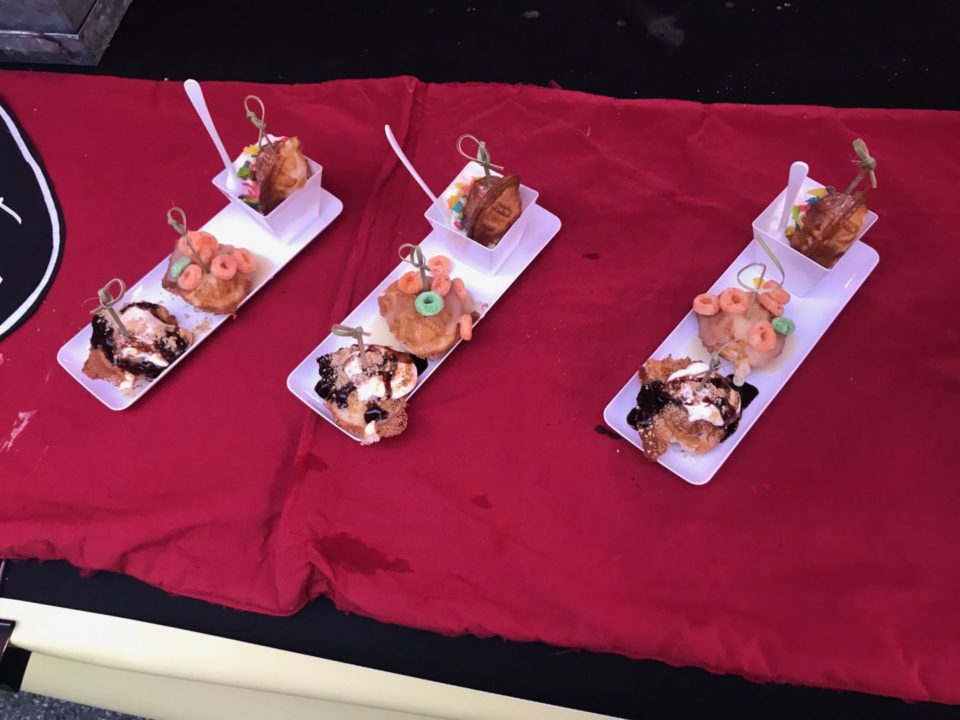 There'll be a Frosé Bar so you can sit outside, enjoy a cocktail, and admire the NYC skyline. Guests can also enjoy musical lightning produced by LSC's twin, one-million-volt Tesla coils.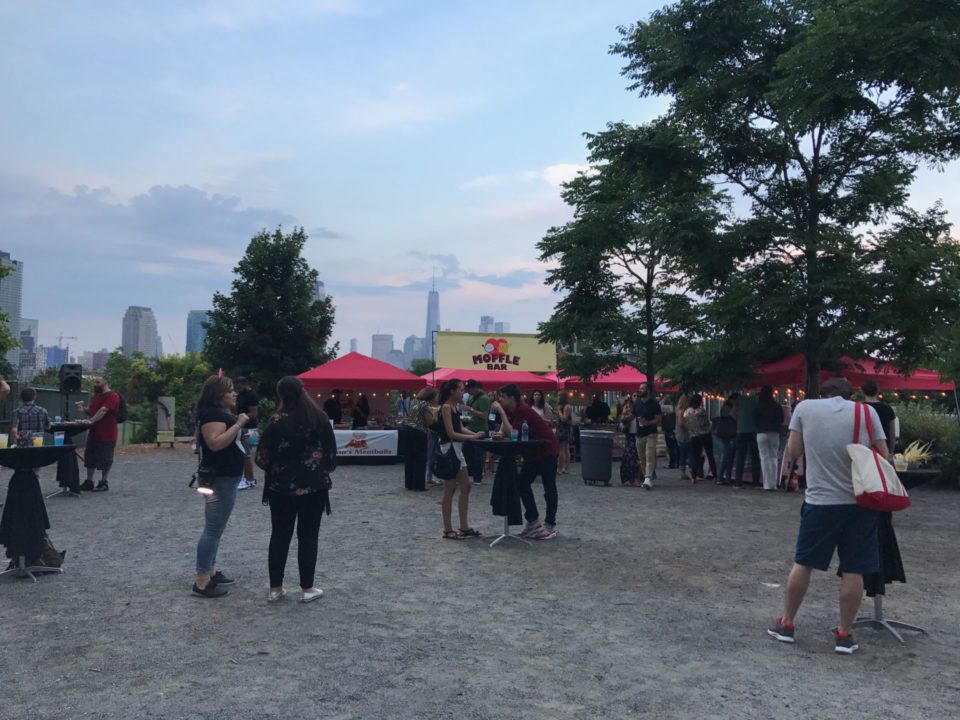 There'll be a Best of Pink Floyd laser show this time around, so be sure to get your free tickets to the show! You can also roam around the Science Center to enjoy the exhibits! Guests can have fun all night with the Touch Tunnel, the Infinity Climber, or even exploring "Infection Connection!"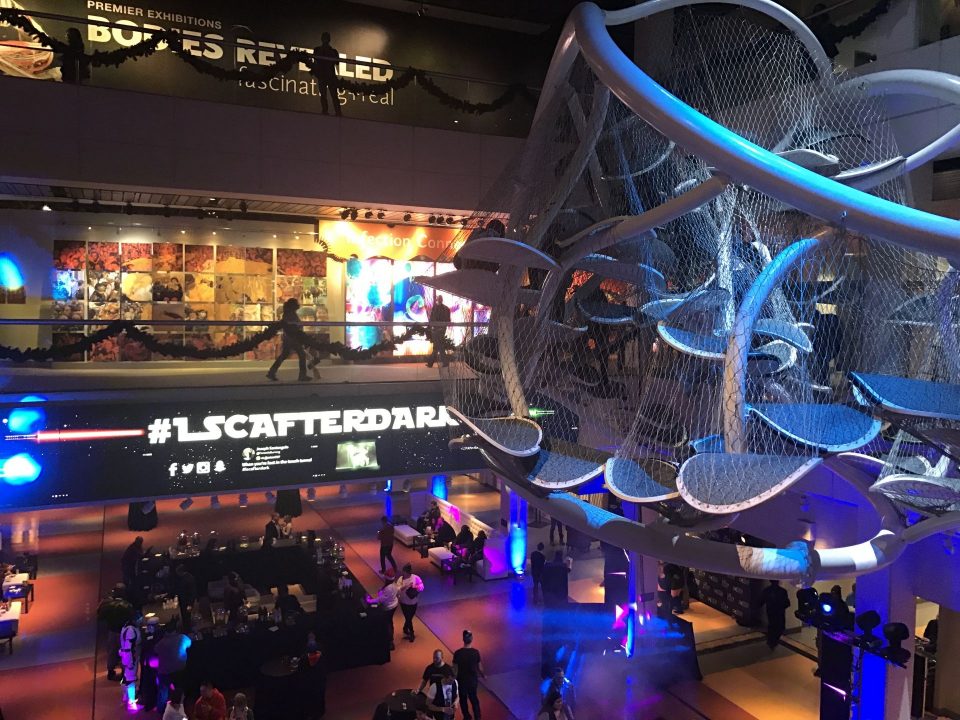 Don't miss out on a fun-filled night at LSC After Dark: Electric BBQ! Tickets are available now online for $20. For an extra $6, you can check out the Mythbusters exhibition. Put some myths to the test on July 20th!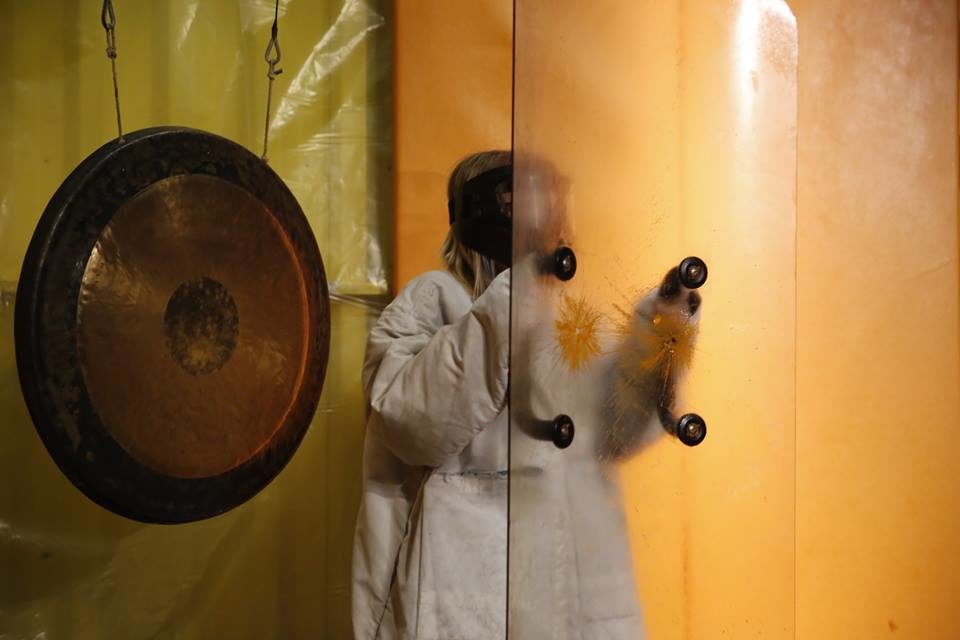 Be sure to follow LSC After Dark for updates on Facebook, Twitter, and Instagram!