Liberty Science Center is back with another LSC After Dark party, and this month's theme is Booze & Boogers! Stop by from 6PM to 10PM to enjoy specialty drinks and martinis, make your own slime, dissect owl pellets, and much more.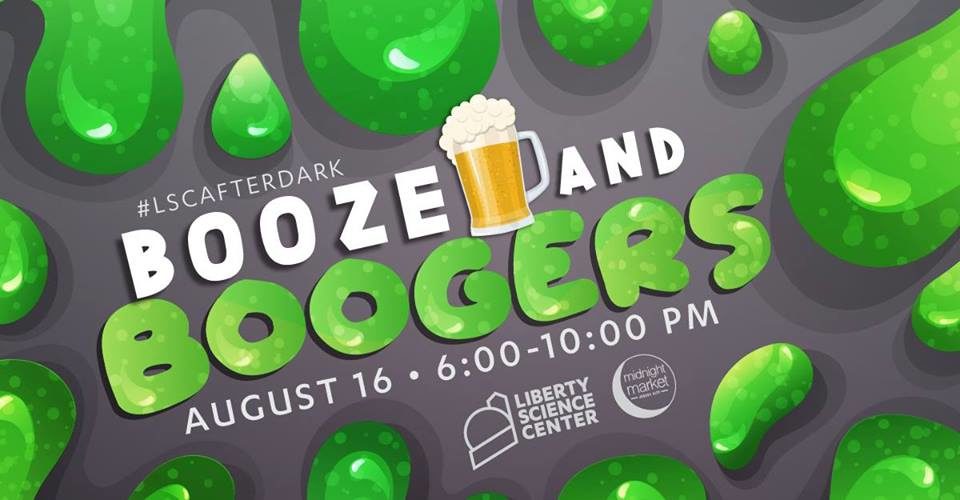 LSC After Dark: Booze & Boogers is about all things gross – vomit, boogers, germs, everything. You can challenge your friends to a toilet racing competition, put your personal hygiene to the test with a blacklight in the Infection Connection lab, or make your own slime in the Slime Lab!
You can also experience LSC's latest premium exhibition, Grossology. It's all about how the body works, and you can walk through the exhibition and play games to reveal the truth behind the body's functions! Check out Grossology for just an extra $6.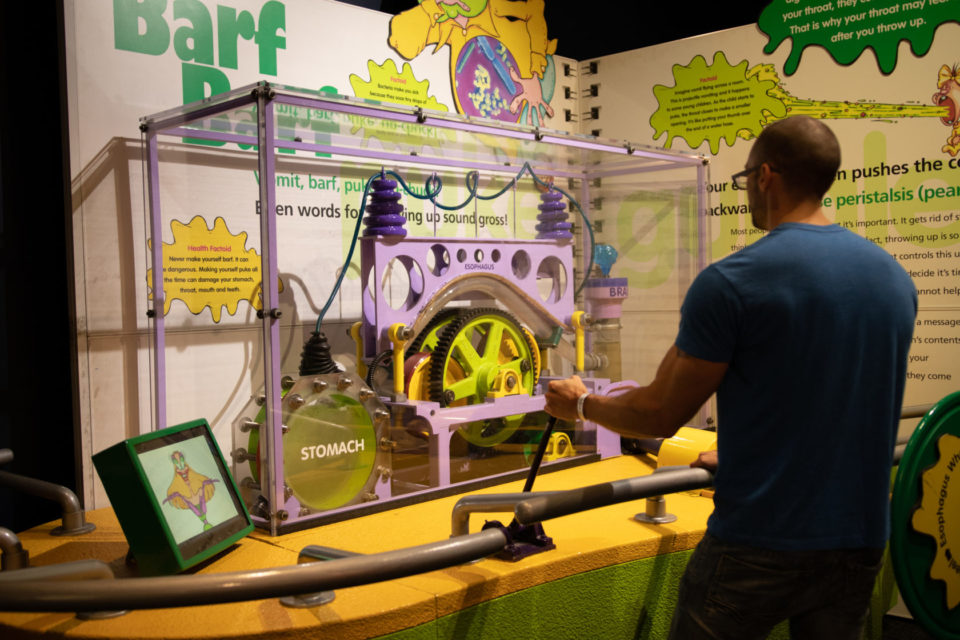 While you're having fun at the Science Center, don't forget to check out the Dose of Gross live show to learn about the human body. You can also catch some incredible shows in the Jennifer Chalsty Planetarium and LSC Giant Dome Theater.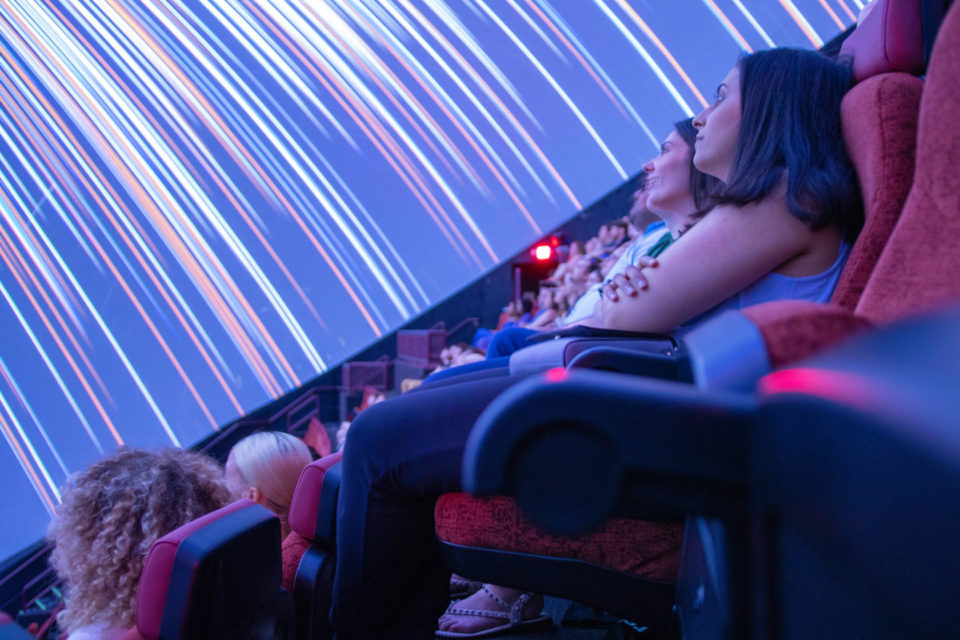 Don't forget to check out the markets! JC Oddities Market will be there with unique vendors selling out-of-the-ordinary items. You can also grab some food from the vendors of the Midnight Market for only $5 per plate (cash only).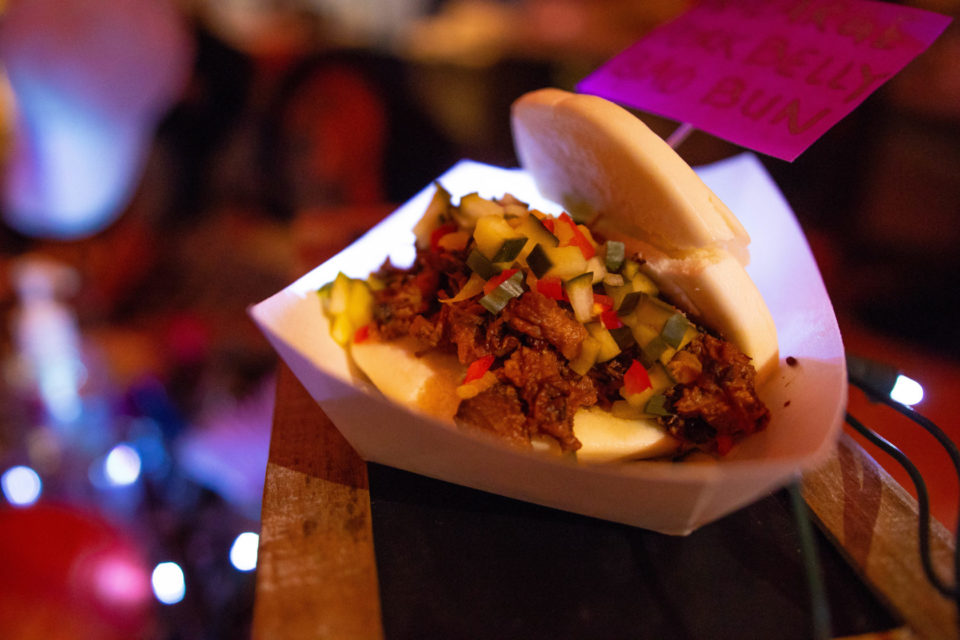 What's a Booze & Boogers event without the drinks? There'll be a martini bar and specialty cocktails available! You can enjoy the warm weather as you sip on a speciality margarita, or travel through the Science Center's exhibits as you enjoy the Anti-Bugger Juice! The outdoor exhibits will be open for the day along with all the exhibits in the Science Center – don't miss out.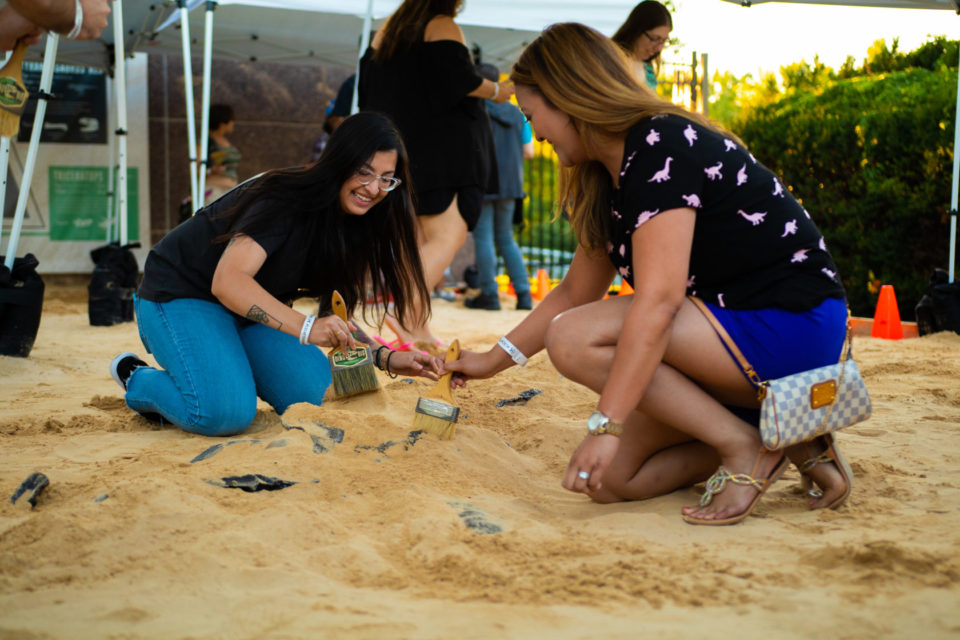 Get your tickets now! They're $20 online, $25 at the door, and don't forget to get access to Grossology for an extra $6.