It's that time again! Teaming up with JC Pride and Midnight Market, Liberty Science Center is back this month with another After Dark party – Boardwalk. We're excited about this one because it marks one year since the first LSC After Dark event!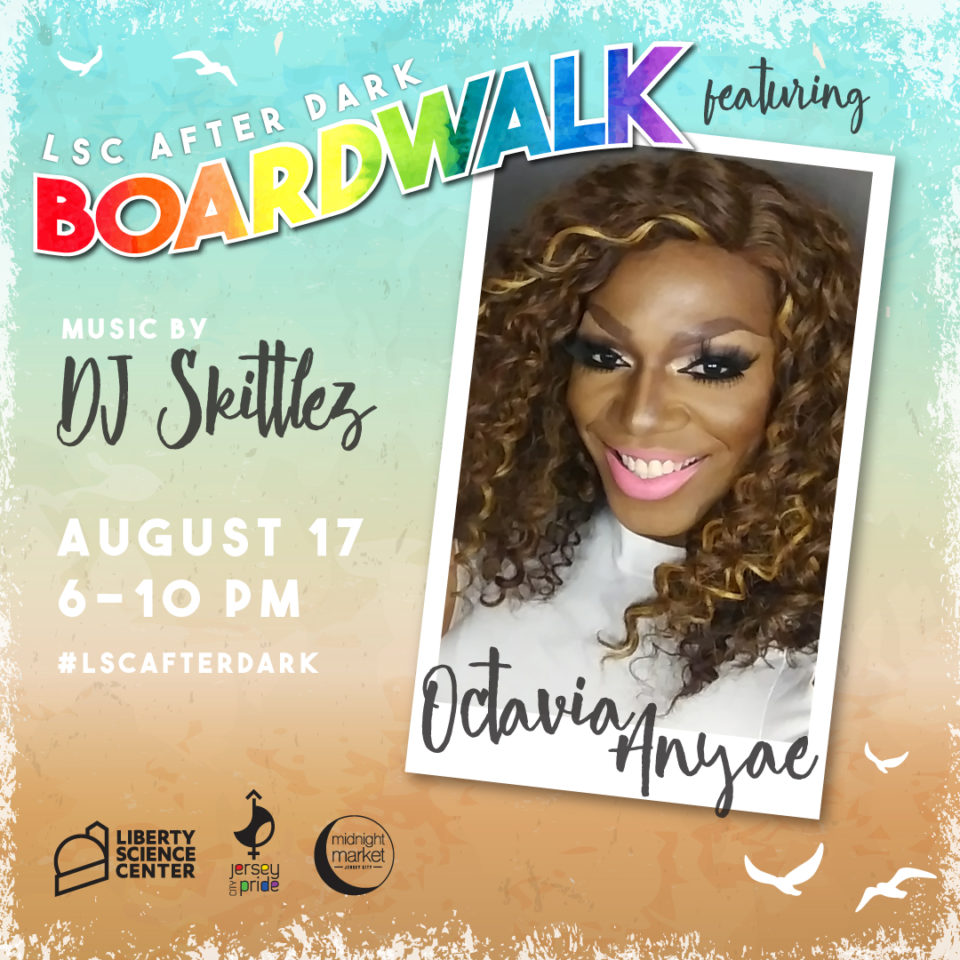 On August 17th from 6PM to 10PM, guests can visit the Science Center for a night of boardwalk games, good food (for $5, cash only), and fun exhibits. Join host Octavia Anyae and DJ Skittlez to kick off JC Pride Week at LSC!
As soon as you walk in, you'll find different boardwalk games like a Ring Toss, Balloon Darts, a fortune teller, and more! Test your strength with the Strongman Competition, or test your knowledge with the Trivia Wheel. There'll also be a Virtual Reality experience, and you can treat yourself to some colorful Pride-themed tattoos!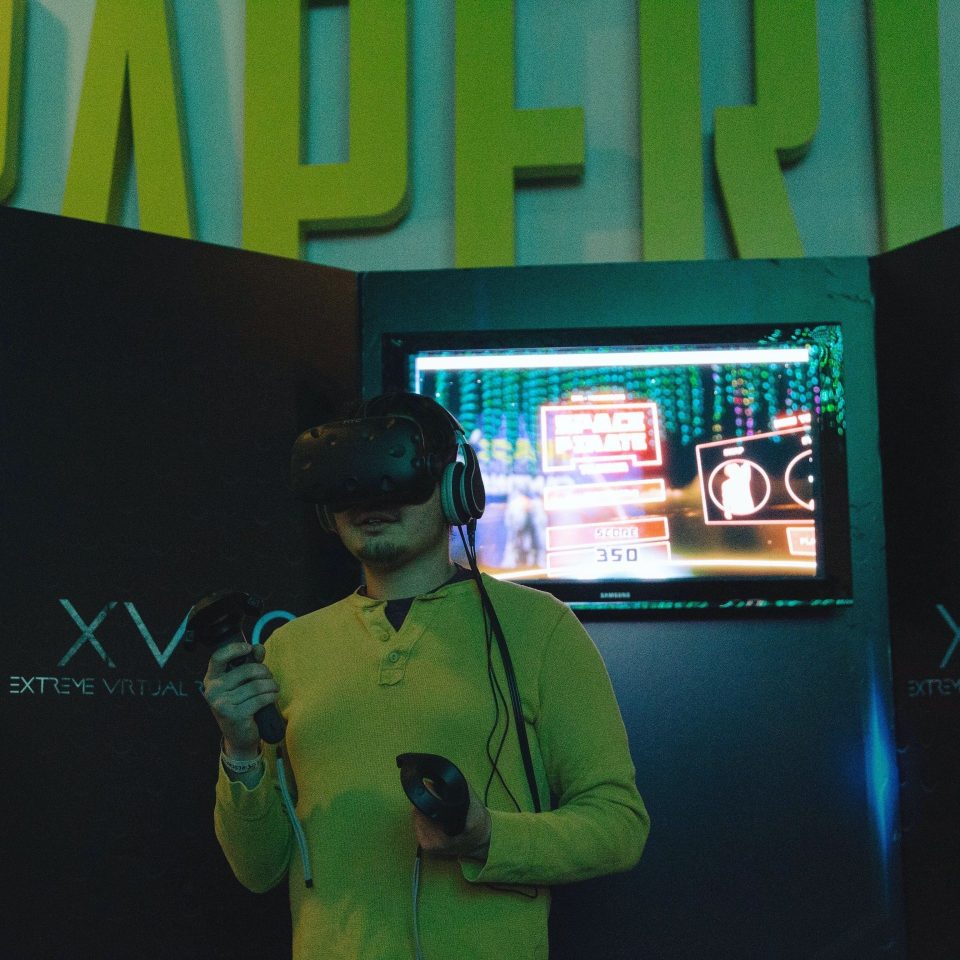 Guests can enjoy refreshing drinks at the Margarita Bar, walk around to try food from several Midnight Market vendors, and even stop by for a rosé tasting by Jersey Wine and Spirits!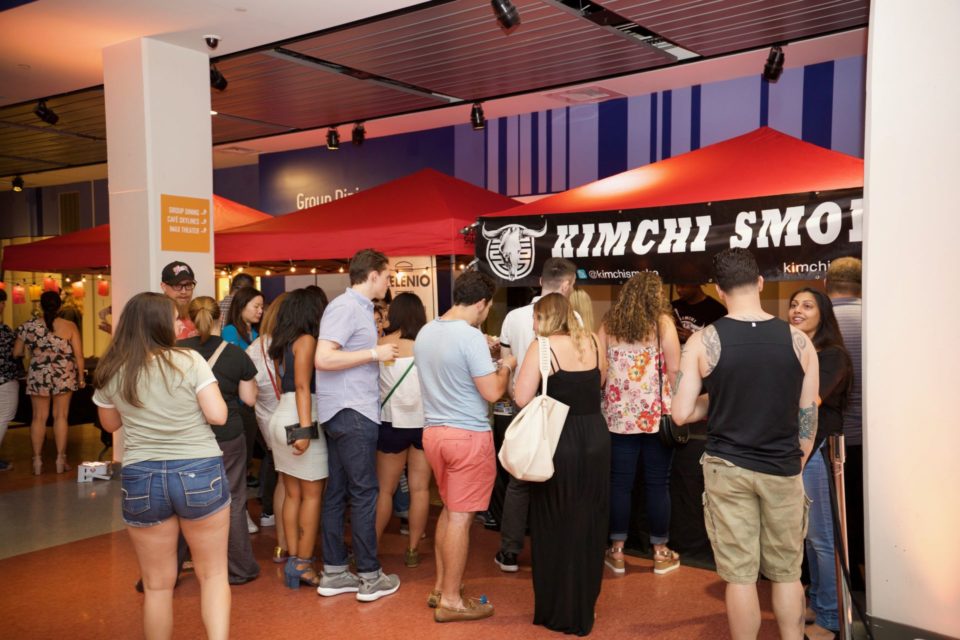 Don't miss out on the Boardwalk-themed Laser Show at LSC After Dark! It's free, but don't forget to grab your tickets to get a spot for the show. You can also grab some free endangered species condoms, courtesy of the Center for Biological Diversity.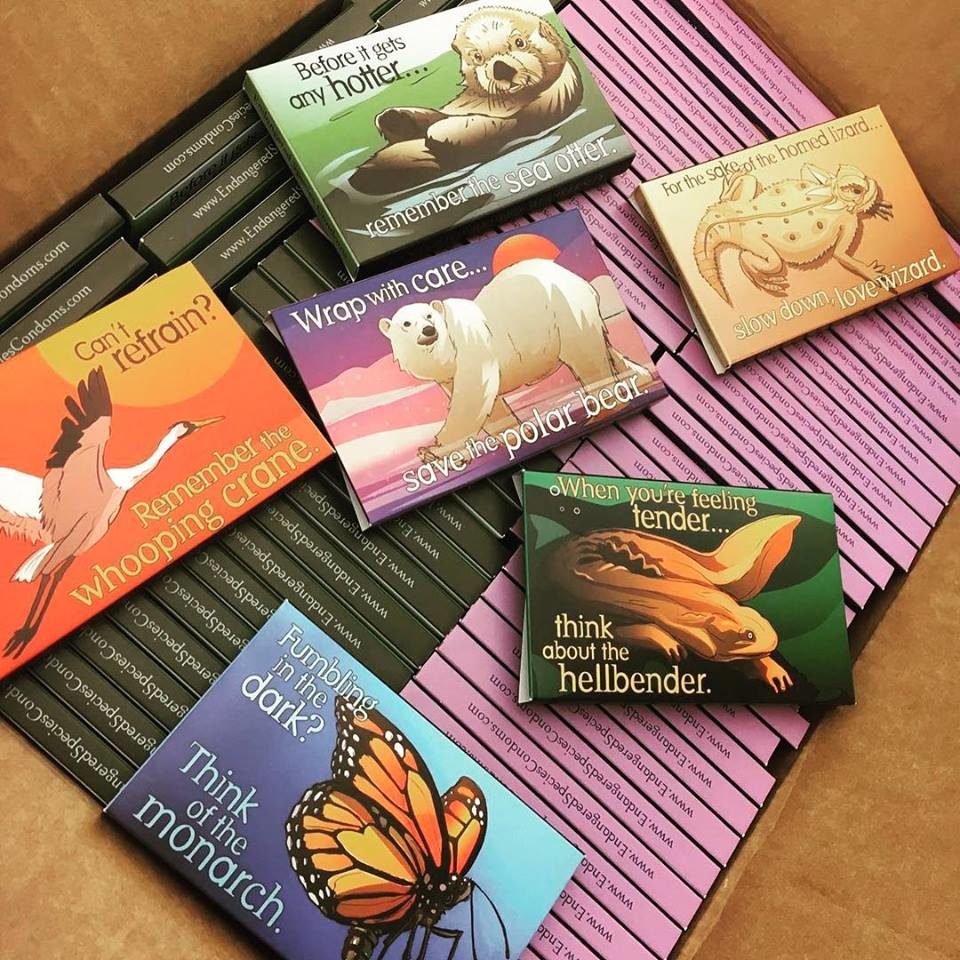 As always, you can roam around the Science Center to check out all of the exhibits and activities! On top of attractions like the Infinity Climber, Touch Tunnel, and Dino Dig, there'll also be a Rainbow Lab, the touch tank will be open, and there'll be a Bubble Magic Show to show the science behind making bubbles.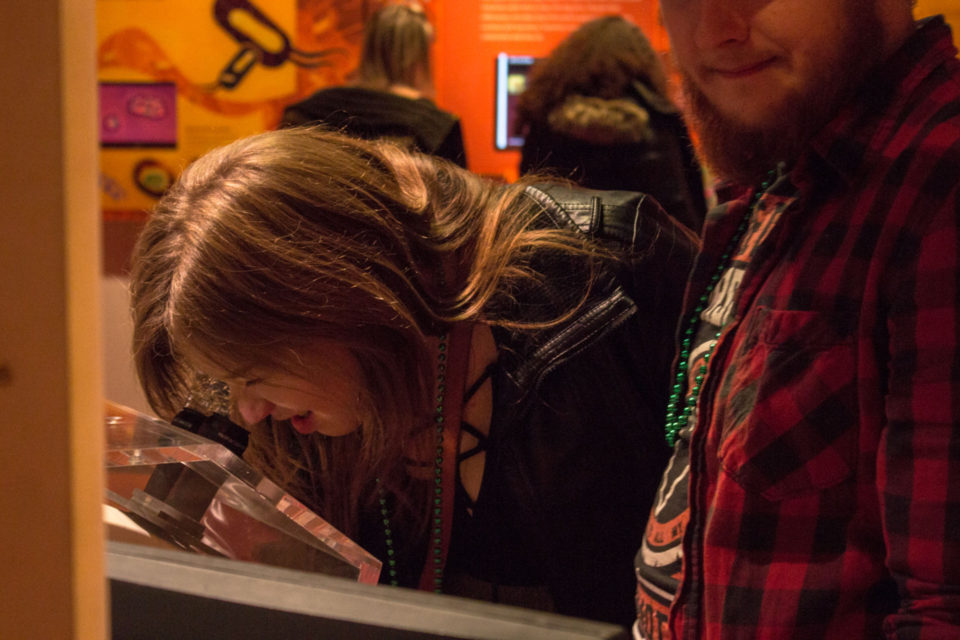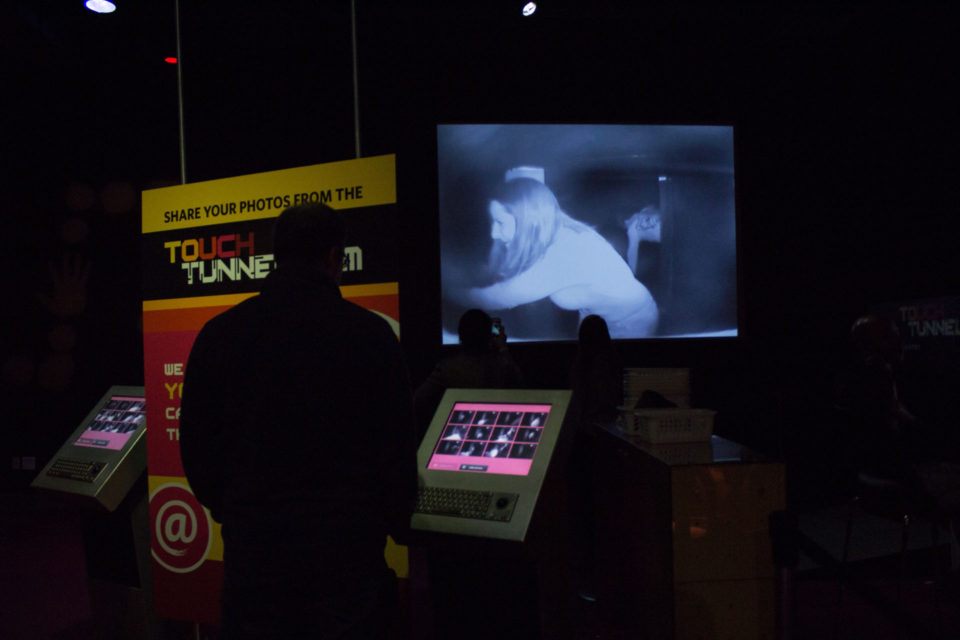 Don't miss this great event – get your tickets now! Tickets are $20 online, $25 at the door, and for an extra $6 you can check out the MythBusters exhibition.