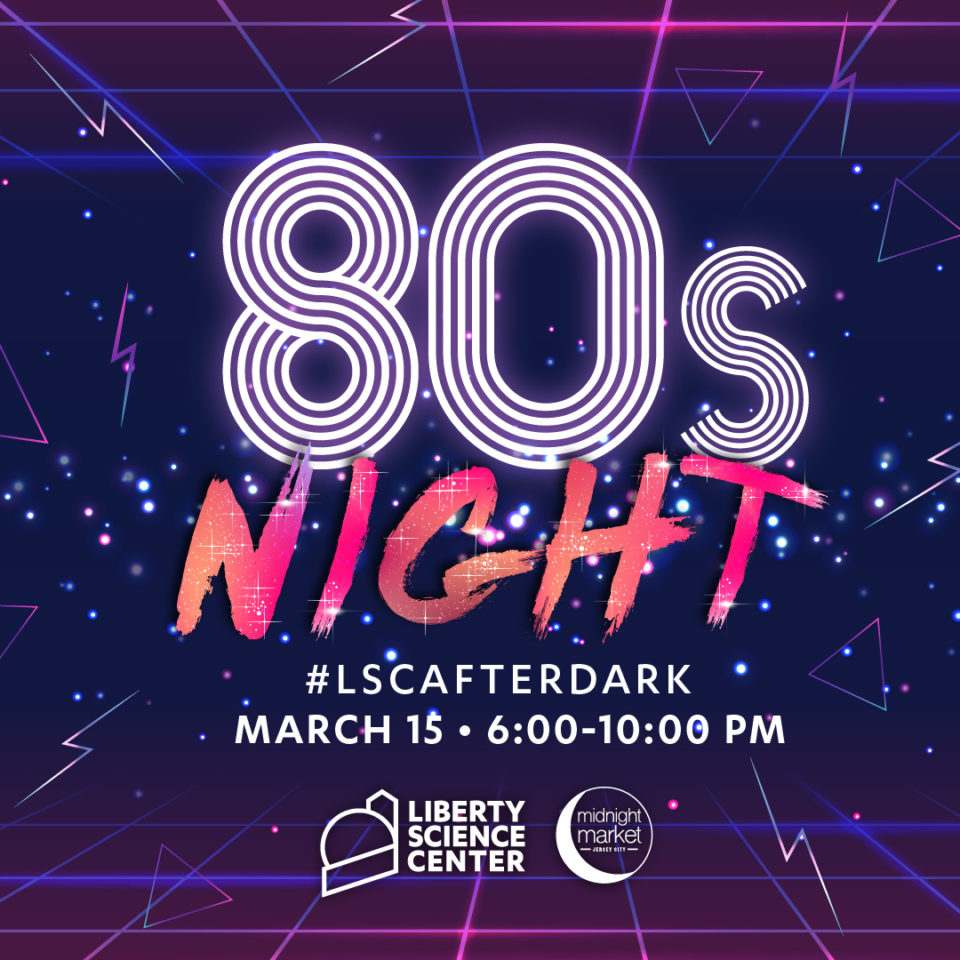 Join Liberty Science Center for LSC After Dark: 80s Night on March 15! Bring out the shoulder pads, big hair, and neon colors for an event of 80s-inspired music and fashion. You can create your own 80s-style video game, learn how to master the Rubik's Cube, and moonwalk on the dance floor with DJ Dancing Tony!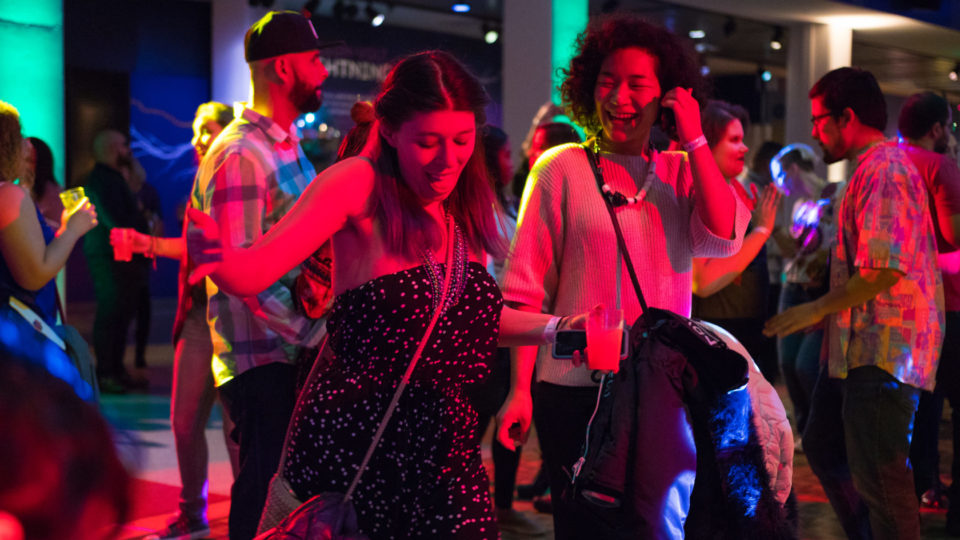 Of course, you can also enjoy food from Midnight Market vendors throughout the night to satisfy your hunger! Each food plate is $5 (cash only), and you can check out vendors like Tojo Kitchen, The Guac Spot, Meta, Moffle Bar, The Good Donut Shop, Hold My Knots , Yani's Bake House, Taste of Poland JC, Eemas Cuisine, and El Lechon De Negron. Grab a slider to satisfy your hunger, or treat yourself to a delicious doughnut!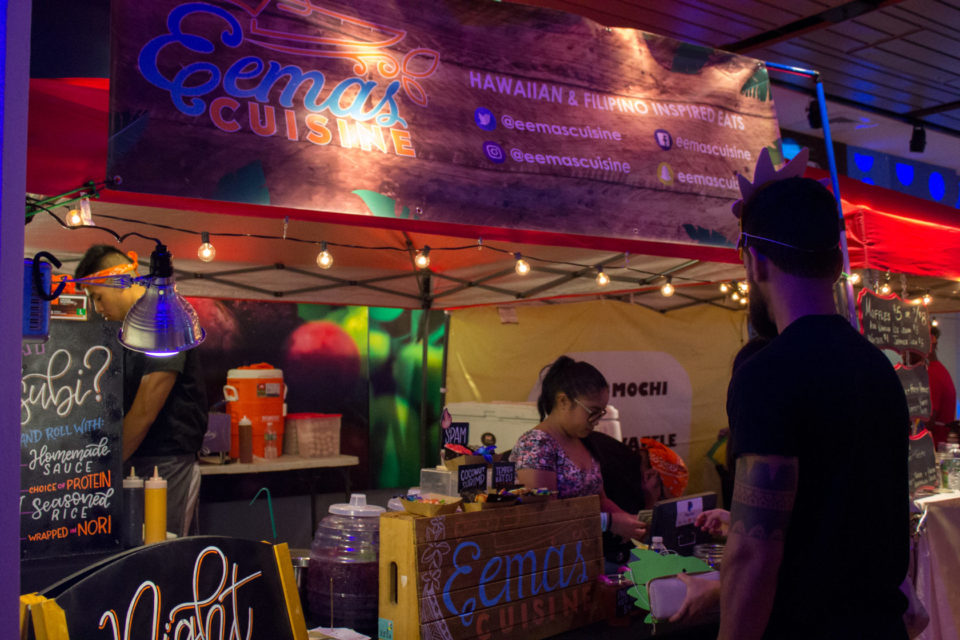 Don't forget to catch the 80s laser show in the Jennifer Chalsty Planetarium and LSC Giant Dome Theater! There'll also be a live conversation and VR experience with Dr. Biju Parekkadan and Jason Webb, the minds behind the Legend of Sumeria graphic novel series. On top of this, you can explore the whole Science Center, from the Infinity Climber to Eat and Be Eaten!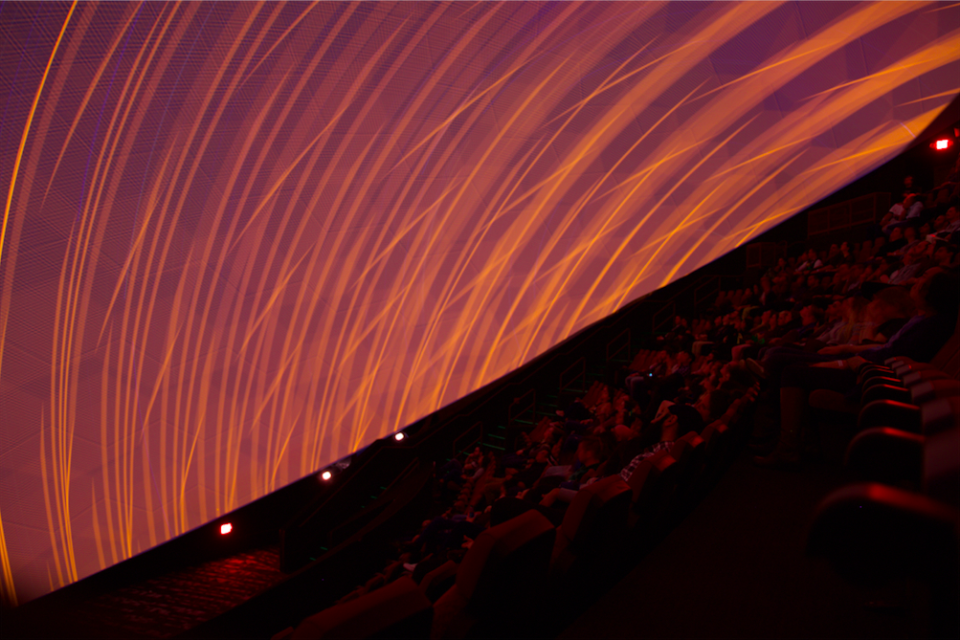 Don't miss out on a night of 80s fun! Get tickets now for $20 per person. Tickets are $5 more at the door and for an extra $10, you can experience LSC's premium exhibition, Star Trek: The Starfleet Academy Experience.