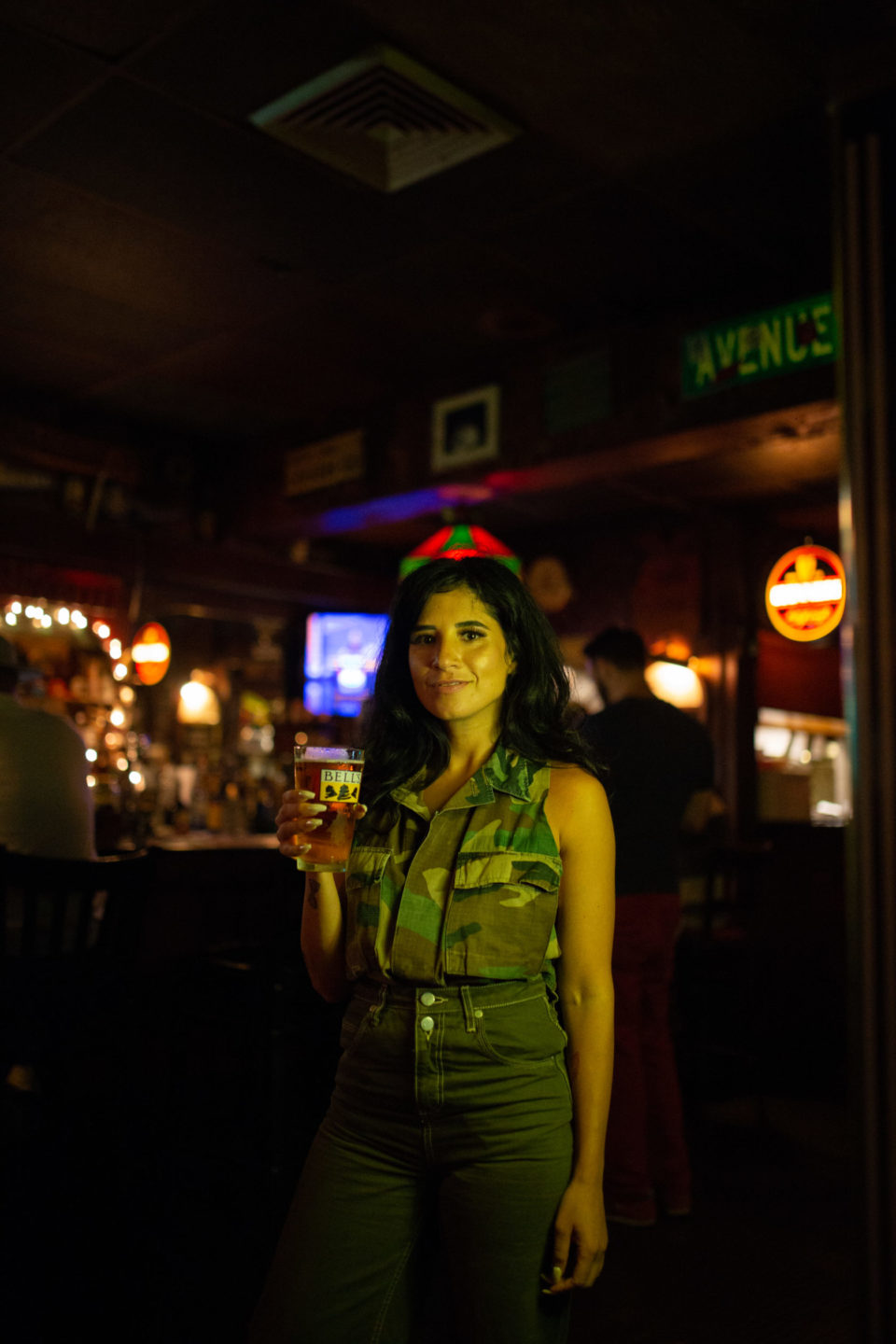 A month ago, I was invited by the team at KRE Group to join their resident BBQ (which you can read about here). I had such a blast so I decided to tag along to their next resident event, this time an outing to local Jersey City landmark and notably voted as the spot with THE best burgers in JC, Park Tavern on West Side Ave.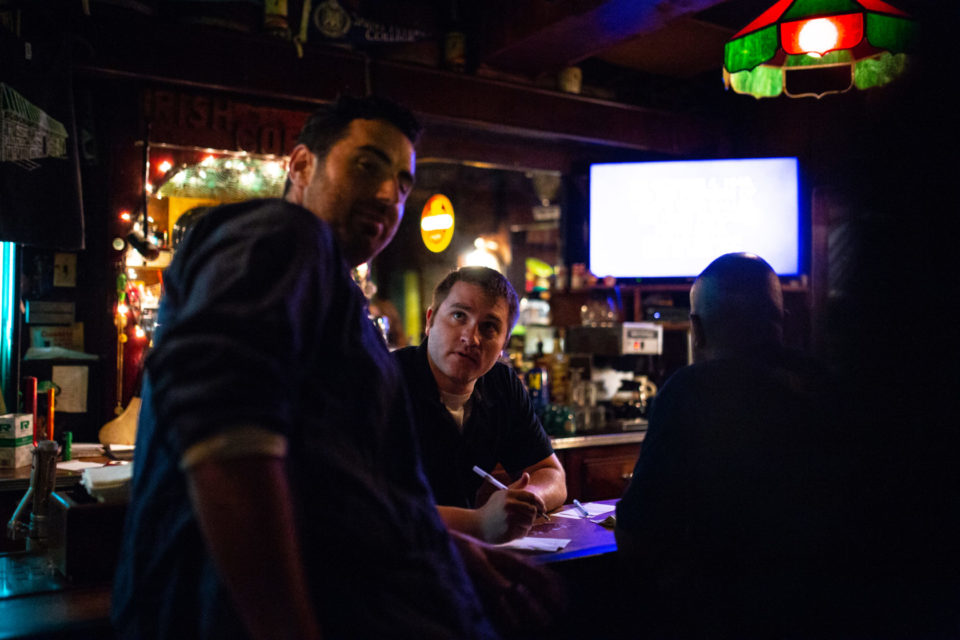 Dave, owner of Whealth and Co and a very dear friend of mine, is the community manager at Journal Squared and helps organize these fun events for the residents. Every week, there is something new and fun to do for everyone! This is such a great way to bring people together and build a fun community. I couldn't miss an opportunity to eat the best burgers in town. Beer and burgers on a Thursday night? COUNT ME IN.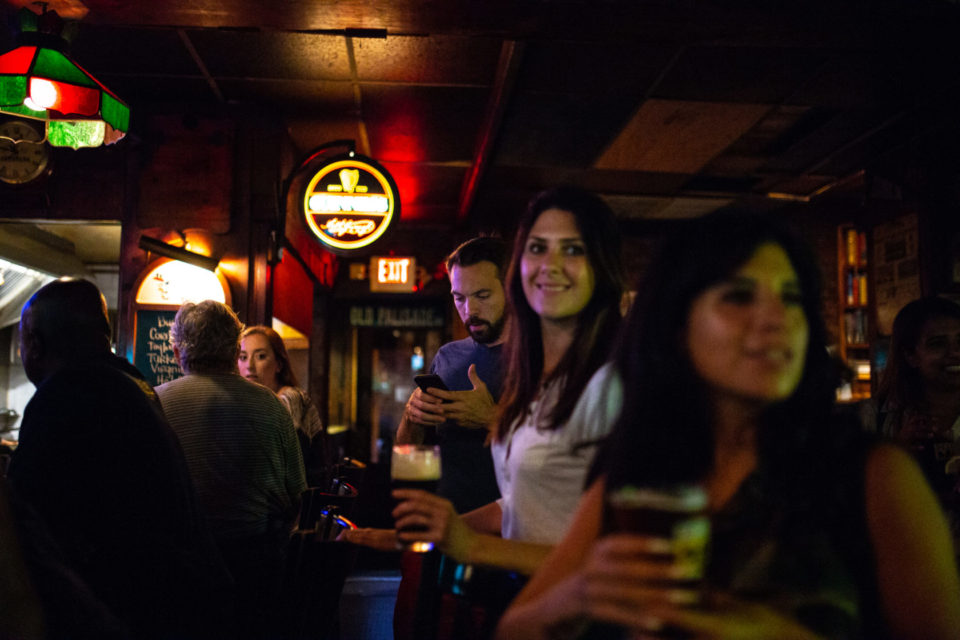 We arrived at around 7pm and the Journal Squared residents were already getting started, ordering beers and burgers and mingling with each other. After our orders were in, we went outside to enjoy the super adorable patio in this old school JC spot. Beers, friendly neighbors in a low-key hang out spot. It was too perfect.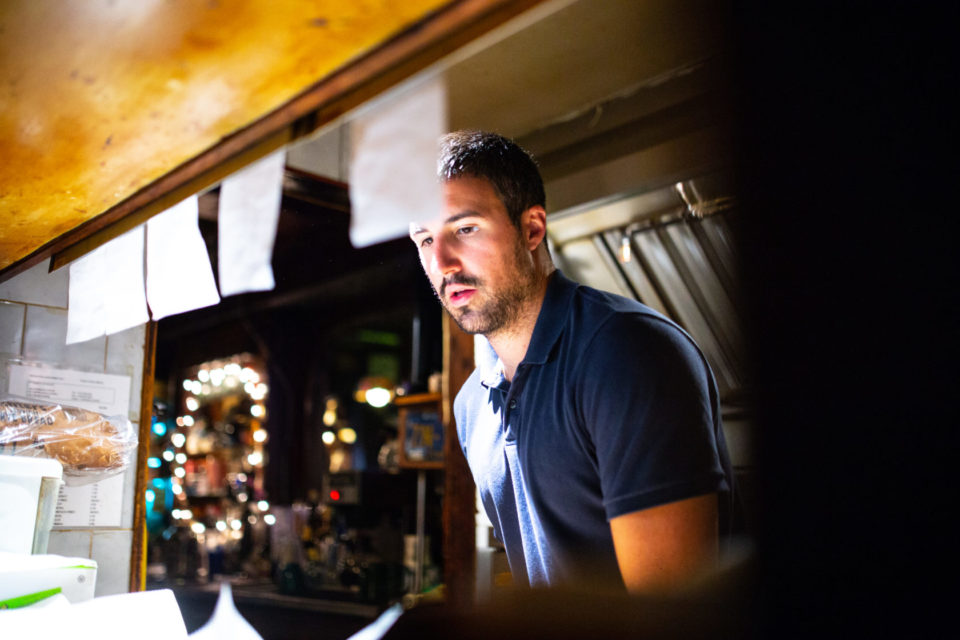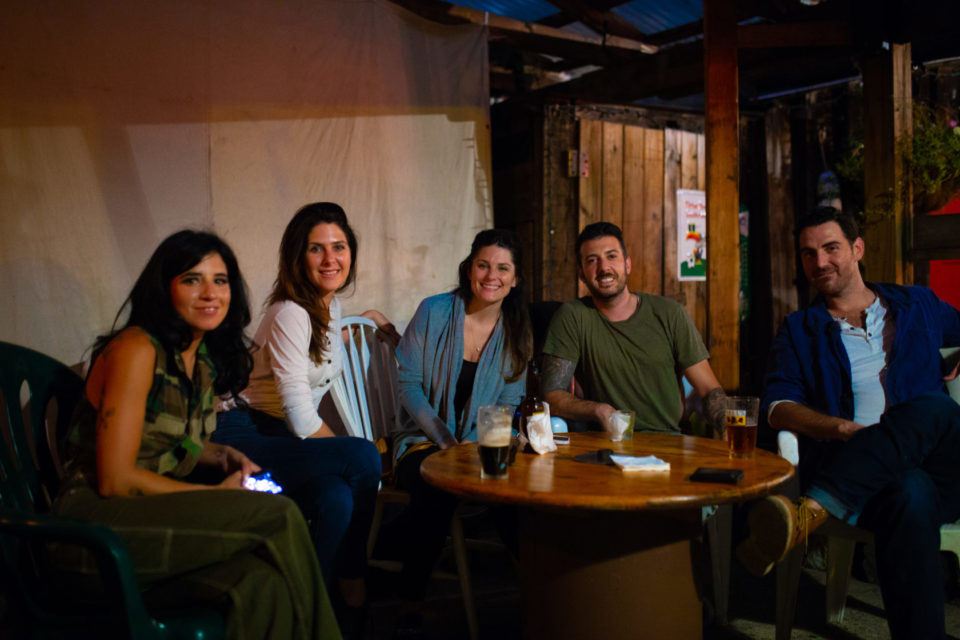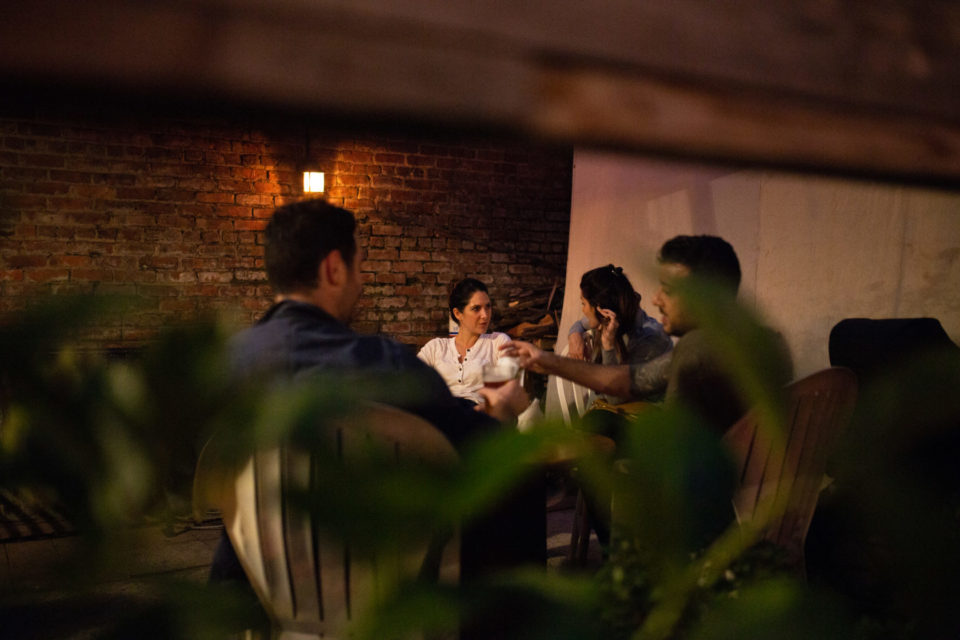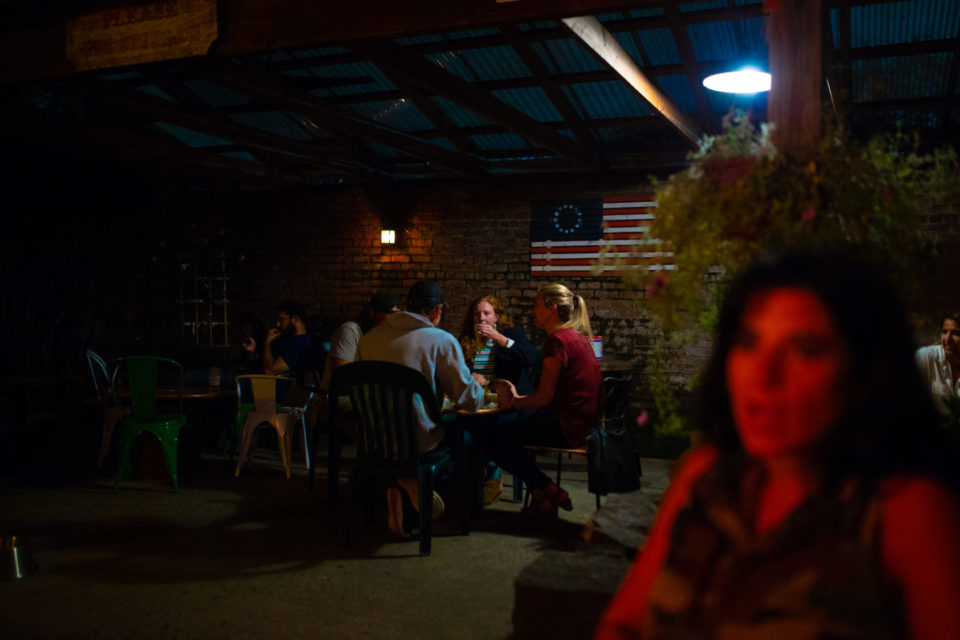 But of course… we are here for the burgers!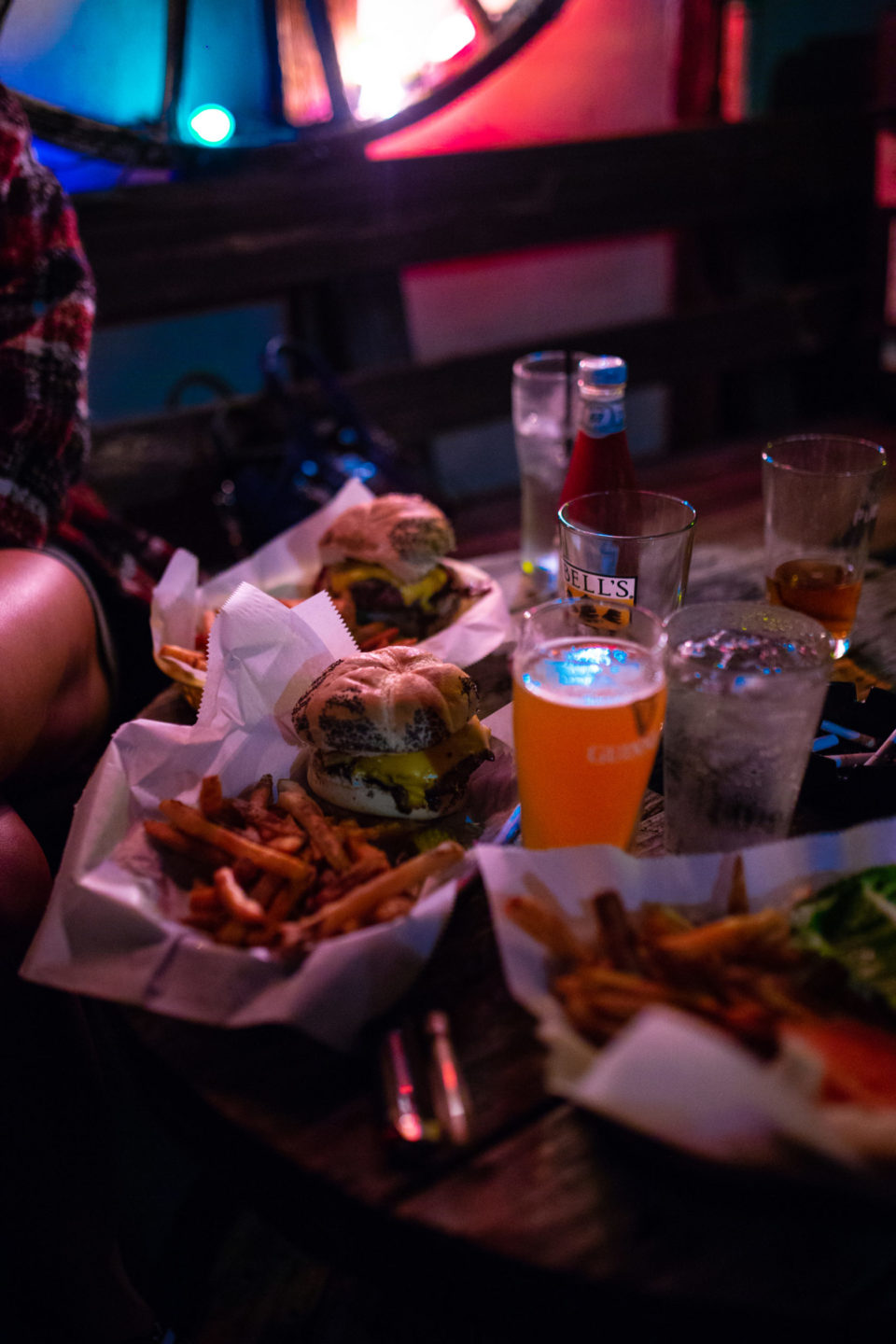 and OH MY, were they fantastic.
Special thanks to Journal Squared and KRE Group for such a fun night!
You can check out Journal Squared on their website, Facebook, Twitter, and Instagram. You can learn more about KRE Group on their website.