Earlier this week, I was invited to the Journal Squared holiday party located in the Sky Lounge on the eighth floor, which is surrounded by beautiful views of Jersey City, New York City, and the Statue of Liberty. The space is perfect for large gatherings with an open communal area and kitchen space for hosting.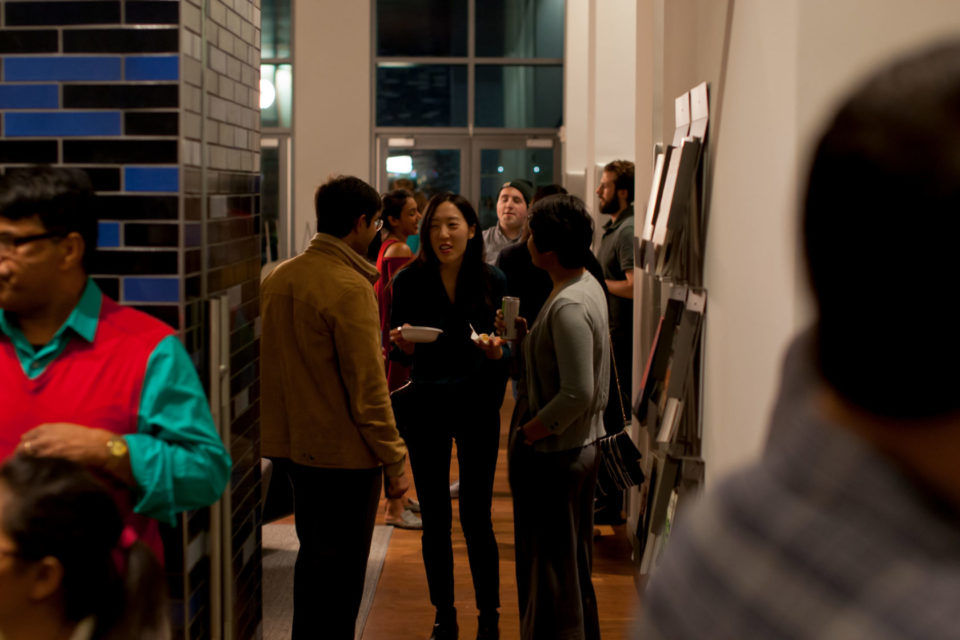 Wine in a can (one of my newest favorite creations) from The Pinot Project was served along with a selection of beers and soft drinks.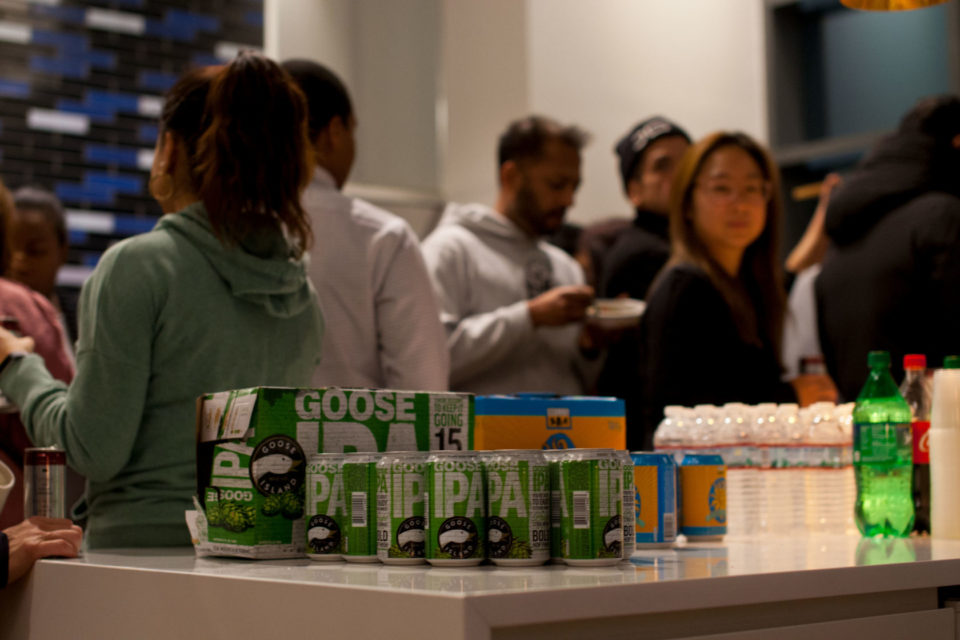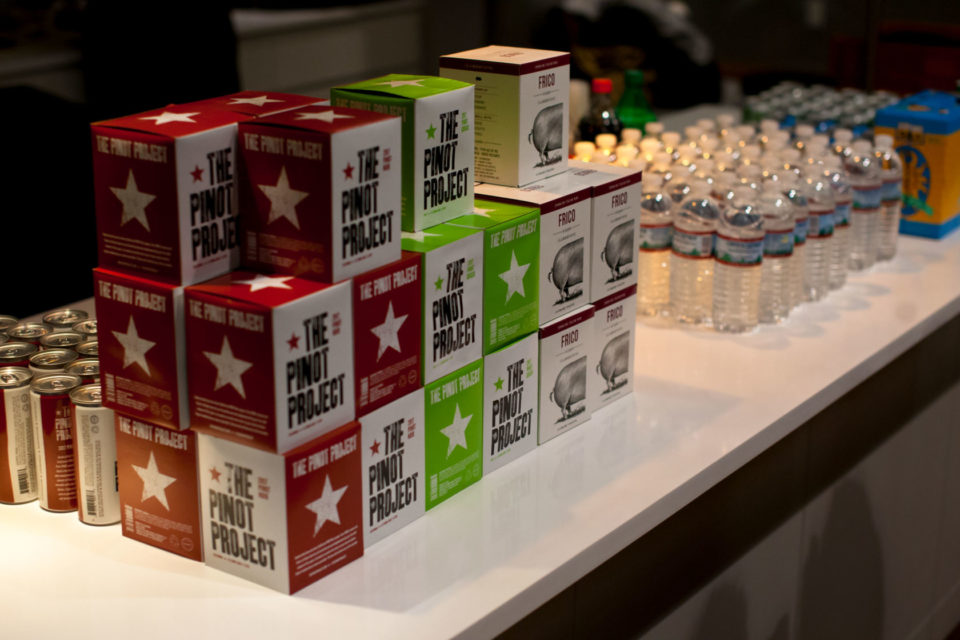 As people started to filter in, a local resident from 18 Park supplied the music. He played everything from holiday classics to modern favorites, like "Havana" by Camila Cabello.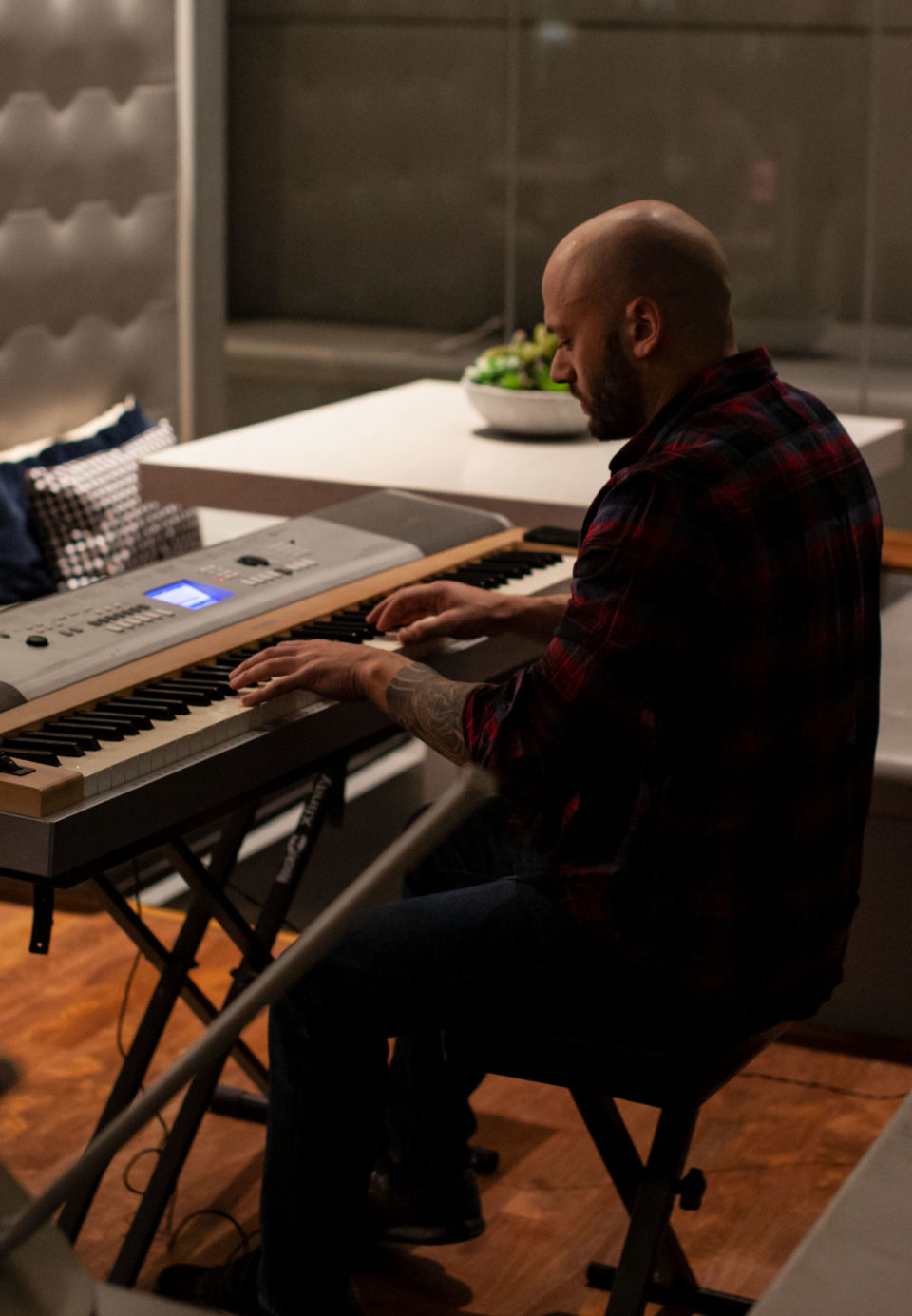 The Sky Lounge was soon filled with conversation and laughter as neighbors and friends enjoyed each other's company all while indulging in deliciously curated bites from their own eatery, Whealth. Turkey meatballs, dates stuffed with gorgonzola and almonds, bowls of hearty soup and more were passed around hors d'oeuvre style.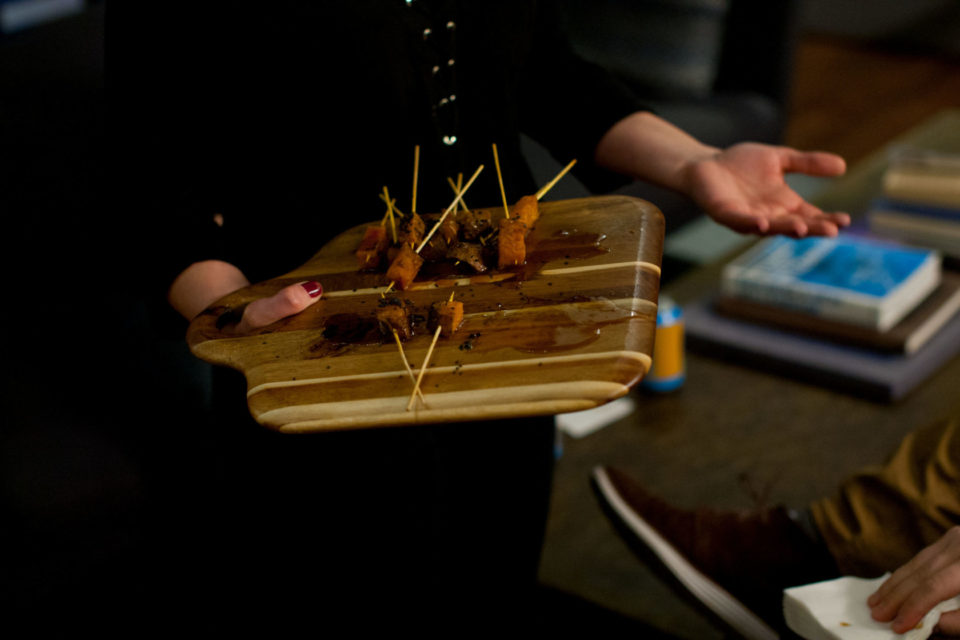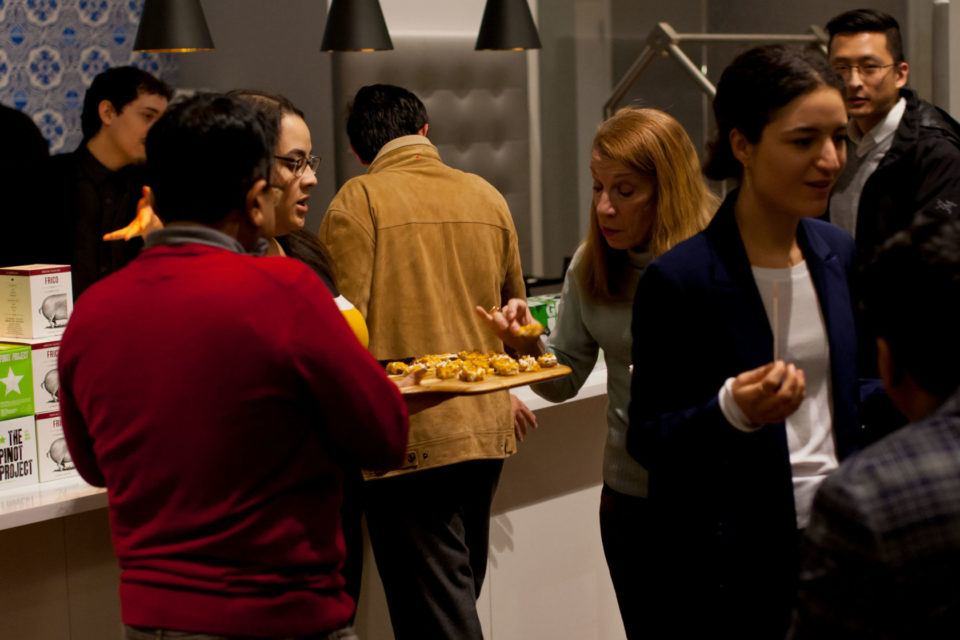 'Tis the season to be jolly, and Journal Squared knows how to get neighbors together and form a community between their residents. It's always such a pleasure being welcomed into a friendly community of people. This is a perfect way to end a Monday after work, and if you're lucky enough to live here, you are already home!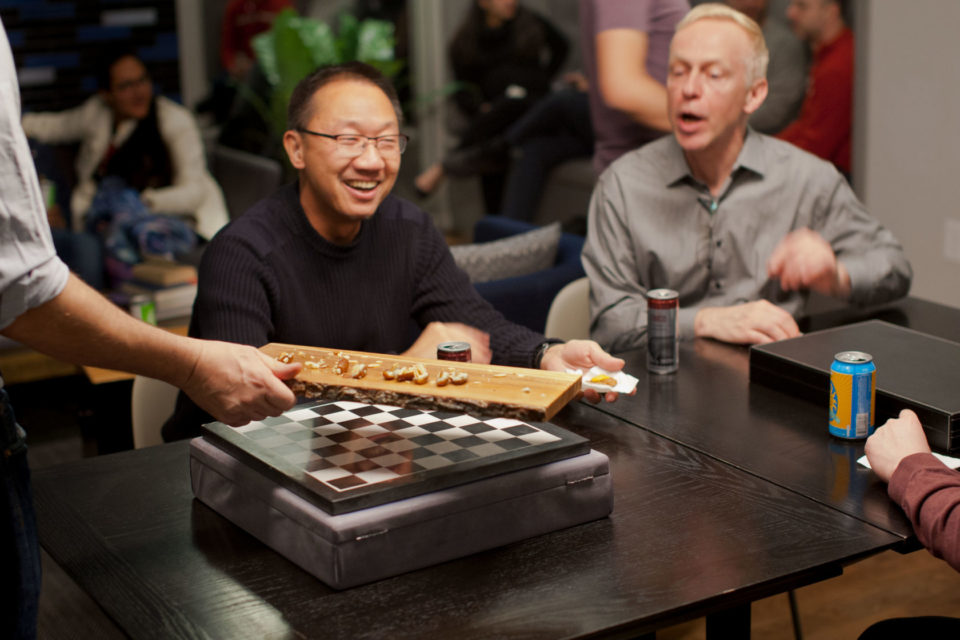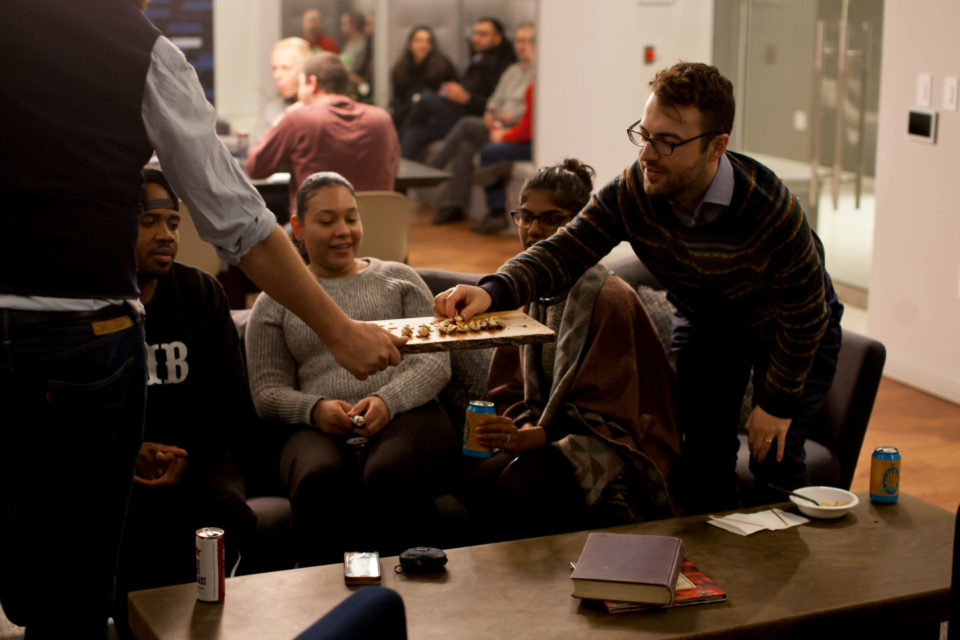 You can check out Journal Squared on their website, Facebook, Twitter, and Instagram. You can learn more about KRE Group on their website.