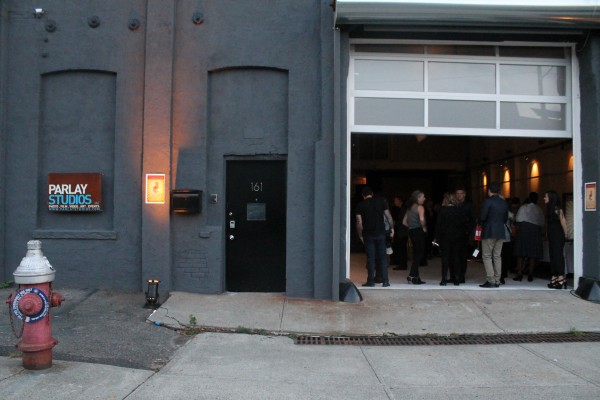 Last night was the opening party of the Jersey City Film & Television Festival at Parlay Studios. When Michael Billy one of the founders of the JCITFF invited me to join the festivities I was stoked! on top of that I got my first EVER press pass. It's official!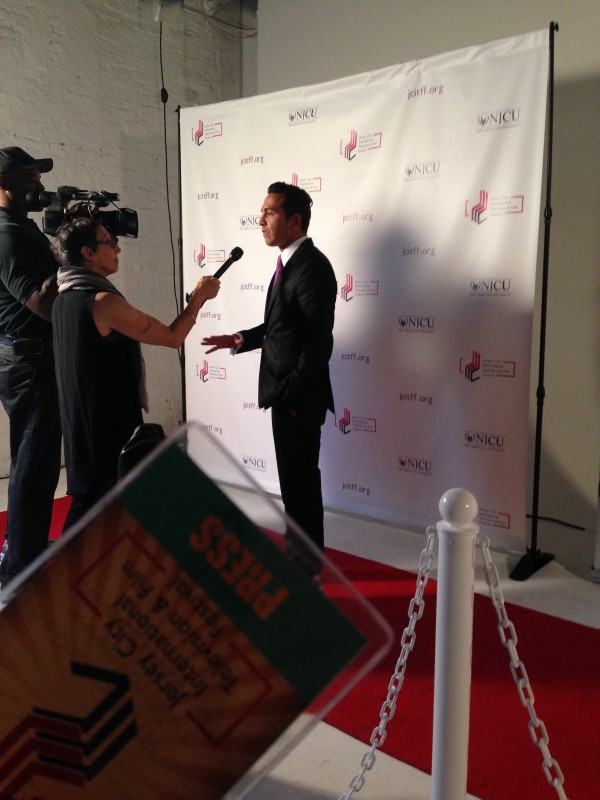 The party was filled with so many amazing and talented people. It was great seeing familiar faces as well as meeting new friends.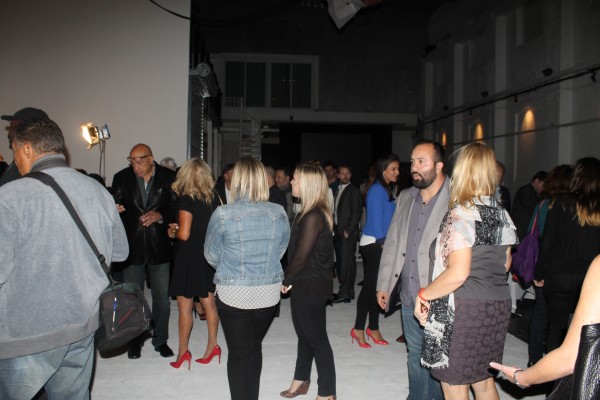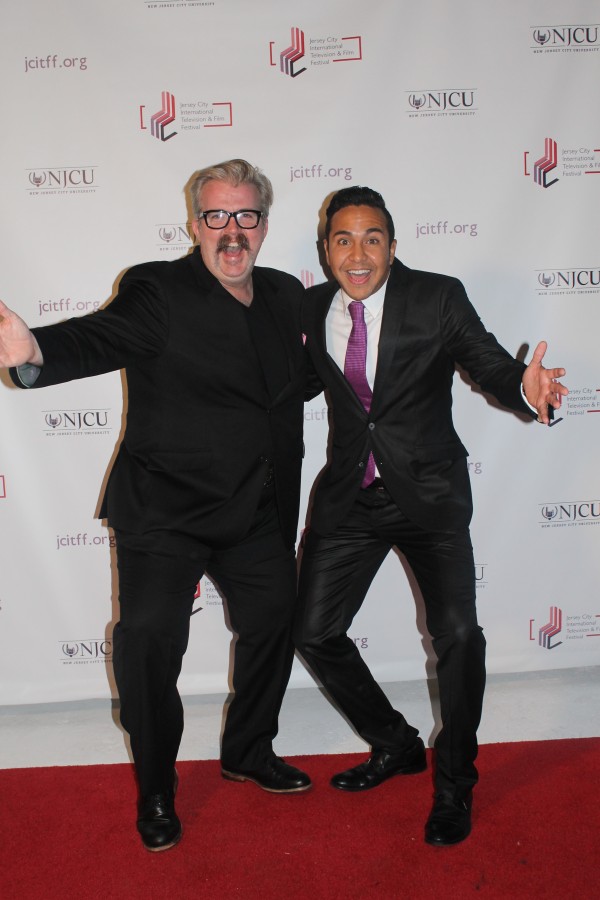 Particularly the star of the evening Opera singer Giselle Bellas; what a vision! this girl is so stunning and an incredible talent. I heard she sang three songs before the screening which I am so sad I missed! Who the hell decided to have the JCarts tour the same weekend as this Film Fest?!? There is only one Chicpea people!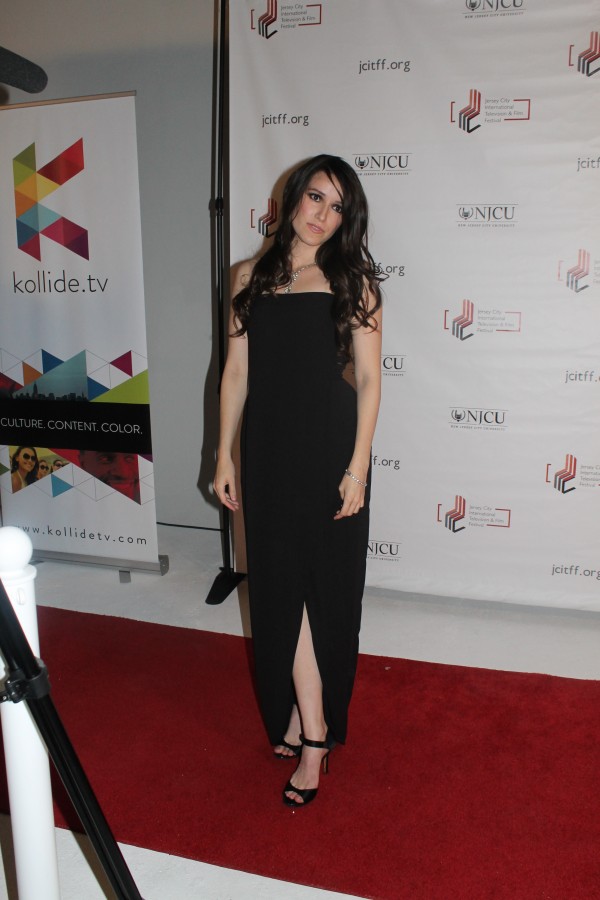 The mayor made an appearance looking dapper as ever in a navy suit! He cleans up real nice… Fulop, when will you be my next stylish peep?! Call me!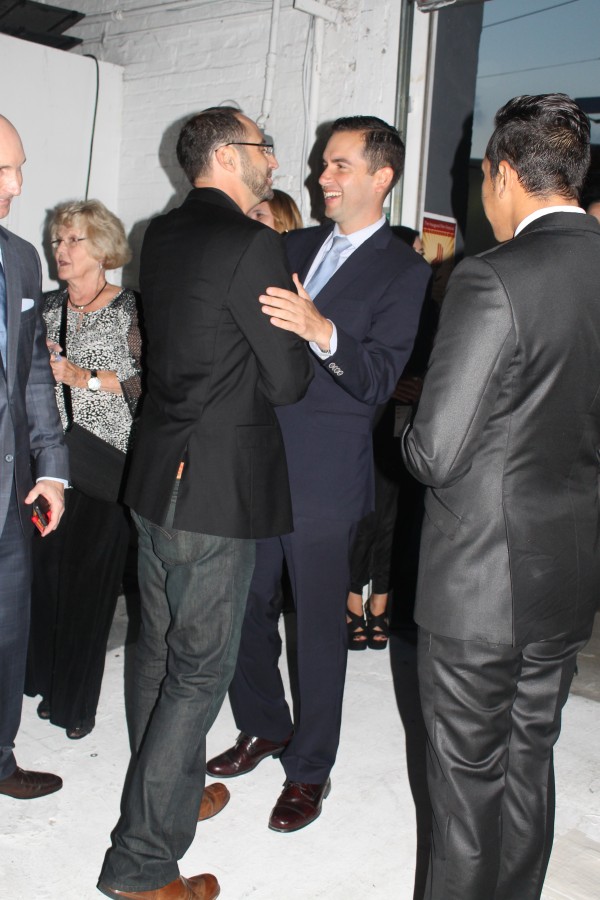 Some more red carpet fun with John Lynch, Craig and Maureen Goletz and of course the lovely Giselle.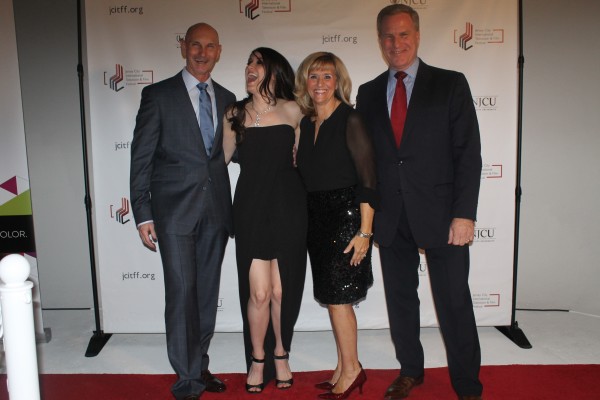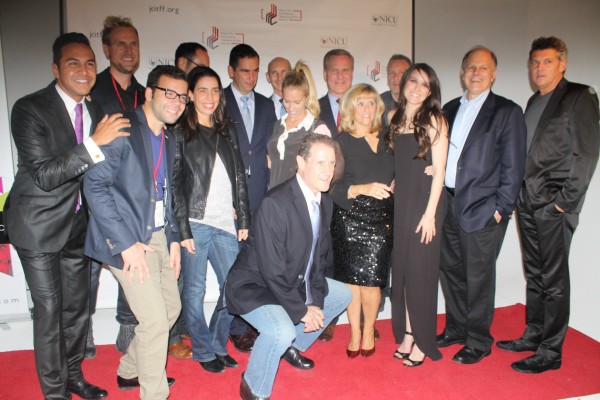 Yo dude. Get out of my shot…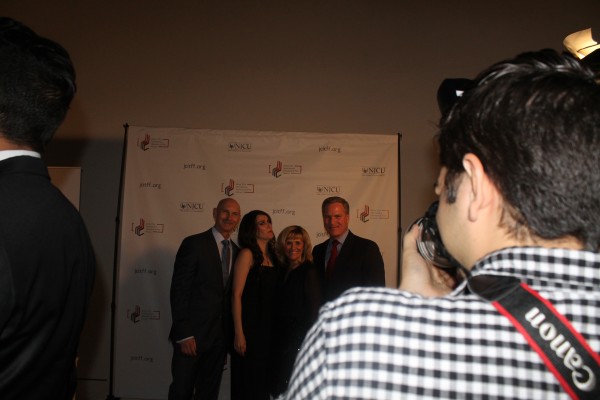 Michael Billy and Jarl Haugedal where really working the party. Can we hang out guys? lunch at Beechwood perhaps?!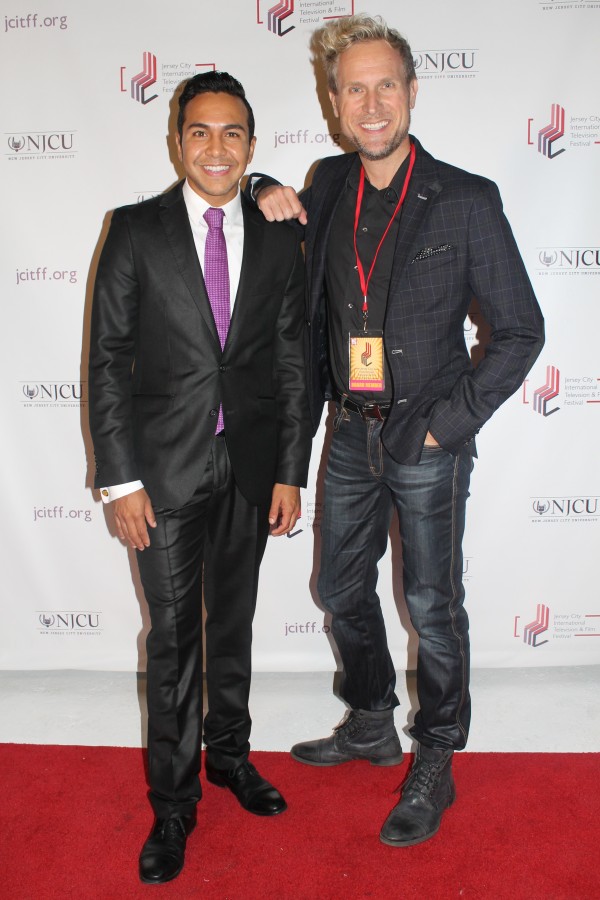 I've been giving my girl and guest Chicpea blogger Marelyn a hard time for not having any pics of herself so we did a mini photoshoot. How hot is she?!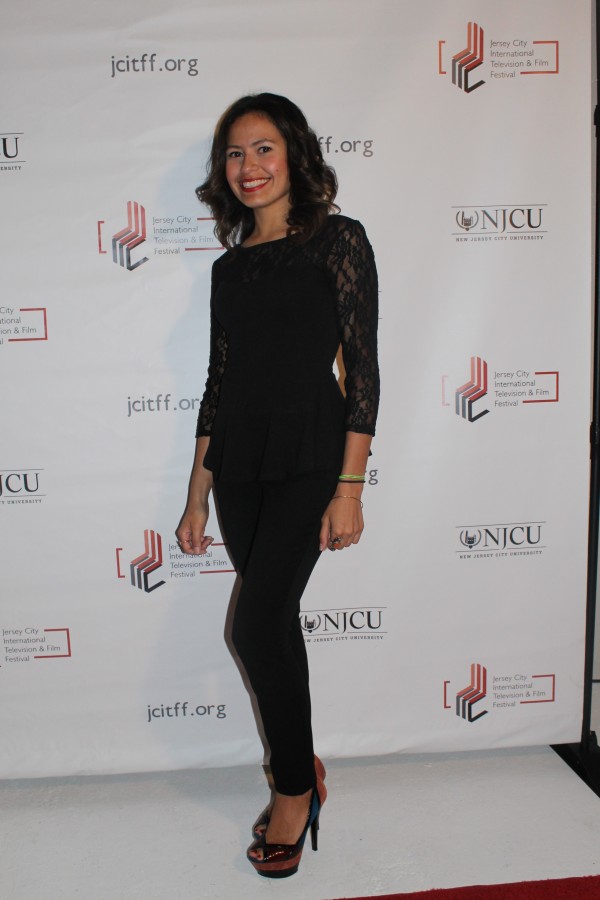 What about me? Can press also get a red carpet pic? #narcissism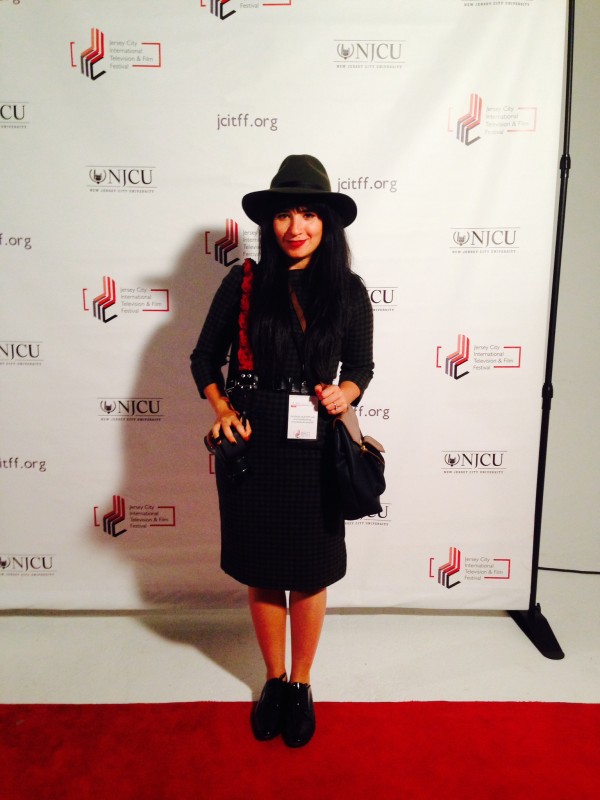 Good times! if you are around this weekend and want to take a break from the Art Tour and enjoy a good movie go to www.jcitff.brownpapertickets.com.