The Jersey City Craft Brew Fest is returning on April 21st!
Stop by the Jersey City Craft Brew Fest taking place at the Harborside Atrium and outside along the Harborside waterfront. Take in the breathtaking view of the New York City skyline as you enjoy over 150 styles of craft beer, a bunch of yummy bites, and great music.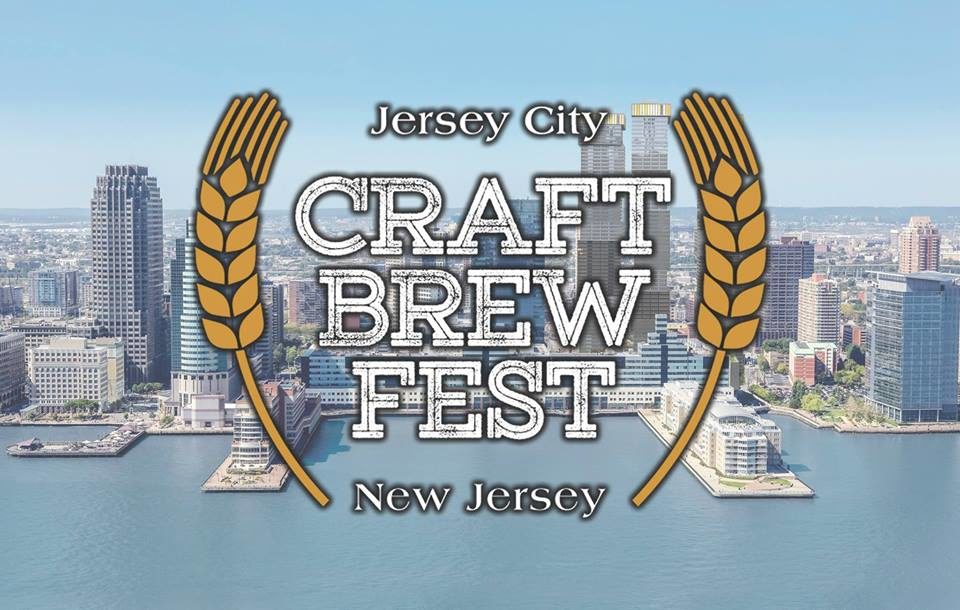 WHAT is the Jersey City Craft Brew Fest?
Think of it as the perfect blend of a Beer Garden an a Craft Beer Festival.
The JC Craft Brew Fest is the perfect opportunity for all beer aficionados to meet and hang out on the Harborside & Waterfront Esplanade overlooking the NYC skyline. There'll be a wide variety of fermented beer and cider in all styles, including over 150 craft beers. It's the ideal setting to discover new beers and meet brewery representatives. There'll be plenty of NJ breweries involved, such as our city's own Departed Soles, Hoboken's 902 Brewing, and many others.
Enjoy unlimited craft beer samples, live music, and delicious food from Mozzarepas, Angry Archie's, Chavas Empanadas, My/Mo Mochi Ice Cream, Knot of This World, Waffle It & Co, Red White and Que, and more!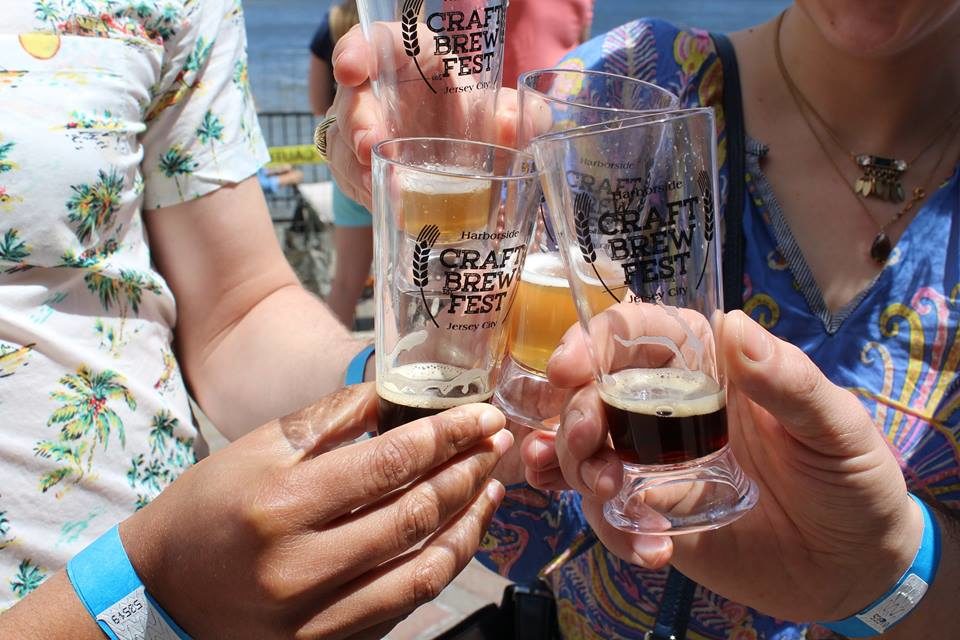 The current brew list includes 902 Brewing, Departed Soles, Hoboken Brewing, NJ Beer Co, Cypress, Double Nickle, Neshaminy Creek, Dark City, Angry Erik, Downeast Cider, Lone Eagle, Lagunitas, Riverhorse, Guinness, Icarus Brewing, Ferrari Beer, Saboo Asian Craft Beer, Mighty Swell, 2nd Act, Devil's Creek, Wet Ticket, Vinyl Brewing Co, 7 Mile Brewery, Thorberg, 21st Amendment, Allagash, Flying Fish, Jersey Girl, Weinstephan, Revolution Brewing, Brooklyn Brewery, Flying Monkey's, Hokkaido, and many more!
WHEN
This is all happening on Saturday, April 21! 
Session 1 is from 1PM to 4PM. Session 2 is from 5:30PM to 9:30PM.
WHERE
The Jersey City Craft Brew Fest is taking place at the Harborside Atrium and Waterfront Esplanade located at 34 Exchange Place.
The entrance is on Christopher Columbus Drive, closest to the Exchange Place PATH Station and Hyatt Regency. You can get there by bus, train, car, and ferry! Check out jerseycitybeerfest.com for all traveling options and details.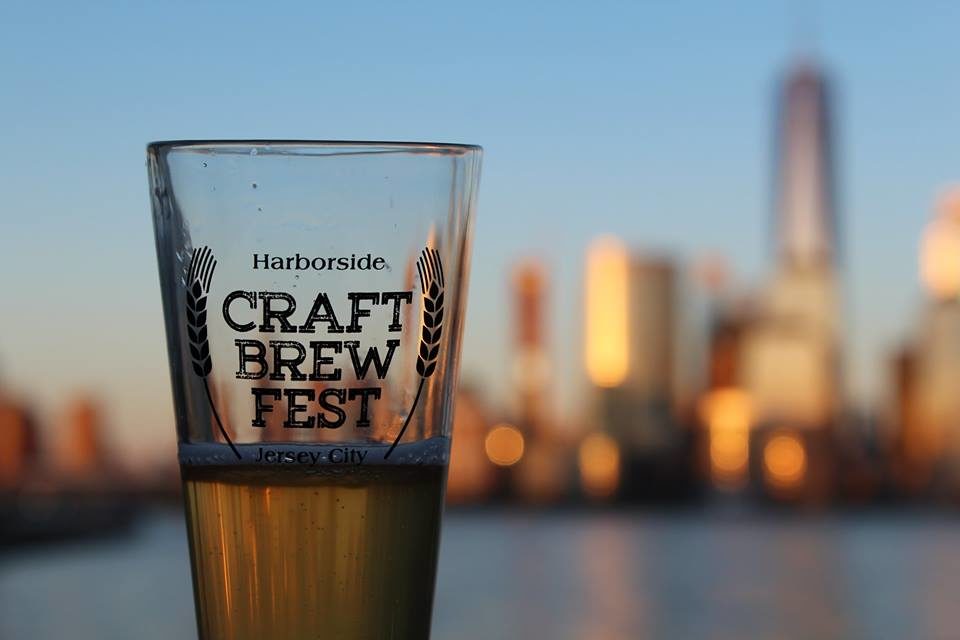 TICKETS
Take advantage of early bird pricing! Prices go up $5 two weeks out. General Admission is $60, and the ticket for Designated Driver is only $15. All tickets include unlimited tastings and a souvenir tasting glass.
Don't miss this! Tickets are available online at jerseycitybeerfest.com. Use code CHICPEAJC for $15 off!