The JC Craft Brew Fest is back on November 17th! Haven't attended the previous Craft Brew fests? Here's what you can expect:
Two sessions
The JC Craft Brew Fest is divided into two sessions throughout the night. Session 1 is from 1PM to 4:30PM and Session 2 is from 6PM to 9:30PM. You can buy your tickets for your preferred session on jerseycitybeerfest.com. Tickets are currently $70, and the Designated Driver ticket is $15. Use code CHICPEAJC for $20 off your general admission ticket!

150+ styles of beer
Your ticket to the Craft Brew Fest includes samples of over 150 styles of beer and cider! You can also speak to brewery representatives to find out more information on the samples. You can expect brews by local faves like Departed Soles, 902 Brewing, and NJ Beer Co.
Food vendors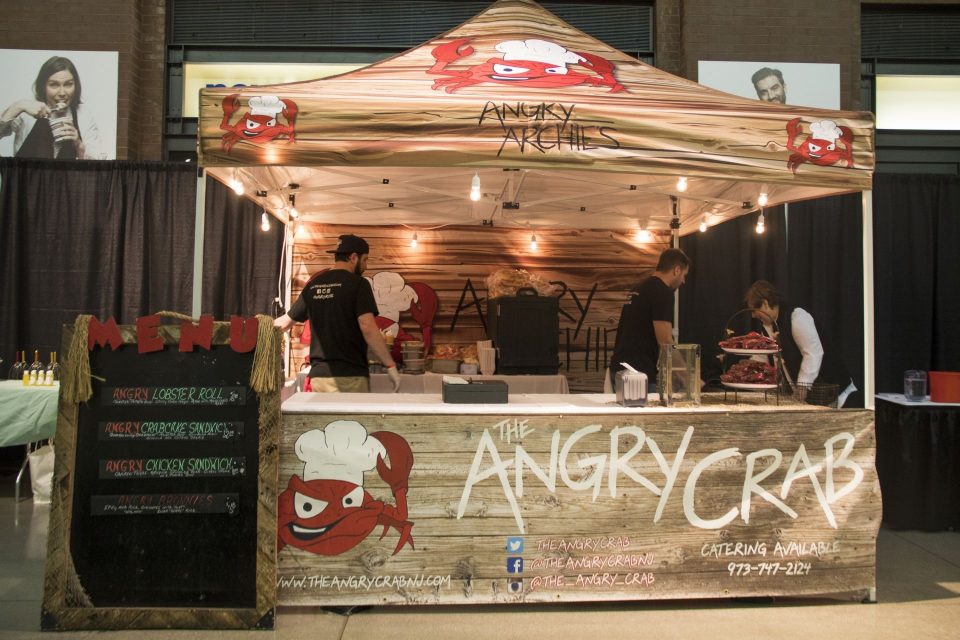 There'll be food vendors in attendance so you can grab a bite to eat while you enjoy your drinks! Food vendors include Mozzarepas, Angry Archie's, Chava's Empanadas, My/Mo Mochi Ice Cream, Taste of Poland, and more.
A view of the Manhattan Skyline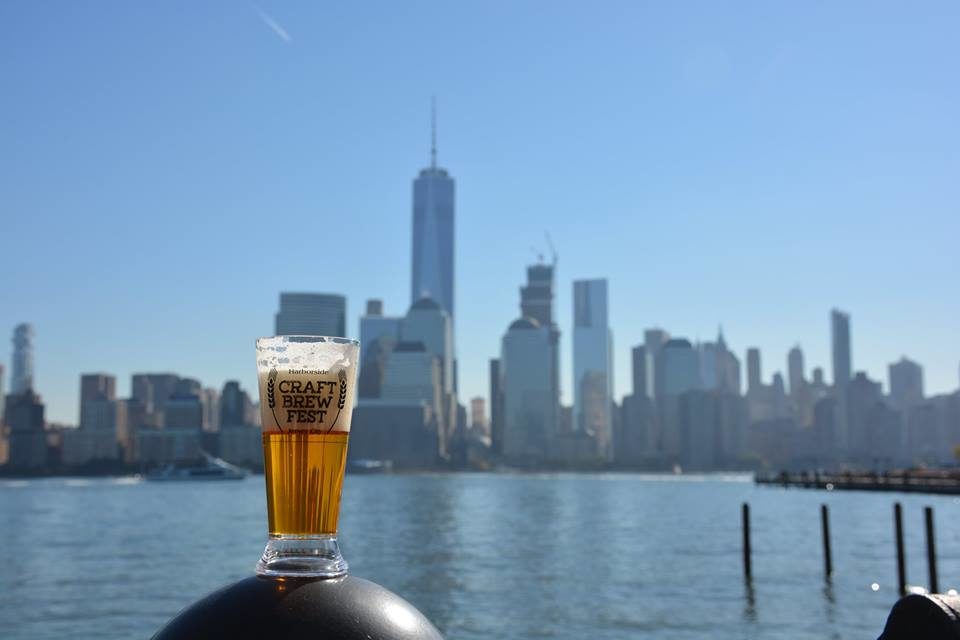 It all takes place at the Harborside Atrium & Waterfront Esplanade located at 34 Exchange Place, which overlooks the NYC Skyline! The entrance is on Christopher Columbus Drive. It's accessible by PATH Train, Hudson Bergen Light Rail, and NY Waterway Ferry.
A souvenir tasting glass
The general admission ticket includes a souvenir tasting glass for you to use for your craft brew samples! Buy your tickets before prices go up on jerseycitybeerfest.com, and don't forget to use code CHICPEAJC for $20 off!